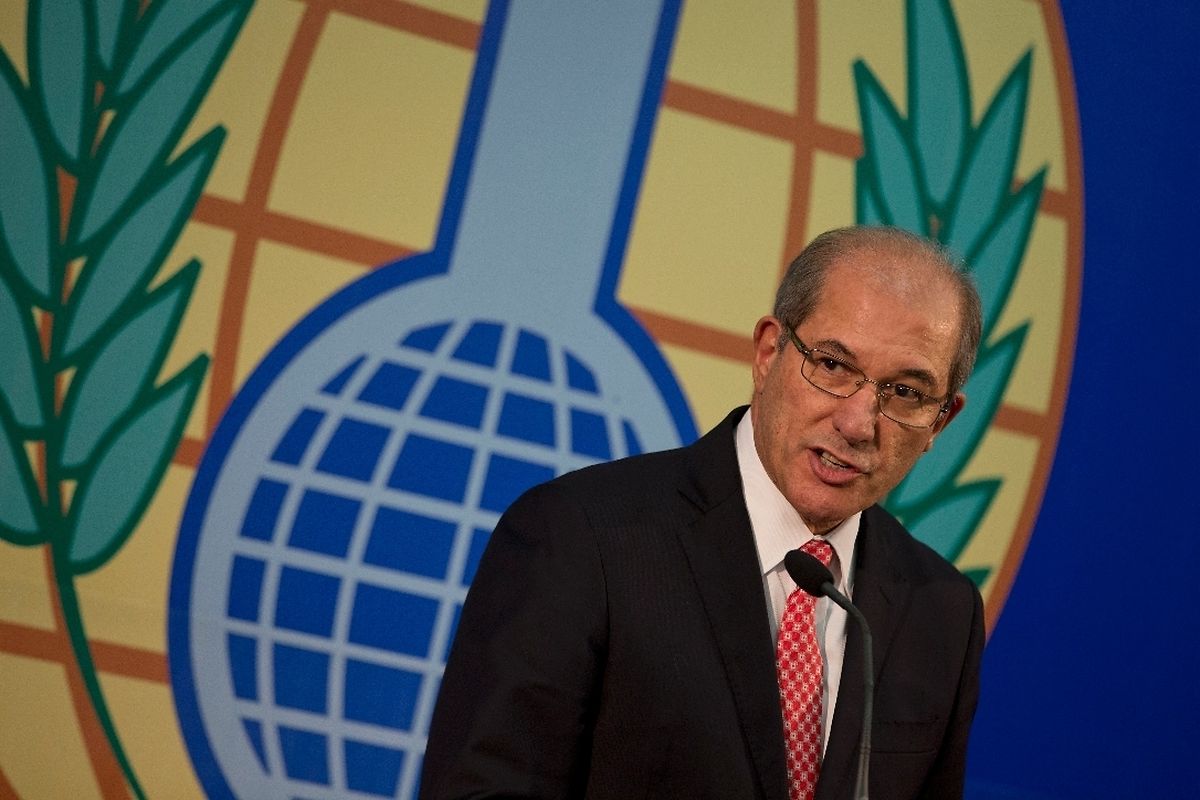 (AP) The Organization for the Prohibition of Chemical Weapons has won this year's Nobel Peace Prize.
The Norwegian Nobel Committee honored the Hague, Netherlands-based global chemical watchdog "for its extensive efforts to eliminate chemical weapons."
The peace prize was the last of the original Nobel Prizes to be announced for this year. The winners of the economics award, added in 1968, will be announced on Monday.