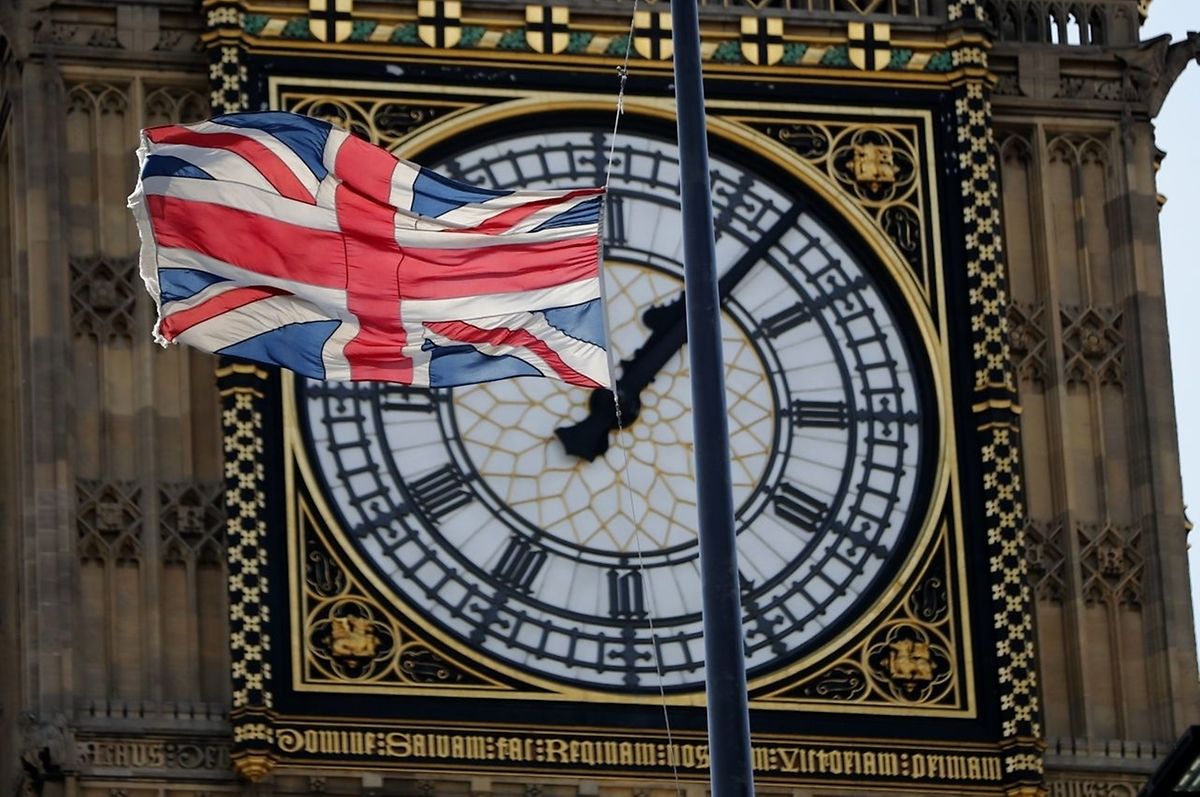 (Bloomberg) Lawmakers in the UK House of Commons are holding cross-party talks in a bid to stop Prime Minister Theresa May from leaving the European Union without a trade deal, the main opposition Labour Party's finance spokesman said.
"It's not going to happen," John McDonnell told BBC Television's "Andrew Marr Show" on Sunday. "I don't think there's a majority in Parliament for no deal. I think on a cross-party basis, you will see in the debates in the coming weeks, the government will get the message: There will be a deal."
Ministers have continued to say that it would be better for the UK to quit the bloc in 2019 with no agreement on the future trading relationship rather than negotiate a bad deal. They've said contingency plans are being drawn up, though Transport Secretary Chris Grayling said the expectation is that an accord will be reached, even after the latest round of negotiations conducted by Brexit Secretary David Davis ended in deadlock in Brussels last week.
The talks are "where I would have expected them to be" at this stage, Grayling said on the BBC. "Nobody ever thought we were going to have negotiations that would last half an hour."
May discussed the Brexit talks during a Sunday morning phone call with German Chancellor Angela Merkel, and the two leaders agreed "on the importance of continued constructive progress," the prime minister's office said in a statement.
Still, the government's efforts to push through Parliament its key legislation on pulling the UK out of the bloc have been held up, with more than 300 amendments being proposed.
'Meaningful vote'
"Discussions go right across the House" of Commons on amending the bill to prevent withdrawal without a deal, McDonnell said. May's Conservatives "haven't got a majority to get through a no-deal situation," he said. "We amend the legislation for Parliament to have a meaningful vote that will force the government to negotiate and come to their senses and negotiate properly."
Labour's Brexit spokesman, Keir Starmer, told the BBC's "Sunday Politics" show that "there's no way we would vote for no deal. That would be catastrophic."
Starmer also said Sunday he was in regular contact with the EU's chief Brexit negotiator, Michel Barnier, and other countries in the bloc. "I've met Michel Barnier a number of times and his team," he told ITV's "Peston on Sunday" show. "Some of those meetings have been facilitated by David Davis, and so none of this is intended to undermine his position, it's to make sure that we, the opposition, are fully informed and that we can influence."
Grayling played down the prospect that a no-deal Brexit would harm the economy, potentially halting flights to Europe and hampering food imports from EU countries.
'Carry on booking'
"People will be able to carry on booking their holidays," Grayling said. "Does anybody seriously think the Spanish government, which would see hotel bookings collapse in 2019, is going to intervene to stop the planes flying? Of course they're not."
Asked what a no-deal Brexit would do to food prices, the transport secretary said it would be Belgian and French farmers who would suffer. "What we will do is grow more here, and we'll buy more from around the world," Grayling said. "But of course that will mean bad news for continental farmers, and that's why it won't happen. Because it's actually in their interest to reach a deal."
Grayling also defended Chancellor of the Exchequer Philip Hammond, whose dismissal has been called for by some pro-Brexit Tories. Last week, Hammond was accused by one of his predecessors, Nigel Lawson, of sabotaging the Brexit process.
"In a month's time, the chancellor is going to deliver a very important budget for this country, and I'm working with him and we're all behind him in delivering that," Grayling said.
Nicky Morgan, a former Conservative minister who now heads the House of Commons Treasury Committee, told ITV that "the majority of MPs in the parliamentary party do not want Philip Hammond to be sacked."