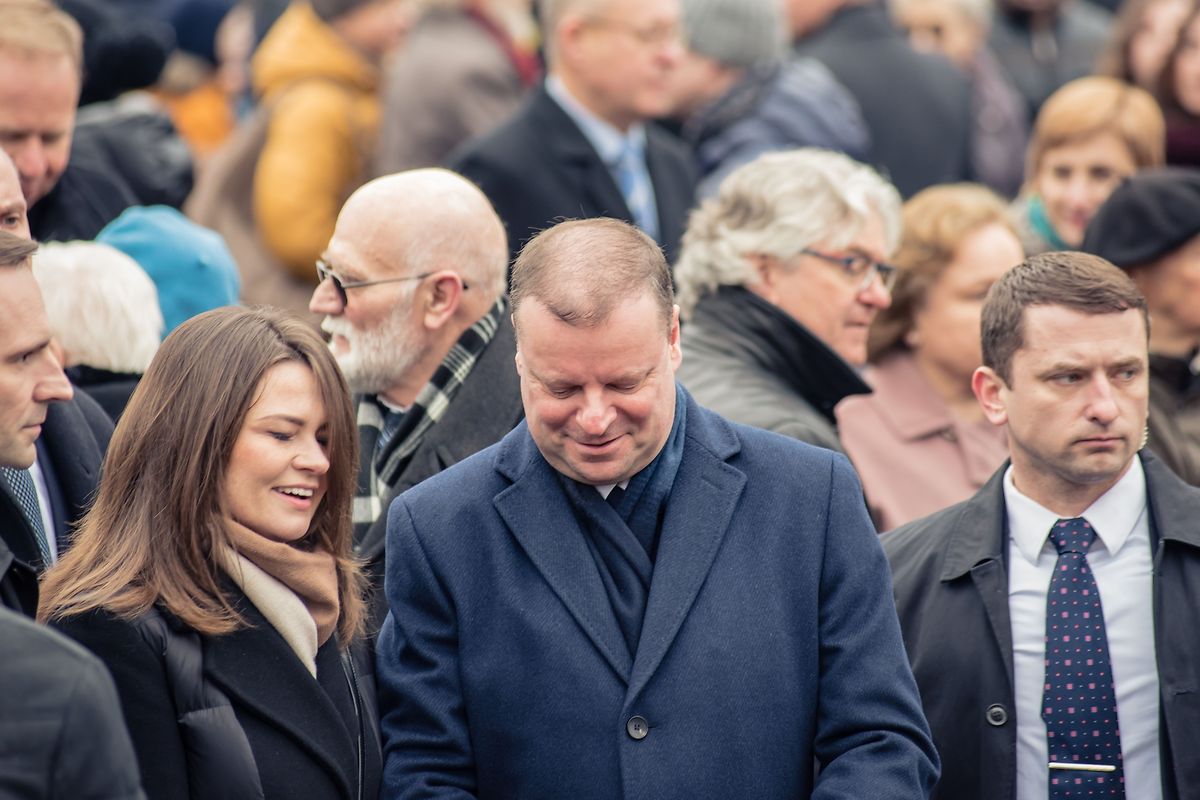 (Bloomberg) Lithuania's 10-month-old ruling alliance collapsed after its junior partner quit, prompting the president to warn of "a phase of political instability" for the Baltic nation.
The Social Democrat Party decided on its departure at a vote Saturday after Prime Minister Saulius Skvernelis bypassed coalition partners and sealed opposition support for reforms of state-owned forestry companies. Skvernelis, whose Peasant and Greens Union holds 56 of parliament's 141 seats, called the Social Democrats' move "shortsighted."
He pledged to remain as head of a minority government and sign a cooperation pact with the Social Democrats' faction in the legislature.
"It's likely the minority government will be supported by an informal, mixed and rather unstable majority," President Dalia Grybauskaite said. "This is a serious test of responsibility both for those remaining in power and those in opposition."
Elections aren't scheduled until 2020 in Lithuania, a European Union and NATO member of 2.9 million people. The Social Democrats said they'll pull out their economy minister, Mindaugas Sinkevicius, while Justice Minister Milda Vainiute has a week to decide. Foreign Minister Linas Linkevicius said he'll quit the party after Saturday's "ill-timed, illogical and irresponsible" decision, vowing to continue in his position, the BNS news service reported.
The Social Democrat's parliamentary faction will discuss possible support for the minority government on Monday. The yield on Lithuania's euro-denominated debt due in 2026 was unchanged at 0.75%, data compiled by Bloomberg showed.