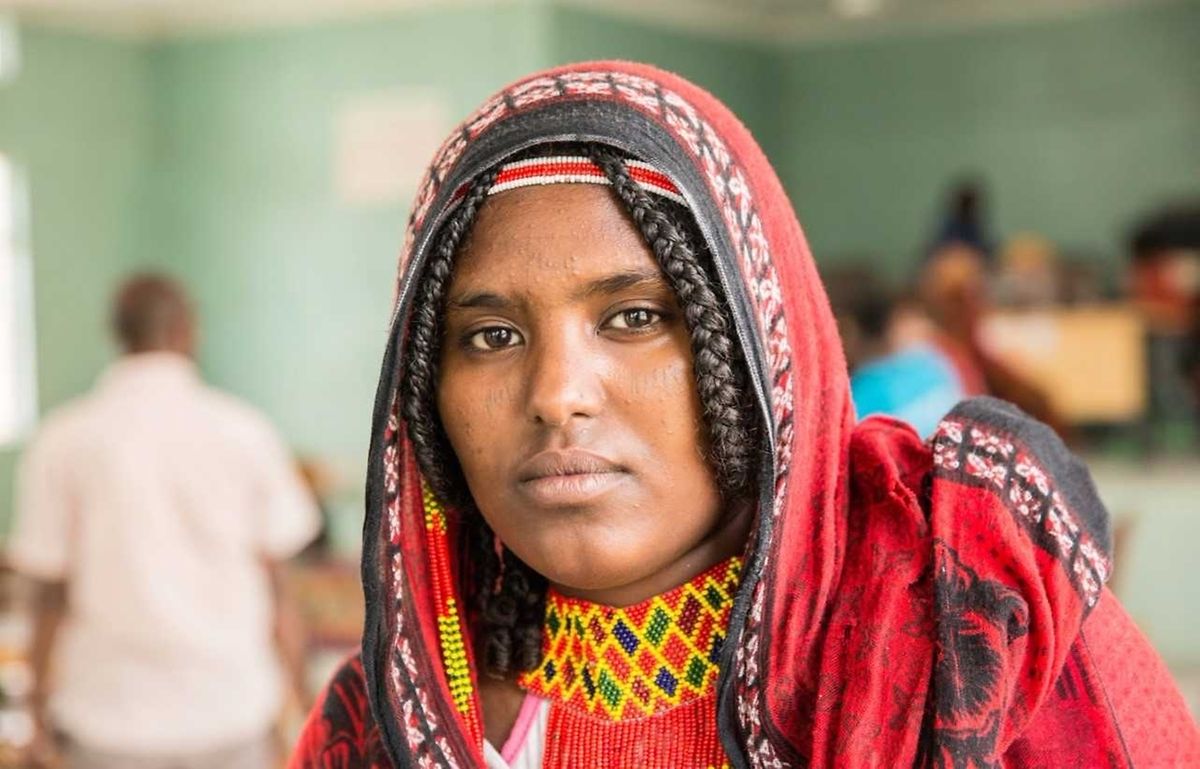 Fondation Espoir, a foundation under the aegis of Fondation de Luxembourg, has hired four new gynaecologists to care for girls and women subjected to Female Genital Mutilation or Cutting ( FGM/C) in rural areas of Ethiopia.
The four Ethiopian gynaecologists will be relocated to Afar and Somali and join two other gynaecologists who are already there working on a €5 million programme, which is financed by Fondation Espoir.
The aim of the programme is to help prevent FGM/C and care for girls and women who are affected by it, in regions with poor access to medical care.
Female genital mutilation is a practice which includes procedures that alter or injure the female genital organs for non-medical purposes. More than 200 million women who are alive today have undergone FGM.
The five-year programme was created in coordination with UNICEF in order to support the Ethiopian Governments goal of eliminating FGM/C and child marriage by 2025.
Despite the increase in doctors and nurses in Ethiopia the country is still lacking in medical experts, in particular specialised doctors such as gynaecologists.
There is a ratio of one doctor per 36,158 people and the ratio drops even lower in areas like Afar and Somali.
But, partly as a result of the programme, more girls and women are seeking medical care each month for FGM/C related problems.
The two gynaecologists who are already there, are covering four hospitals and treat around 600 women per month and the numbers will rise when the new gynaecologists arrive.
The gynaecologists' mission will be to help the women who are affected understand the symptoms and know when to ask for help as well as create an open dialogue about the issue.
(Johanna Lindberg, johanna.lindberg@wort.lu, +352 49 93 728)