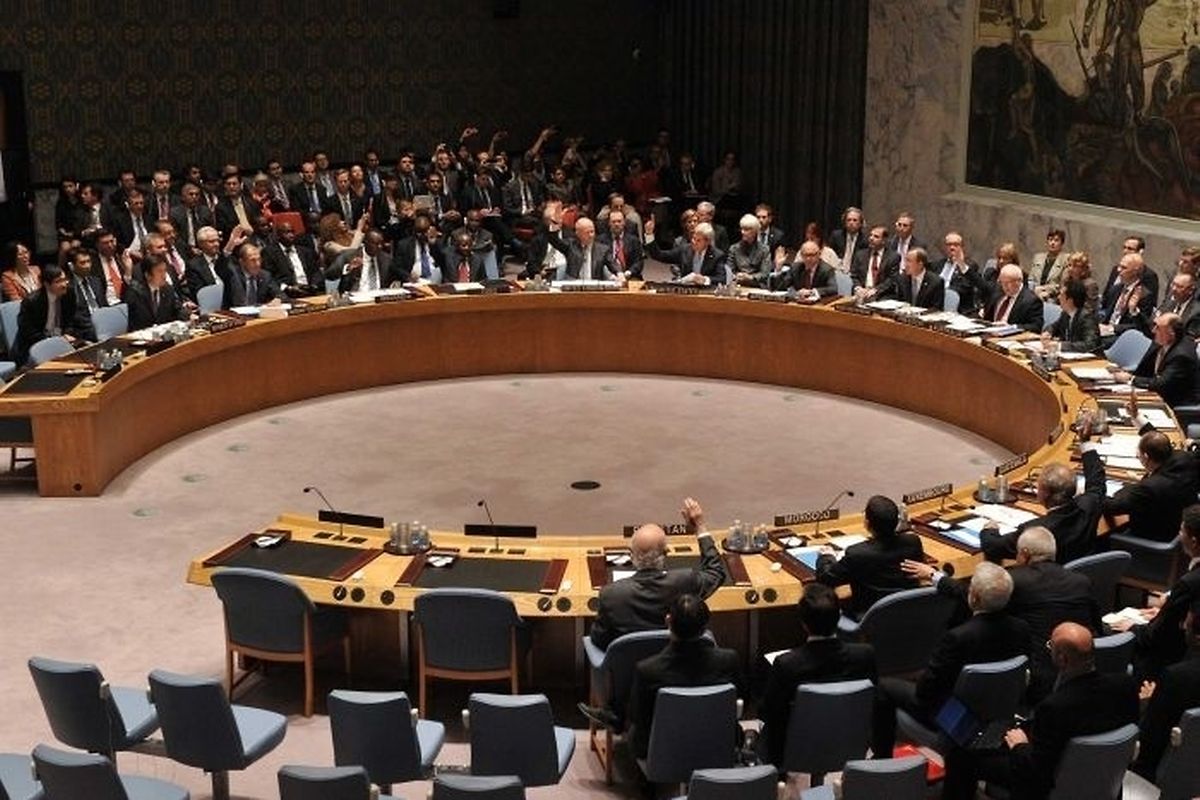 (AFP) The UN Security Council will start talks Monday on a statement on the humanitarian crisis in Syria which could include a controversial call to allow cross-border aid missions, diplomats said.
Council members Luxembourg and Australia are pressing for the statement to follow up on a landmark Security Council resolution passed Friday, allowing the destruction of Syria's chemical weapons.
Australia is targeting agreement by Wednesday when it hands over the rotating council presidency to Azerbaijan.
The United Nations says Syria is now the world's biggest humanitarian crisis with more than two million refugees outside the country and almost six million displaced inside.
The future of the statement will depend on the stance of Russia, the key ally of Syrian President Bashar al-Assad, in the informal talks to start Monday, diplomats said.
A draft statement says: "The Security Council is appalled at the unacceptable and escalating level of violence and the death of more than 100,000 people in Syria."
It "condemns the widespread violations of human rights and international humanitarian law by the Syrian authorities, as well as any human rights abuses and violations of international humanitarian law by armed groups."
The statement would urge Assad's government to "take immediate steps to facilitate the expansion of humanitarian relief operations, and lift bureaucratic impediments and other obstacles."
Syria has blocked the work of aid groups wanting to send help to the country.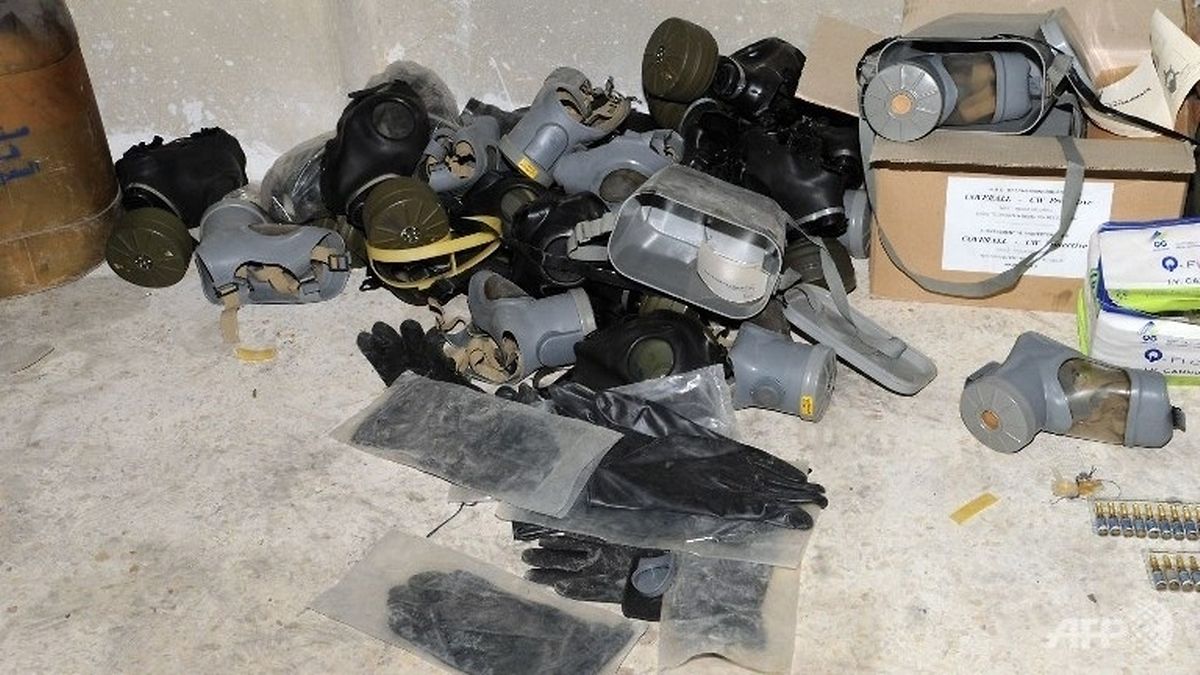 The government has restricted visas for UN and foreign aid groups operating within Syrian territory and set tough conditions for their aid deliveries, particularly inside opposition controlled areas, diplomats said.
The statement says the Syrian authorities must improve imports of equipment such as "communication tools, protective armored vehicles and medical and surgical equipment, needed for humanitarian operations."
Controversially, the statement says Syria should allow "safe and unhindered humanitarian access to people in need through the most effective ways, including across conflict lines and, where appropriate, across borders from neighboring countries."
UN humanitarian chief Valerie Amos has called on the Security Council to consider approving cross-border operations.
Private groups already send or smuggle aid across the border, but the UN needs permission from the government.
The Syrian government has opposed aid deliveries from surrounding countries because it believes much of the aid would go to opposition areas, diplomats said.
"Russia has also spoken out on this in earlier talks and we will have to see if their attitude has changed with the passing of the new resolution," said one UN diplomat.
Russia's stance key to statement
A call for those who have committed rights violations to be "brought to justice" could also face Russian objections, diplomats said.
Friday's resolution was the council's first on the Syria conflict. Russia's UN ambassador Vitaly Churkin has however spoken in favor of a statement on the humanitarian crisis.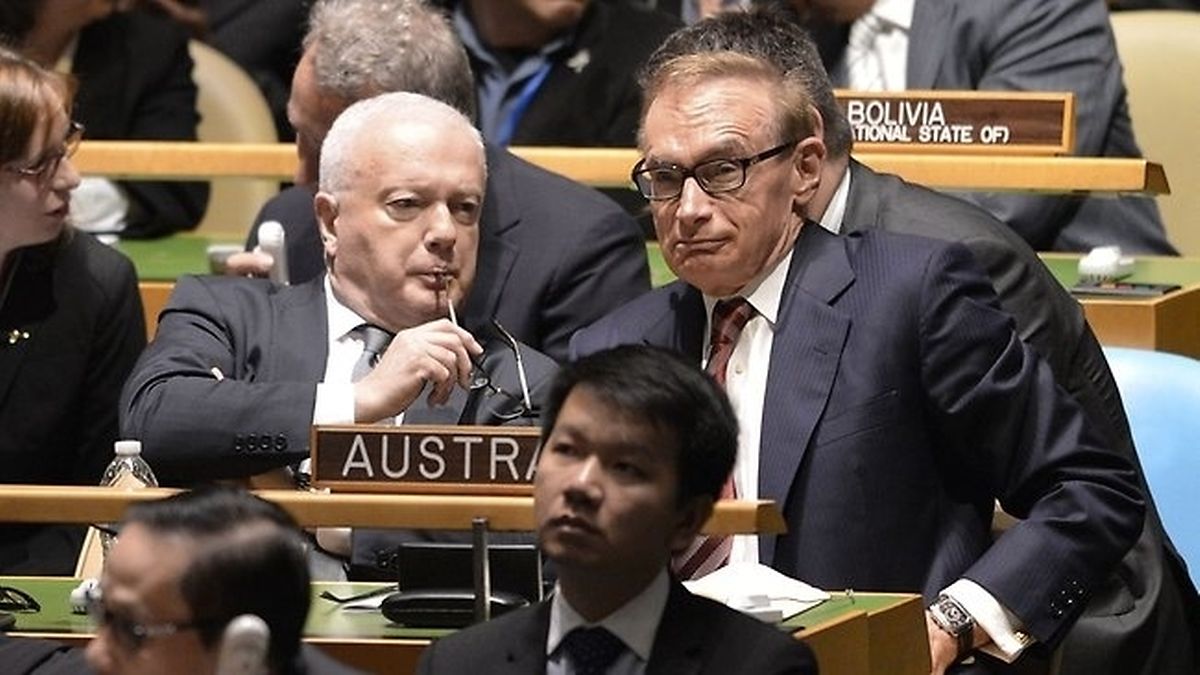 Luxembourg and Australia first launched their bid for a non-binding statement on humanitarian access in April. It was put on hold because of talks over the chemical weapons.
Australia's UN ambassador Gary Quinlan said on Friday that his country and Luxembourg would circulate the statement and he would press for a quick accord.
Syrians and aid groups "face an ever-accelerating humanitarian catastrophe," Quinlan told the Security Council.
"The Council needs to address this humanitarian crisis more decisively - and now," he added.
"I ask all of my council colleagues to consider this draft favourably once it is circulated with a view to the council taking a decision early next week. Each day we delay creates another 6,000 refugees," Quinlan said.
Britain, which this week gave another $160 million to Syrian relief funds, has already offered strong support.
"We will push very hard in the Security Council for another product focused specifically on improving humanitarian access and responding to the requests that Valerie Amos and the UN system have put to the Security Council now for several months," said Britain's UN ambassador Mark Lyall Grant.