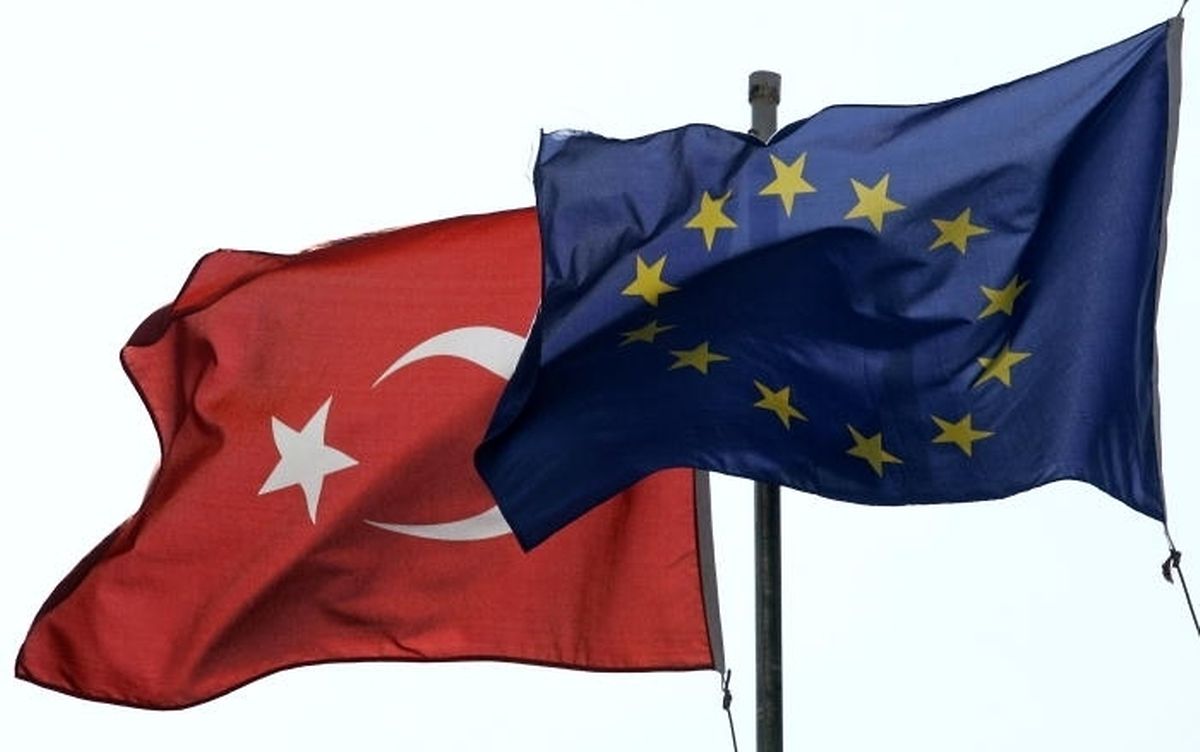 (AFP) At a meeting in Luxembourg, The European Union agreed Tuesday to restart membership talks with Turkey next month after a three-year break.
EU European Affairs ministers said after the Grand Duchy meeting that the talks would resume on November 5.
The 28-nation bloc had agreed to the resumption in principle in June in order to breathe new life into Ankara's long-stalled effort to prise open the EU door.
But it then postponed the restart in protest over Turkey's tough crackdown against a wave of anti-government demonstrations.