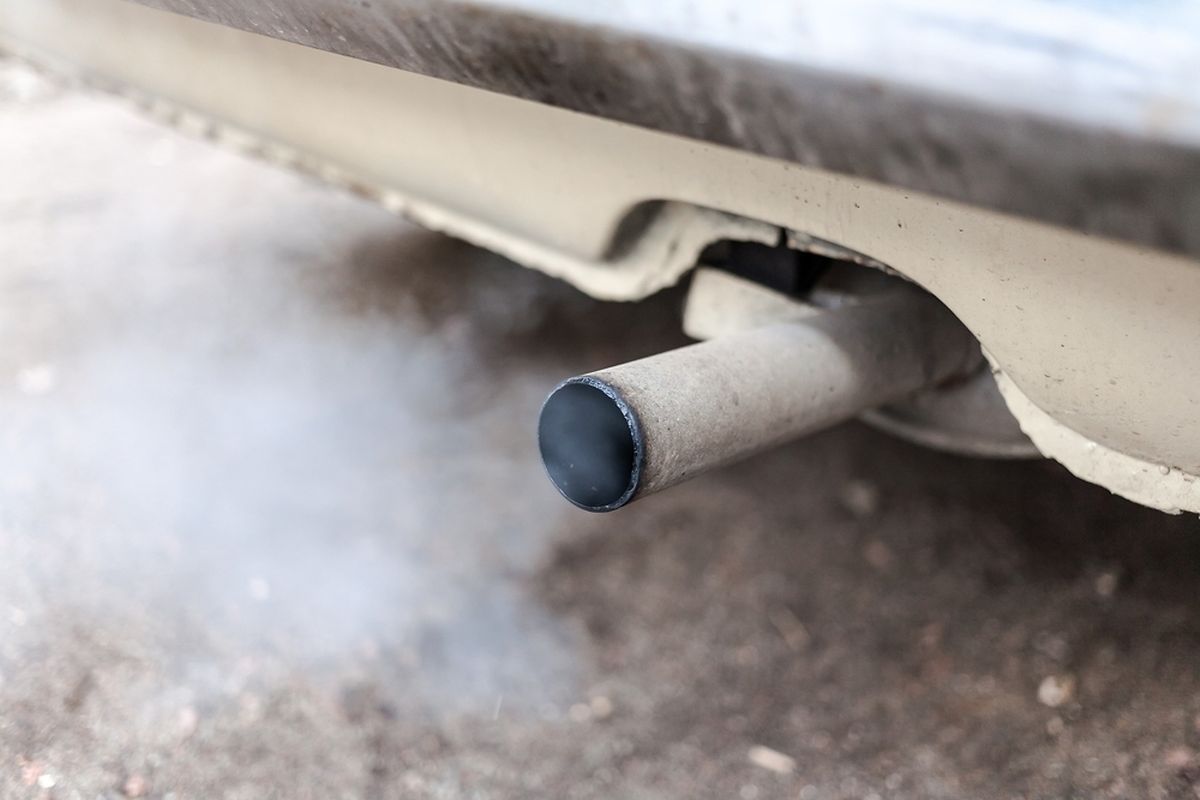 As of Friday, new car models will have to pass new and more reliable emissions tests before they can be driven on European roads.
The new emission tests will be mandatory for all new cars and the European Commission will closely follow member states' efforts with regards to polluting cars already in circulation.
"The new emissions tests are a milestone in our ongoing work for cleaner and more sustainable cars over the coming years," the European Commission's vice-president for jobs, growth, investment and competitiveness, Jyrki Katainen, said in a statement.
The tests come following revelations in September 2015 that the Volkswagen Group used defeat device software to circumvent emissions standards for certain air pollutants.
The European Commission then invited all member states, as the responsible authorities for market surveillance and enforcement of the type-approval legislation, to carry out the necessary investigations into the real emission levels of vehicles on their territory, and to ensure compliance with EU law.
"The emissions scandal has shown that we need more independence in car testing, stronger market surveillance and the possibility for the Commission to intervene in case of wrongdoing," Katainen added.
"The Commission presented a proposal in January 2016 to achieve just that. It has been on the table since and it is high time that the European Parliament and Council adopt it. And we need to decisively pursue EU-wide efforts to foster low emissions mobility."
(Heledd Pritchard, heledd.pritchard@wort.lu, +352 49 93 459)