More than 11 million face drought
More than 11 million face drought
More than 11 million people in the Horn of Africa are confronting the worst drought in decades and need urgent assistance to stay alive.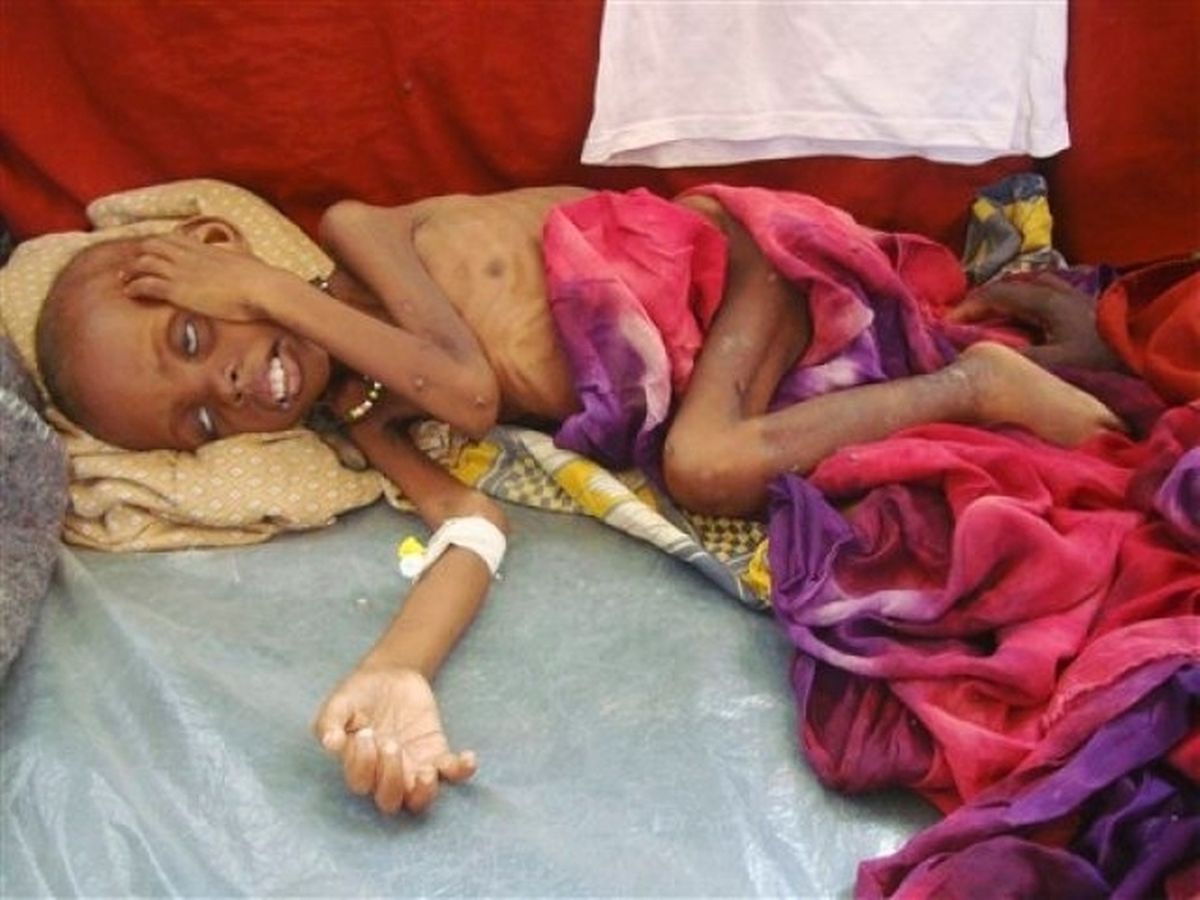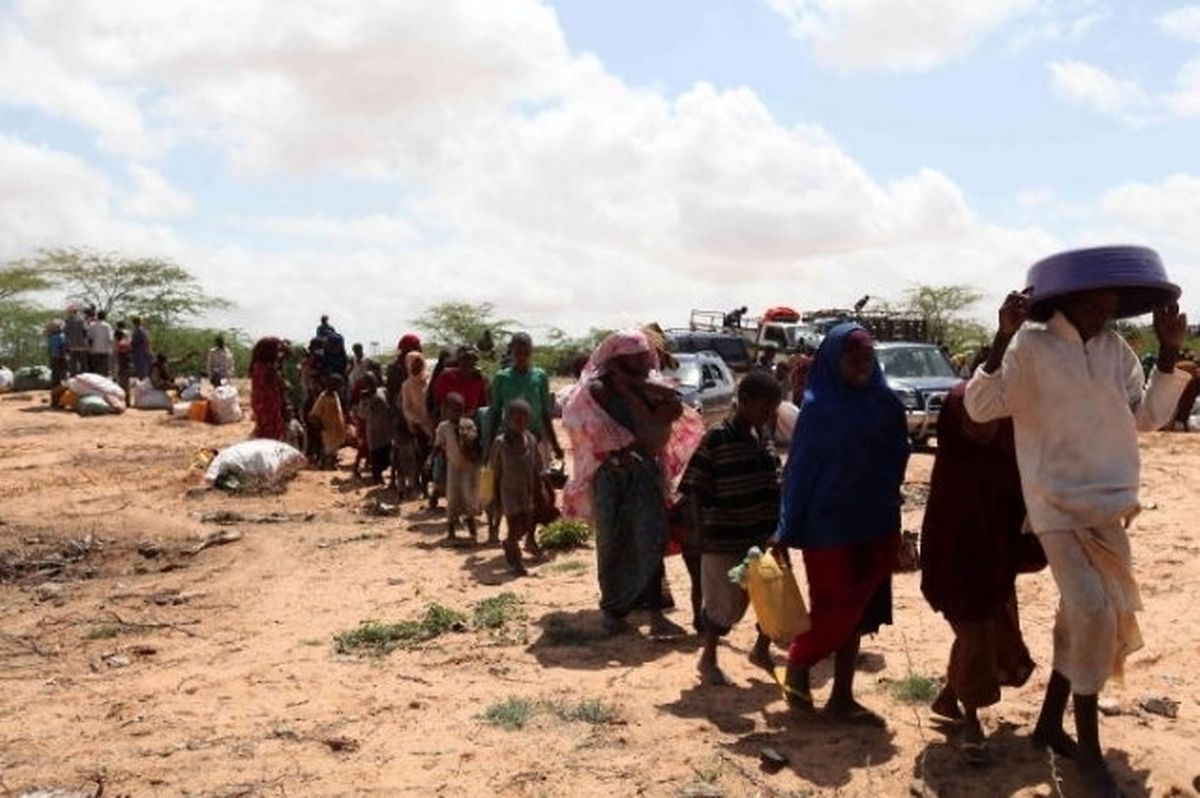 More than 11 million people in the Horn of Africa are confronting the worst drought in decades and need urgent assistance to stay alive, U.N. Secretary-General Ban Ki-moon said on Tuesday.
He urged donors to immediately support the $1.6 billion appeal by U.N. agencies to pay for life-saving programs in the region, saying only half that amount has been received so far.
"The human cost of this crisis is catastrophic," he told reporters. "We cannot afford to wait."
Ban said he called an emergency meeting Tuesday morning with the heads of U.N. agencies to discuss the worsening drought in East Africa, which along with fighting in Somalia has created a humanitarian crisis.
"We admit we must do everything we can to prevent this crisis deepening," he said. "Our priority is to stop the suffering."
Ban said he personally plans to contact donor nations and ask them to provide the resources the U.N. needs. In the longer term, he said, "we must do more to tackle the underlying fragility in this region."
The U.N. children's agency, UNICEF, said 65,000 children in Kenya alone are at acute risk of dying — a threefold increase since 2009. In Somalia, the agency said, one in six children are now dying before their fifth birthday.
Children are suffering the worst effects of malnutrition and exhaustion on the long foot journeys through the sunbaked region in search of food.
U.N. Emergency Relief Coordinator Valerie Amos said on Tuesday that approximately half the children arriving in refugee camps from southern Somalia are malnourished, and child deaths have been reported inside Somalia and among new arrivals at the camps.
A new camp is needed to reduce the unhealthy and dangerous overcrowding, she said in a statement.
"While people need food and nutritional help, this is not enough," Amos said. "Those affected need clean water, sanitation, health care, livelihoods support, protection and shelter. More funding is urgently needed."
Meanwhile, the World Health Organization has warned that the movement of people and poor sanitation in overcrowded camps and towns is increasing the risk of cholera, typhoid and measles epidemics.
The worst regional drought in 60 years has affected millions of people in northern Kenya, Ethiopia, Somalia, Eritrea and South Sudan, the U.N. said.
Adrian Edwards, a spokesman for the United Nations refugee agency, said the U.N. is unable to say how many people are on the move in East Africa right now but "we don't see things turning a corner yet."
Thousands of Somalis are arriving at the Dadaab camp in neighboring Kenya each week, he said. The camp, already the world's largest, has swelled to hold almost 400,000 in recent months. Others are fleeing to nearby Ethiopia, where conditions are increasingly chaotic.
"We are in a situation where we are struggling to keep up with the volume of new arrivals," Edwards told reporters in Geneva.
The World Food Program said Tuesday it was urgently scaling up food deliveries. But Executive Director Josette Sheeran said the agency must come up with $189 million more in donations to cover the $477 million that it needs to meet needs in the region.
Sheeran also warned that the crisis might become a permanent problem because climate change is affecting weather patterns in the region.
"Communities that used to have the relative luxury of several years of regular rainfall to recover from the occasional year of drought are now learning to live in an almost constant state of food insecurity due to a lack of water," she said.
Shamsul Bari, the U.N.'s independent expert on human rights in Somalia, said in a statement Tuesday that the situation is "markedly worse" than in March, when he complained the world was slow to react, and that thousands of Somalis are fleeing to Ethiopia, Kenya, and Djibouti every day.
Bari called for donors to immediately step in to provide broad assistance in the Horn of Africa, including war-scarred Somalia that is experiencing "the most acute humanitarian tragedy in the world today."