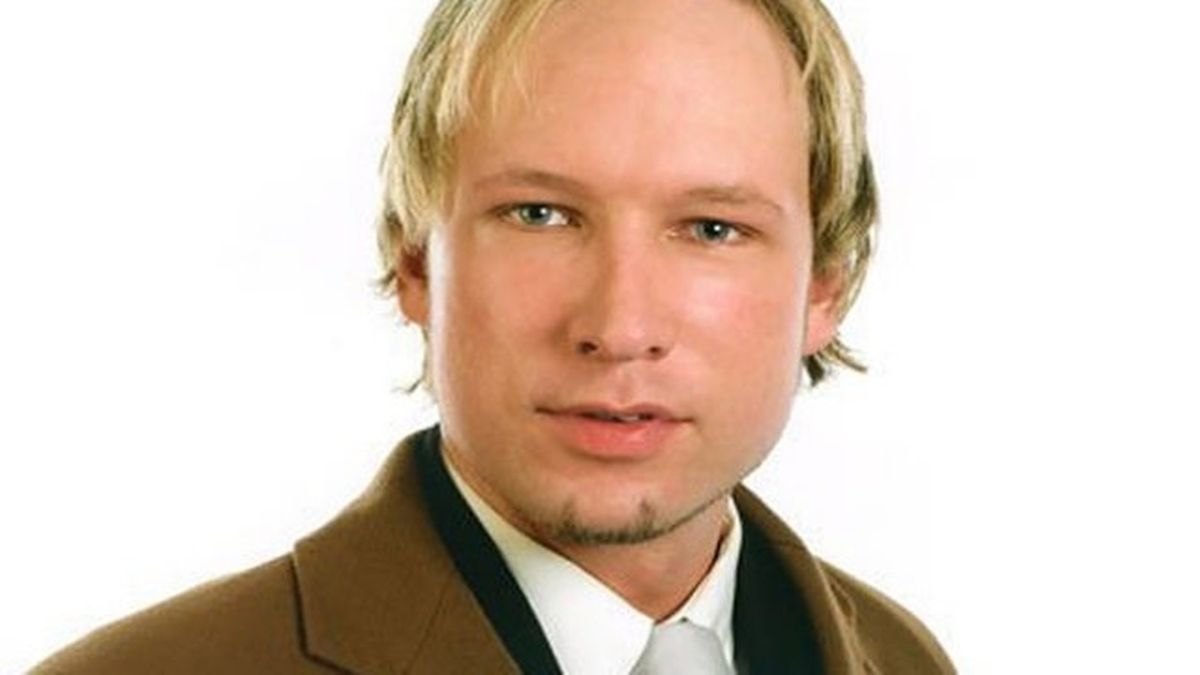 The man who confessed to the twin attacks that killed 93 people in Norway will be arraigned in court for the first time on Monday and has requested an open hearing so that he can explain his massacre to the public.
Anders Behring Breivik, 32, has confessed he was behind the bombing in downtown Oslo and shooting massacre at a youth camp outside the capital, but denies criminal responsibility. His lawyer Geir Lippestad told Norwegian broadcaster NRK that Breivik has requested to appear in a uniform during the hearing, but didn't know what kind.
The search for victims continues and police have not released their names. But Norway's royal court said Monday that those killed at the island retreat included Crown Princess Mette-Marit's stepbrother, an off-duty police officer, who was working there as a security guard.
Court spokeswoman Marianne Hagen told The Associated Press that his name was Trond Berntsen, the son of Mette-Marit's stepfather, who died in 2008.
Breivik laid out his extreme nationalist philosophy as well as his attack methods in a 1,500-page manifesto. It also describes how he bought armor, guns, tons of fertilizer and other bomb components, stashed caches of weapons and wiping his computer hard drive — all while evading police suspicion and being nice to his neighbors.