Paris shooting suspect apprehended
Paris shooting suspect apprehended
French police on Thursday arrested a suspect in connection to a series of dramatic shootings in Paris this week, saying the man had been previously jailed and that his DNA matches samples from the crime scenes.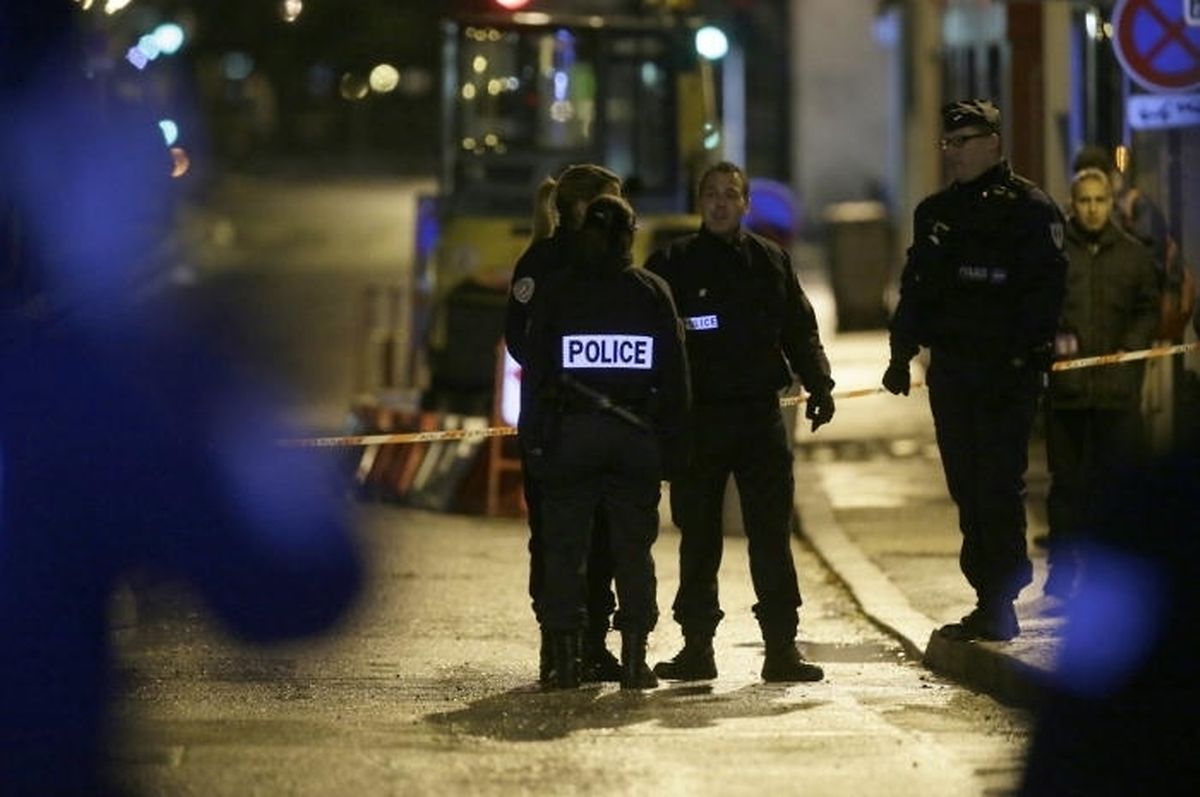 (AFP) France on Thursday named a man arrested over dramatic shootings in Paris this week as Abdelhakim Dekhar, previously jailed for his role in a "Bonnie-and-Clyde" style multiple murder, and said his DNA matched samples from the scene of the attacks.
The suspect was arrested on Wednesday after a major manhunt following Monday's shooting at left-wing newspaper Liberation, which critically wounded a photographer, and a subsequent shooting outside the offices of bank Société Générale.
In a late-night press conference France's Interior Minister Manuel Valls praised police for their handling of Dekhar's arrest, saying that "all the evidence today points to his involvement in the events that he has been charged with."
Dekhar, who is in his late 40s, was convicted in 1998 of buying a gun used in an October 1994 shooting attack by student Florence Rey and her lover Audry Maupin, in which three policemen and a taxi driver were killed.
He served four years in jail for his role in the incident that had left France shaken. Following his release from prison authorities had lost track of Dekhar.
Motives remain unclear
The suspect was arrested on Thursday around 7pm in a vehicle in an underground parking lot in the northwestern Paris suburb of Bois-Colombes, after apparently trying to commit suicide.
Valls said that "everything appears to point to a suicide attempt," with inside sources claiming that Dekhar was semi-conscious when he was found.
The head of the Paris criminal police department Christian Flaesch said he was in custody in a "medical environment" and was not in a fit state to speak to investigators.
Police tested Dekhar's DNA against samples taken at the sites of the various attacks, announcing early Thursday that the samples matched.
Earlier DNA tests confirmed that a single person was responsible for the series of attacks across Paris in the last week, including hijacking a car on the famed Champs Elysées and threatening staff at a 24-hour television station.
The motive for the shootings remains unclear. Valls said investigators would need more information about the suspect's past to be able to "understand his motivation."