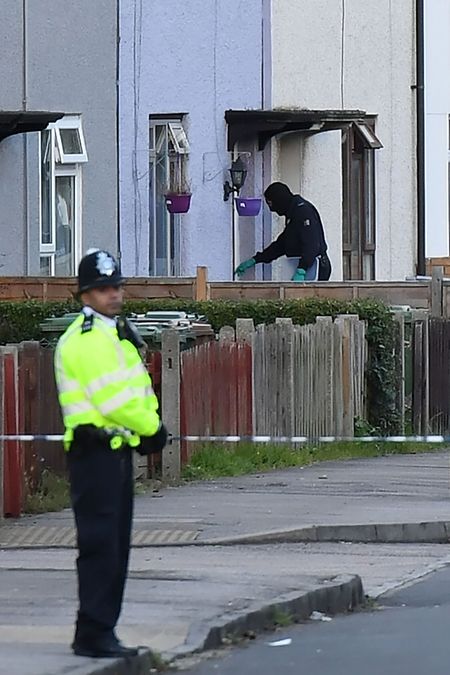 (Bloomberg) A 21-year-old man was arrested by London's counter-terrorism police in connection with the attack on a commuter train that injured at least 30 people.
The man, who wasn't identified, was arrested in Hounslow, southwest London, late Saturday, according to a statement from the Metropolitan Police. He was being held under the Terrorism Act in a south London police station.
Police earlier on Saturday arrested an 18-year-old man in the departure area of the port at Dover and searched a house near London in connection with Friday's detonation of an improvised bomb on a tube train. The UK terrorism threat level remains at critical.