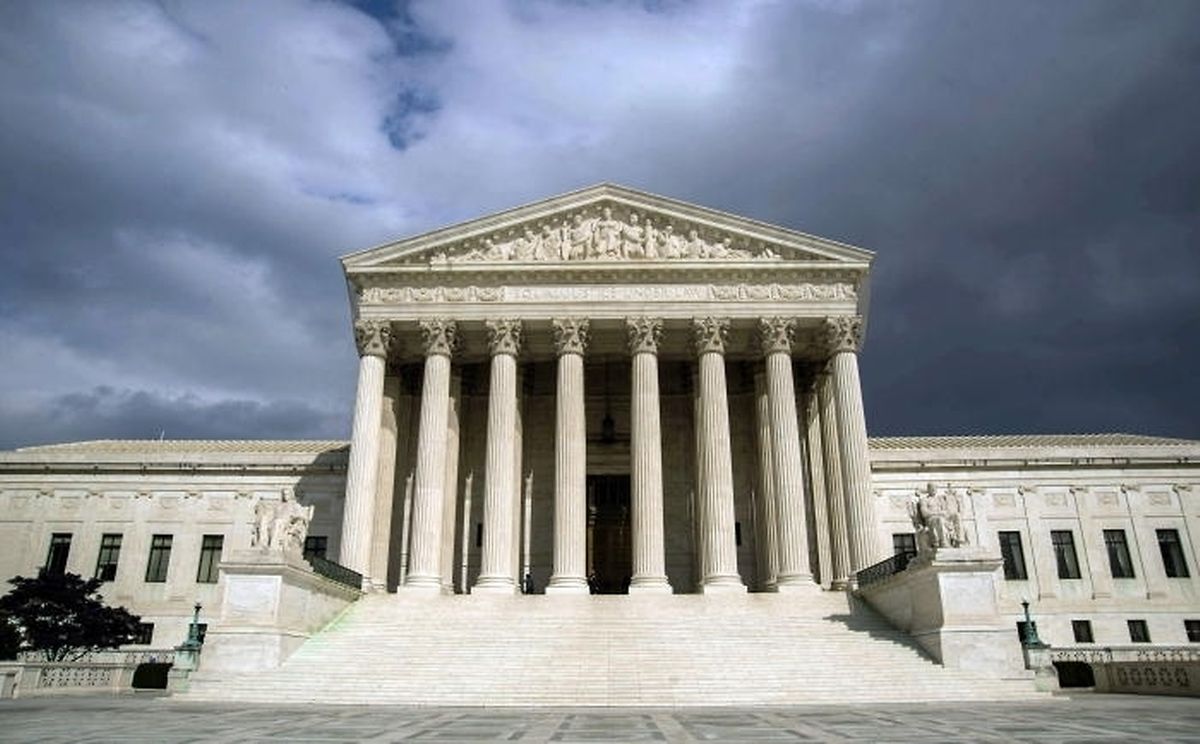 (AFP) The US Supreme Court Monday blocked a challenge to the National Security Agency's vast email and telephone surveillance programme.
Without giving any explanation, the country's top court rejected the appeal filed by the Electronic Privacy Information Center, or EPIC, asking the justices to halt the spy programme.
"The ongoing collection of the domestic telephone records of millions of Americans by the NSA, untethered to any particular investigation, is beyond the authority granted by Congress to the FISC," EPIC said, referring to the Foreign Intelligence Surveillance Court.
The government had asked the Supreme Court to reject the appeal, saying the surveillance programme, in place since 2006, had been authorised by the FISC.
This is the first appeal to the communications surveillance directly filed to the Supreme Court since former contractor Edward Snowden leaked details about it to the media.
Other lawsuits on the NSA programme could reach the Supreme Court, after being heard by lower courts in Washington and New York.