World welcomes New Year despite terror fears
World welcomes New Year despite terror fears
New Year celebrations for 2016 went ahead around the world but in an atmosphere of uncertainty and distrust in light of recent terror attacks.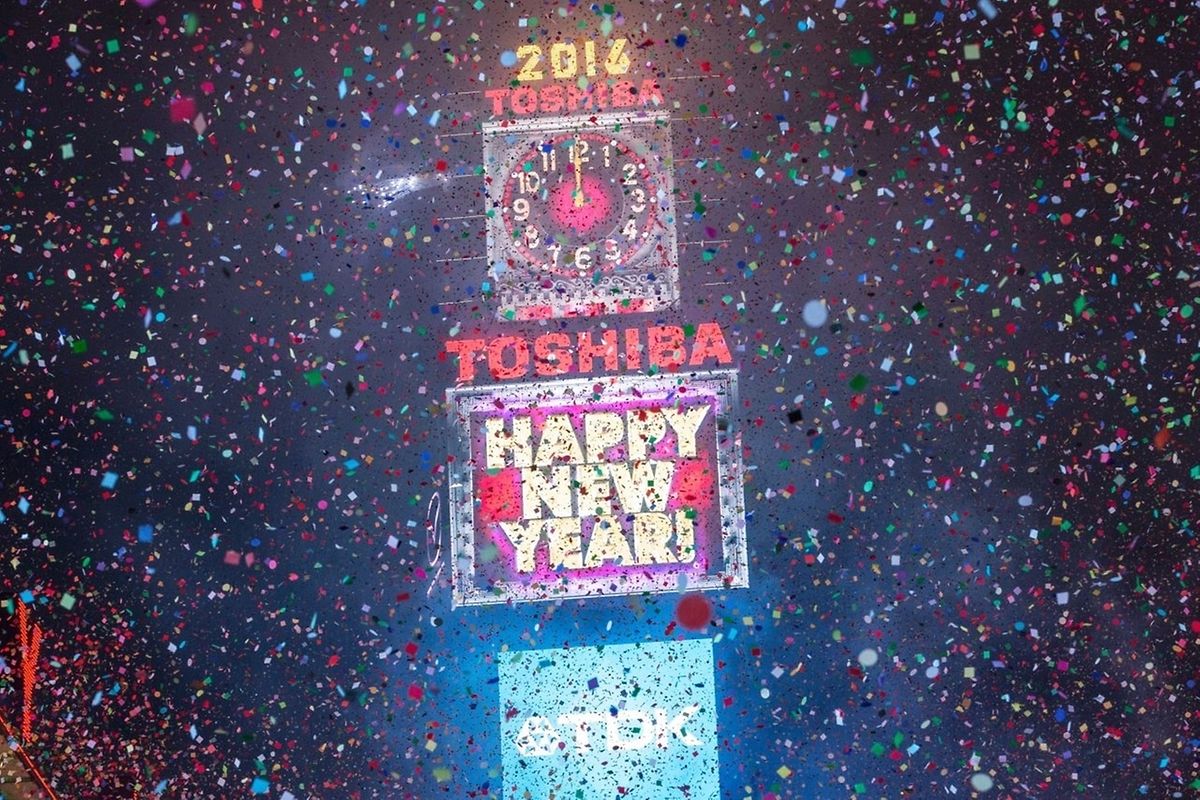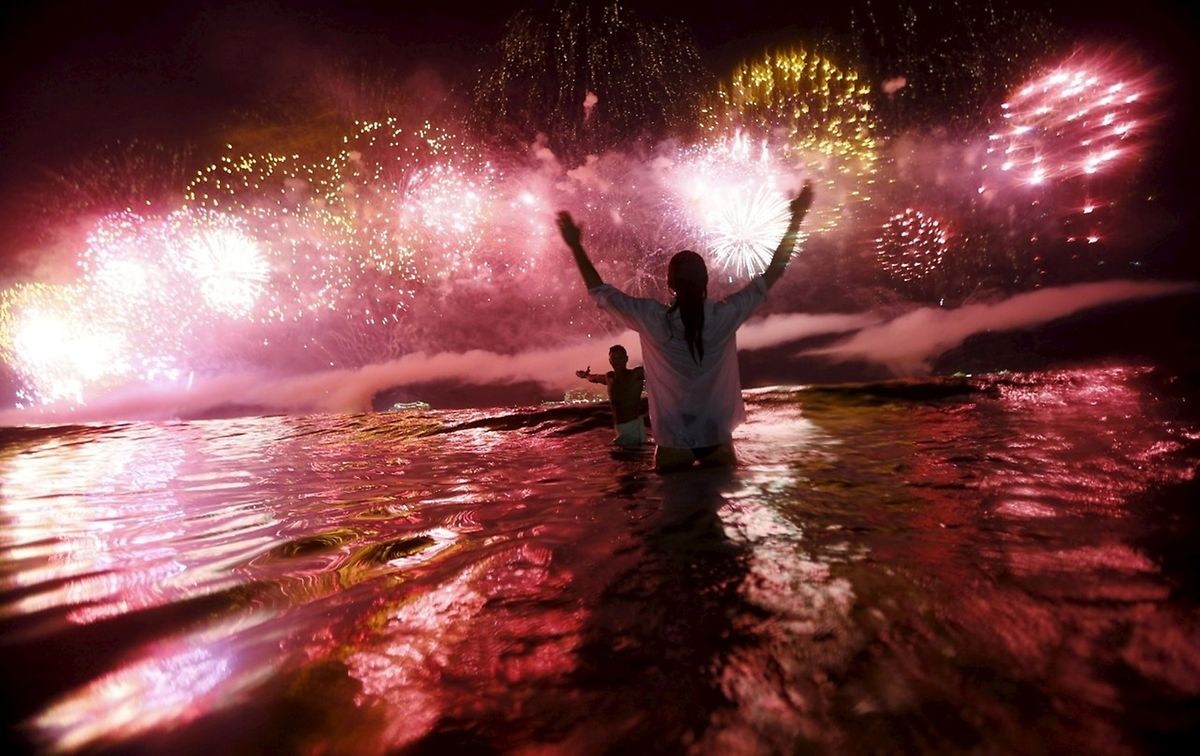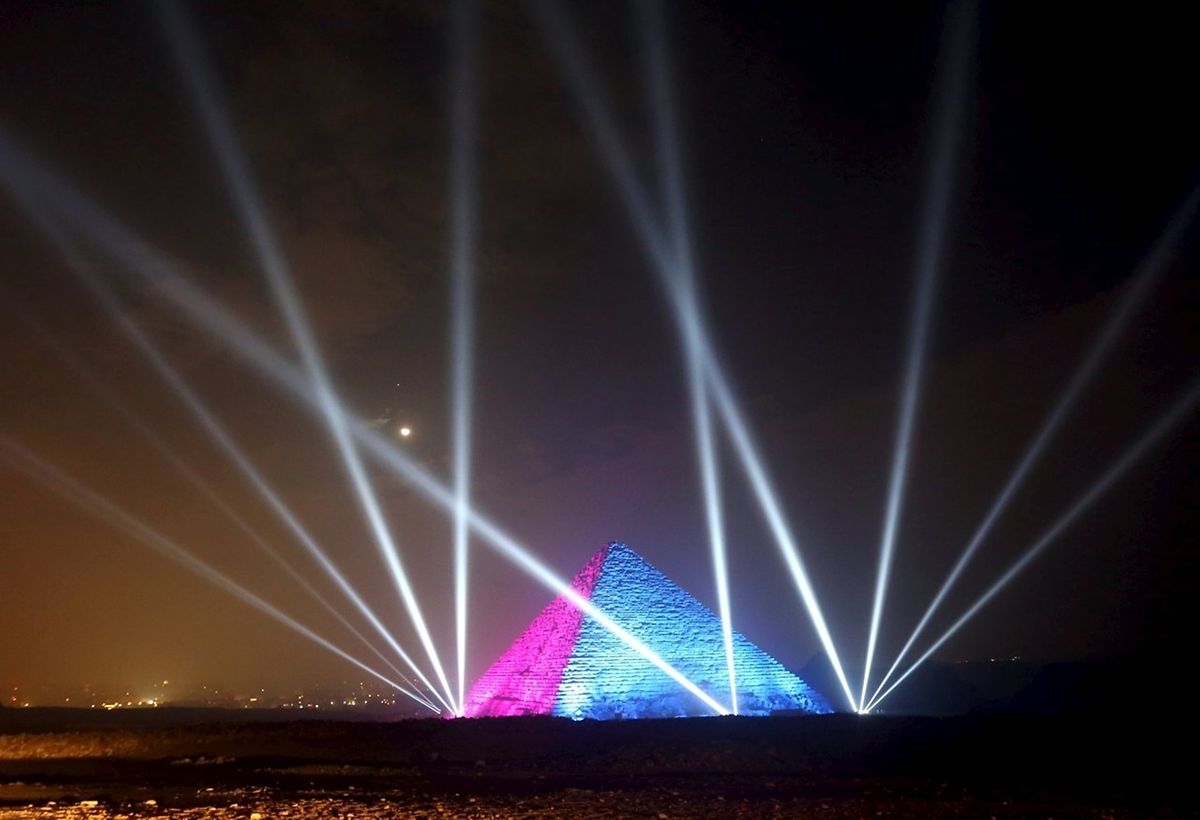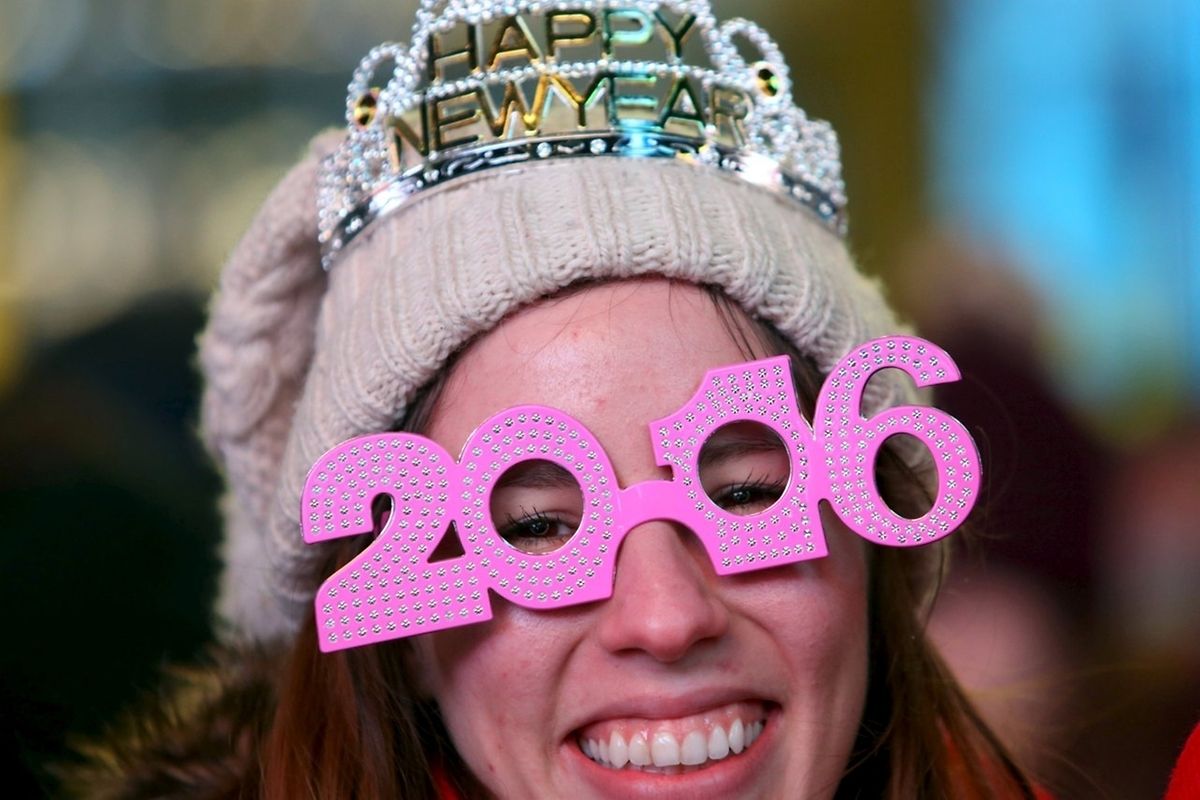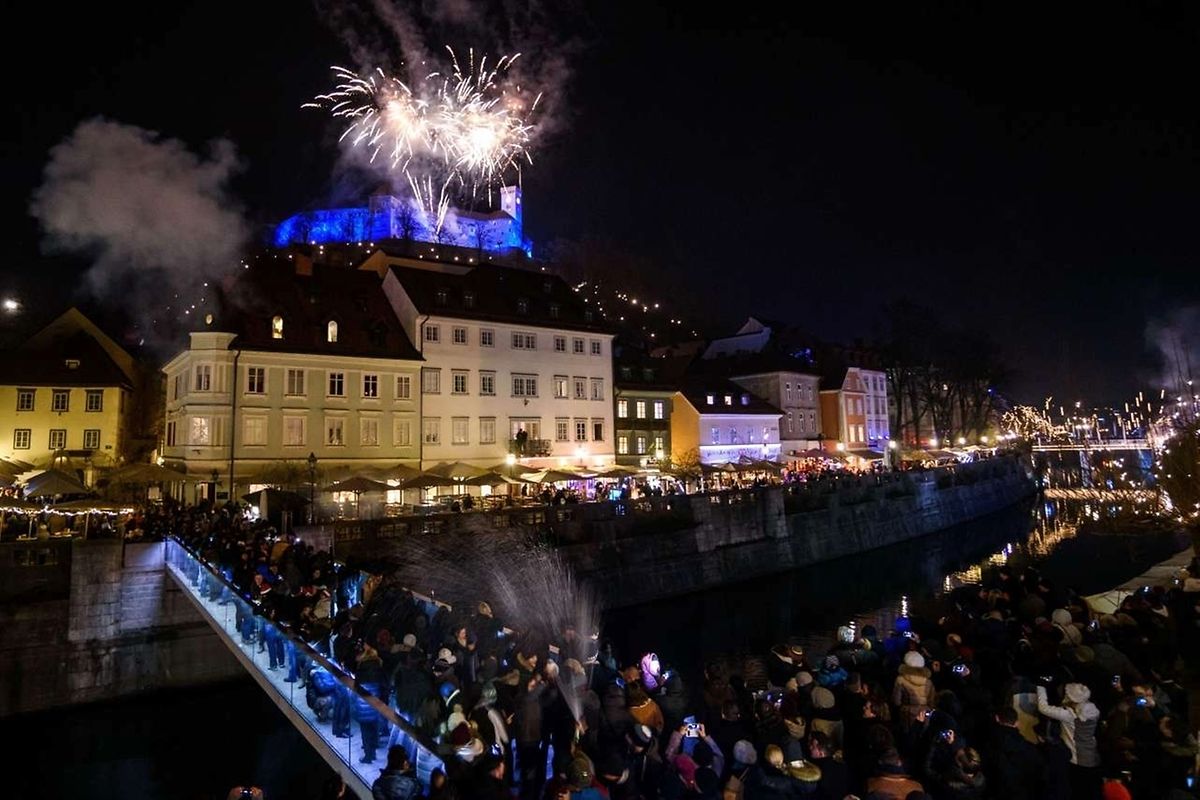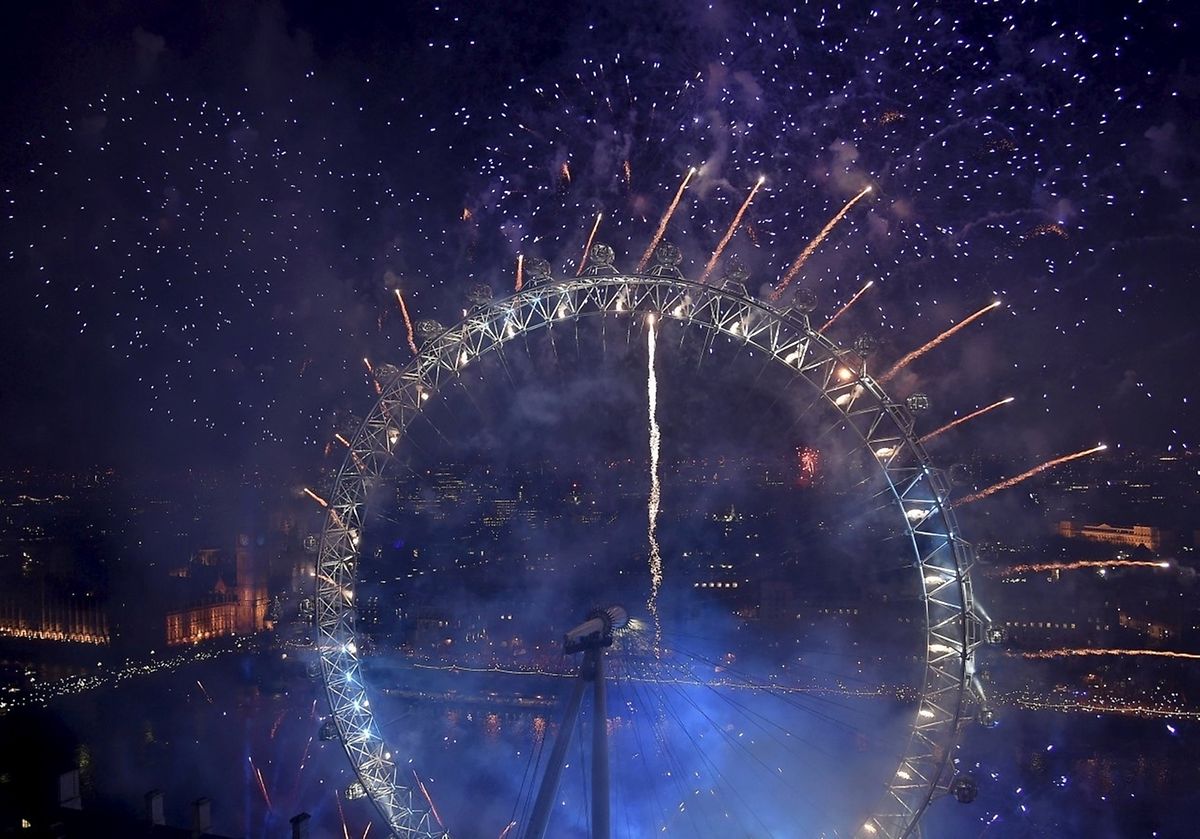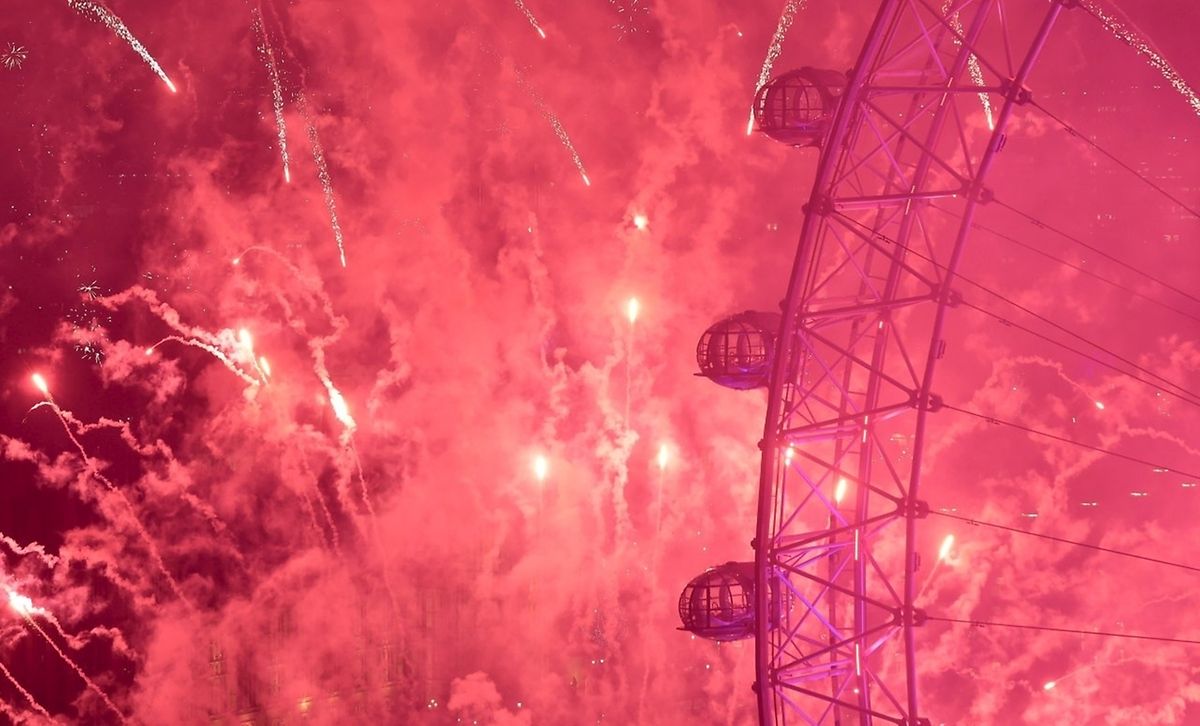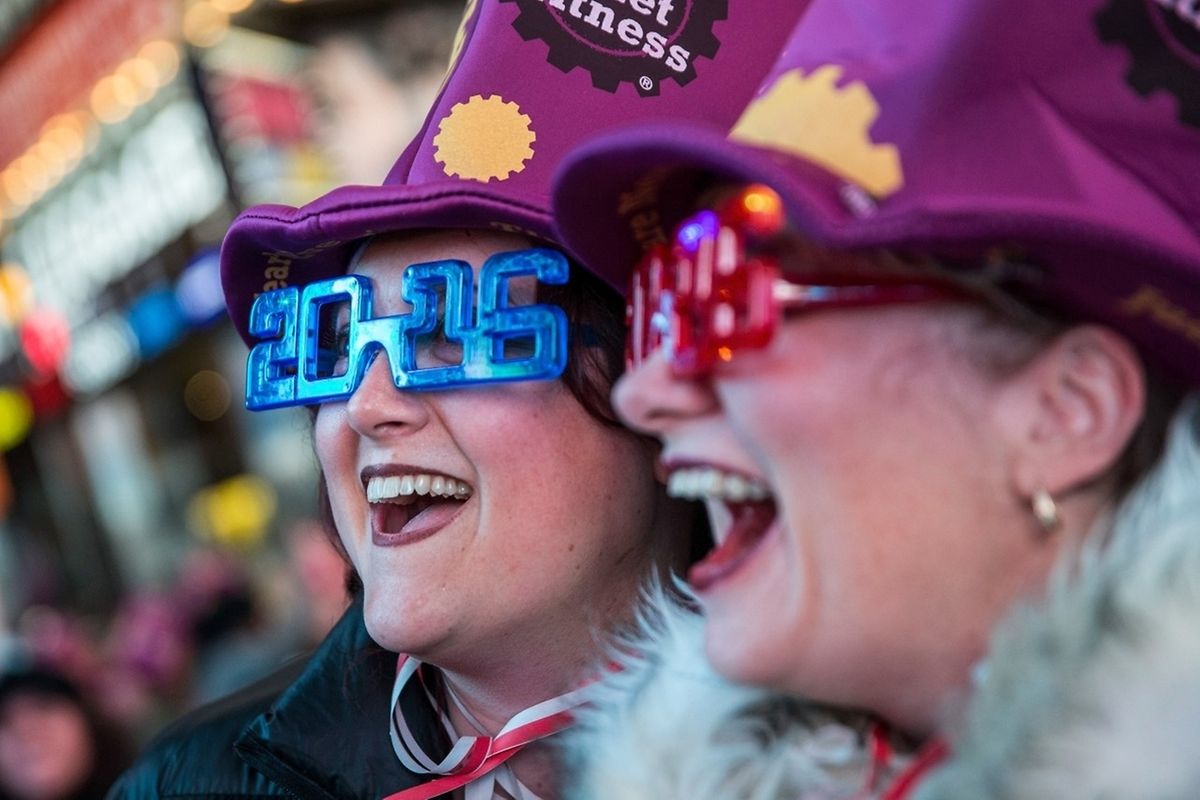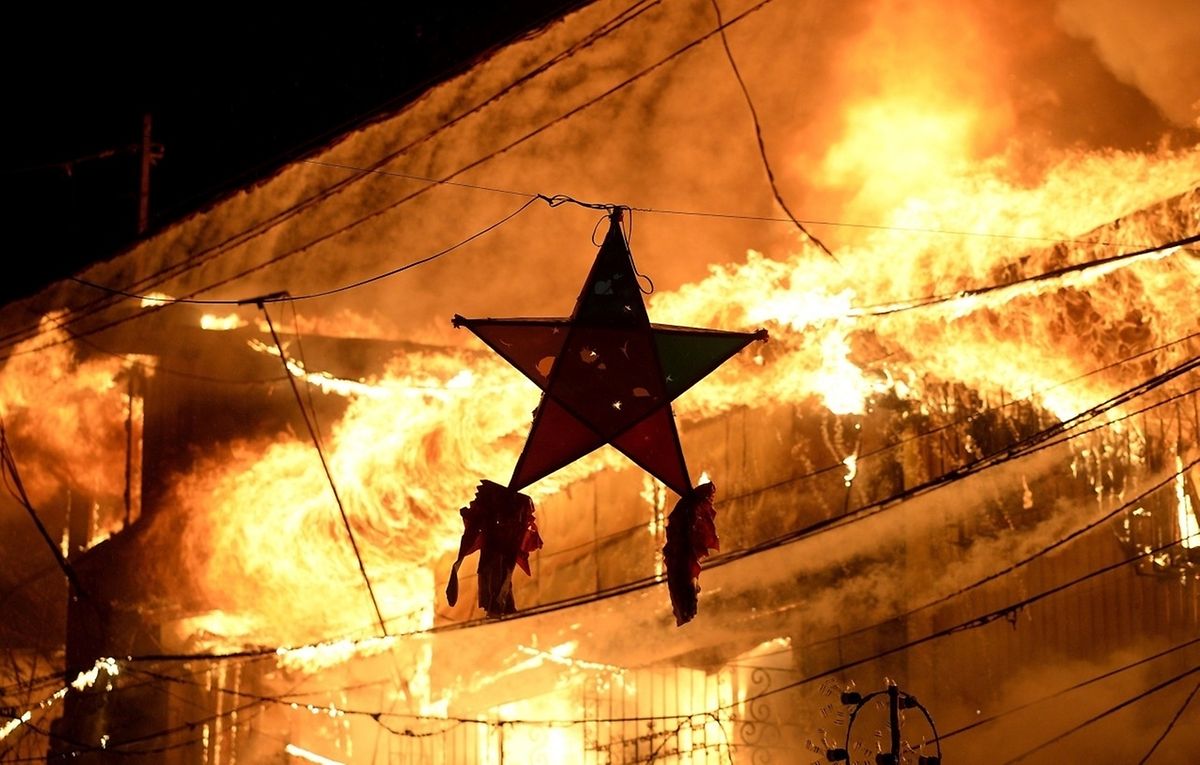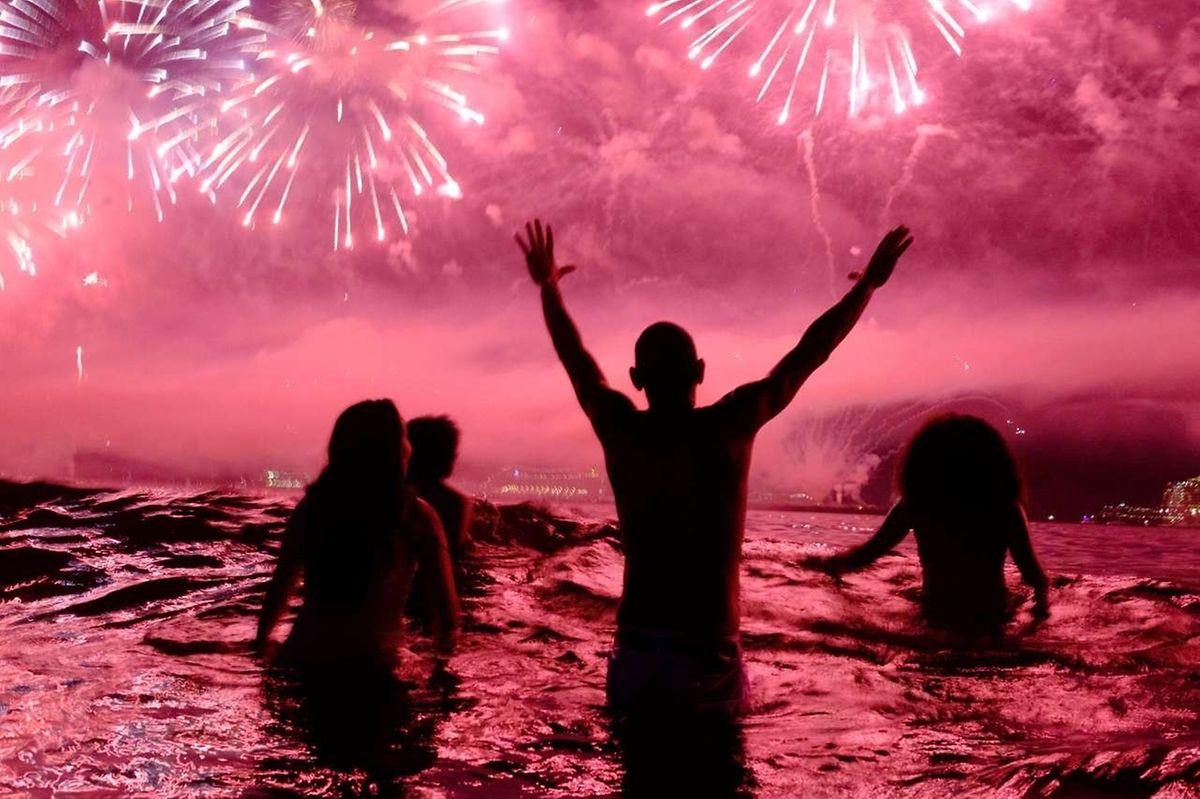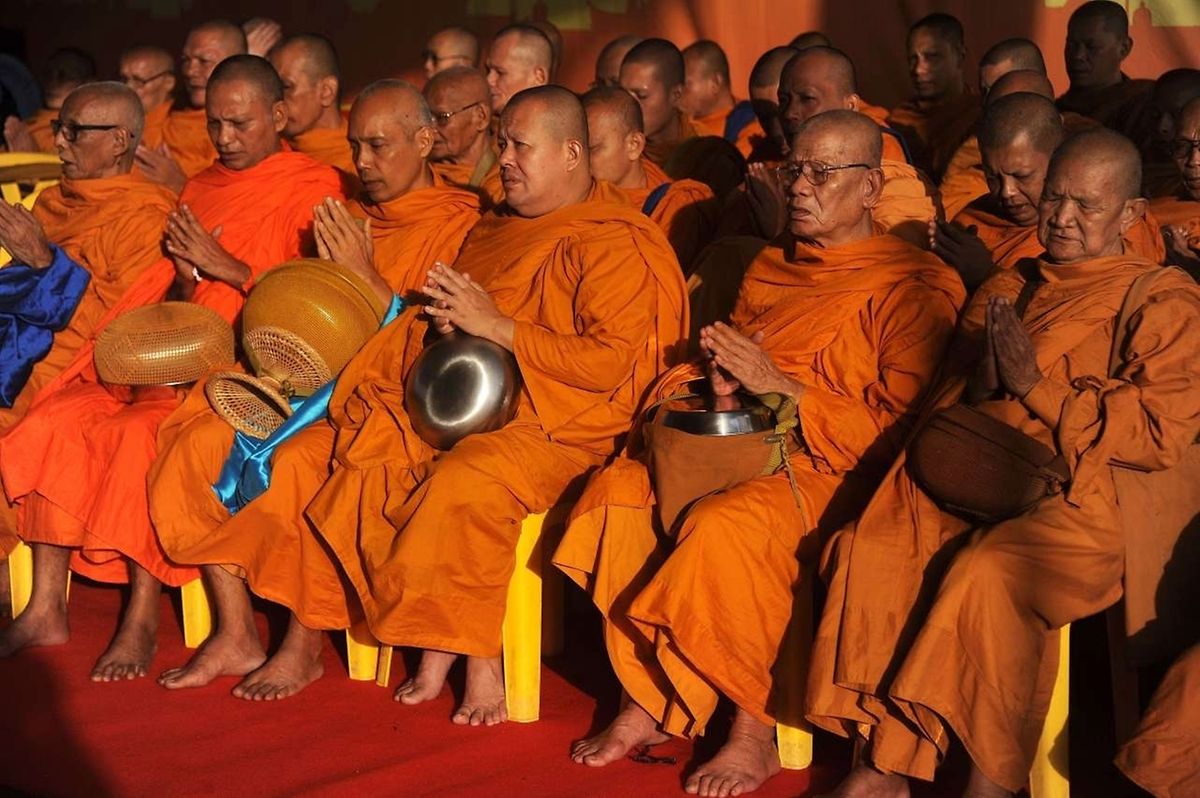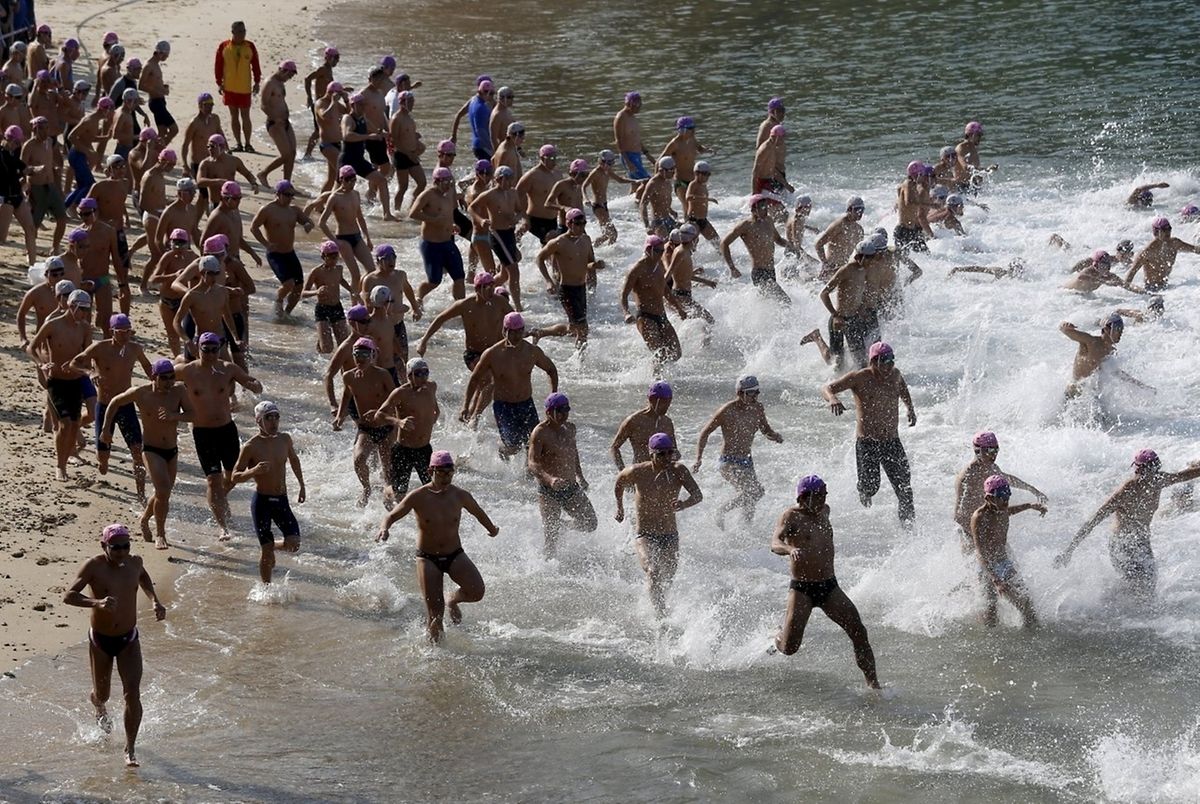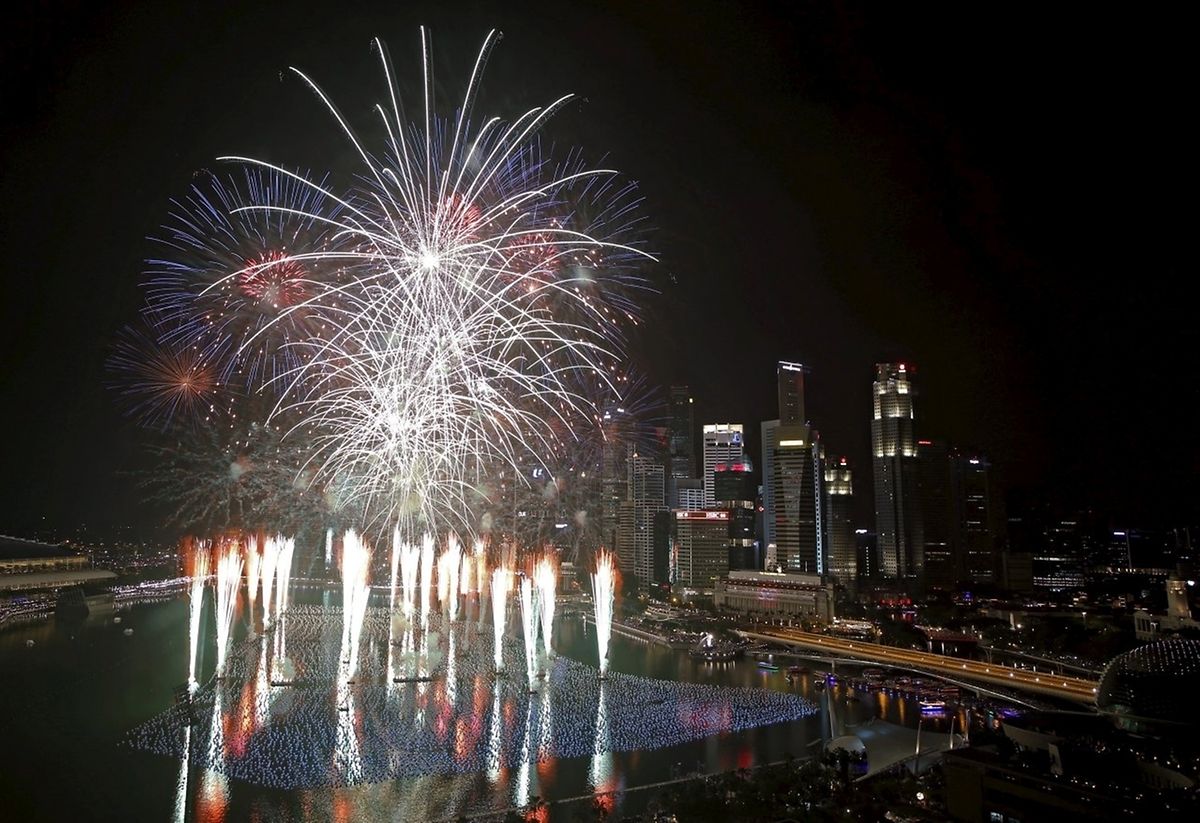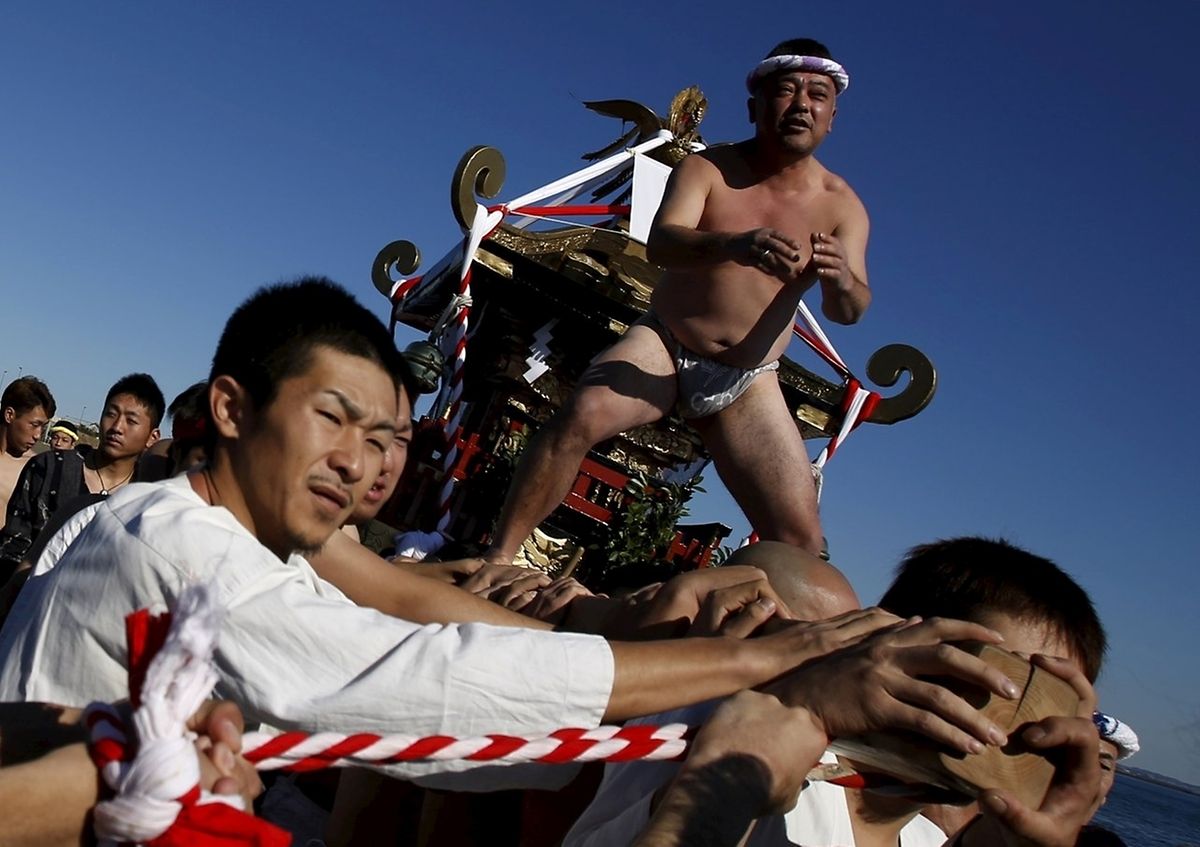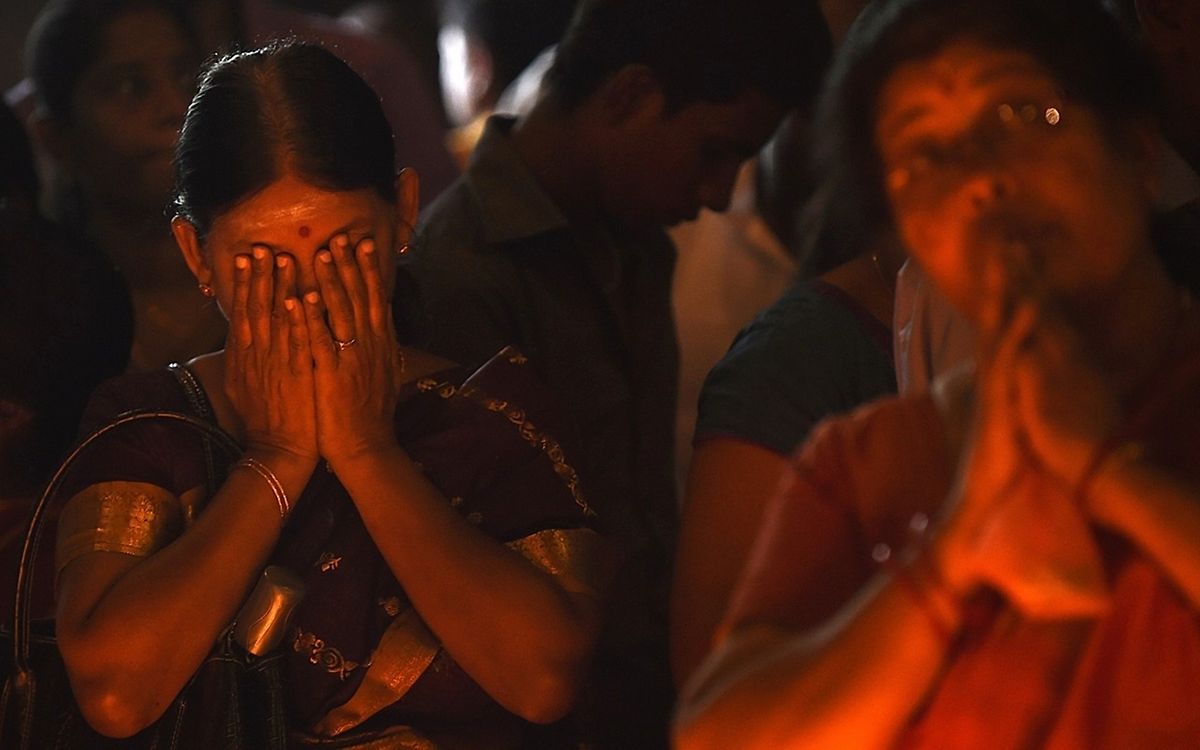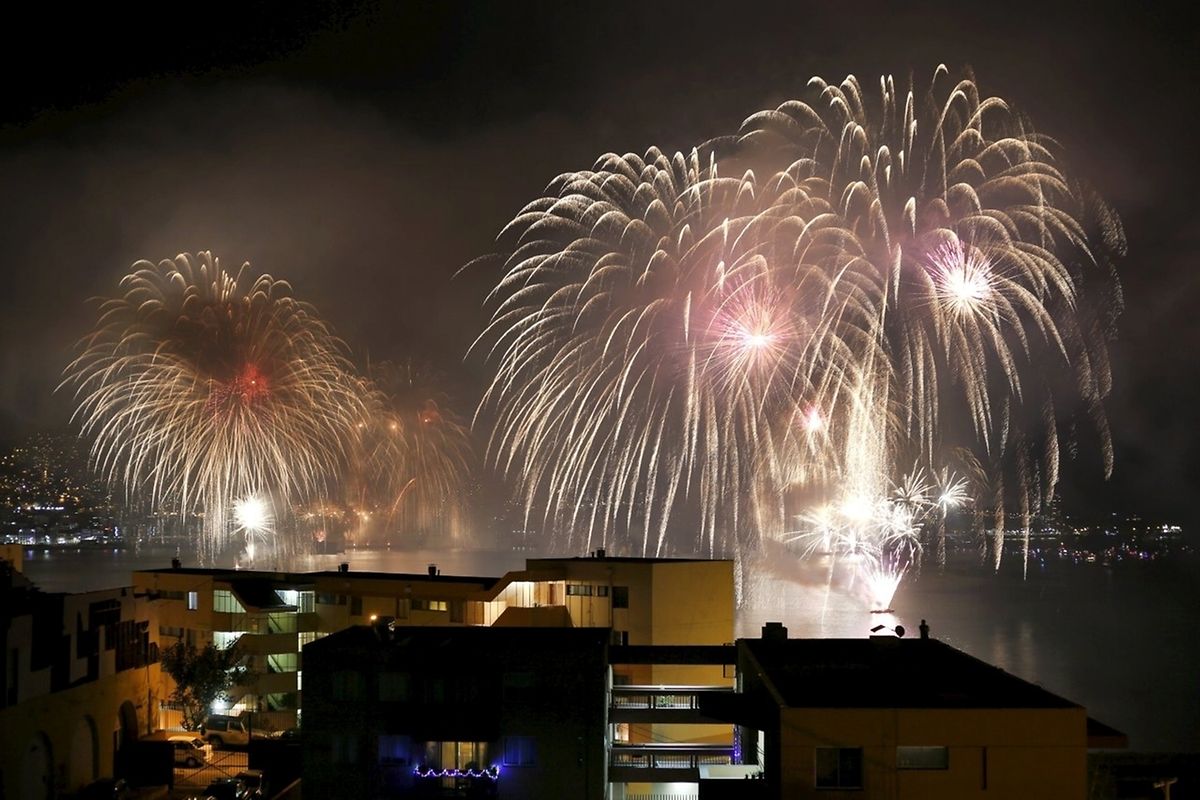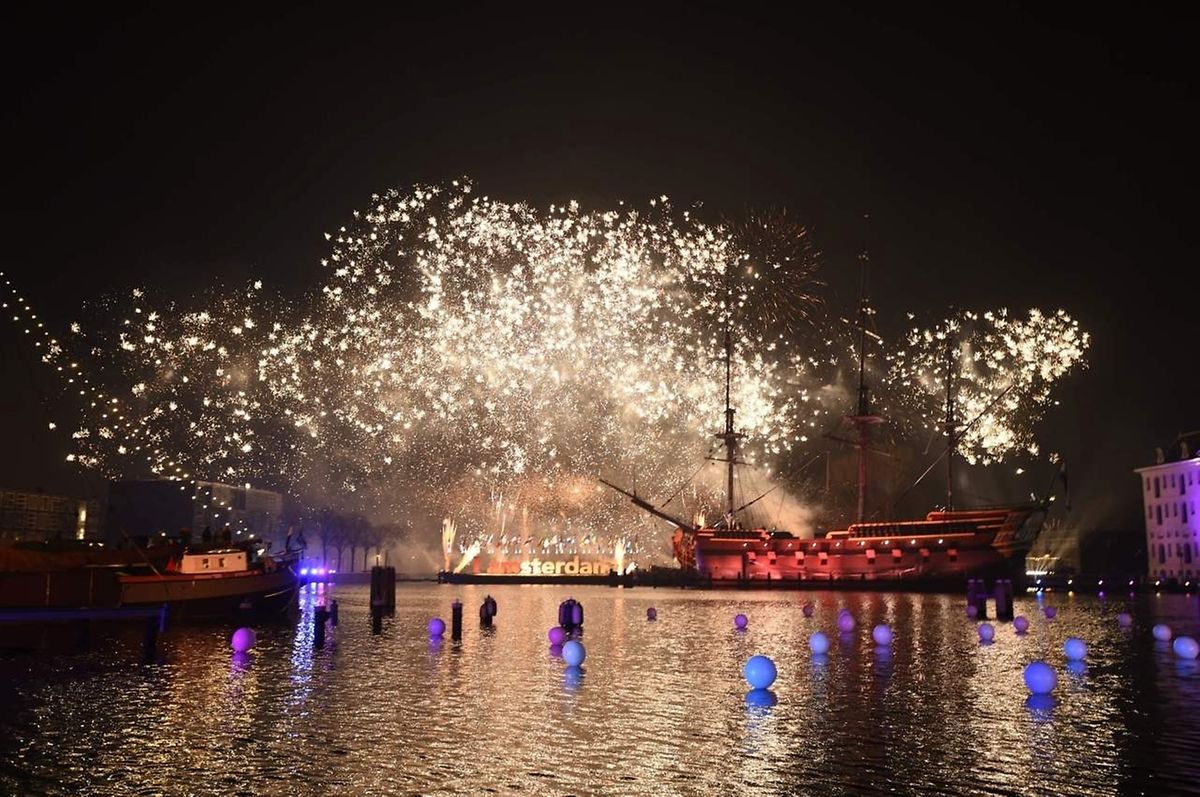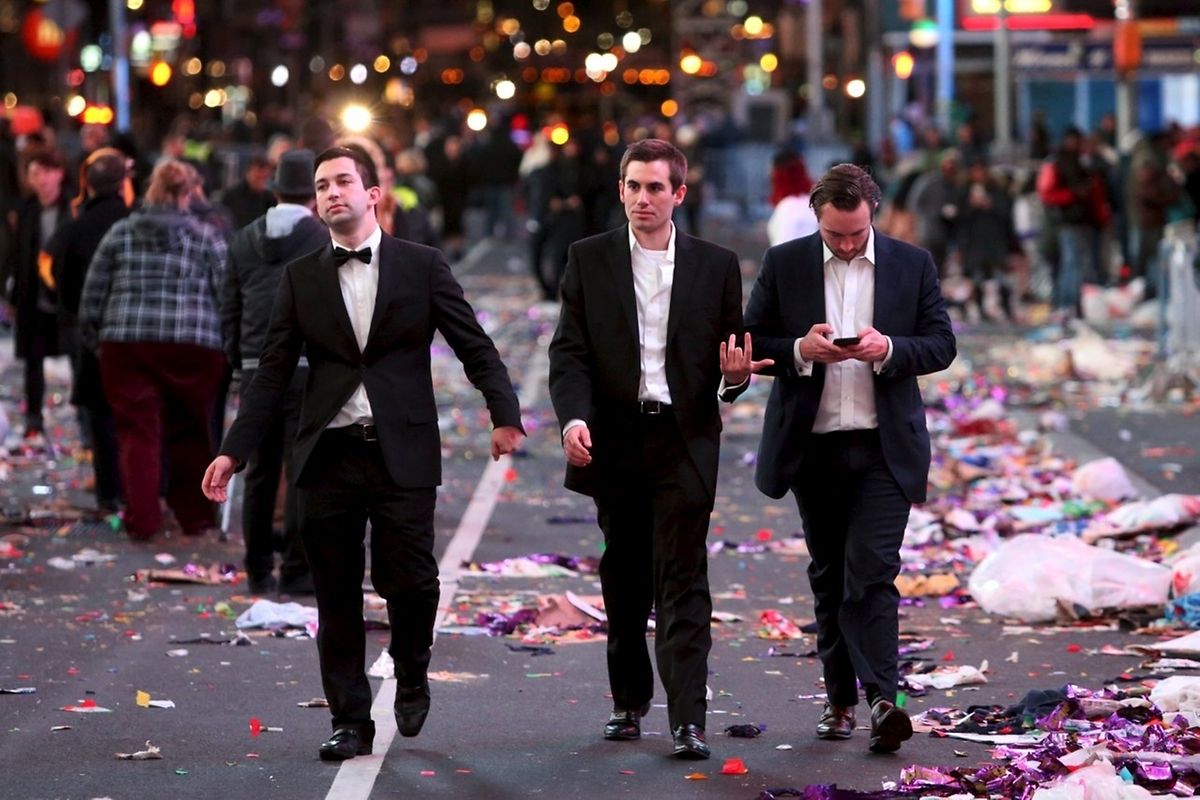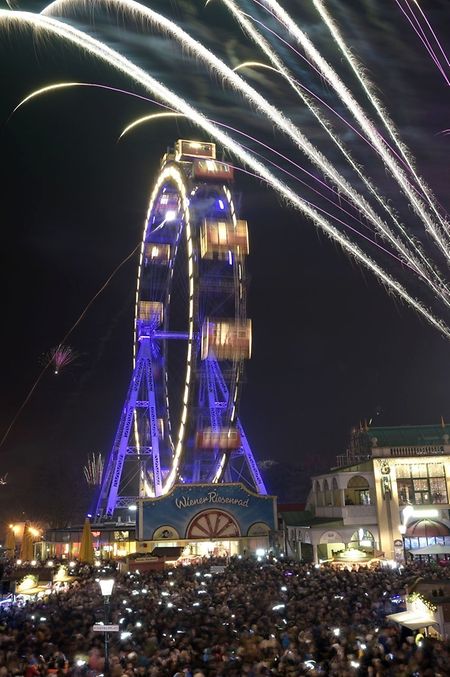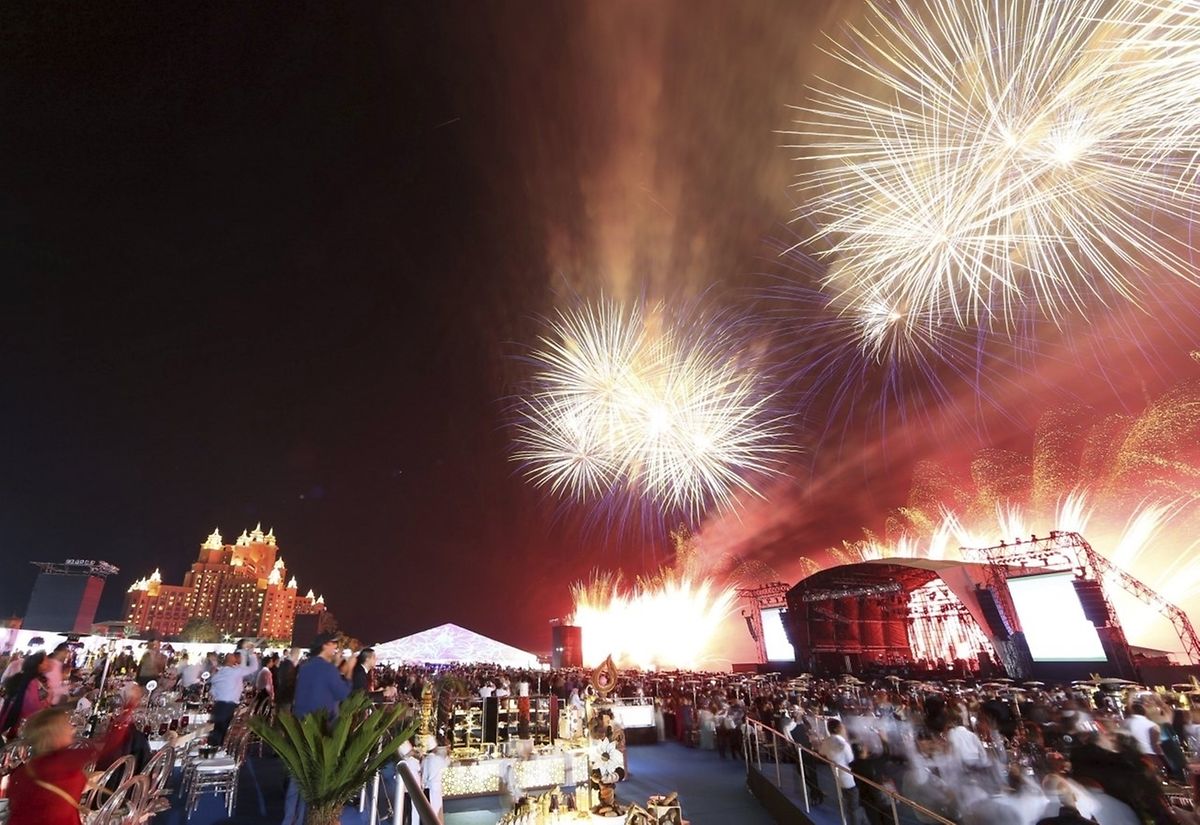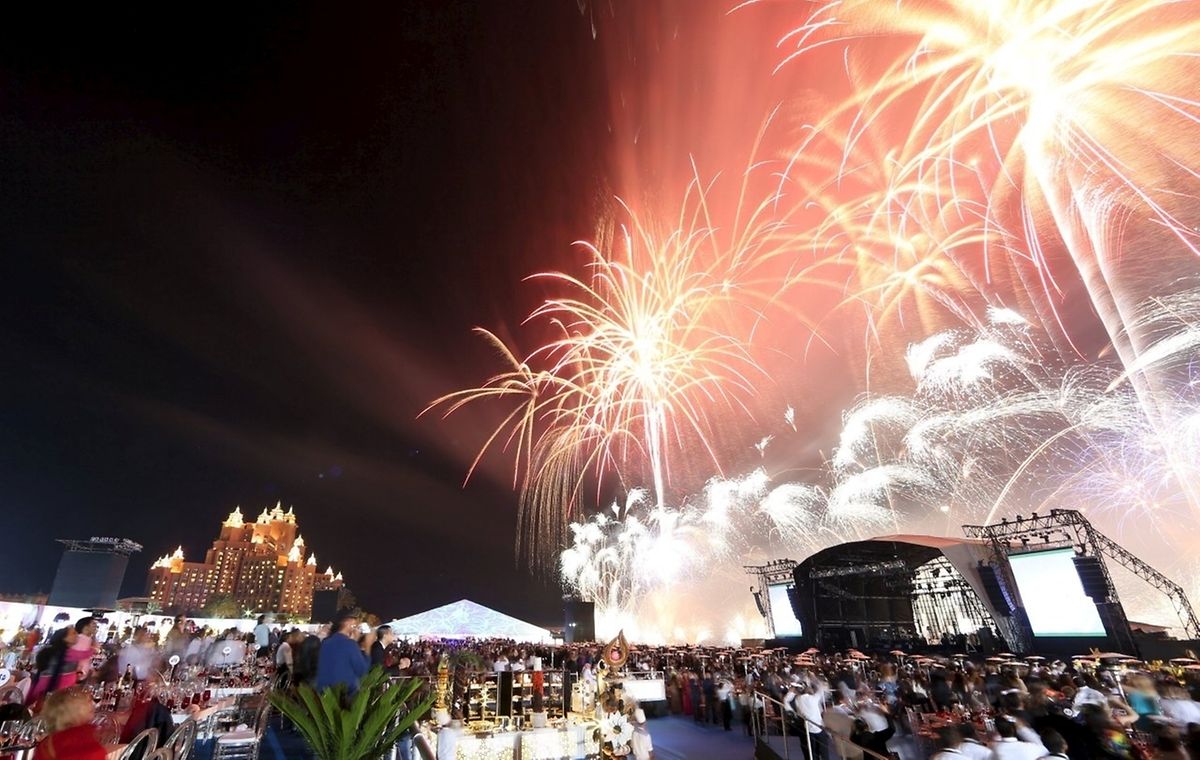 (AFP) Millions welcomed in the New Year with Champagne and cheers Friday, although tightened security put a damper on festivities in Europe where Germany evacuated stations over an imminent terror threat and a huge hotel fire sparked panic in Dubai.
In New York, around 6,000 police were watching over a bustling Times Square as Mayor Bill Blasio flicked the switch, sending the city's massive glittering glass ball down in the final seconds of 2015.
Colourful confetti fluttered in the cool night air as the boisterous crowd roared with glee, mirroring similar scenes of revelry which took place around the world.
But after a year in which Islamic militants staged a wave of deadly attacks, sewing carnage from Paris to California, the celebrations were held in tight security, with the New York police describing it as the biggest security operation in the city's history.
Since the Paris attacks in November, which saw Islamic state jihadists slaughtering 130 people in a series of gun and suicide attacks, Europe has been on high alert with France and Belgium cancelling their traditional New Year fireworks displays in their respective capitals.
High alert post Paris attacks
And just half an hour before the celebrations began in Germany, police evacuated two stations in the southern city of Munich after receiving "reliable information" about a plot to carry out a suicide attack at midnight by Islamic State jihadists.
Police said they were hunting "five to seven suspects" after the authorities were tipped off by a "friendly intelligence service", which media reports suggested was French.
In France, more than 100,000 police were deployed to guard celebrations, as defiant Parisians turned out on the Champs Elysees to greet 2016 in the biggest public gatherings since the November 13 attacks.
And in Belgium, police were holding five people over an alleged New Year plot in Brussels, as they also announced the arrest of a 10th suspect linked to the Paris attacks.
In Dubai, a vast blaze ripped through a luxury 63-story hotel, the Address Downtown, close to the world's tallest tower where people had gathered to ring in the New Year.
Despite the dramatic scenes from the inferno, which injured 16 people, the festivities went ahead as planned and crowds cheering the bursts of light and colour from a massive fireworks show at nearby Burj Khalifa skyscraper, even as smoke billowed from the nearby hotel.
Jakarta on high alert
Sydney, traditionally the first to host a major New Year's bash, kicked off the global festivities when it lit up the skies with pyrotechnics at the stroke of midnight (1300 GMT Thursday).
After Asia, the Middle East, Europe and Africa, the chimes of midnight finally moved across the Americas.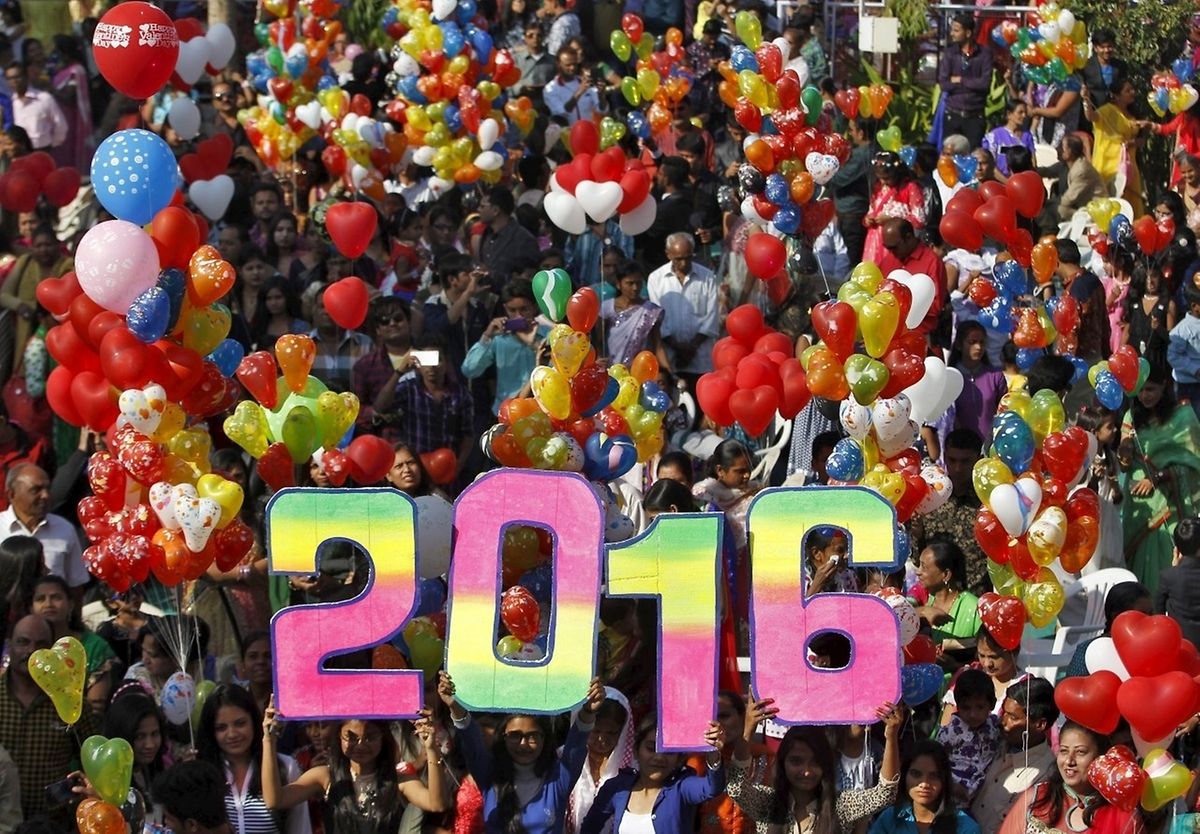 Jakarta remained on high alert after anti-terror police foiled detailed plans for an alleged New Year suicide attack in the Indonesian capital.
And Turkish police also detained two Islamic State suspects allegedly planning attacks in the center of the capital Ankara.
In Moscow, police for the first time closed off Red Square, where tens of thousands of revellers traditionally gather.
Britain deployed around 3,000 officers across central London in a reportedly unprecedented security effort, while in Italy, fireworks were banned in towns and cities due to fears that the loud explosions could spark panic.
New York attack thwarted
And US officials said they had arrested and charged a 25-year-old American Muslim convert over an alleged attempt to launch a New Year's Eve attack in upstate New York in the name of the Islamic State group.
An estimated two million people watched fireworks over the sea at at Copacabana beach in Rio de Janeiro which will later this year host the Olympics.
Alongside the party, swarms of worshippers dressed in white waded into the ocean to leave offerings for Yemanja, the goddess of the sea in the Afro-Brazilian Candomble faith.
Cairo meanwhile was trying desperately to attract tourists to bolster the economy, with this year's celebrations taking place in front of the pyramids and attended by a host of ambassadors, artists and intellectuals.
Sierra Leone's capital Freetown was hoping to reclaim its mantle as host of the best beach parties in Africa after Ebola scared people away.
The city of 1.2 million was deserted 12 months ago during the worst Ebola outbreak ever recorded.
"This New Year's Eve I am going to dance and party until the cock crows," said 35-year-old Franklyn Smith.