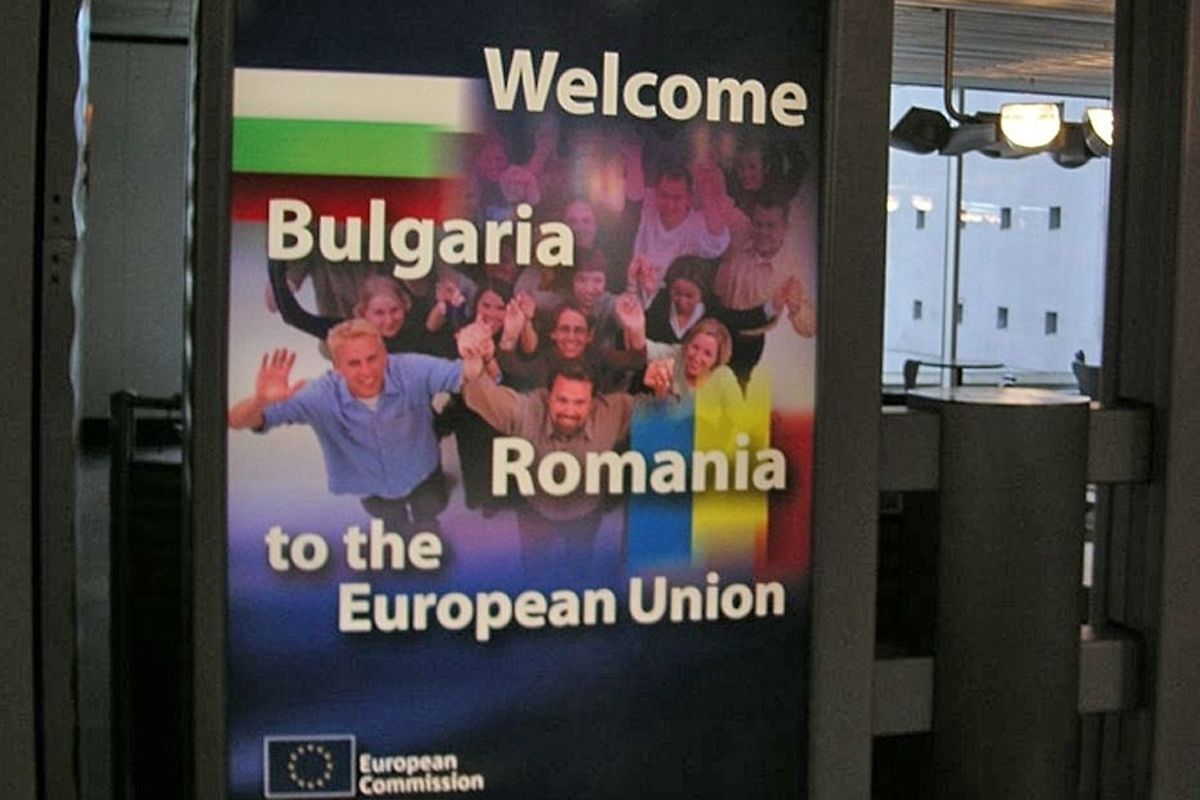 (AFP) Bulgarian and Romanian workers will from January 1 be free to work in any EU member state in the name of the free movement of workers, a fundamental right of the bloc's citizens.
Here are some facts on what will change:
Bulgaria and Romania joined the European Union in 2007, but had to wait seven years before their 30 million citizens benefited from the free movement of workers.
Many EU nations feared an influx of workers from the two countries would disrupt the jobs market.
However, most countries did not wait until 2014, and restrictions are still in place in only nine countries: Austria, Belgium, Britain, France, Germany, Luxembourg, Malta, The Netherlands and Spain (only for Romanians).
Free movement laid down in the EU treaty
Free movement of workers is enshrined in Article 48 of the EU treaty. The candidate must however apply for work that is actually offered and follow the rules and regulations applied to citizens of the country concerned.
The host country can invoke other limitations, on public order, safety and health grounds.
Bulgarians and Romanians have since 2007 had the right to stay in Europe, but for no longer than three months in the same country. After that they must have sufficient resources and health insurance so as not to become a burden on the host country's welfare system.
Free movement of workers will not be complete on January 1, as restrictions will still apply to Croatia, which joined the EU on July 1, 2013.
Croats will have to wait until May 30, 2020.
As for Romanians and Bulgarians, some EU countries, notably in Scandinavia, have already opened their frontiers to Croatians. Restrictions remain in place in 13 countries: Austria, Belgium, Britain, Cyprus, France, Germany, Greece, Italy, Luxembourg, Malta, The Netherlands, Slovenia and Spain.
Expulsions still possible
This situation for some, notably Roma, will not change on January 1 and they still can be expelled on grounds including threat to public order and hygiene.
The free circulation of Romanian and Bulgarian workers will not mean the two countries will join the Schengen passport-free zone, even though they have ratified the convention that ensures the free circulation of people and goods.
Several Schengen members are afraid their porous borders will lead to massive immigration from Asia and the Middle East via Turkey, which has a border with Bulgaria.