Wort's on – Weekend events
Wort's on – Weekend events
As Luxembourg prepares for National Day next week, there is still plenty to see and do, including English-language theatre, new film releases, the Fête de la Musique, the Mudam designer market and more.
PERFORMING ARTS
June 19: Hansel & Gretel – Trail of Crumbs, TNL, 8pm
A project between TNL and the Circle Theater New York, this reworking of the Grimm fairytale was inspired by child soldiers and children in conflict zones. Read a review of the play here. Limited tickets were still available at the time of publication on luxembourg-ticket.lu
June 19: Madama Butterfly, Grand Théâtre, 8pm
This co-production between the Opéra de Lille and the Théâtres de la Ville de Luxembourg stars Serena Farnocchia in the title role of Puccini's famous opera, with the Luxembourg Philharmonic Orchestra supported on stage by the Lille opera choir. Limited tickets were still available at the time of publication here.
until June 21: Fundamental Monodrama Festival
The one-person-show festival comes to a close this weekend, with the Monolabo group show, including two English performances on Saturday and a dance piece on Sunday. For the full line-up visit fundamental.lu
CINEMA
June 19 – 21: Cinémathèque
The English-language programme at the Cinémathèque this weekend kicks off with Stan Lauren and Oliver Hary in comedy classics Pardon Us and Any Old Port on Friday at 6.30pm, followed on Saturday at 7pm by Elia Kazan's drama Splendor in the Grass about a young couple in in 1920s Kansas searching for love in spite of their parents' wishes. Also on Saturday, at 9.30pm, you can see Monty Python and the Holy Grail on the big screen, with Sunday including screenings of Coen brothers drama True Grit at 5pm and Terminator 2 – Judgment Day at 8.30pm. For the full line-up click here.
June 21: Ciné Breakfast, Ciné Utopia, 10.30am
Have breakfast at Ciné Utopia and at 11am watch one of the latest releases, including new Pixar movie Inside Out, which is set inside the mind of a young girl with the main characters her emotions. Also on the programme is drama Infinitely Polar Bear starring Mark Ruffalo as a manic depressive father of two trying to win back his wife, played by Zoe Saldana. For the full schedule visit utopolis.lu
June 21: Titanic Live, Rockhal, doors open 7pm
Watch the mother of all ocean-liner melodramas on the big screen accompanied by a live orchestra at the Rockhal. For more information visit atelier.lu
MUSIC
June 19: M&R Proufsall Session 5, Rockhal, doors open 8pm
Four local bands currently using the Rockhal's Music & Resources centre for rehearsals will showcase their music at this Friday night session. On the bill are Cyclorama, No Metal in this Battle, Napoleon Gold and Surf Me Up Scotty. Read more on rockhal.lu
June 20: Fête de la Musique, Dudelange, from 3pm
The Dudelange Fête de la Musique concert has since year bagged K's Choice as its headliner, with dozens of other concerts throughout the day. For a full programme click here. Elsewhere around the country the annual music festival also continues with all the gigs listed on fetedelamusique.lu
June 21: Fête de la Musique, Luxembourg City (among other towns), all day
Various acts from classical to rock and pop at stages dotted around the capital. To see the full programme, visit www.fetedelamusique.lu/Programme-2015
June 21: Voices International, Neimënster, 5pm
Listen to Voices International, a international choir based in Luxembourg with singers from around 30 different countries, perform their latest concert – The Elements: Earth, Fire, Water, Air. Read more about the show here.
EXHIBITIONS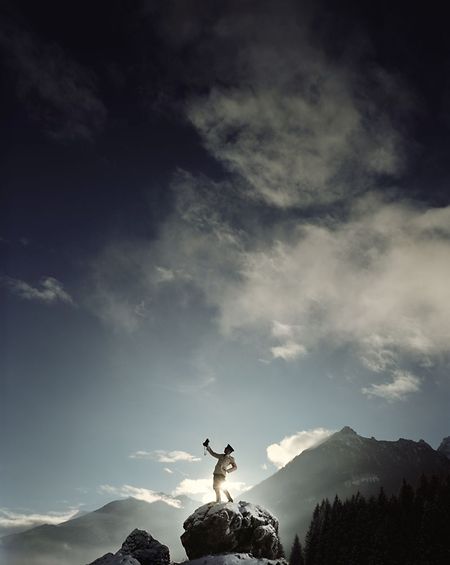 June 19: AMTE Art, Caves Schlink - Machtum, 7pm
AMTE Art and artist AnaMaria Turdera Esnaoala will hope to raise funds for children of asylum seekers living in Luxembourg at this art exhibition. Read more on Facebook.
until June 20: Art2Cure, Kulturfabrik
Some 18 Luxembourg artists have come together for this exhibition to raise awareness about Parkinson's disease. Money raised through the sale of the art will directly benefit the National Center of Excellence in Research on Parkinson's Disease. Read more here.
June 21: Exhibition on Screen – The Impressionists, Ciné Utopia, 2pm
Learn more about the Impressionist art movement with this detailed look at some of its greatest artists, including Monet, Cezanne, Degas and Renoir, and their most celebrated works. Read more and buy tickets in advance here.
until June 21: Memory Lab & Mémoires en Transition, Neimënster
Hosted as part of the European Month of Photography, this year dedicated to memory and history, the exhibitions Memory Lab and Mémoires en Transition will welcome visitors for the last time on Sunday. Read more about the exhibitions here.
OTHER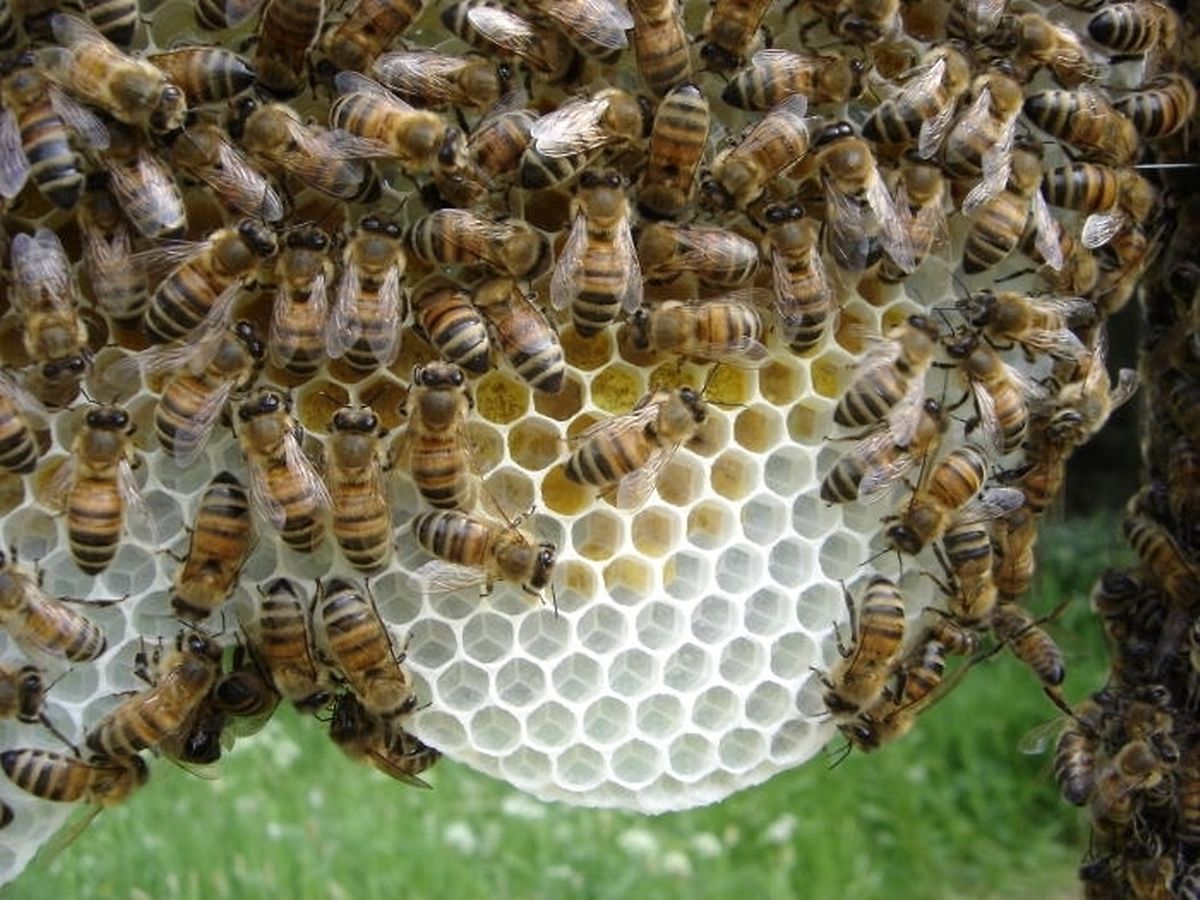 June 19 & 20: Marché des Créateurs, Mudam
Mudam's designer market is back for its summer 2015 edition, with over two dozen artists and designers from Luxembourg and the Greater Region presenting a mix of items, including fashion, jewellery, prints, ceramics and more. There are also workshops for children, with the market open daily from 11am to 6pm.
June 20: Official opening of ÉireLux Food & Drink Supplies Cash & Carry
Enjoy free tastings of Irish food and drink, Irish dancing and plenty more entertainment at the official opening of this Irish shop in Howald. Festivities begin at 2pm and Irish Ambassador Peadar Carpenter will cut the ribbon at 3pm. All are welcome. 40 rue des Bruyères, Howald www.eirelux.com
June 21: Iceland national day celebrations
The Icelandic Association of Luxembourg is to host a national day party with family-friendly events near Berdorf. Icelandic national day falls on June 17, marking the country's independence from Danish rule. Festivities will be hosted at Camping Martbusch, north of Berdorf. All proceeds from the day will go to SOS Children's Home (Mersch). For information, email felag@luxarar.com
June 21: Free yoga workshops in the park by d'Coque
To mark World Yoga Day, a series of yoga workshops will be run in the park in Kirchberg besides the Coque leisure centre until 1pm. To see a full list of classes, visit www.facebook.com. Participation is free.
June 21: natur&ëmwelt Nature Festival, Kockelscheuer
From 10am to 6pm on Sunday, the "Haus vun der Natur" (5 Route de Luxembourg in Kockelscheuer) will host natur&ëmwelt's annual nature festival, a family-friendly day with activities for children and adults and lots of opportunities to learn more about the environment, Read more about the event here.