Wort's on – Weekend events
Wort's on – Weekend events
This weekend sees the first edition of the Enjoy Luxembourg festival, wineries along the Moselle are open for the weekend, there is English-language theatre and contemporary art to discover, while shoppers can can local at a spring market at the Grand Théâtre.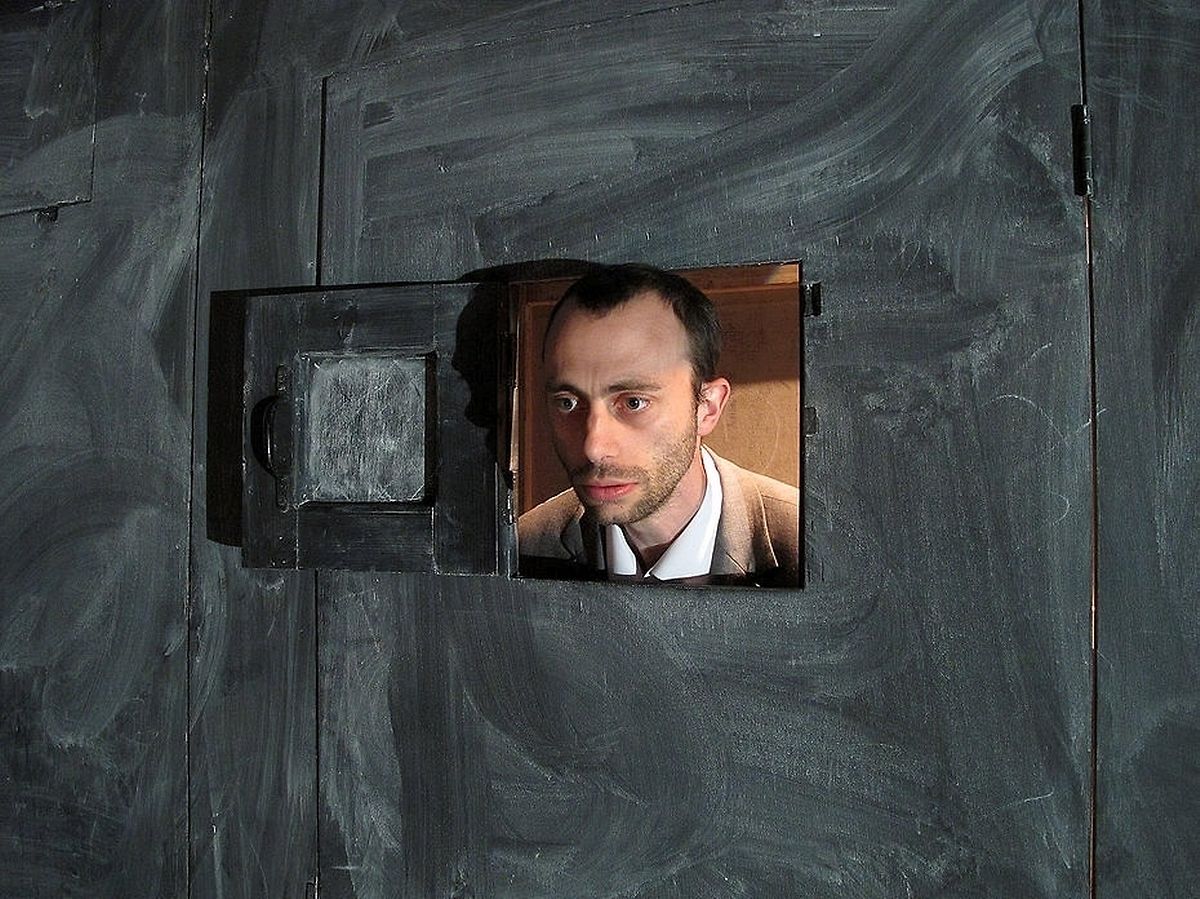 PERFORMING ARTS
May 22: Schrödinger, Grand Théâtre, 8pm
Inspired by Schrödinger's cat, which can be both alive and dead at the same time in a locked box, theatre company Reckless Sleepers explore the nature of truth and lies, which can only exist together – where there is a lie, there is also a truth and vice cersa. Read more about the play here and to book tickets visit theatres.lu
CINEMA
May 22 – 25: Cinémathèque
The English-language line-up at the Cinémathèque starts with Nicolas Cage and Sarah Jessica Parker in Honeymoon in Vegas on Friday at 6.30pm, followed at 8.30pm by Orson Welles classic Citizen Kane. On Saturday, Rober More stars as James Bond in For Your Eyes Only at 9.30pm. Sunday sees Ben Wishaw take on the role of Jean-Baptiste Grenouille in Perfume: Story of a Murderer at 5pm, followed at 8.30pm by Martin Scorcese's The Last Temptation of Christ. On Monday at 7pm, the Cinémathèque will show 1972 flick Super Fly, with a talk in French before the screening. For the full programme click here.
May 24: Ciné Breakfast, Ciné Utopia, 10.30am
Start your Sunday with a movie at Utopia. Breakfast is available from 10.30am, followed at 11am by one of the latest releases. The English programme this weekend includes Tomorrowland, starring George Clooney. For the full line-up visit utopolis.lu
MUSIC
May 22: Philadelphia Orchestra with Emanuel Ax, Philharmonie, 8pm
The Philadelphia Orchestra under the direction of Yannick Nézet-Séguin and with pianist Emanuel Ax will perform a programme featuring Brahms, Beethoven and Strauss. Tickets were still available at the time of publication. Read more on philharmonie.lu
May 22 – 25: Enjoy Luxembourg, Place d'Armes & Place Guillaume
Luxembourg City has a new festival in its line-up this year! Don't miss the first edition of Enjoy Luxembourg, which offers lots of music, workshops and food and drink on both Place d'Armes and Place Guillaume throughout the weekend, including Whit Monday. Read more about the festival here or visit lcto.lu for the full programme.
May 23: Beat-Day Festival, Factory 12 – Foetz, doos open 10pm
Dance the night away to electronic beats from 10 DJs at the Beat-Day Festival. Read more about the festival here.
EXHIBITIONS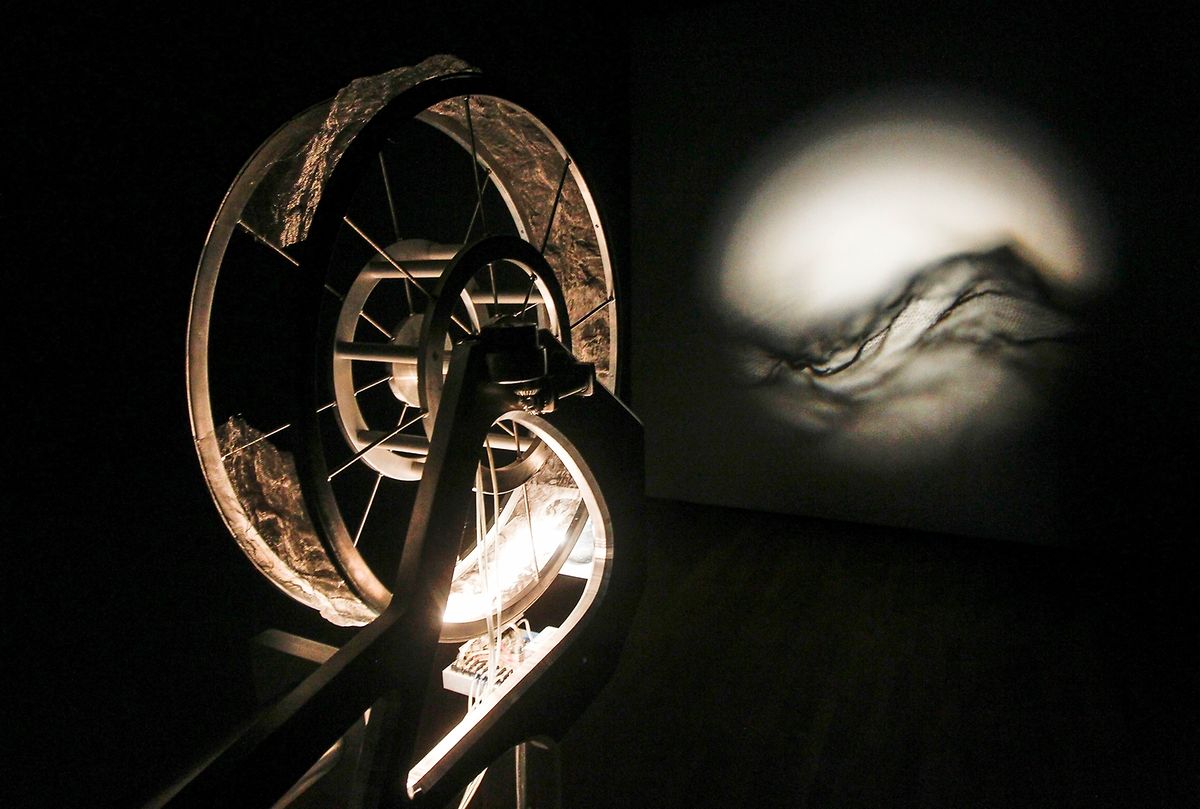 until July 1: Ukraine Today, Place Guillaume II
Place Guillaume II is hosting an outdoor exhibition on Ukraine until July. Organised by the Ukraine embassy to Belgium, the country's representation at NATO and the Ukrainian honorary consul to Luxembourg, the exhibition aims to show the country in its fight for peace, freedom and democracy during the current conflict.
until September 6: Phantom of Civilization, Casino Luxembourg
Three artists from Taiwan present their works at Casino Luxembourg until September. Fujui Wang, Chi-Tsung Wu and Goang-Ming Yuan reflect on contemporary society in their art, as well as their own cultural heritage. Read more about the exhibition here or on casino-luxembourg.lu
until September 7: Les Faïences de Moustiers, Mudam
Luxembourg artist Jean-Marie Biwer last winter spent time in the little French village Moustiers-Sainte-Marie, famous for its pottery studios and faience works. Biwer adopted the technique for a series of plates with the motifs chosen from his daily life in the village. For more information visit mudam.lu
OTHER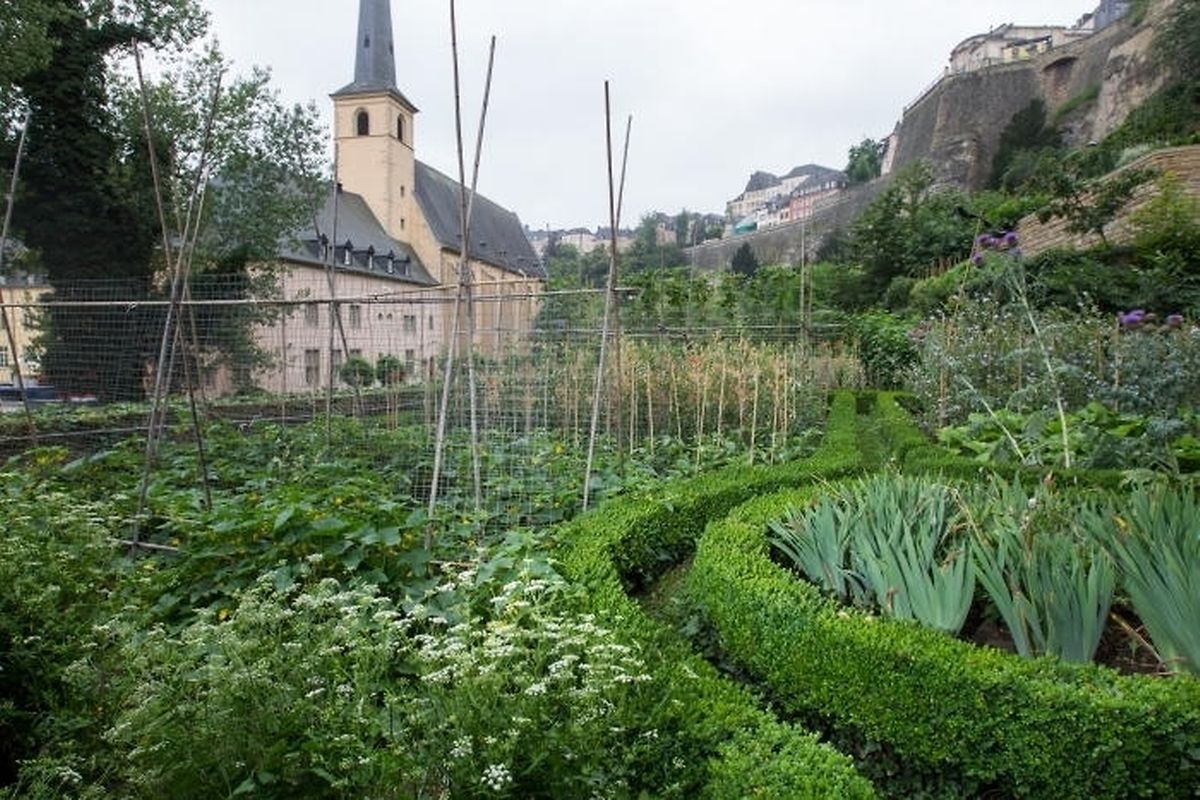 May 22: Klouschtergaart Open Day, 10am – 6pm
Located opposite Neumünster abbey and nestled at the foot of the "Bock" the Klouschtergaart (monastery garden) is a little oasis right at the heart of the City. Find out more about the rare plants and "forgotten" vegetables grown there. Read more about the garden here.
May 23 & 24: Lët'z Go Local – Spring Market, Grand Théâtre
Discover local designers and producers at the Lët'z Go Local Spring Market, which will over some 50 stands, as well as a number of workshops for adults and children. The market is open Saturday 10am – 8pm and Sunday 10am – 6pm. Entry is free. Read more here.
May 23 & 24: Wine, Taste, Enjoy – Moselle
Wineries along the Moselle river open their doors to visitors this weekend. Wine tastings will be mixed with music, exhibitions, guided tours and culinary treats. Shuttle buses are available between Schengen and Ahn. For a more detailed programme click here or visit visitmoselle.lu
May 23 & 24: Diekirch Beer Fest
Not only Diekirch beer will be on offer at the local beer fest this weekend. The fun starts on Saturday at 5pm, with a happy hour from 7pm and an 80s party from 9.30pm until 3am. On Sunday there is free beer from 3 to 3.30pm with the festival continuing until 9pm. For details click here.
Do not miss the news - sign up to receive the wort.lu newsletter in English delivered to your inbox six days a week.