Wort's on - Weekend events
Wort's on - Weekend events
This weekend brings the Grand Duchy dance performances from Japan, the Holi festival of colours from India, artworks from Austria and a British Army rugby team, just to mention a few items on the calendar!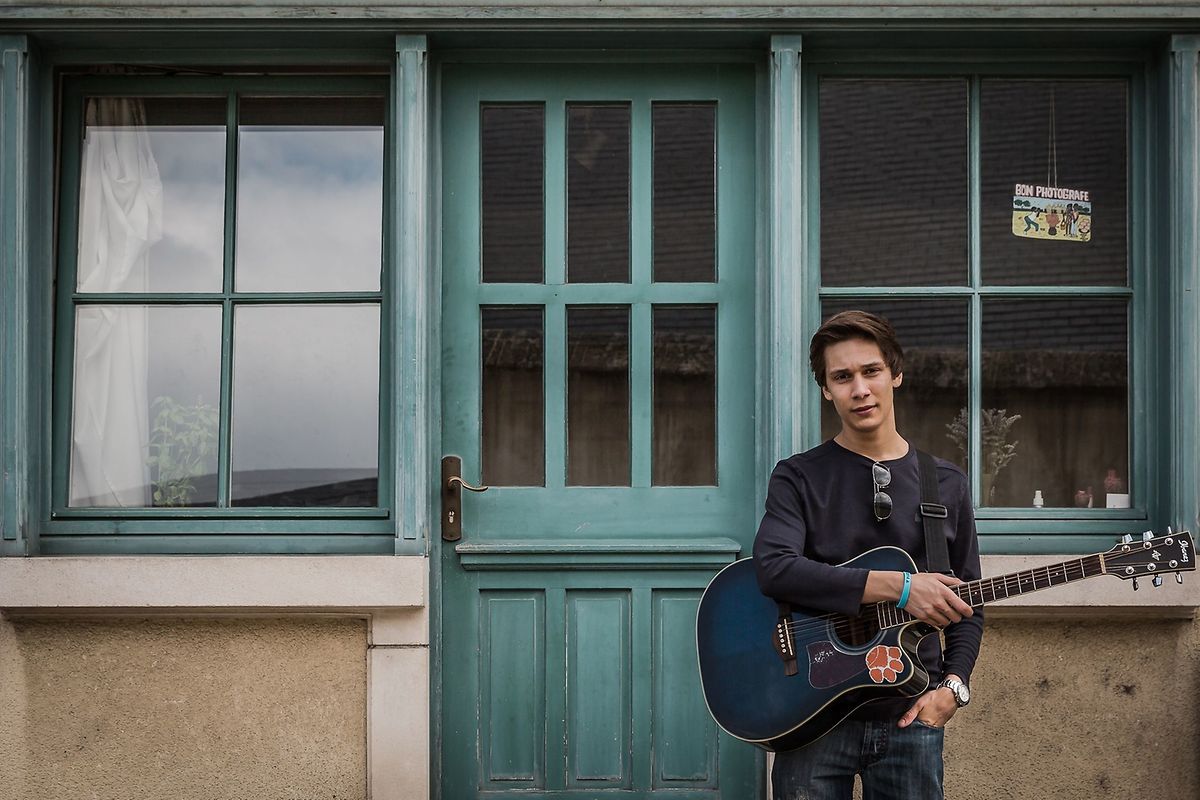 PERFORMING ARTS:
March 20, 21: Boy Blue Entertainment, Grand Théâtre, 8pm
Fusing hip hop, manga, and martial arts, this dance performance provides an explosive tribute to the graphic novel. The Five & the Prophecy of Prana tells the tale of five young trouble makers in Tokyo, ending up in the centre of a power struggle for an ancient spell preserving peace. For tickets and more info, click here.
CINEMA:
March 20, 21: The Phantom of the Opera, Philharmonie, 8pm
The Philharmonie takes on 1925 horror classic The Phantom of the Opera. The film will be screened with the Luxembourg Philharmonic Orchestra providing live soundtrack. Fore tickets and more information, head over to philharmonie.lu.
March 20 - 22: Cinémathèque
This weekend's English language offer takes of on Friday with animated classic Wallace & Gromit at 6.30pm. Saturday features Judi Dench in Mrs. Brown at 7pm, followed by Bruce Willis in the Fifth Element at 9.30pm. Ex-couple Tom Cruise and Nicole Kidman can be seen in Far and Away on Sunday at 5pm before 1953 classic The Bad and the Beautiful rounds up the weekend. Click here for the full weekend lineup.
March 22: Exhibition On Screen: Rembrandt, Ciné Utopia, 2pm
Focusing on the exhibition hosted by London's National Gallery and Amsterdam's Rijksmuseum, this film seeks to explore the truth about the man behind the legend. Read more at utopolis.lu.
MUSIC:
March 20: Hanni el Khatib, den Atelier, doors open 8pm
With his ferocious masterpiece Head In The Dirt, Hanni El Khatib has become one of the most kick-ass composers around, redefining the concept of rebel music. Don't miss the chance to head over to den Atelier on Friday for a positively insane rock experience! Tickets and more info can be found on atelier.lu.
March 21: Kevin Heinen live at Art Scene
Luxembourg's very own young singer-songwriter has been getting quite a bit of attention recently with his catchy tunes and unique soft voice, catch him for free at Art Scene (next to the Tube) on Saturday night. Check his Facebook Event
March 21: Magic Eight Ball live at Crossfire Bar, 8:30pm
UK rock powerpop band Magic Eight Ball return to Luxembourg to play a concert at Crossfire on Saturday night after a successful previous visit to the Grand Duchy. Read all them in Sam Steen interview here.
March 21: Maurice Clement, Cathédrale Notre-Dame, 10.30am
On Saturday morning Maurice Clement, organ professor of "Conservatoire du Nord", will play Johann Sebastian Bach's "Dritte Clavier-Übung" in its entirety. More info can be found here.
March 21: Steven Wilson, doors open 8pm
Four-time Grammy nominated producer and multi-instrumentalist Steven Wilson hits the Rockhal this weekend. The gig coincides with the release of his long awaited fourth solo album "Hand. Cannot. Erase." Go to rockhal.lu for more info and tickets.
March 22: Spandau Ballet, Rockhal, doors open 7pm
Touring for the first time since the 2009 reformation tour, Spandau Ballet makes a stop at the Rockhal. After scoring the number 2 grossing UK film with their documentary "Soulboys Of The Western World", Spandau Ballet is once again one of the hottest bands around. For tickets and more info, go to rockhal.lu.
EXHIBITIONS: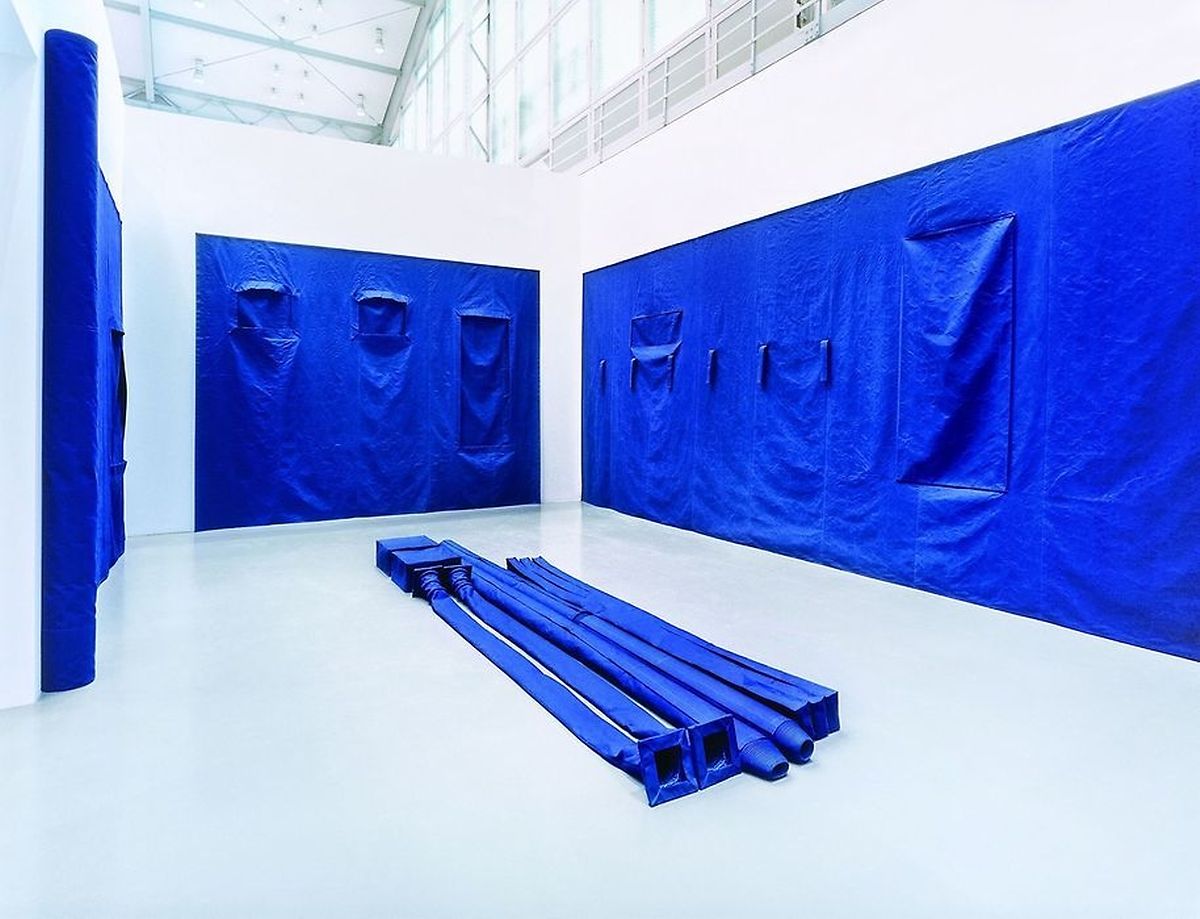 From March 7: Franz Erhard Walther, Mudam
Walther's exhibition "Architektur mit weichem Kern" - architecture with a soft core, is a discovery of perspective. How does a three-dimensional mural shift when analysed from different angles? How does it correspond to its environment? Read more on mudam.lu.
From March 14: Luxembourg - Salzburg III, Cercle Cité
Bringing together three Luxembourgish and three Austrian artists, this cultural exchange includes paintings, sculptures, and installations, covering a wide range of subjects and styles. Find out more here.
From March 21: Lidia Markiewicz, Galerie Schortgen
Deeply personal yet firmly rooted in the vigorous tradition of abstract schooling, Lidia Markievicz exhibition "Narrations" provides plenty of food for thought. The gallery is closed on Sundays, read more here.
OTHER: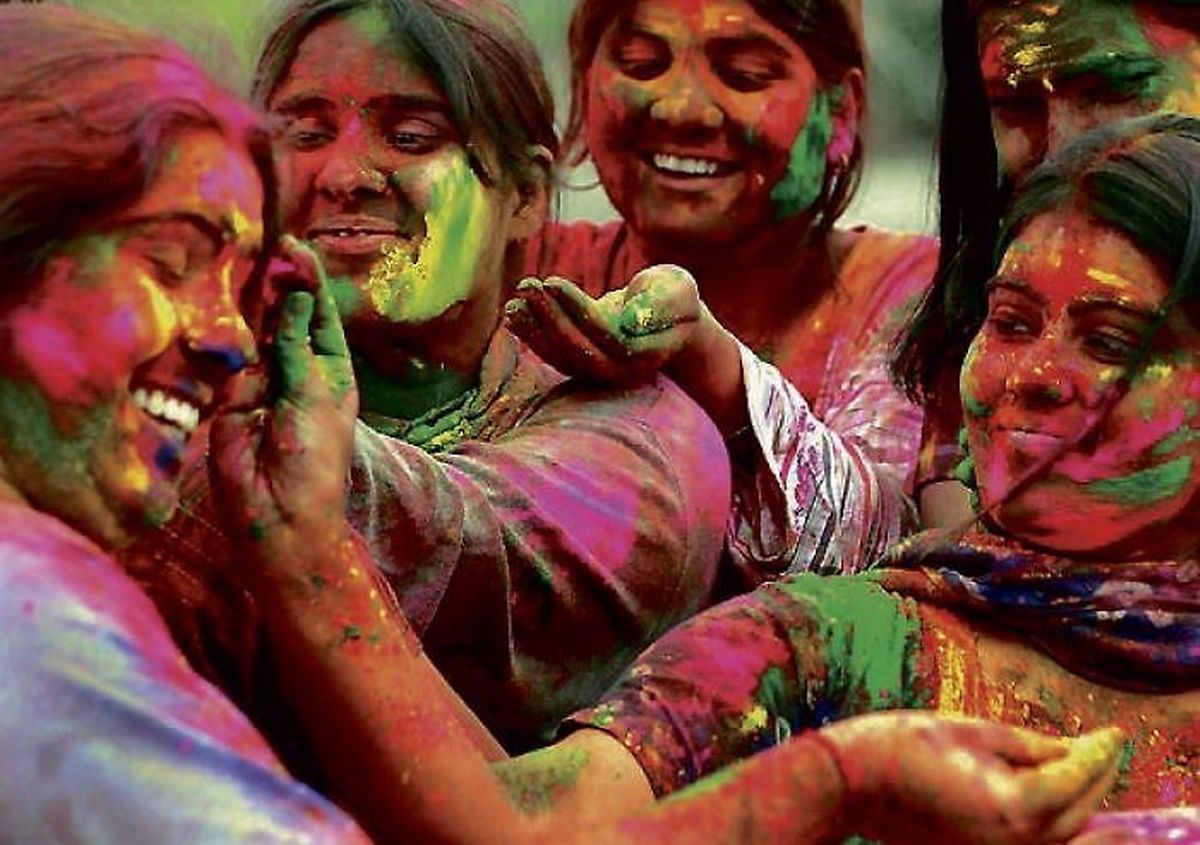 From March 20: RestoDays
For 10 days, foodies will be able to enjoy the luxury of fine dining at a fraction of the usual cost. 31 eateries, of which two are Michellin-starred, participare in the festival, head over to restodays.lu to learn more and book your table.
March 20 - 21: Conference on foreigner voting rights, Chamber of Deputies
Over two days, the University of Luxembourg is hosting a conference on the issue of foreigner voting rights. While open for the public, attendees must register by sending an email to demos@uni.lu. Read more about it on wort.lu/en and the event website.
March 21: TELSTAR Second Hand Sale, FNEL Headquarters, 10am
On Saturday, the Scouts of Luxembourg organise a second hand sale in their Cents headquarters. Take the chance to declutter or get your hands on chinaware, toys, scouting equipment, and other items on sale. Read more here.
March 21: Luxembourg vs. British Army, Walferdange, 2.30pm
Luxembourg's national rugby team take on a squad of British soldiers stationed in Germany. This friendly game is open to all spectators, for more info, check out wort.lu/en's build-up article.
March 21: International Bazaar Book Stand, Weimerskirch, 10am
Empty space in your shelves? Then head over to Weimerskirch for the International Bazaar Book Stand's one-euro sale. Homemade food, as well as hot and cold drinks, will be offered. Learn more about the event here.
March 22: Water Day 2015, Nature Park of Upper-Sûre, 10.30am
Starting 10.30am on Sunday, Water Day promises loads of fun for the whole family, including river-rafting, building mini-rafts for racing, and discovery of water life. Find out more on naturpark-sure.lu.
March 22: Holi festival, Centre Capellen, 1pm
Take the chance to celebrate the Holi festival of colours in Luxembourg on Sunday in Centre Capellen! The ancient Hindu tradition will bring music, singing, and dance performances as well as pot luck food, with attendees encouraged to bring a dish serving their own family plus five more other people. Read more about the event on wort.lu/en.
Do not miss the news - sign up to receive thewort.lu newsletter in English delivered to your inbox six days a week.