Wort's on – Weekend events
Wort's on – Weekend events
This weekend features live opera in the cinemas, the return of Clacismaart and the album release concert of Luxembourg indie band Seed to Tree. Also on the schedule are a couple of Celtic themed events!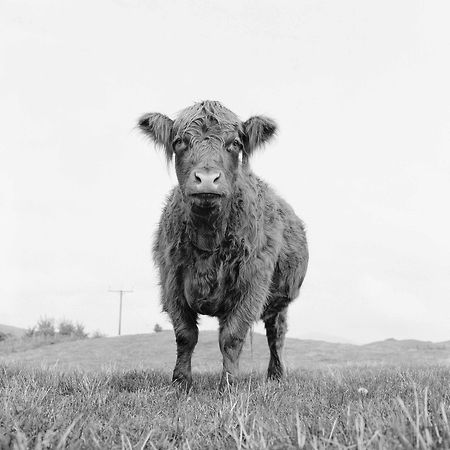 PERFORMING ARTS:
March 13 - 15: Festival of Migration, Culture, and Citizenship, LuxExpo
Having been running for 31 years, this festival shows the people and cultures that make the Grand Duchy a one-of-a-kind melting pot. On stage, dances and music from all over the world will be performed. Moreover, food, music, artworks, books, and more will be on offer. Read more here and here.
March 14: La Donna Del Lago, Utopolis/Utopia, 5.55pm
The Metropolitan Opera of New York City's staging of Gioachino Rossini's 19th century opera La Donna del Lago is screened live at Utopolis Kirchberg and Belval, as well as at Ciné Utopia. Find out more at utopolis.lu.
CINEMA:
March 13 - 15: Cinémathèque
With Luxembourg City Film Festival over, things go back to normal at the Cinémathèque. The weekend's English language line-up takes off on Friday at 6.30pm with 1938 comedy classic Bluebeard's Eighth Wife, starring Gary Cooper and Claudette Colbert. Saturday night features Tim Burton's original Batman with Michael Keaton and Jack Nicholson at 9.30pm, and last but not least, Sunday offers another classic in King Vidor's 1928 film Show People.
March 15: Cinderella, Utopolis Kirchberg/Belval, 10.30am
Being part of the Luxembourg Hearts Rotary Club's "Espoir en tête" initiative, pre-release screenings of Disney's Cinderella will be held in Utopolis Kirchberg (EN/FR/DE) and Belval (FR/DE). Tickets are priced 15 euros, with profits going to brain research in Luxembourg.
MUSIC:
March 13 - 14: Zeltik Festival
Does the sound of bagpipes make your heart sing? Have you got a weak spot for celtic culture? Then the Zeltik festival in Dudelange is sure to tickle your fancy. Starting of with a prelude concert at the St Martin's church, in Dudelange, on Friday, the following evening's main event at LNBD sports hall annex features no less than six performing acts. Read more here, and click here for tickets.
March 14: Seed to Tree, Rockhal, doors open 8pm
Luxembourg's indie folk-pop band will celebrate the release of their first full-length record with a concert at Rockhal. Called "Wandering", the album brings about rich sweeping melodies with layers and brass and strings, producing catchy, yet thought-provoking songs. More information and tickets available at rockhal.lu.
March 15: The Subways, Rockhal, doors open 8pm
Having played the main stage of more than 100 international festivals, British rock group The Subways is considered one of the most exciting live acts around. Returning to the Rockhal for the first time since 2012, a wild, high octane and thoroughly entertaining stage performance is promised. Click here for tickets and more info.
EXHIBITIONS:
From March 4: All ladies. Cows in Europe, Chateau de Clervaux
Whether it is the steak on your plate, the leather in your shoes, the holy symbol of your faith, the milk in your cappuccino, the hide on your living room floor, or your imagination of fresh pastures bathing in sunlight, everybody is connected to the cow in some way. In neither belittling nor humanising it, Ursula Böhmer has created dignified portraits of this fantastic animal. Find out more here.
From March 7: Memory Lab - Photography challenges History, Mudam
A number of artists take on a number of settings, ranging from Hitler's view of Bavarian alps from his Berghof residence, to contemporary urban scenes. This takes the visitor through a challenging time travel, with the chance to subjectively interpret some of Europe's most cruel periods, reminding us that history tends to repeat itself. Check mudam.lu for opening hours.
Until March 29: Help! The Red Cross in Luxembourg and the world, Musée d'histoire de la Ville de Luxembourg
Running since April last year, the Red Cross exhibition soon comes to an end. Take the time to explore the substantial role the organisation, present in 189 nations, has played in both Luxembourg and the world. Right from the start, this exhibition raises questions about our wish to help those in need. Find out more here.
OTHER: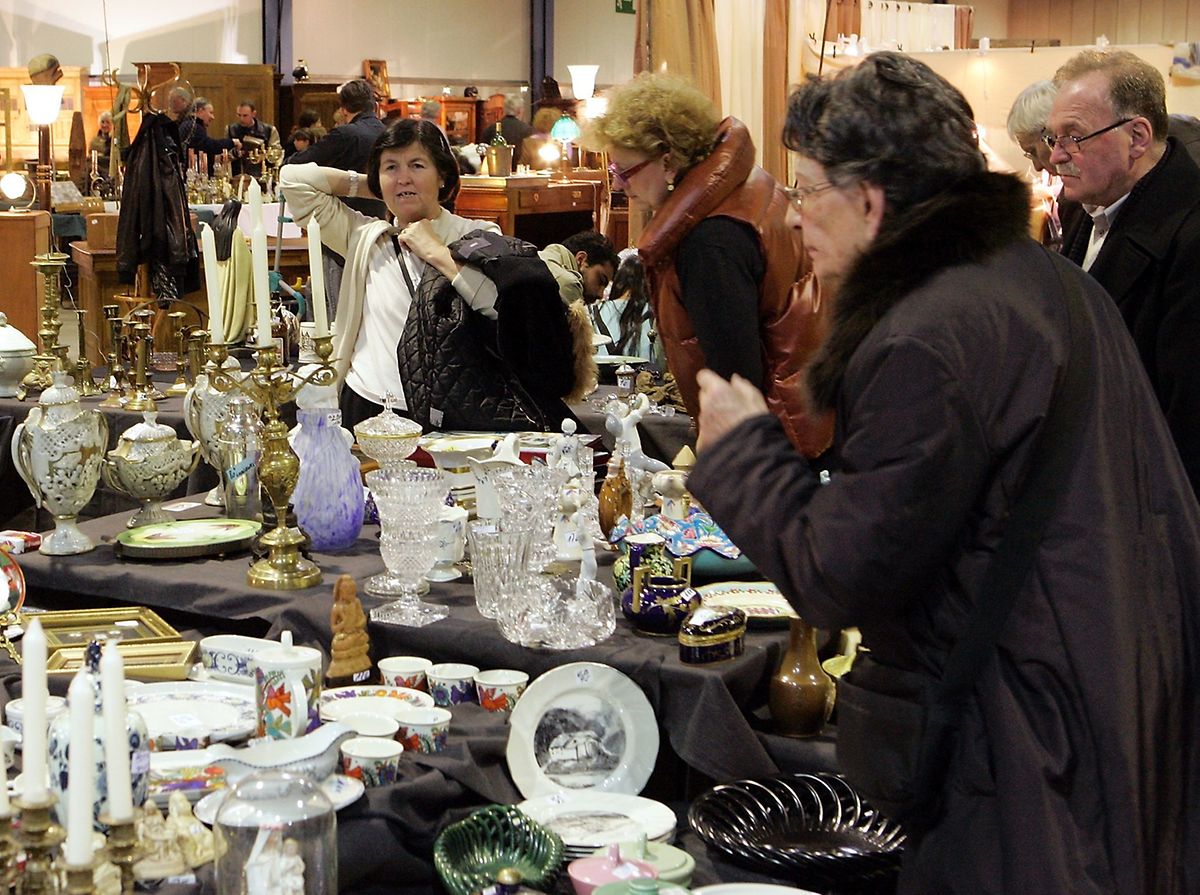 March 15: Pétange, from 3.11pm
The cavalcade of Pétange is the oldest and largest carnival parade in the country, attracting over 30,000 visitors. This year marks its 60th anniversary. Vibrant, diverse and internationally oriented, it has long since gained recognition and remains year after year a great public success. The parade begins by Cactus supermarket and ends at Place du Marché. www.kagepe.lu
March 15: Cavalcade Remich
This parade sets out at 2.30pm from Route de Luxembourg and it ends at Pavillon St Remy at around 4pm. Festivities continue into the night. www.cavalcade-remich.lu
March 15: Wasserbillig Bratzelgecken
Meet the Bratzel king at this carnival in the Moselle region which sets out at 2.33pm on the dot. bratzelgecken.lu
March 14 - 15: Bric-à-Brac fair, LuxExpo
Covering 3,000 square meters, this collectors' and amateurs' trade show displays antiques, furniture, books, and more. Find out more on luxexpo.lu.
March 14: Bal Folk, Parish Hall in Gasperich, 8pm
With St Patrick's Day coming up next Tuesday, take this chance to celebrate the feast of shamrocks and leprechauns ahead of schedule. Live music and dancing will make for an evening to remember, click here for more info.
March 15: Glacismaart, Limpertsberg, 10am
With spring here, Luxembourg City's biggest flea market returns to the Glacis parking in Limpertsberg. On the third Sunday of every month until November, mouth watering delicacies, clothing, and other mixed items will be on offer.
Do not miss the news - sign up to receive the wort.lu newsletter in English delivered to your inbox six days a week.