Wort's on – Weekend events
Wort's on – Weekend events
This weekend sees a Canadian Brass band come to Luxembourg, or you can head-bang to metal music from the Grand Duchy. Wiltz hosts its annual "Nuit des Lampions" while the Kulturfabrik in Esch/Alzette opens its doors to urban art.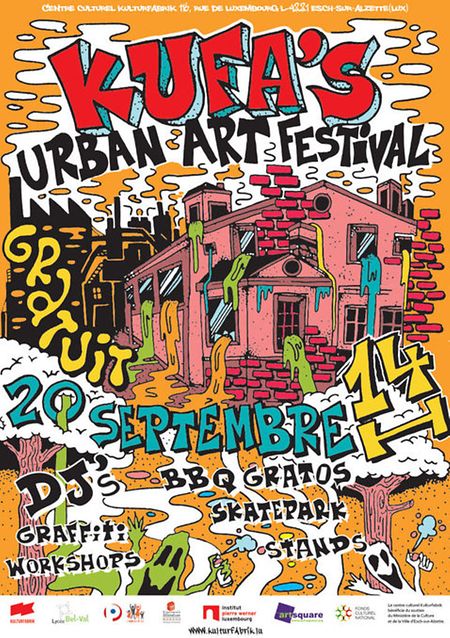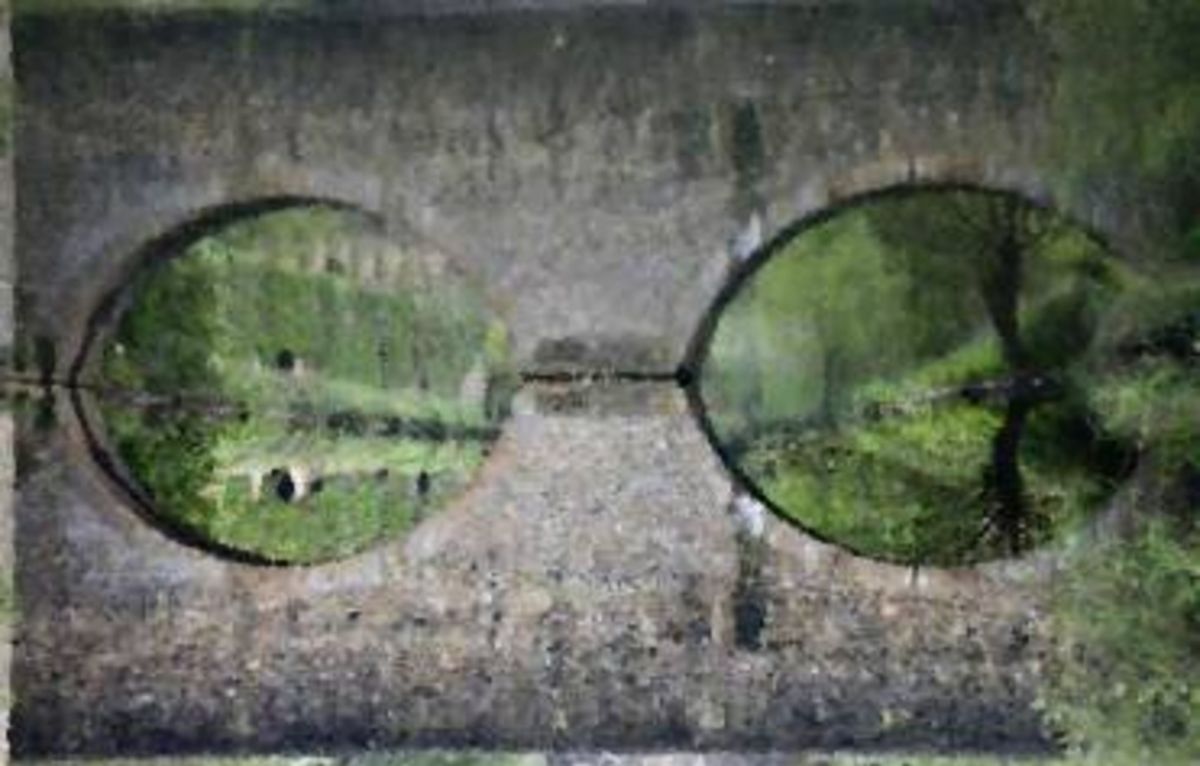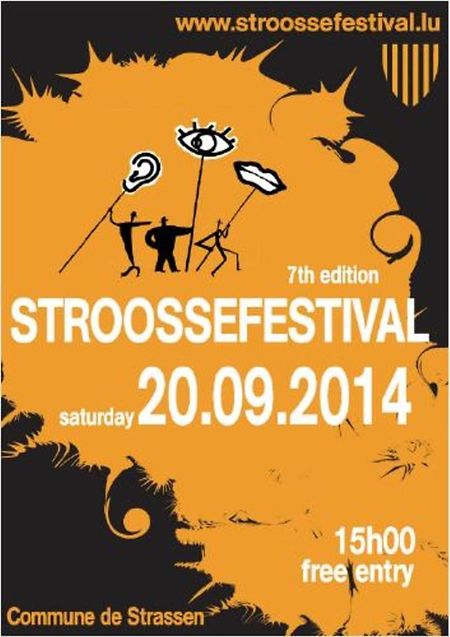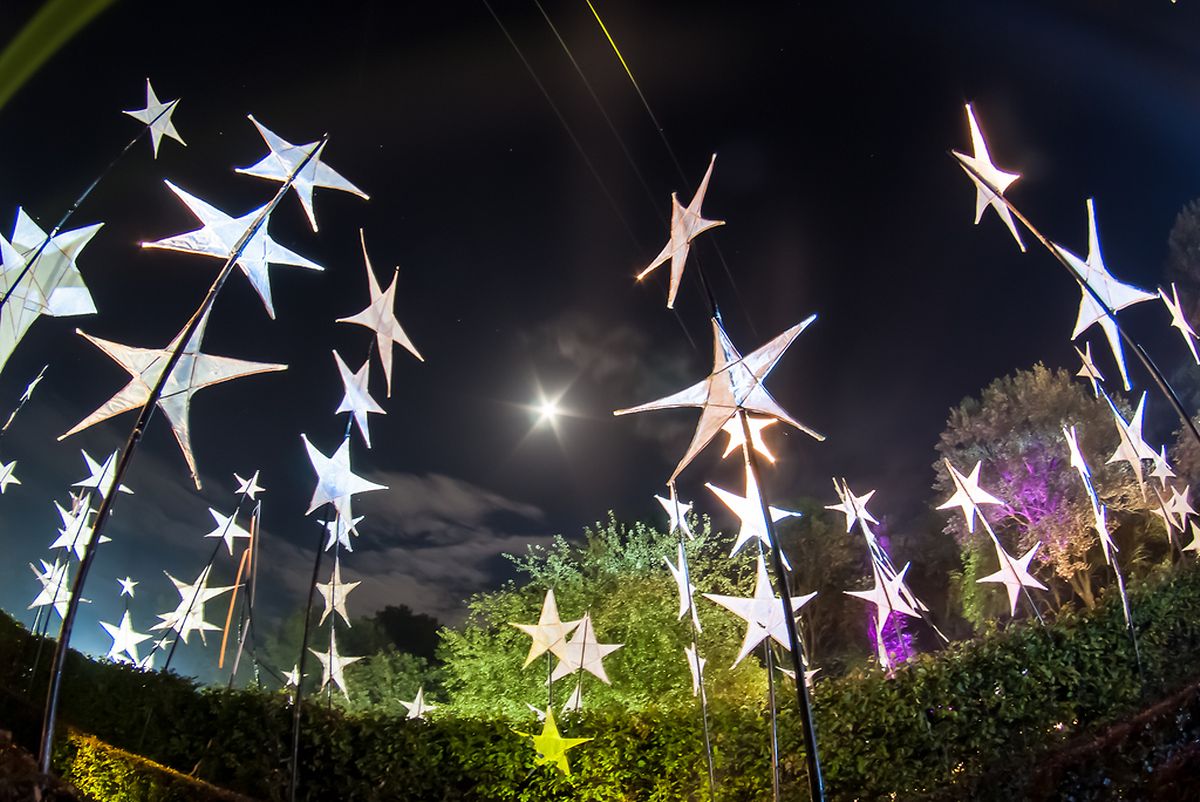 MUSIC
September 19: Canadian Brass, Trifolion Echternach, 8pm
Festival International Echternach – Canadian Brass. The Canadian Brass ensemble has played in virtually every major concert hall in the world, has thrilled millions of TV viewers, has recorded some 100 productions and has sold 2 million records/CDs. They are coming to Luxembourg this weekend as part of the "Festival International Echternach".
September 19: Mosh the Dancefloor, Rockhal, doors open 7.30pm
Metal lovers in Luxembourg will love this concert with metal bands from Luxembourg and the Greater Region. Check out the full line up here.
September 19: Okta Logue, Casino 2000, 8.30pm
Influenced by psychedelic rock, German band Okta Logue debuted with online videos in 2010, and are now ready to present their second album Tales of Transit City. Tickets were still available at the time of publication. For more information visit casino2000.lu
September 20: Packo Gualandris, Factory12 Foetz, 8pm.
Luxembourg DJ and producer Packo Gualandris is celebrating 15 years on state with a DJ set and concert, as well as sneak peek of his upcoming album Free. For more information click here.
September 20: Songwriters in the Grund, LiquID, 9.30pm
Featuring music from Irina Holzinger, Lata Gouveia, Danny Boland, Priscila Da Costa, Tom Heck, Roger Hamen and Sven Sauber, this evening offers the chance to discover fresh singer-songwriter talent in a lounge atmosphere.
EXHIBITIONS
until September 28: Nelson Mandela - from Prisoner to President, Musée National de la Résistance - Esch/Alzette
Nelson Mandela - from Prisoner to President is a temporary exhibition organised and curated by the Apartheid Museum in Johannesburg featuring information panels, films and art pieces at the National Resistance Museum. Don't miss this exhibition which will close at the end of the month.
ongoing: Open Your Eyes Exhibition, Brasserie Le Neumünster, 8am
Brasserie Le Neumünster not only offers food and drink, but also artworks by a group of 13 students. While enjoying a bite of a cup of coffee, take a look at their photographs.
September 21: L'Art-Rochette, Larochette Castle, 2pm
Take the kids over to Larochette for a painting workshop with Josiane Marschal this Sunday, as well as an exhibition featuring a number of different artists. Fore more information visit l-art-rochette.lu
SPORT
September 20: RCL rugby open day, Boy Konen Stadium - Cessange, 10am-12.30pm
Young people curious about playing rugby can find out more at the RCL juniors open day at Boy Konen Stadium. Luxembourg rugby development officer will hold an introduction course for complete beginners at 10.30am meanwhile there will be various training activities for the rest of the youngsters with RCL coaches. In particular the club is keen to hear from youngsters born between 2001 and 2004. The event is followed by a barbecue at noon and an Under 14s game.
OTHER
September 20: Kulturfabrik Urban Art Festival, doors open at 2pm.
Throughout the day there will be several activities on offer; exhibitions, entertainment, workshops, demonstrations as well as a hip-hop battle. Doors open at 2pm, no entry fee is required and there's a free barbecue along with DJ sets from DJ Rocas Cafe, monk3y, Drunk and Yohoo. Visit kulturfabrik.lu for details.
September 20: "Stroossefestival – Stroossen", starts at 3pm
Held at the Strassen Commune "Stroossefestival" is a biannual event for the commune and hosts musicians, jugglers, magicians and caricaturists. The event starts at 3pm and goes on until 3am.
September 20: Nuit des Lampions, Wiltz, from 6pm
It's the 8th edition of the "Night of the Lanterns" festival which takes place in the Jardin de Wiltz from 6pm. Lanterns in all shapes and sizes will illuminate the Wiltz park and adjoining streets for a magical evening. For more details click here.