Wort's on – Weekend events
Wort's on – Weekend events
Another summer weekend brings more outdoor fun, including Gershwin opera Porgy & Bess, the Food For Your Senses festival, open air cinema, the Vianden medieval fair and two days of games and activities for children in Luxembourg City.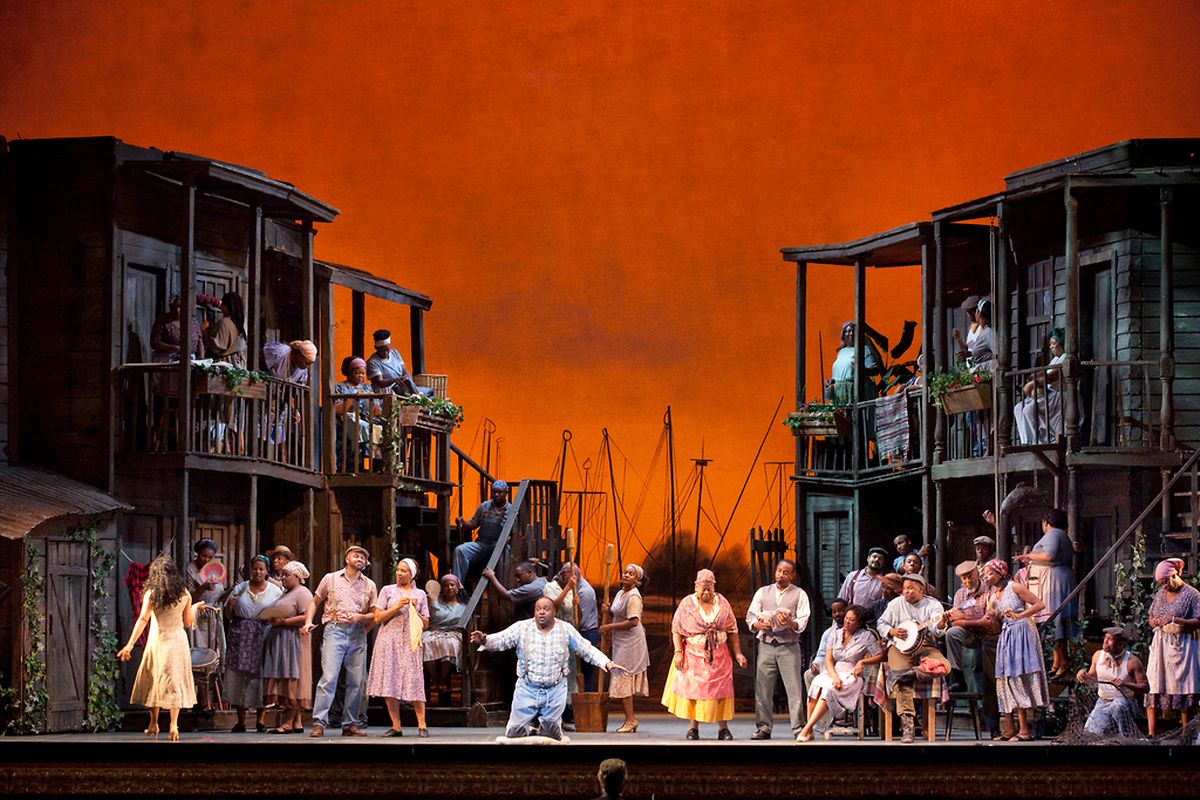 STAGIONE LIRICA 2011-2012 Teatro di San Carlo THE GERSHWINS' ® PORGY AND BESS℠ - direttore William Barkhymer dal 10 al 15 gennaio 2012 - Compagnia New York Harlem Theatre, Orchestra e Coro del Teatro di San Carlo direttore William Barkhymer, regia Baayork Lee e Larry Marshall, coreografia Baayork Lee, scene Michael Scott, costumi Christina Giannini, luci Reinhard Traub, direttori associati Richard Cordova, Laurie Rogers, direttore associato del coro Richard Cordova - Porgy Kevin Short, Bess Morenike Fadayomi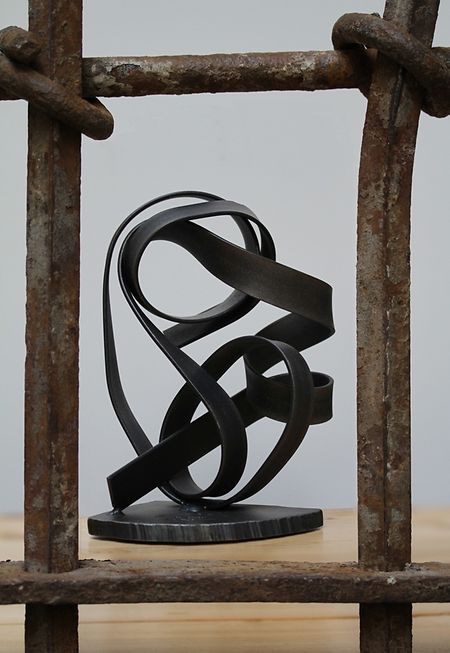 L'Evasion - Vun Hand Gebeit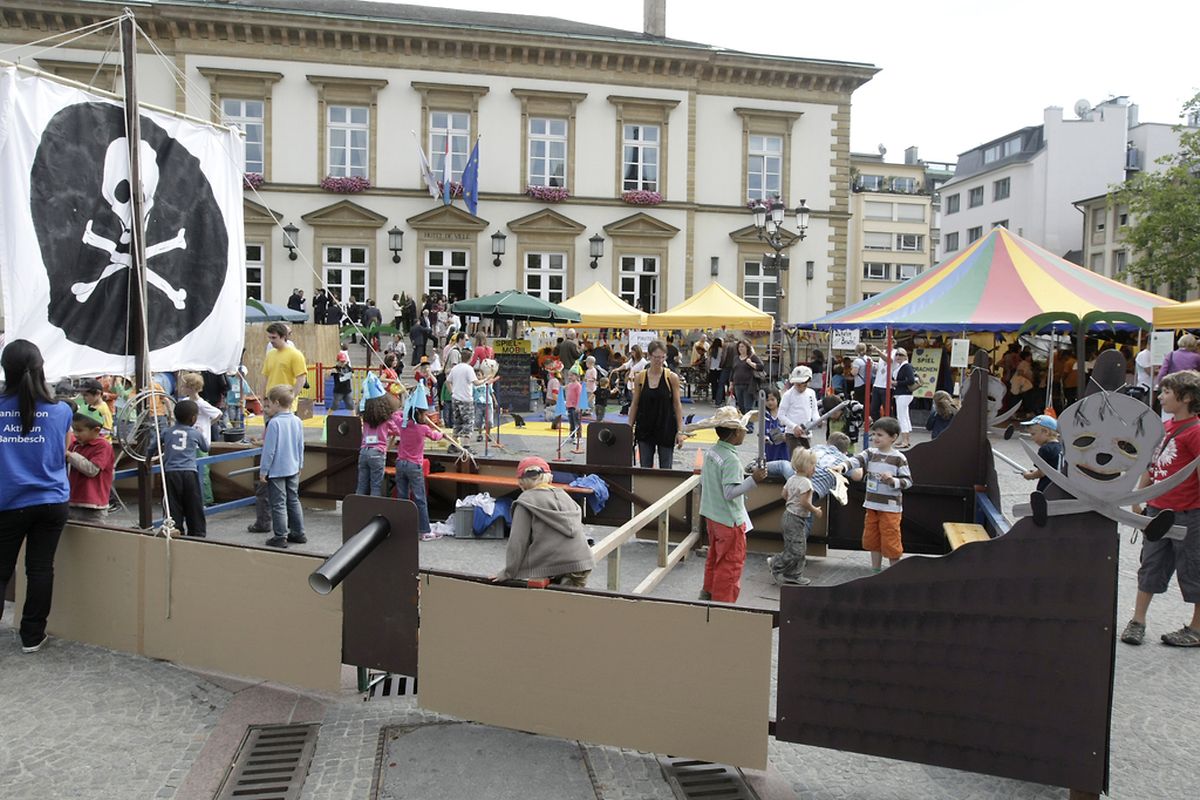 30.07.10 Kanner in the City, CAPEL,Foto:Gerry Huberty
PERFORMING ARTS
July 25 & 26, Porgy & Bess, Wiltz, 8.45pm
The New York Harlem Theatre is bringing George Gershwin's Porgy and Bess to the outdoor theatre in Wiltz. Set in the 1930s slums of South Carolina Charleston, the opera tells the story of Porgy, a black disabled beggar who wants to rescue Bess from her abusive lover and drug dealer. Tickets were still available at the time of publication. Reservation cannot be made online anymore, but via telephone or at the evening box office. For contact details click here.
CINEMA
July 25: Tango Open Air Cinema, Lac d'Echternach, doors open 8.30pm
Catch Richard Linklater's latest film Boyhood under the stars at the Echternach lake on Friday. Linklater spent 12 years making the film, telling the story of a boy and his family as he grows up from child to young adult. The film starts at sunset. For more information visit cinesura.com
July 25 – 27: City Open Air Cinema, Palais Grand Ducal, 9.30pm
The City Open Air Cinema kicks off on Friday evening come rain or shine with classic musical film Singin' in the Rain, followed on Saturday by Sean Connery in James Bond adventure From Russia with Love. On Sunday, Sandra Bullock and George Clooney star in Gravity. All films start around 9.30pm outside the Luxembourg City palace. For more details visit vdl.lu
MUSIC
July 25 – 27: Food For Your Senses, Bissen
The outdoor festival season is still in full swing and this weekend music and art festival Food For Your Senses takes over the village of Bissen in central Luxembourg. More than 70 bands are set to perform on top of an art exhibition, where you can also auction original pieces, spoken word performances and more. Local artists mix with international up-and-comers, such as Dan Croll. Camping is also available for the three-day festival, with more information available on ffys.eu
July 25 – 27: Rock Classics, Château de Beaufort, doors open 7pm
The Beaufort open air festival kicks off this weekend, with Mannfred Mann's Earth Band on Friday, German singer Doro Pesch on Saturday and Ten Years After Kansas on Sunday. For more information visit beaufort.lu
July 27: Vincent Thekal Monk's Music, Abbaye de Neumünster, 11.30am
Start your Sunday with some free jazz at the Abbaye de Neumünster's brasserie. French saxophone player Vincent Thekal, pianist Fabian Fiorini, bass player Bertrand Beruard and drummer Dre Pallemaerts revisit the music of Thelonious Monk in their ensemble. The concert is free, but reservations are required for a brunch following the gig. Find our more on ccrn.lu
EXHIBITIONS
from July 26: On Vacation, Ancien Bra'haus – Clervaux
Luxembourg artist Yvon Lambert spent two months in Clervaux as part of an artist in residence programme travelling the Ardennes near the town to take pictures of holiday-goers of all shapes and sizes in the region. The exhibition is open from 2pm until 6pm at the "Ancien Bra'haus" in 9 Montée du Château.
until July 27: Sixthfloor, Konschthaus "Beim Engel"
Located in Rue de la Loge, the Konschthaus "Beim Engel" shows group exhibition Sixthfloor until Sunday, including sculptures and paintings from six Luxembourg-based artists. The exhibition is open from 10am to 12pm and in the afternoon from 1.30pm until 6.30pm. Find out more about Sixthfloor here.
until September 14: Evasion, Abbaye de Neumünster
Luxembourg strongman Georges Christen, together with artistic partner Bernie Klein creates hand-crafted iron sculptures, now on display at Neumünster Abbey. Read more about the exhibit here and find out more about Christen in our video interview with the multiple world-record holder.
OTHER
July 25 & 26: Kanner in the City, Luxembourg City
Outdoor games and activities for children will take over Luxembourg City on Friday from 2pm until 6pm and Saturday from 3.30pm until 6.30pm on Place Guillaume II, Place d'Armes and adjoining streets. Traditional games from around the world will be available for kids to try, as well as a sandbox, song and dance and more. Entry is free.
from July 26: Medieval Fair, Vianden, 10am to 7pm.
Luxembourg's biggest medieval fair kicks off on Saturday at Vianden castle. Over 100 performers will make the castle grounds come to life with stands, workshops, children's activities, reenactments and more. Food and drink from the Middle Ages will also be on offer. The festival runs for nine days and closes with a big finale on August 3. Read more here.