Wort's on – Weekend events
Wort's on – Weekend events
This has to be one of the busiest weekends in the year for events in the Grand Duchy. What's even better is that many of them are completely free!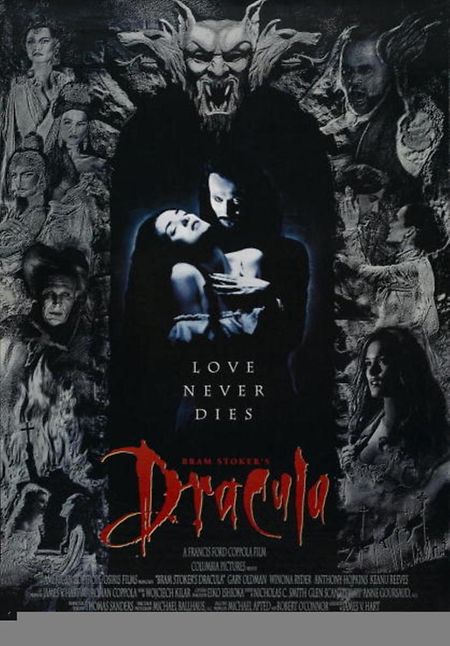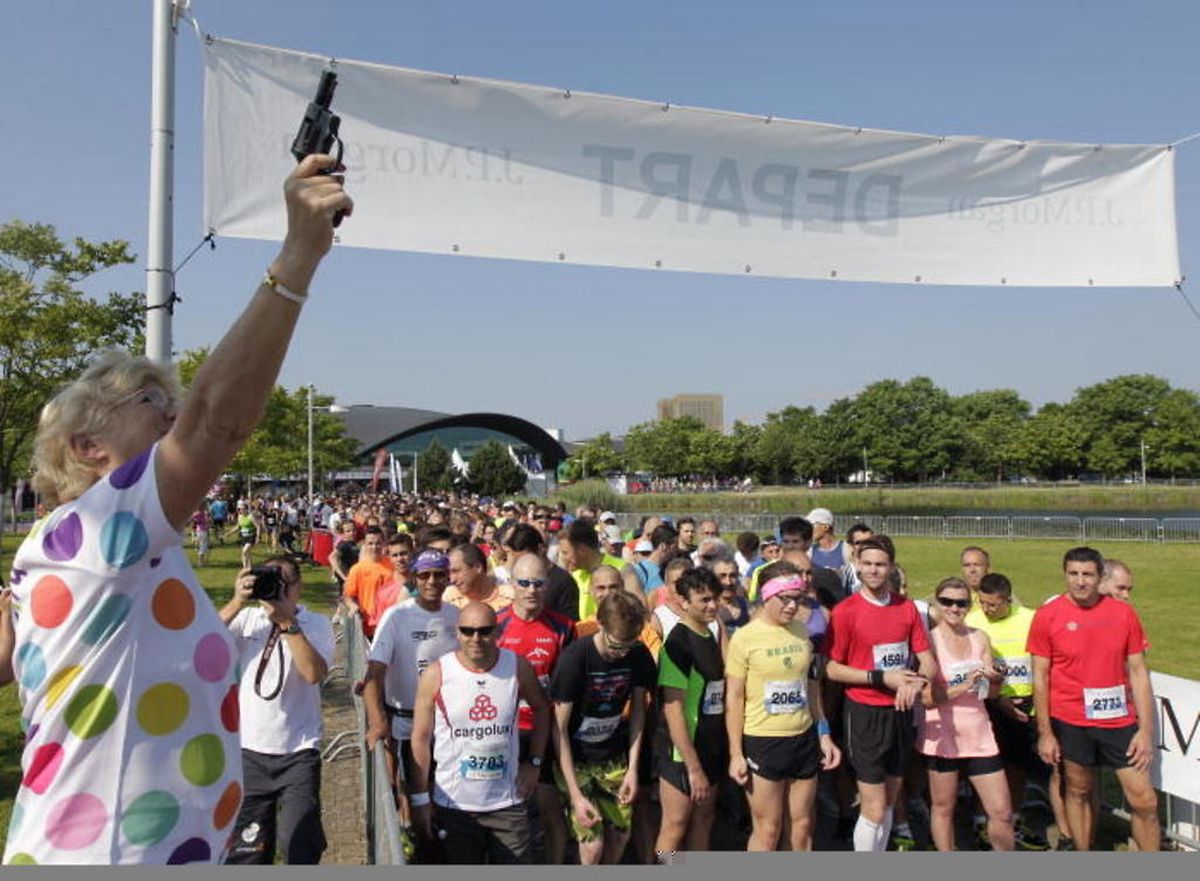 07.07.13 j.p. morgan city jogging, , photo: Marc Wilwert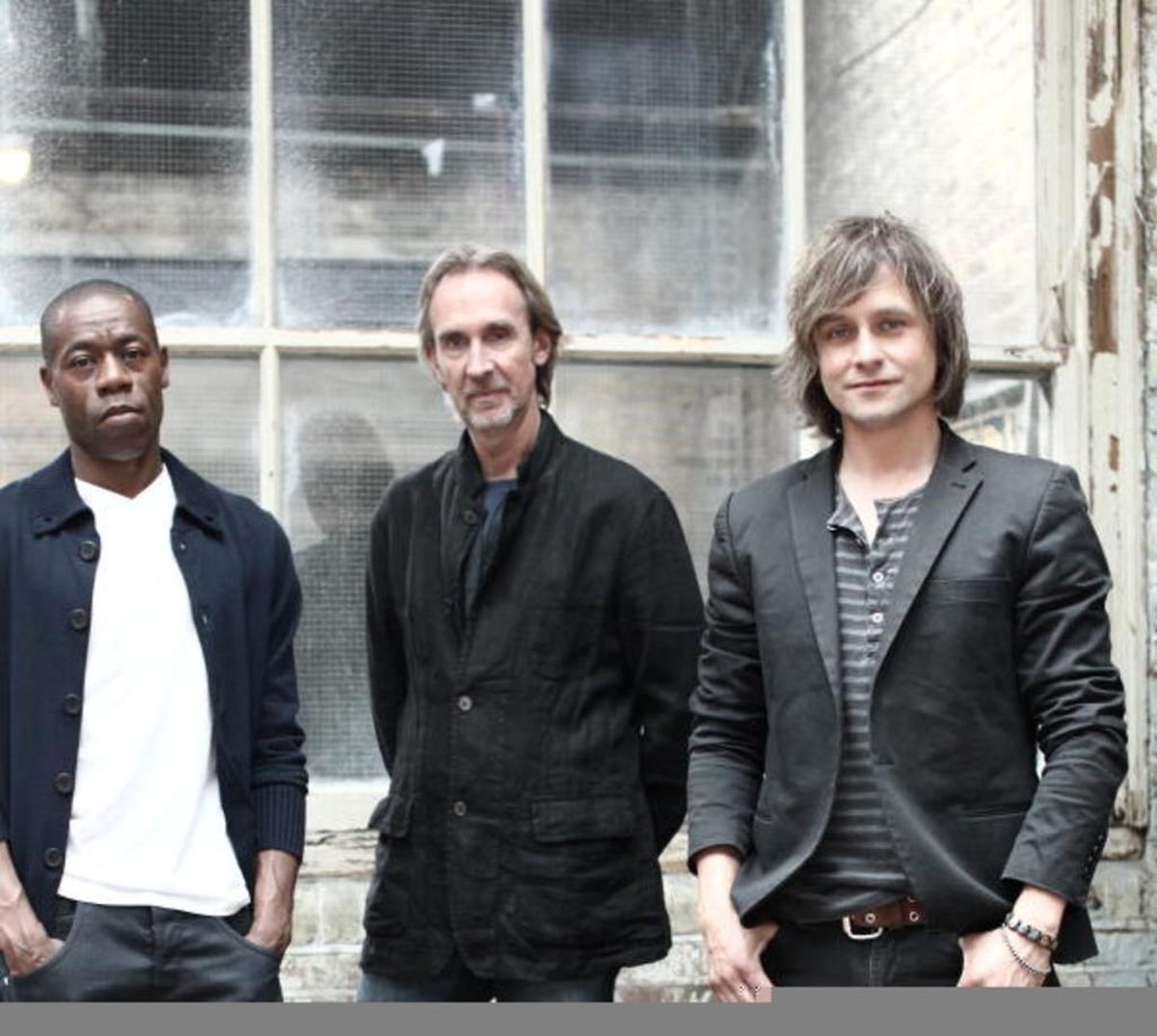 This has to be one of the busiest weekends in the year for events in the Grand Duchy. What's even better is that many of them are completely free!
PERFORMING ARTS
July 5 & 6
Textures, Bananefabrik, 2pm-5.30pm
Dance workshop in French at this Bonnevoie-based venue, led by Léa Tirabasso. www.danse.lu
CINEMA
July 4
Where the Trail Ends, Cinémathèque, 6.30pm
As part of the inaugural Bicycle Art and Film Festival, Cinémathèque screens this incredible 2013 documentary about mountain bikers who travel the world seeking the ultimate ride. See trailer further down the page. www.baff.lu
July 5
The Road Uphill, Cinémathèque, 6.30pm
The screening forms part of the inaugural Bicycle Art and Film Festival. It features Luxembourg's professional cycling brothers Frank and Andy Schleck and gets to the heart of what keeps them pedalling. www.baff.lu
Belleville Rendezvous/Les Triplettes de Belleville, Cinémathèque, 8.30pm
Screened as part of the Bicycle Art and Film Festival, this animation from Sylvain Chomet is a sweet look at the early days of competitive cycling and all the dirty doings that went with it. There is no dialogue so it is suitable for viewers of any languages. www.baff.lu
July 6
Bram Stoker's Dracula, Cinémathèque, 8.30pm
Cinémathèque screens this 1992 classic horror movie from Francis Ford Coppoloa. Featuring Gary Oldman, Winona Ryder and Anthony Hopkins.
MUSIC
July 4
Ms Dynamite at the Philharmonie end of season party, from 9pm
Ms Dynamite headlines at the Philharmonie's end of season party, a special musical event held in the dramatic auditorium of the building. Support includes Eddie Chalkins, DJ Qbert, Lifelike, Kabale & Lieve and Maxwell George.
Tickets cost 10 euros in advance.
July 5
Screaming Fields, at the Rockhal
Local, school bands battle it out in this free, one-day music contest at the Belval-based music venue. Listen to 11 bands play live music from 4.30pm. The jury will vote for their favourite acts, who can win from a list of prizes.
Screaming Fields school band contest finalists selected
MEYOUZIK, Place Guillaume II/Place Clairefontaine/Saint Esprit, from 1.30pm.
Fans of world music are in for a treat on Saturday as three stages host an array of international musical acts including Wilaya 49, La Yegros and the Manou Gallo Groove Orchestra. The Clairefontaine stage will host a number of dance demonstrations throughout the day. The festival is free and refreshments can be purchased on-site. festivals.lcto.lu
July 6
Apéro's Jazz, Trio Brazil, Brasserie Le Neumünster, from 11.30am.
Enjoy a concert followed by a brunch in the stunning setting of the Abbaye de Neumünster in the Grund.
Rock um Knuedler, Place Guillaume II, from 2.30pm
Catch a raft of live acts for free and in the open air when Rock um Knuedler gets Place Guillaume II rocking on Saturday. Headliners are Mike & The Mechanics on the Lion Stage. Two other stages will host more bands, including a range of local talents.
For the full programme, visit festivals.lcto.lu
Concert in Bambesch (yes, the woods!), from 2pm
Five collaborations of students from the Conservatoire de Musique in Luxembourg will perform in this wooded area in Rollingergrund. Alongside the music will be musical workshops for youngsters aged from 3 to 7 years old and a quiz. Concert participation is free. Parking at the Biergerkraïz and the Bridel roundabout. Facebook
EXHIBITIONS
since June 18: Place Guillaume II
Every year, place Guillaume II is used as an outdoor exhibition space over the summer months. Until the autumn, the square will host portraits of women, men and children with disabilities by photographer Yves Korum, using the public venue to raise awareness and encourage the public to look beyond the disability and see the people begin it. A calendar featuring the portraits is for sale at the Luxembourg City Tourist Office with proceeds going to charity.
until September 20: Our House, Fondation de l'Architecture et de l'Ingénierie
Photographer Eric Chenal chronicles the construction of a house, offering interesting new views and abstract perspectives of the process and the house itself in an exhibition that tries to discover the poetry behind concrete, steel and glass. The exhibition is open Monday to Friday from 9am to 1pm and 2pm to 6pm and Saturdays from 11am until 3pm. For more information click
Imaginary Worlds, Culture Inside Gallery
Culture Inside in Rue Notre Dame offers this international painting exhibition until August 3. The exhibition features works from three painters based on their fantastis, dreams and visions of the worlds. Includes work by Agnès Boulloche, Nick Japaridze and Valentina Richter.
Highlights, Galerie Clairefontaine
This group show with Salvador Dalí features sculpture, installation, photography, paintings, graphic art and comics. It runs until July 19. galerie-clairefontaine.lu
SPORT
July 5
Hello Summer, sports party at the Coque, from 2pm
Luxembourg City's leisure centre plays host to a day of live music, sports activities and aquatic games and a pool party. In the evening, catch live act Seed to Tree, DJ Raymond, DJ Wulli and DJ Claude.
July 5 & 6
Six a-side cricket tournament, Walferdange Cricket Ground
Luxembourg's cricketers will do battle on the field in a short, six-a-side version of cricket over two days. If you don't fancy playing and just want to watch there will be a bar and barbecue on hand. Times vary.
July 6
JP Morgan City Jogging, starts from Kirchberg
Run or Nordic Walk through the most beautiful parts of Luxembourg city in this fun and friendly race. Choose from 6 or 10 kilometre routes, leaving from the Coque leisure centre in rue Léon Hengen, Kirchberg from 10am and 11am. There is also a 1 kilometre kids race and plenty of stands and other activities line the route. Registration is free. For information, visit www.fla.lu/cityjogging
OTHER
July 4
Public, open-air screening of France vs Germany game, Place de la Constitution, 6pm
Public, open-air screening of Brazil vs Colombia game,
July 5
Public, open-air screening of Argentina vs Belgium game,
Public, open-air screening of Netherlands vs Cost Rica game,
July 4-6
Bicycle Art and Film Festival, Cinémathèque and CarréRotondes
If you like cycling then this festival is for you. From cycling-related film screenings to a cycle fashion show and more, this inaugural festival has it all. Among the highlights is a bike ride/quiz which involves a tour of the city's cycle paths. Book early to join in the fun. www.baff.lu
July 4-6
Ettelbrück Agricultural Fair
Meet the Ardennes horses Lucky Luke and Gelle Fra, watch demonstrations of giant farm machinery and take part in workshops about herbal medicines. All these and more await visitors to this year's agricultural fair. There is also a market selling local produce, plenty of food and drink stands and loads of activities for kids including a chance to meet and pet farm animals. Entry is 8 euros. Opening times vary.
July 5 & 6
Hesperange Medieval Festival, Sat from 10am to 11pm, Sunday from 11am to 6pm
Travel back in time this weekend when on Saturday you can witness an international medieval battle tournament as well as archery, hear a live medieval music concert from Schëppe Siwen perform and watch a fiery show from Prometheus Erben. Other highlights include a dance and fair, market and workshops, among others. Entry is free.
July 6
Sunday shop openings in Luxembourg City
If you missed the fact that the sales began in Luxembourg on June 28, then Sunday may be the ideal opportunity to go bargain-hunting. Participating stores in the capital will open from 2pm to 6pm.
Don't miss out on the news – sign up to receive the wort.lu newsletter in English delivered to your inbox six days a week.