Wort's on - Weekend events
Wort's on - Weekend events
The ING Night Marathon is the main event this weekend, not only for runners, as Samba bands will get their groove on around the capital on Saturday. There is more on offer, however, including brand-new cinema, early photography, Luxembourg painting and Sunday shopping.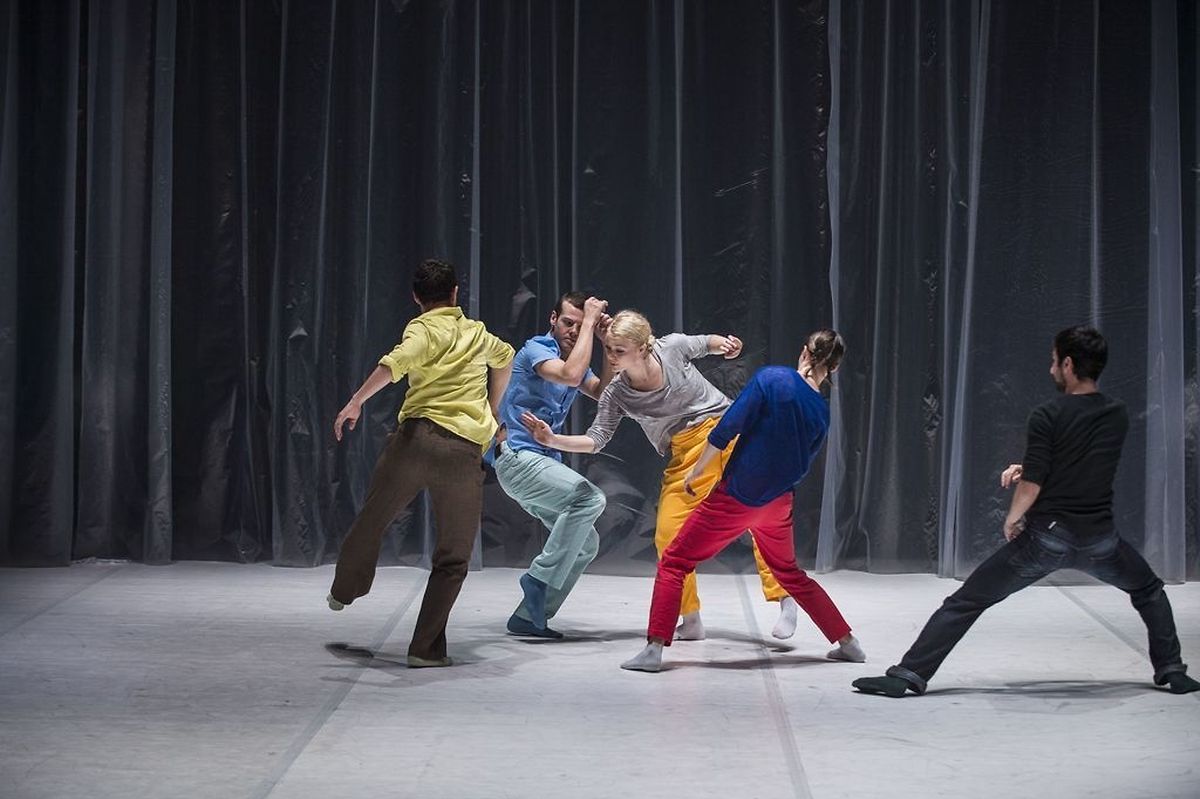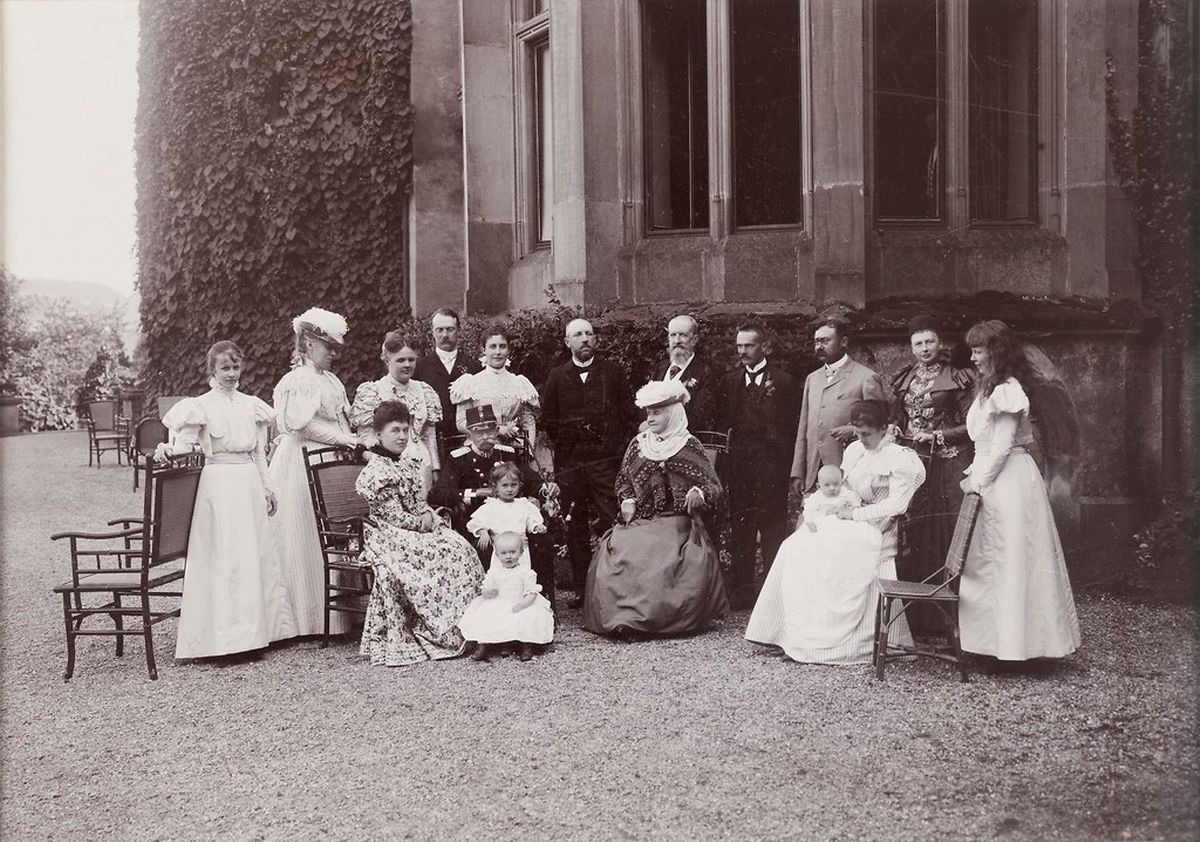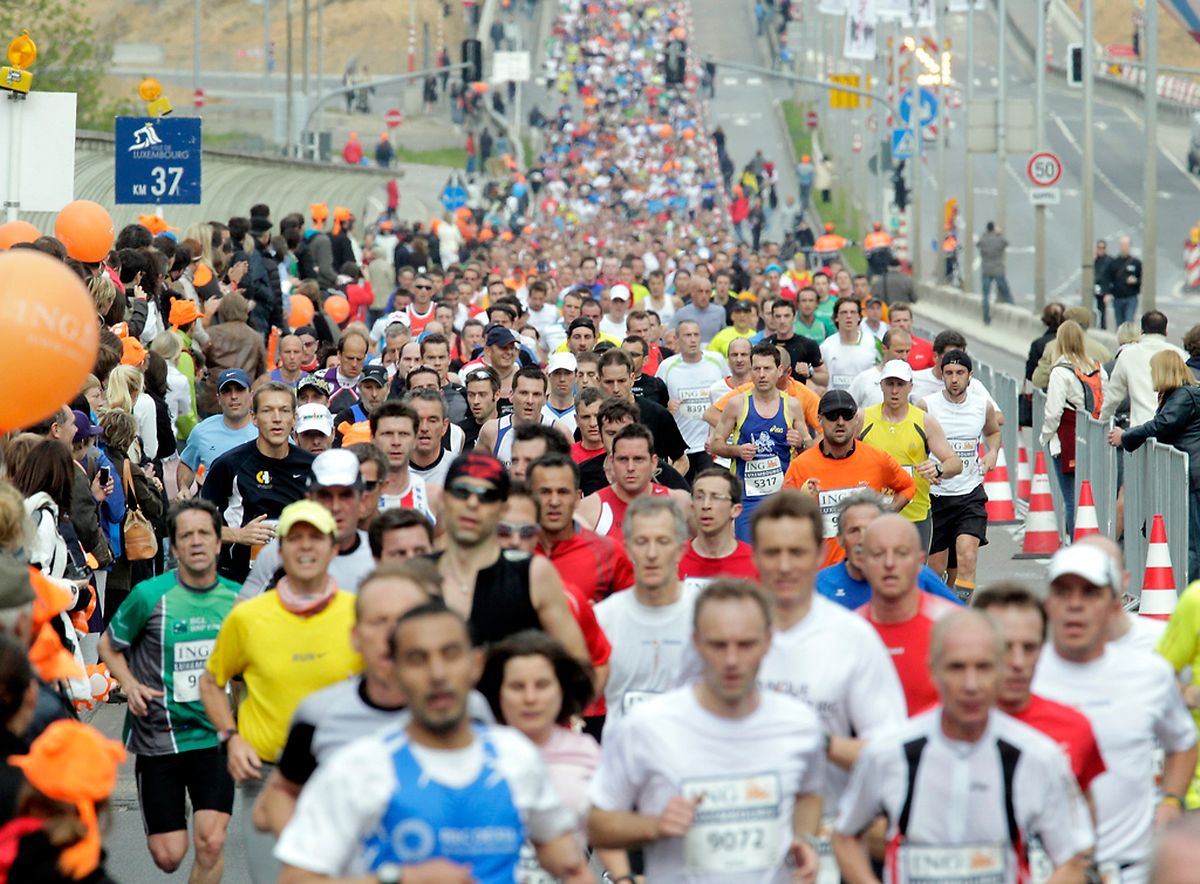 15.5. ING Marathon / Night Run / Roud Breck foto: Guy Jallay
PERFORMING ARTS
May 30: Rain, Théâtre National du Luxembourg, 8pm
Rain, by Bernard Baumgarten, explores the how rain reflects thought and desires, the charged atmosphere, when rain is in the air but has not yet begun to fall and what happens when the tension is finally broken. Find out more on tnl.lu
June 1: Driving Miss Daisy, Ciné Utopia, 10.30am
See Angela Lansbury and James Earl Jones in this production of Pulitzer Prize winning play Driving Miss Daisy, filmed at The Comedy Theatre in Australia last year. The screening will also include a Q&A with Angela Lansbury. To buy tickets in advance visit utopolis.lu
CINEMA
May 30 – June 1: Cinémathèque
The English-language programme at the Cinémathèque starts with cross-dressing comedy classic Some Like It Hot, starring Marilyn Monroe, Jack Lemmon and Tony Curtis on Friday at 6.30pm. On Sunday at 5pm, Colin Farrell stars in Terrence Malick's The New World – an adaptation of the Pocahontas story. For the full programme visit vdl.lu
June 1: Ciné Breakfast, Ciné Utopia, 10.30am
Start your Sunday with a breakfast at Utopia in Limpertsberg at 10.30am and then see one of the latest releases at 11am. On the menu are Under the Skin, The Fault in Our Stars and Bird People. For details click here.
MUSIC
May 30 & June 1: The Colour of Song
Multicultural choir Voices International is back with two concerts this weekend. With members from 35 different countries, the choir will perform at Trifolion in Echternach on Friday at 8pm and at Abbaye de Neumünster on Sunday at 5pm.
May 31: A Tribute to Leonard Bernstein, Kinneksbond Mamer, 8pm
While West Side Story may be one of Leonard Bernstein's most famous works, this concert will also showcase some of his other music, including a clarinette sonata and extracts from "Mass" – a theatre piece commissioned by Jacqueline Kennedy. Tickets were still available at the time of publication on kinneksbond.lu
June 1: Cat Power, Rockhal, doors open 8pm
Indie rock artist Cat Power is going solo at the Rockhal as part of her European tour, which had to be postponed in 2012 because of illness. For more details visit rockhal.lu
EXHIBITIONS
until June 15: Upright Men, Abbaye de Neumünster
UK artist Bruce Clarke remembers the victims of the Rwanda genocide through his powerful portraits of people standing upright facing exhibition visitors. Clarke gives a face to the dead men, women and children, with his Upright Men shown around the world, but also at Rwanda genocide memorial sites. Further information is available on ccrn.lu
until June 29: Tony Lammar collection, Cercle Cité Ratskeller
Enthusiastic art collector Tony Lammar acquired a significant number of artworks by Luxembourgish painters. With an interest in the avant-garde, his collection includes Luxembourg views by Sosthène Weis and Pierre Louvrié, with many works shown to the public for the very frst time. Read more on cerclecite.lu
until October 27: Pictures of a Sovereign Country, Musée Dräi Eechelen
Charles Bernhoeft became the first official Grand Ducal household photographer at the end of the 19th Century, but not only pictures of Luxembourg's monarch made him famous. Bernhoeft captured the newly independent Grand Duchy with his camera, with this new exhibition exploring national identity through the old documents. Find out more on m3e.public.lu
OTHER
May 31: RCL vs Offenbach, Stade Josy Barthel, kick-off 2.30pm
Cheer on the Rugby Club Luxembourg as they play Offenbach in the second round of the semi-finals in the German Bundesliga II.
May 31: ING Night Marathon, from 7pm
Luxembourg City welcomes the ninth edition of the ING Night Marathon on Saturday and 10,000 runners from all over the world are coming to the Grand Duchy for the event. While all the slots to take part in the marathon have long been filled, the capital will be buzzing with entertainment along the track and a big samba party to finish from 11.30pm at Luxexpo. Several roads will be closed in the centre and along the track. For more information visit vdl.lu
June 1: Sunday Shopping, Luxembourg City
Head to Place Guillaume II on Sunday for a fleamarket from 10am or visit the Grund for an outdoor art exhibition and sale, also starting 10am. From 2pm shops in the capital will also be open, as part of the First Sunday Shopping initiative, which sees the capital come to life every first Sunday of the month over the summer.