Wort's on - Weekend events
Wort's on - Weekend events
This weekend has plenty of entertainment in store, from a night of culture in Esch/Alzette to an open day at an ostrich farm and the annual British Ladies' Club car boot sale in Limpertsberg.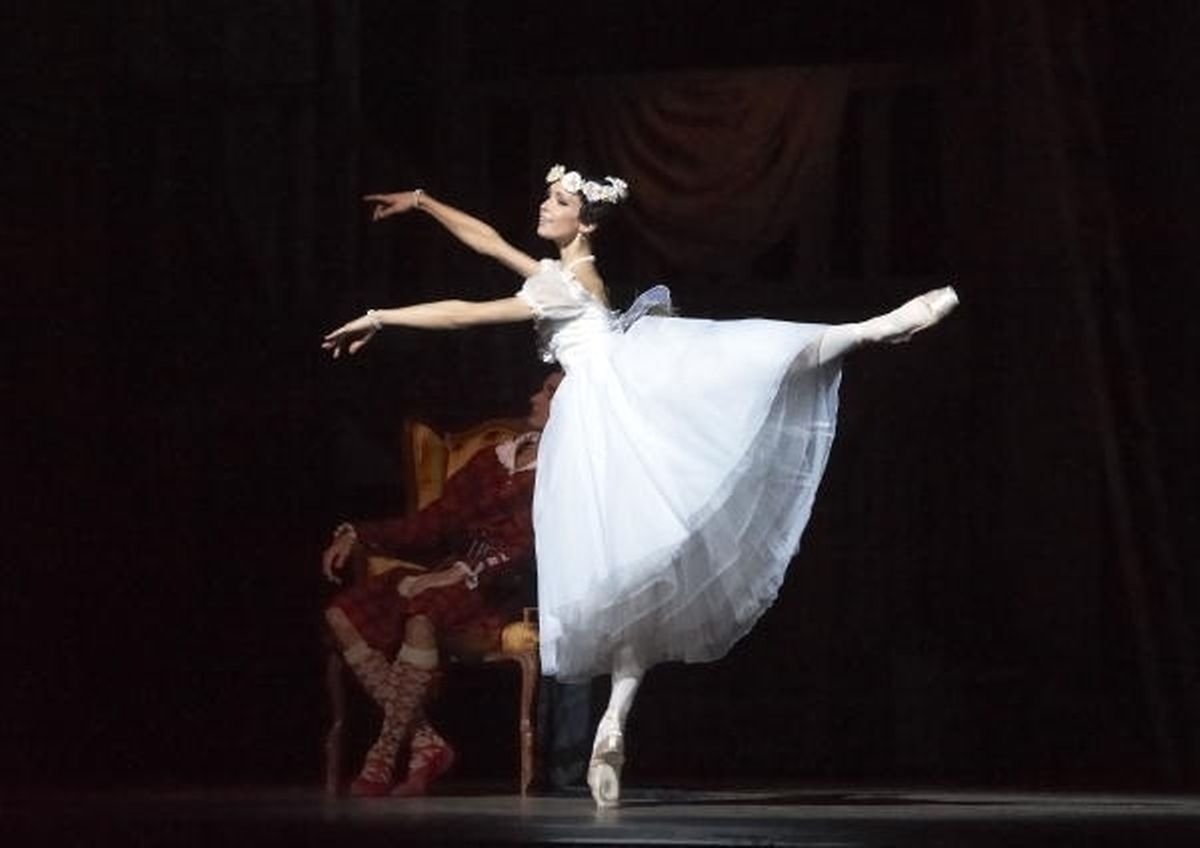 PERFORMING ARTS
May 2 & 3: Zaltimbanq
Luxembourg circus school Zaltimbanq will host professional performers from Luxembourg on Friday evening at 7pm at its big top tent in Rue Léon Hengen in Kirchberg. On Saturday, the schools' students will take over for their moment in the spotlight. Tickets are available on luxembourg-ticket.lu or via +352 470895-1
May 4: Gala des Étoiles, Trifolion Echternach, 8pm
While the Gala des Étoiles at the Grand Théâtre is sold out, limited tickets were still available at the time of publication for a second round of performances at the Echternach Trifolion. Artists from Vienna, Munich, Berlin, Amsterdam, London and Zurich will perform some of the most famous pas de deux in ballet. To book tickets click here.
CINEMA
May 2 – 3: Cinémathèque
Start with weekend with some classic film, as Stanley Kubrick's Dr Strangelove hits the big screen at the Cinémathèque on Friday at 6.30pm. On Saturday, the English-language programme continues with Cate Blanchett in Elizabeth – The Golden Age at 8pm, followed at 10pm by 1978 crime film The Driver. On Sunday, Timothy Dalton will star as James Bond in Licence to Kill at 5pm. For the full programme visit vdl.lu
May 4: Ciné Breakfast, Ciné Utopia, 10.30am
Have breakfast at Utopia in Limpertsberg at 10.30am and follow up your coffee with a movie at 11am. English-language option this weekend is action flick Sabotage, with four other films on the menu. For details visit utopolis.lu
MUSIC
May 3: 24 Heures Electroniques, Rockhal, doors open 7pm
A day of workshops dedicated to electronic music comes to an end on Saturday evening at 7pm, with a series of shows. Electronic music fans can enjoy a laptop battle, duo Binary & Dyslexic, drum robot Robotic 808, composer Dorian Concept and drum'n'bass/dubstep duo Twisted Frequencies. Read more on rockhal.lu
May 3: Beethova Obas, Abbaye de Neumünster, 8pm
Beethova Obas' concert on Saturday marks the start of the Haitian Weeks at Abbaye de Neumünster, with concerts and exhibitions featuring artists from Haiti. Obas brings his own rhythm to the blues and talks about his country's children and youth in his lyrics. Read more on ccrn.lu
May 4: OPL Percussion Ensemble, Philharmonie, 11am
Start your Sunday with a concert at Philharmonie. The Luxembourg Philharmonic Orchestra's percussion ensemble will perform together with violinist Haoxing Liang, cellist Sehee Kim and pianist Jessica Chan. On the programme are pieces by Gabriel Fauré and Shostakovich. To book tickets in advance, click here.
EXHIBITIONS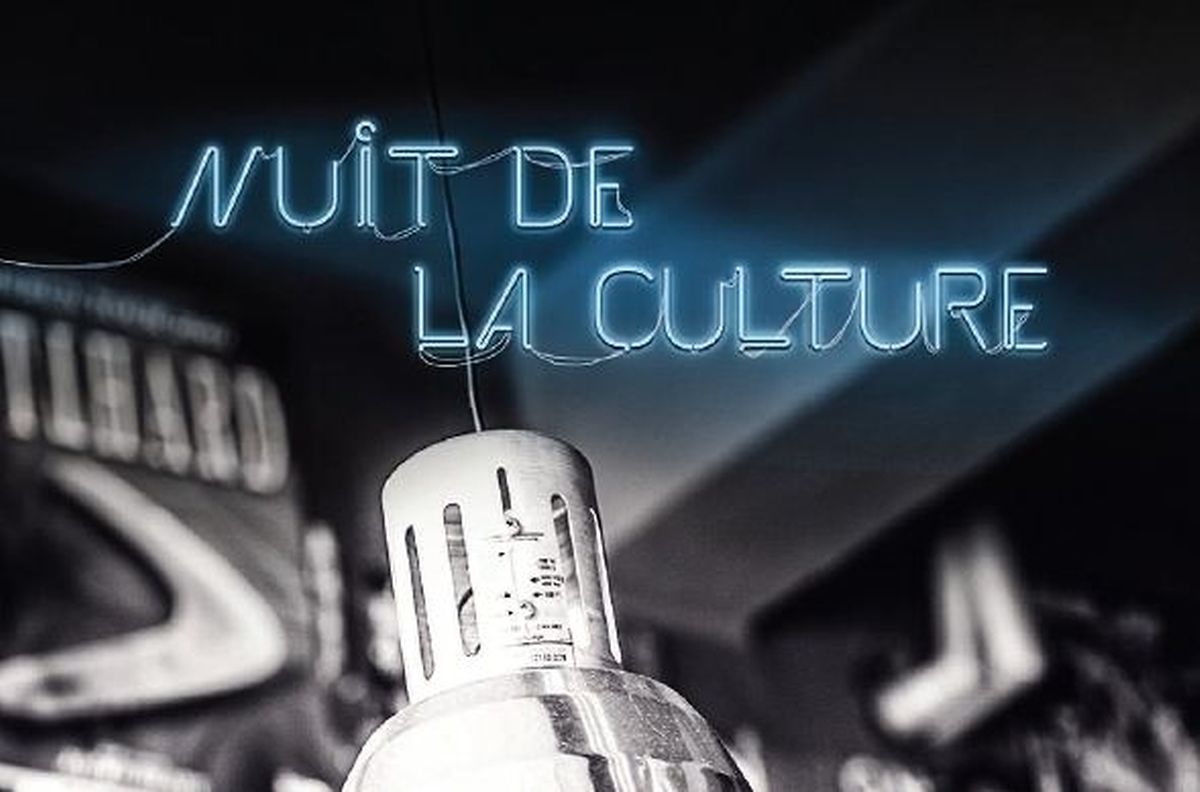 May 3: Nuit de la Culture, Esch/Alzette
More than just an art exhibition, the Nuit de la Culture will take over venues around Esch/Alzette with exhibitions, concerts, theatre performances and more in store for art lovers. Buses will take visitors around the city for the event, which lasts until the early hours of Sunday morning. Read more here.
May 4: Konscht am Gronn, Luxembourg City, from 10am
"Konscht am Gronn" is back for the summer, with the outdoor exhibition of artworks by more than a dozen artists and designers taking over streets in the Grund from 10am on Sunday. Shops will also open on Sunday afternoon, with a fleamarket in Place Guillaume II and free Luxembourg City buses.
until September 28: Nelson Mandela – from Prisoner to President, National Resistance Museum
The National Resistance Museum in Esch/Alzette hosts an exhibition dedicated to Nelson Mandela by the Apartheid Museum in Johannesburg until September. The exhibition explores the life of the anti-apartheid leader and traces his steps from prisoner to president. Read more about the exhibition here.
OTHER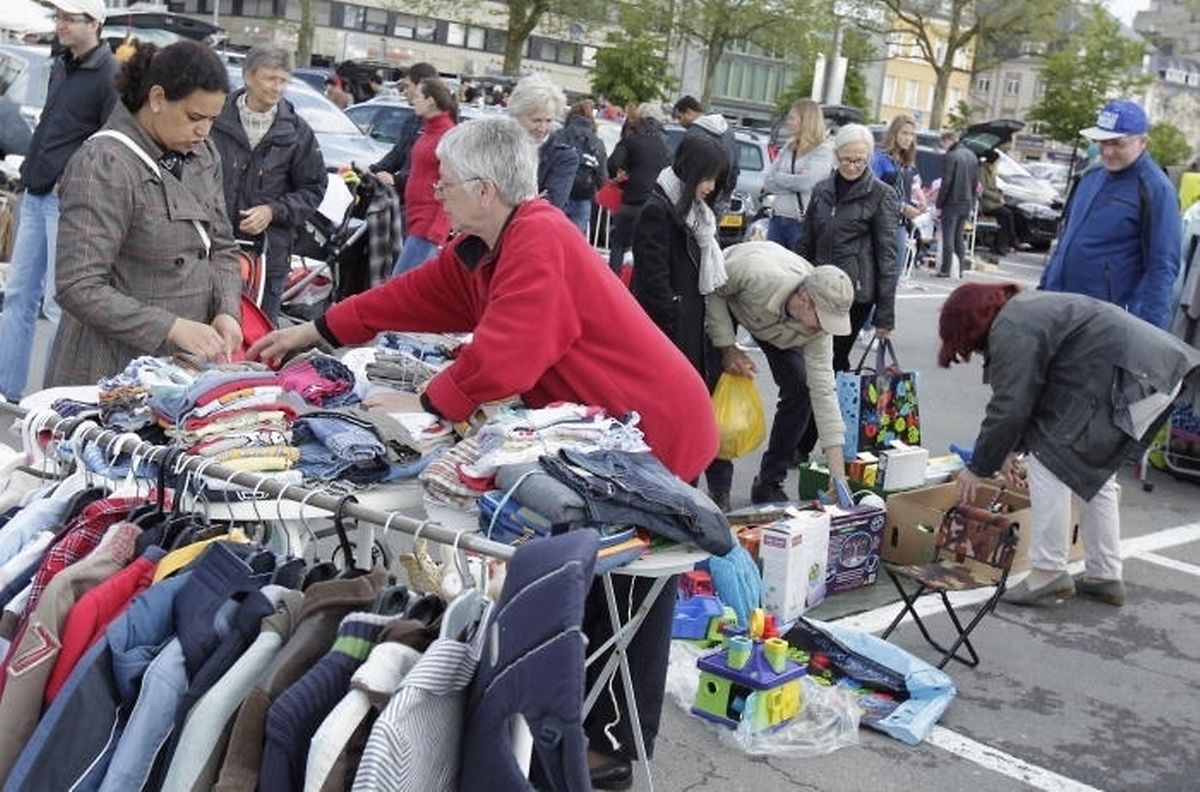 May 3: BLC Car Boot Sale, Glacis car park, from 9am
The British Ladies Club is back with its annual car boot sale. Bag a bargain and pick up second-hand books, clothes, toys and more, while snacking on delicious treats sold at the event. Find out more here.
May 3 & 4: Ostrich Farm Open Day, 9 Am Eck – Filsdorf, 11am to 8pm
Spend a day at an ostrich farm in Filsdorf. Tours of the farm take place every half-hour while there will also be live music. You can also buy decorated ostrich eggs or ostrich leather goods, and of course you can try ostrich meat together with South African wine and beer. For more information about the ostrich farm visit straussefarm.lu