Wort's on - Weekend events
Wort's on - Weekend events
Don't just sit at home twiddling your thumbs this weekend. Dive into the Grand Duchy's diverse cultural world and make it a memorable weekend...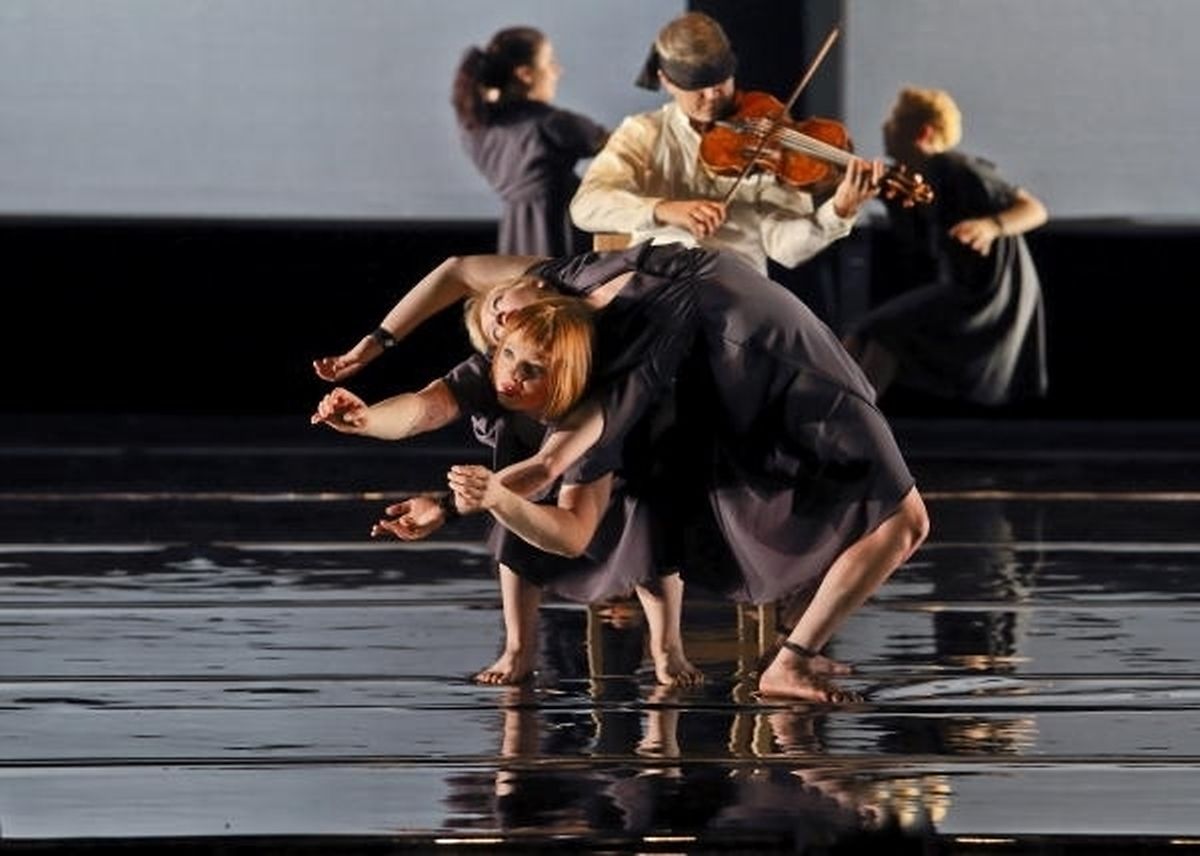 PERFORMING ARTS
January 31: Opus, Grand Théâtre de la Ville de Luxembourg, 8pm
From Brisbane, Australia, comes a bold new vision of contemporary circus. A blending of bodies, light, sound and skills - a place where acrobatics and movement meld into a seamless whole.
There were few category C tickets left for 15 euros – hurry and get yours here www.luxembourg-ticket.lu
January 31 & February 2: Love Letters, Art Café, 8pm – 10.30pm
The professional English-language theatre Actors Repertory Theatre Luxembourg this weekend present their production of the sweet, funny and romantic play Love Letters by A. R. Gurney. In Love Letters, Andy and Melissa read the letters they have written to one another over fifty years, and through them tell the story of their friendship, their triumphs, their disappointments and of course their love.
Tickets cost 18 euros for adults and 8 euros for students. For more information, visit actorsrep.lu.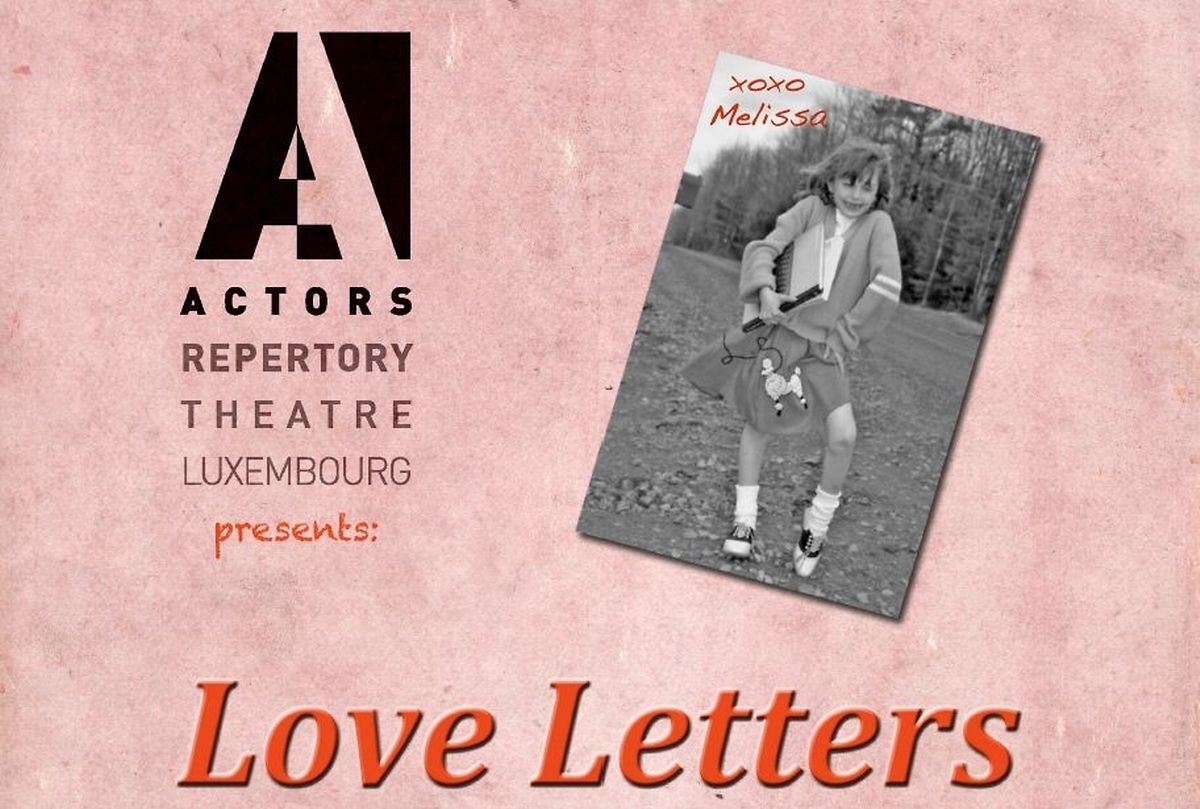 CINEMA
January 31 – February 2: Screenings, Cinémathèque
This weekend's English programme starts on Friday at 6.30pm with the comedy Mighty Aphrodite starring Woody Allen as actor and director, and continues with the horrid American Psycho starring Christian Bale. On Saturday, A River Runs Through It starring Brad Pitt will be on at 8pm, and the weekend at the Cinémathèque will finish with the 1964 musical My Fair Lady at 5pm on Sunday.
February 2: Cine Breakfast Ciné Utopia, 10.30am
Have a spot of breakfast at this Limpertsberg-based cinema then catch a movie from 11am. Take your pick from English language movies American Hustle and Dallas Buyers Club. Utopia.
February 2: Bolshoi: Lost Illusions, Utopia, 4pm
Ciné Utopia frequently screens world known ballets and this Sunday it's time for the Russian Bolshoi Lost Illusions, which was created by Alexei Ratmansky in 2011. It's a story of thwarted love, ambition and disillusionment and takes place in 1830s Paris.
Normal tickets cost 18 euros and reduced ones cost 13 euros. For more information, click here www.utopolis.lu
MUSIC
January 31: 2manydjs, den Atelier, doors at 9.30pm
The Belgian brothers David and Stephen Dewaele know how to fill a dance floor with their edgy electro tunes and put on an impressive live show on top. From progressive rock to massive techno beats to R&B to funk, they know no boundaries. Before they go on stage from 11.30pm to 1am, local DJ dr.gonZo and DJ Tollek will warm up the crowds. At 1am Pierre Gameboy takes over, followed by Oliver. D at 2am. The party continues after 3am at next door's Soulkitchen.
Tickets cost 24 euros and can be purchased here www.atelier.lu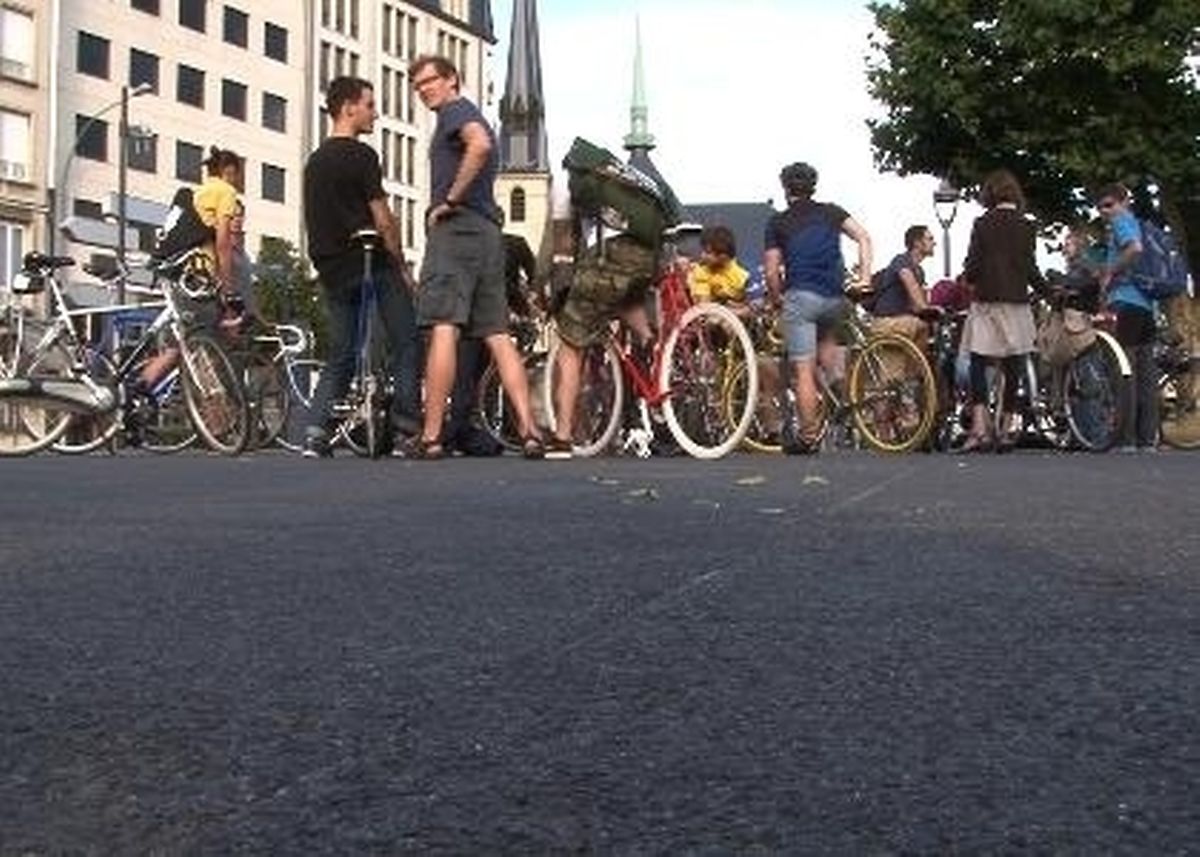 January 31: Smooth and the Bully Boys, Goodbye Monopol 2, 9pm
This Belgian rockabilly band will rock the old warehouse in Gasperich this Friday. Doors open at 8pm and the concert starts at 9pm. Entry is free – after the show, you can pay what you'd like.
For more information, visit Goodbye Monopol's Facebook site.
OTHER
January 31: Critical Mass Luxembourg Bike ride, Place de la Constitution, 6.30pm
Join other cyclists in a mass bike ride to reclaim the streets of Luxembourg and make motorists aware of cyclists as legitimate and equal road users. The ride takes half an hour to an hour depending on the weather and everyone can join. Meeting point is by Gëlle Fra at 6.30pm, but the group usually waits for around 20 minutes after that. Follow the group on Facebook.
January 31: City Promenade by Night, Luxembourg City, 7pm – 9pm
Want to discover the capital and its historical heritage? Join the two-hour night tour organised by the Luxembourg City Tourist Office, where guides will take you on a guided walk around the city. The promenade will be led in English, German and French and costs 9 euros for adults, 7 euros for students and seniors and 4,50 euros for children. Reservations should be made online at lcto.lu or at 222809.
February 1: Book & Cake Sale, Top Squash, 10am – 2pm
The British stand of the International Bazaar will be selling second-hand books, games, puzzles and home made cakes and sandwiches at Top Squash in Sandweiler this Saturday. All proceeds go to charity – to donate, email britishstandlux@gmail.com.