Wort's on - Weekend events
Wort's on - Weekend events
The time between Christmas and New Year's Eve is traditionally one of the most quiet of the year, but we have nonetheless found a few things to keep you busy this weekend, including gravity-defying acrobatics and contemporary art.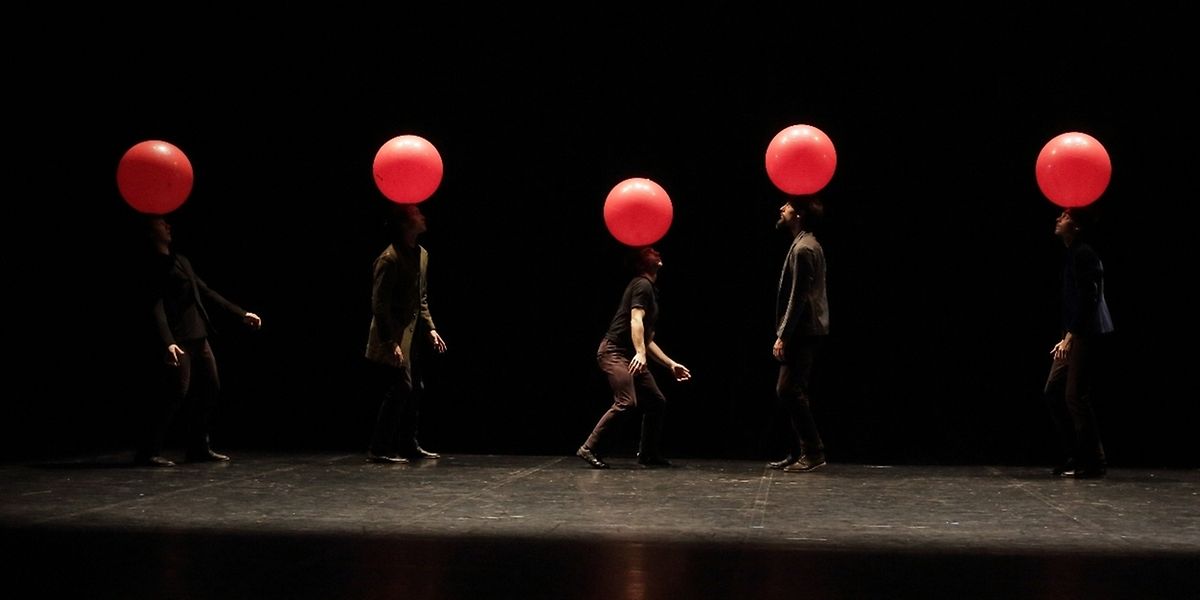 PERFORMING ARTS
December 28: Sleeping Beauty, Ciné Utopia, 4pm
See the Bolshoï ballet's rendition of Tchaikovsky's Sleeping Beauty at Ciné Utopia on Saturday. The show is a re-screening of a live broadcast from earlier this year. For more information visit utopolis.lu
December 29: Liaison Carbone, CarréRotondes, 7pm
Aimed at children over six years old, this show features artists from France who juggle with a variety of objects, seemingly defying gravity and adding a bit of extra rhythm along the way. Limited tickets were still available at the time of publication. Find out more on rotondes.lu
December 29: Corpus Acrobatics, Grand Théâtre, 8pm
Let circus artists bring the Grand Théâtre in Limpertsberg to life on Sunday with a spectacular show including trapeze artists, contortionists, trampolinists and many more, paired with projections and a special light show. Tickets were still available at the time of publication via theatres.lu
MUSIC
December 29: Grand Brunch Dansant, Casino2000, 12pm
Head to Casino2000 on Sunday for a scrumptious brunch featuring live music by the Nicky Michel orchestra, with a chance to cut some shapes on the dance floor. Make a reservation on casino2000.lu
CINEMA
There are no special screenings or cinema events listed this weekend. While the Cinémathèque in Place du Théâtre is closed until 2014, Luxembourg's other cinemas are open. Visit utopolis.lu and caramba.lu for their programmes.
EXHIBITIONS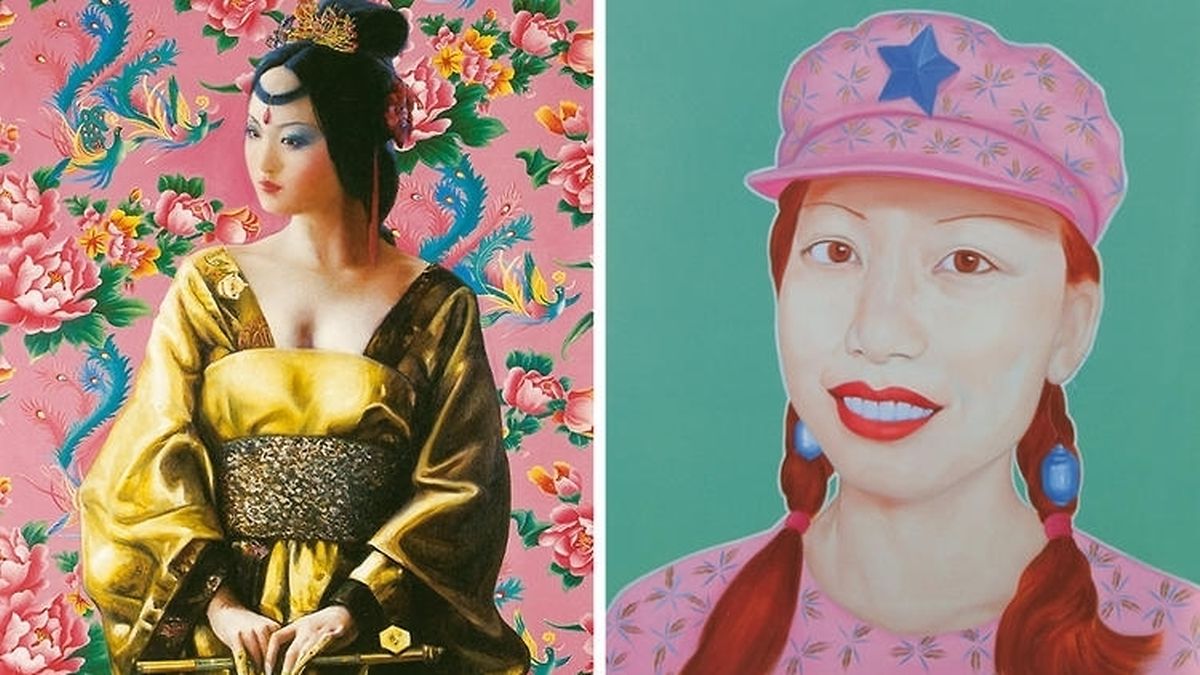 Until January 12: Contemporary Chinese Art 1, Abbaye de Neumünster
Discover contemporary artworks by Chinese artists Zhuo Yingchao and Shi Liru. Reflecting on their country's past while also finding a place in its present, the artists work in a variety of different media, such as illustrations, painting and ceramics. The exhibition will be followed later in January by Contemporary Chinese Art 2. Find out more on ccrn.lu
Until January 12: Tombeau pour les Rares, Abbaye de Neumünster
Also at Abbaye de Neumünster, artist Nicolas Rozier has created a series of unusual portraits. Trying to capture the interior life of several poets and artists, the paintings by Rozier are abstract, fragile and bold at the same time. Read more on ccrn.lu
Until April 20: Keep Your Feelings in Your Memory, Musée National de la Résistance Esch/Alzette
With the number of witnesses of WW2 getting ever smaller, the national resistance museum is hosting a special contemporary art exhibition to bring the past and the present into dialogue with one another and keep the memory of the Second World War alive. Find out more on esch.lu