Wort's on - Weekend events
Wort's on - Weekend events
This weekend you can buy old theatre costumes at the Theaterfest, learn how to tango at the Philharmonie, go multi-culti in Dippach, discover new music at the Rockhal Café and much more.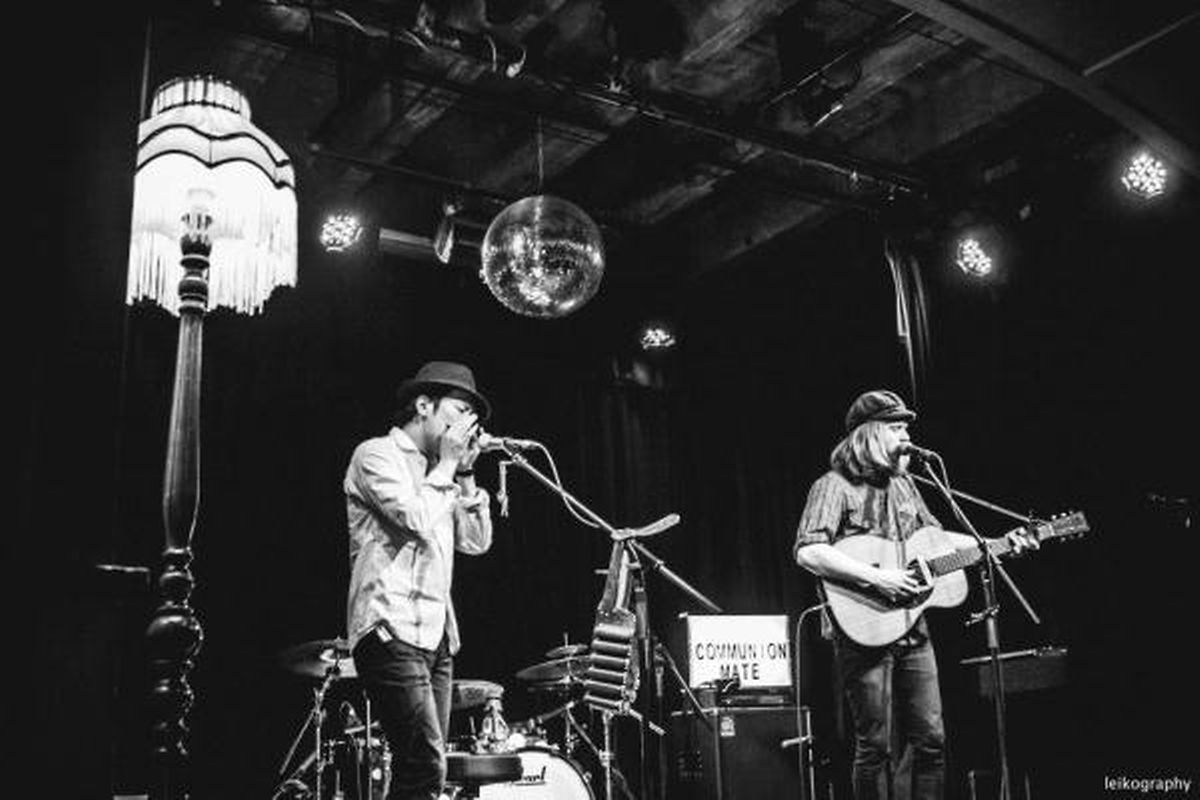 PERFORMING ARTS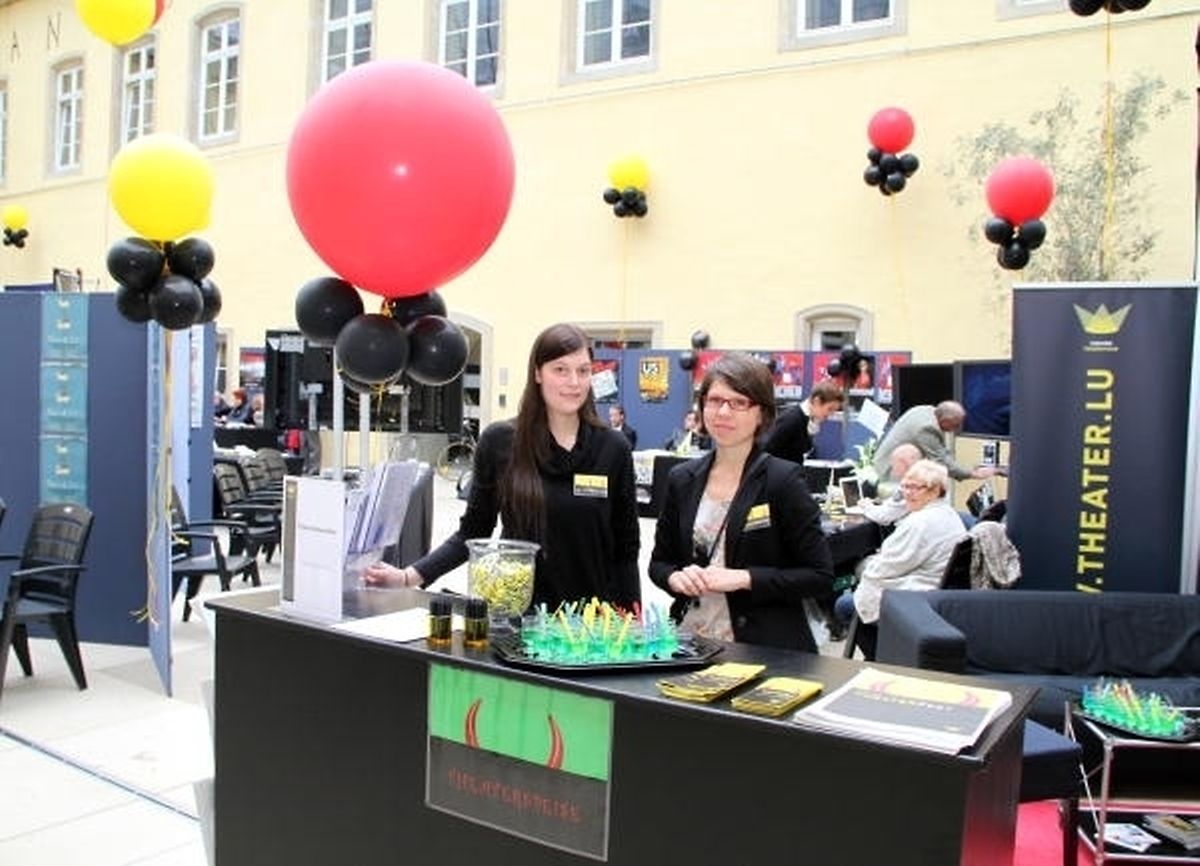 September 20: 3 x tango, Philharmonie, 7pm
Learn to tango at the Philharmonie on Friday. Following a tango lesson at 7pm (in French), audiences are treated to three tango performances by dancers from Buenos Aires and Rimini. The event takes around the building, moving from the foyer to the chamber music room and then the south tip of the Philharmonie. For more information visit philharmonie.lu
September 22: Theaterfest, Abbaye de Neumünster, from 11am
Discover the new theatre season in a nutshell at the Theaterfest this weekend. Several upcoming shows will present sneak peeks, including an English-language production of As You Like It, which will premiere at the Grand Théâtre on September 27. Theatre props and costumes will also be for sale alongside information stalls with industry professionals for anyone interested in a career in theatre. For more information click here or visit theater.lu
CINEMA
September 20: Babel, Cinémathèque, 8.30pm
As part of its "Votez Cinéma!" series, actor Gabriel Boisanté has chosen one of his favourite films to be screened at the Cinémathèque. Starring Brad Pitt and Cate Blanchett the film tells three stories, with the fates of the characters intertwined. The film is screened in its original version with French subtitles. While a large part of the film is spoken in English, there are segments in Arabic, Japanese and Spanish.
September 19 – 21: Movie Days, Utopolis
Ten films are being screened at Utopolis in Kirchberg this weekend ahead of their general release, with upcoming Hollywood blockbusters Riddick, Rush and 2 Guns, as well as drama Prisoners and indie flicks Night Train to Lisbon and Ain't Them Bodies Saint on offer. Enjoy the newest cinema fair for a reduced price of 4 euros. For more information visit moviedays.lu
MUSIC
September 20 & 21: Nordic Rock Festival, Wiltz
The "Haal Géitzt" in Rue Charles Lambert in Wiltz will rock this weekend, as local and international metal and rock bands will take to the stage as part of the two-day Nordic Rock Festival, which has nothing to do with Europe's northern countries. For die-hard fans, outdoor camping is available. For more information click here and visit nordicrock.lu
September 21: Seeed, Rockhal, doors open 7pm
German hip hop, reggae and dancehall sensation Seeed are back in Luxembourg following their success at this year's Rock-A-Field festival. The group consists of 11 musicians, including singers, a horn section and a DJ, with lyrics in English, German and Patois. Tickets were still available at the time of publication. For more information visit atelier.lu
September 22: Stu Larsen & Natsuki Kurai, Rockhal Café, doors open 8pm
Discover some new artists for free this Sunday at the Rockhal Café. Stu Larsen, originally from Queensland, Australia, has been travelling the world with his music for three years, stopping by in Luxembourg in February this year. Now he is back together with Japanese artist Natsuki Kurai. For more information visit rockhal.lu
OTHER

September 20 – 22: MurMur(e)s, Abbaye de Neumünster, 9pm
Explore the history of Luxembourg City as it celebrates it 1,050th anniversary this year with a special light show on Friday in English, and on Saturday and Sunday in French at 9pm. Find out more here.
September 22: MultiCulti Festival, Schouweiler Primary School, 11.30am – 9pm
The small town of Schouweiler in the Dippach commune will host a multicultural festival on Sunday, including food and drink from Ireland, Africa, China, Portugal, Senegal and of course Luxembourg. There will also be live music and dance performances. For more information click here or visit the festival's Facebook page.
September 22: All Ireland Football Final, The Black Stuff, from 4pm
Watch the All Ireland Football Final on Sunday at the Black Stuff in Val de Hamm, with Dublin and Mayo competing for the title of champion. There will be a BBQ with burgers, Irish sausages and more Irish treats. The game starts at 4.30pm and food will be served from 4pm.