Wort's on - Weekend events
Wort's on - Weekend events
Whether it rains or shines, Luxembourg's many events offer the perfect climate for a fun weekend. Read on to find out what's happening near you.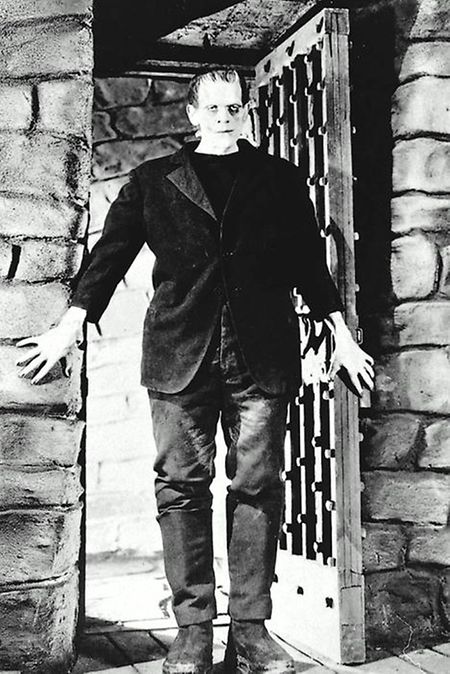 CINEMA
September 6: Friday Night Movie Night – Pain & Gain, Utopolis Kirchberg, 6.30pm
Start your weekend with Mark Wahlberg and Dwayne "The Rock" Johnson in Michael Bay's Pain & Gain, a crime-comedy film about a group of bodybuilders trying to pull off the heist of a lifetime. Ahead of the screening at 7.30pm there will be food and drink. For more information visit utopolis.lu
September 6: Frankenstein, Cinémathèque, 8.30pm
Ready for a nostalgic scare? The Cinémathèque de la Ville de Luxembourg is showing this 1931 horror classic, where an obsessed Professor Frankenstein creates a living being from parts of human corpses. www.vdl.lu
MUSIC
September 7: IKMMA 2013, Conservatoire de la Ville de Luxembourg, 7pm
Marimba soloist Katarzyna Mycka is hosting a marimba academy at the Conservatoire this week, with the opening concert on Saturday night. Six teachers will host 32 students through the week. For 15 euros, visitors can join the daily sessions. Entry to the daily concerts is free. For more information visit marimbasolo.com
September 7: Rock-A-Billy Deluxe Pétange, 11.30am-10.30pm
Enjoy the best of American food, shopping and music at this unmissable festival in Pétange's "Place du Marché". The day includes performances from Restless (UK), Cousin Harley (CA), The Fuel Kings (BE) and more.
September 7-8: Open air Jazz concerts at the Place d'Armes, Luxembourg
Among the acts performing in the centre of the capital this weekend are '30s jazz band Djan'gadjo & Friends (September 7 at 8.30pm) and Irish band Sligo (September 8, at 8.30pm. All concerts are free.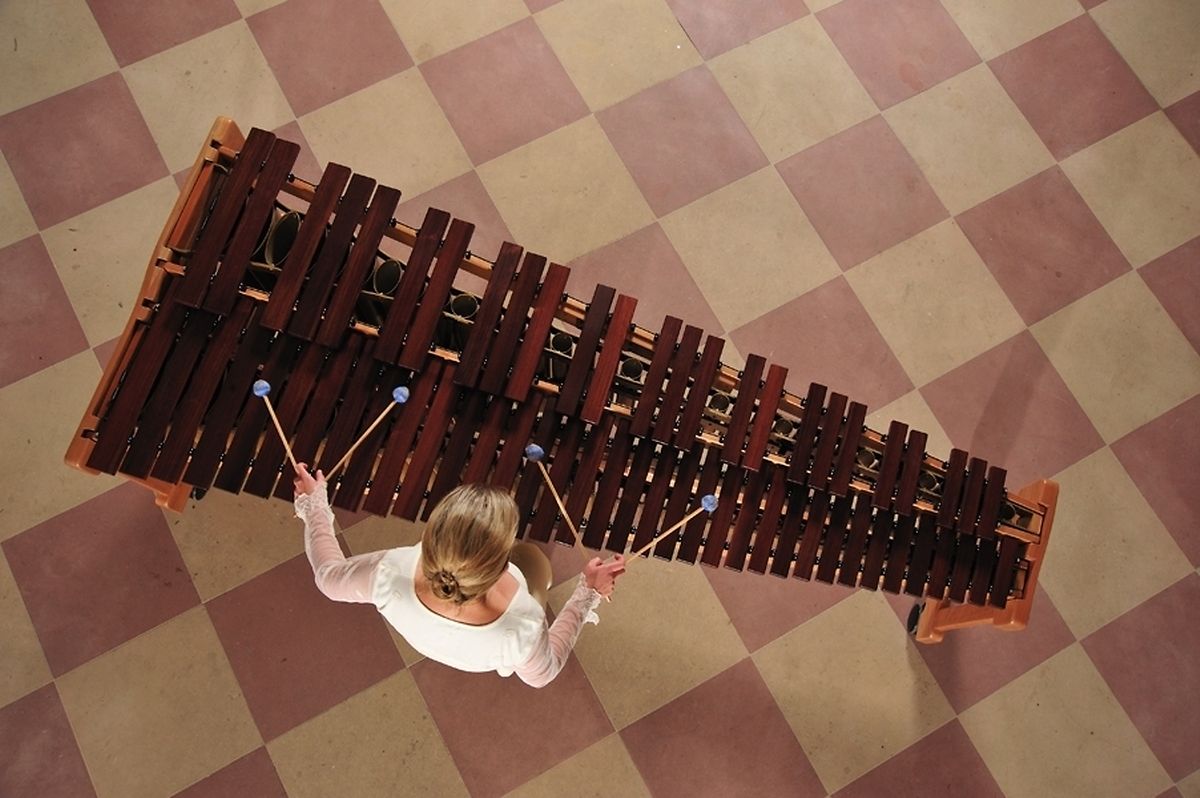 September 8: Christine Corvisier 5tet, Brasserie Le Neumünster, from 11.30am
Enjoy this free concert by Christine Corvisier, a young French saxophone player, living in Cologne, performed in one of Luxembourg's loveliest settings. The concert is followed by an optional buffet. Advanced booking for the buffet is recommended. Tel 00352262052981www.ccrn.lu
EXHIBITIONS
September 8: L'Image Papillon, Mudam
The collective exhibition L'Image Papillon at Luxembourg's Museum of Modern Art in Kirchberg is coming to an end on Sunday, with a special concert by German musician Christophe Heeman scheduled for Sunday at 4pm, followed by a talk with the artist. Find out more about the exhibition hereand visit mudam.lu for further details.
Until September 15: La Route de l'Espoir, Abbaye de Neumünster
The paintings by Ivo Batocco explore Italian immigration between the end of the 19th Century until the 1930s. Between 1861 and 1985 some 29 million Italians left their native country, with some finding their way to Luxembourg. The exhibition, however, will focus on emigration to the US, with the artist speaking of hope, pain, separation and nostalgia of those searching for a better life. For more information visit ccrn.lu
Until March 30, 2014: Shop, Shop, Shop, Musée d'Histoire de la Ville de Luxembourg
Explore shopping in the capital through the centuries at Luxembourg City's history museum. From the boutiques of the 1900s to the first department stores, from markets to high-end retail, the exhibition chronicles 200 years of shopping in Luxembourg City. For more information visit mhvl.lu
OTHER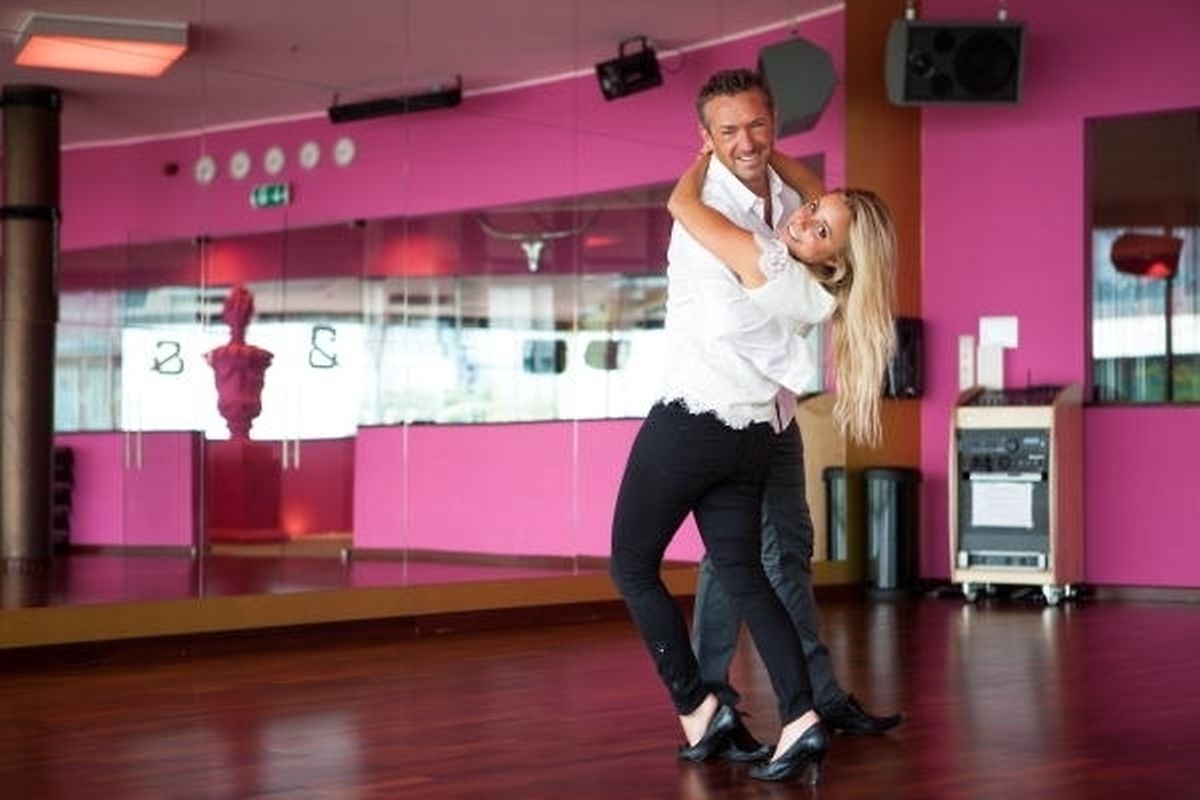 September 6: Alkemia Dance Party, Lagar's Lux Club, Esch-sur-Alzette
A must for Salsa fans. Alkemia hosts the last of its summer dance events, offering workshops, shows and DJs. Check out the Alkemia Facebook page.
September 8: Flower market, Place des Martyrs, 9am to 5pm
Shoppers will be able to buy plants, bulbs and fresh flowers at this new initiative aimed at reviving the tradition of a flower market in the capital as well as improving the range of activities hosted in the city on Sundays, particularly close to the station.
September 8: Luxembourg Ironman 70.3, Remich, from 8am
Over 1,000 athletes from 49 different countries will take part in the Ironman event on Sunday. The race includes a 1.9 kilometre swim in the Moselle, a 90 kilometre bike ride along the Moselle and through the vineyards, and a 21 kilometre run along the promenade in Remich. Spectators can cheer on the athletes, Luxembourg's Dirk Bockel among them. For more information visit ironman.lu and click here to see Bockel preparing for the event.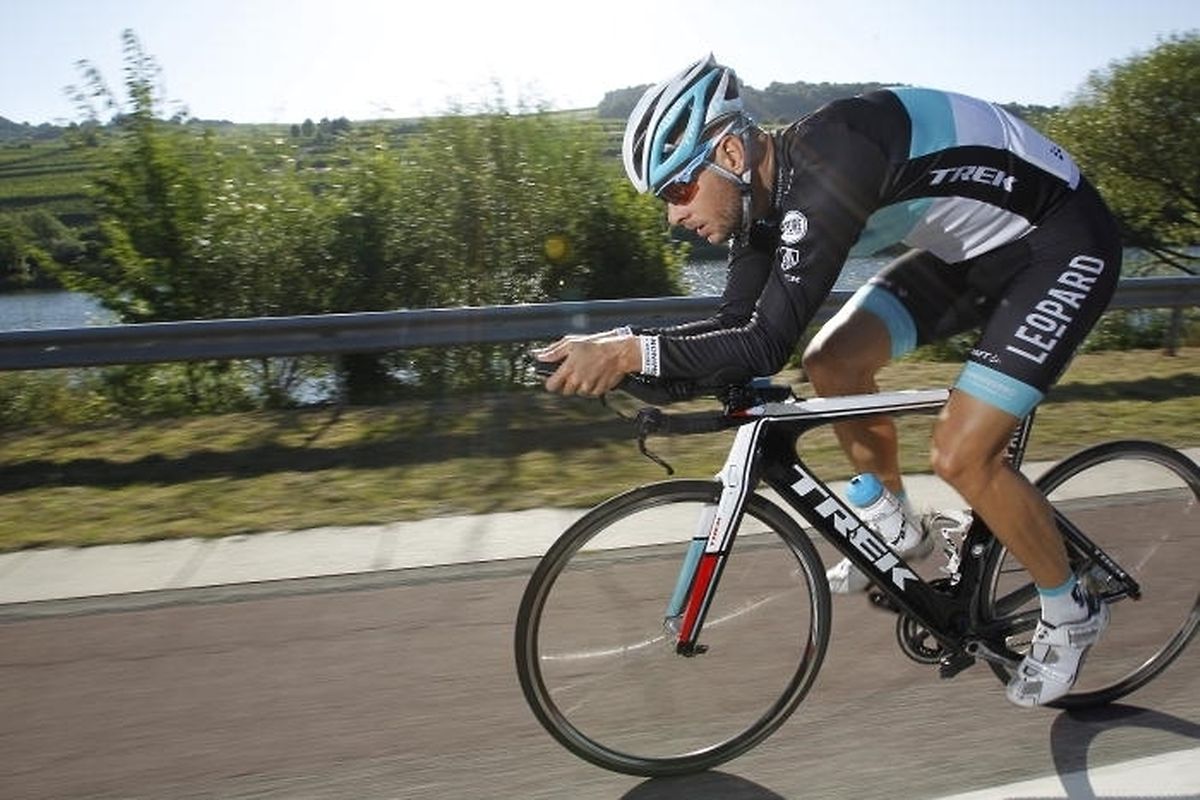 September 8: All Ireland Hurling Final, The Black Stuff, 3.30pm
Gaelic sports fans can enjoy the All Ireland Hurling Final together with burgers, sausages and beer when the Irish Club of Luxembourg and the GSCL host a BBQ at the Black Stuff in Val de Hamm. Find out more by visiting the GAA Facebook Page.