Wort's On - Weekend events
Wort's On - Weekend events
Summer might be coming to an end, but this weekend there's still plenty of events and entertainment to be found in Luxembourg City and across the country.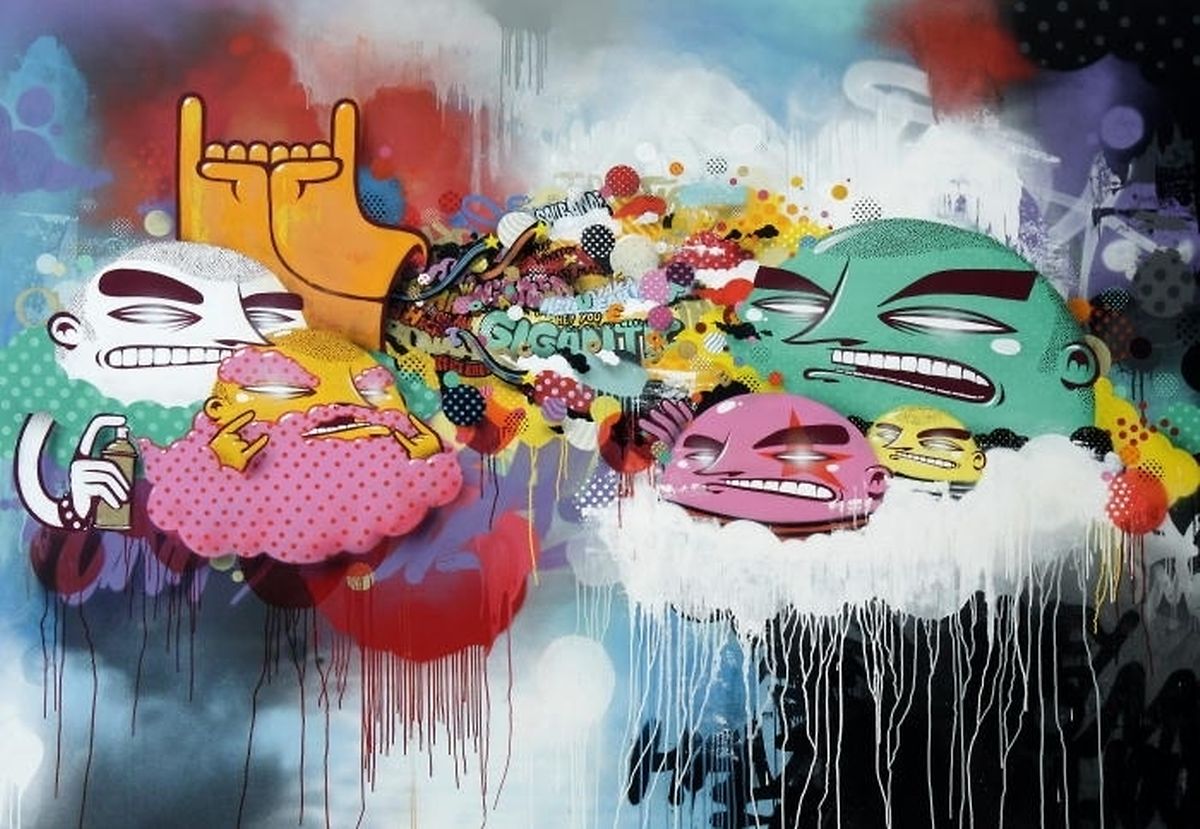 CINEMA
August 30: Showgirls, Cinémathèque, 8.30pm
A young drifting woman arrives to Las Vegas and becomes a top Vegas dancer in the screening of Showgirls at this month's last screening of film classics.
MUSIC

August 30: Closing night, CarréRotondes, 8pm
Three bands will play at the closing night for Congés Annulés this Friday, so make your way down to the this summer's last edition and get moving to the tunes of Rubin Steiner (FR), Ice In My Eyes (LU) or Say Yes Dog (DE). Entry costs five euros.
August 31: Last Summer Dance Festival, Mersch, 2pm to 3am
The first edition of Last Summer Dance kicks off this Saturday. Try making Kanzashi, traditional Japanese hair jewellery, exchange your old CDs, DVDs, or whatever else is collecting dust in your closet at the Swap Shop, and join spontaneous jam sessions. International and Luxembourgish bands will be playing from 3pm. For more information visit lastsummerdance.lu
August 31: Royal Concertgebouw Orchestra, Philharmonie, 8pm
The Philharmonie is celebrating the opening of its 2013/14 season with Amsterdam's Royal Concertgebouw Orchestra under the direction of Daniele Gatti and together with piano soloist Yefim Bronfman. Tickets were still available at the time of publication. For more information visit philharmonie.lu
EXHIBITIONS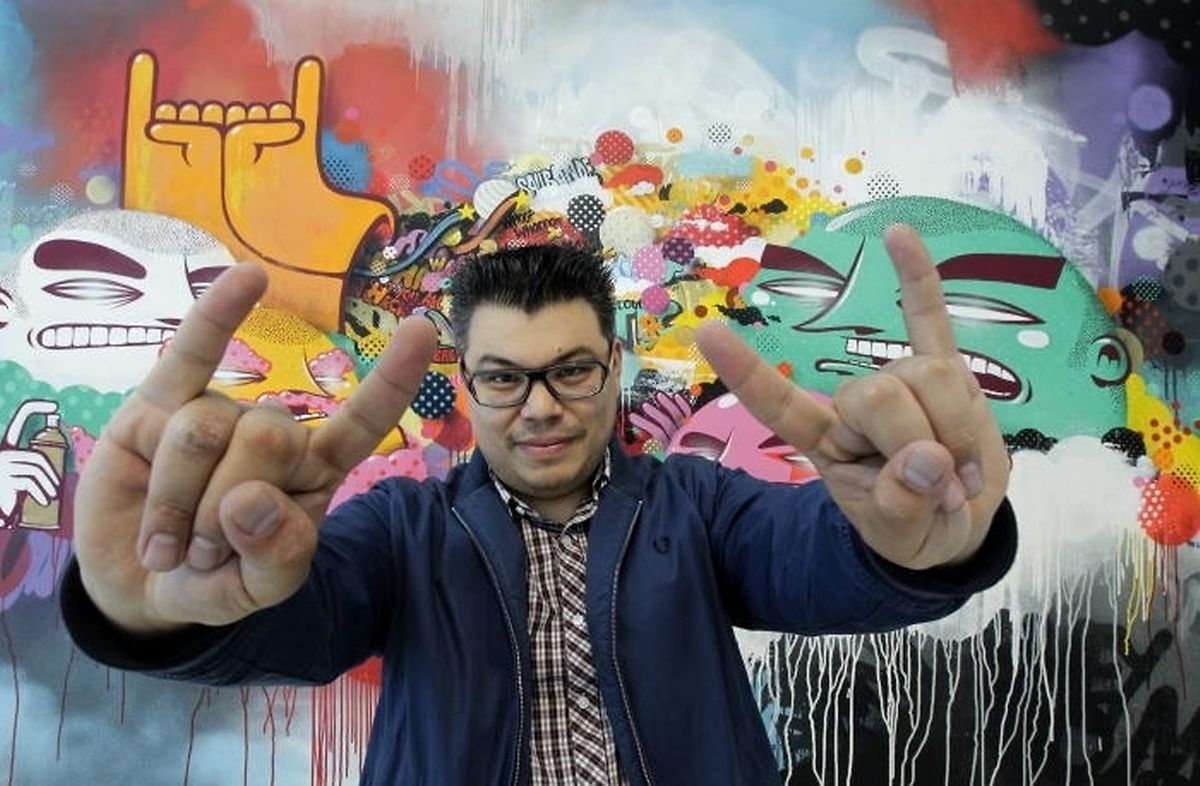 August 31 and September 1: Concours d'Elégance, Mondorf-les-Bains
If you like classic cars, like Aston Martins, Porsches and motorbikes like Harley Davidsons, why not head to the Concours d'Elégance, where Make-A-Wish aims to raise funds for children with serious and life-limiting illnesses. Entry costs 8 euros for visitors above the age of 12. Opening hours are Saturday from 10am to 9pm and Sunday from 9am to 6.30pm. For more information, click here.
From August 31: Audiolab, Mudam
Mixing architecture and sound design, the Audiolab project involves four designers and a diversified medley of musicians, sound artists and engineers to gather design, music and art. If you don't have time this weekend, don't worry – the exhibition will be on display until December 1.
August 31: Metal workshop, Casino Luxembourg, 3pm to 5pm
Luxembourg City's contemporary art venue is hosting its final workshop for children aged 5 to 12 in English in connection with its current exhibition on metal culture. The workshop will explore merchandising and kids will have to come up with a band name and design posters and t-shirts. For more information on the workshop click here. To sign up contact +352 22 50 45 or email klik@casino-luxembourg.lu
Until September 13: Bad meaning Good by Sumo, BIL
Urban artist Christian Pearson, better known as Sumo, is exhibiting some of his funky works at BIL's Galerie L'Indépendance. You might have spotted his iconic "ball heads" on walls around Luxembourg city, and if not, you should definitely visit the bank, which is open from 8am to 6pm, to discover his style. For more information, click here.
OTHER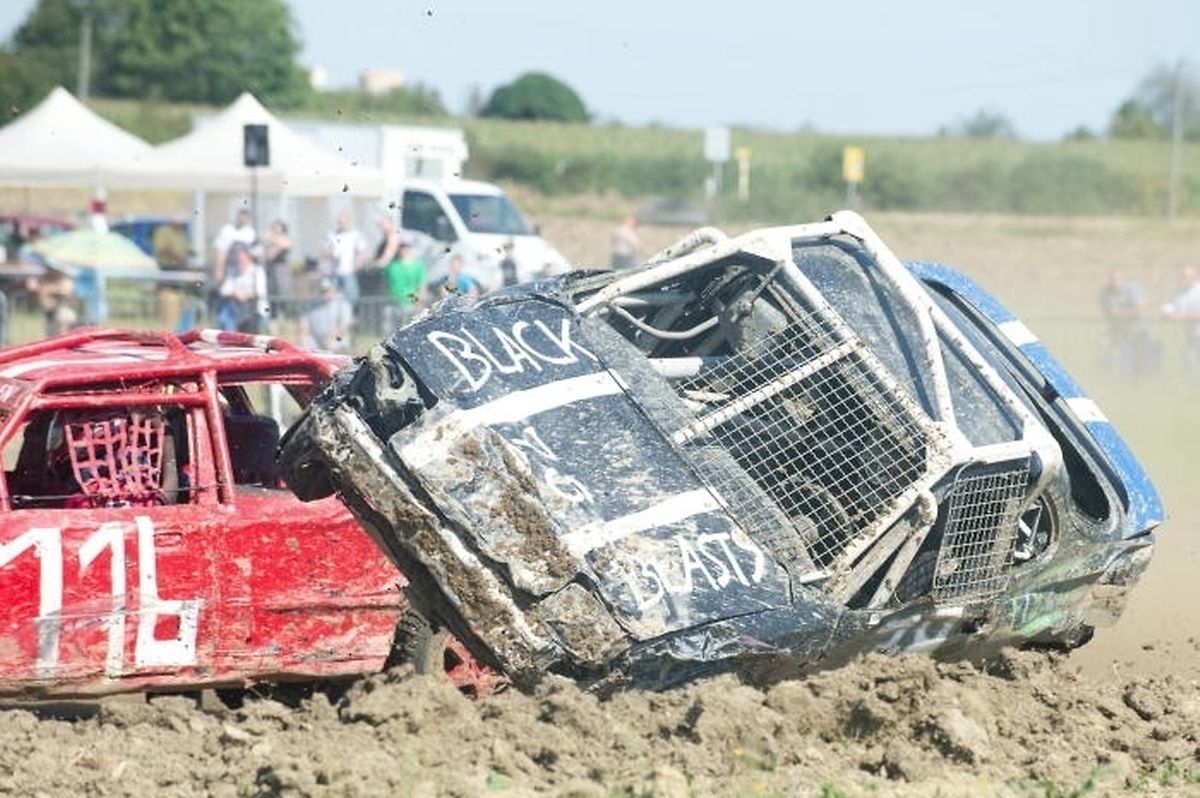 August 31: Kick Cancer into Touch, Boy Konen Stadium - Cessange, 10am to 7pm
This one-day family tournament invites teams of all levels to come and play Touch rugby and collect money for a good cause. Teams must be of minimum six and maximum 10 players, but if you can't create a team yourself, contact the organisers who will put you in touch with existing teams. Entry per team costs 100 euros and all proceeds will go to cancer-related charities. For more information, click here.
August 31: Handball Echternach Beach Party, 2pm to 10pm
Join this sporty party at Wohli's Beach by the lake in Echternach, where Alex Heide, DJ Vinyl, DJ Raymond will be playing.
From August 31 to September 1: Schwebsange Wine Festival
Enjoy a glass of wine in one of Luxembourg's nicest wine regions. Starts Friday at 7pm. For more information on how to get to Schwebsange, click here.
September 1: Stock car race, Alzingen, 1.30pm
Join this popular event where drivers spin, rollover and race in their cars. For more information, visit stock-cars.lu
September 1: Sunday Shopping, Luxembourg City, 2pm to 6pm
If you have to work on Monday or just can't wait for the Braderie, shops will be open on this first Sunday of the month. Bus lines 1 to 25 will be running for free, so spare your parking money and use it on shopping instead.