Wort's on – Weekend events
Wort's on – Weekend events
With a promising weekend weather forecast, a magical night awaits in Bettembourg, the OMNI festival continues, the hockey club hosts a tournament, and Slovenian specialties are on the menu.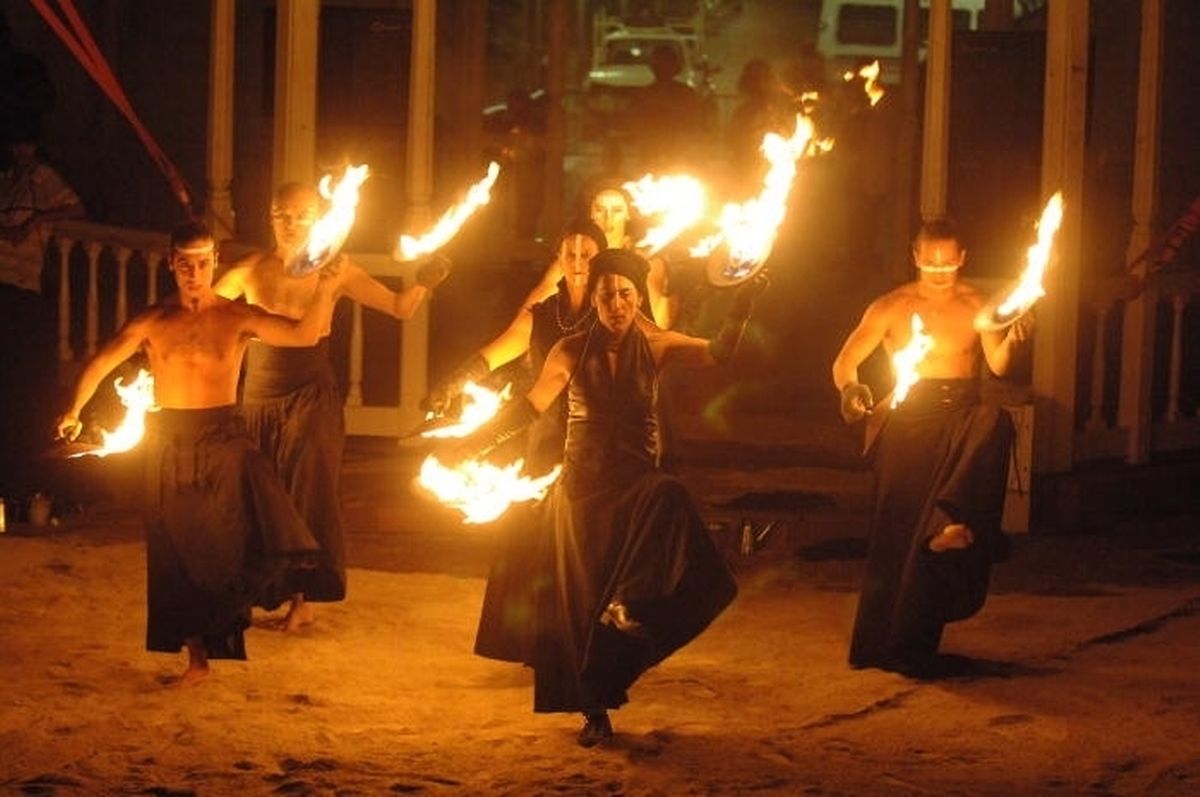 PERFORMING ARTS
July 13: Nuit des Merveilles, Bettembourg, from 6pm
From 6pm on Saturday evening performers and artists will take over the park of the "Château de Bettembourg" for the annual "Nuit des Merveilles". Circus artists, musicians, puppeteers and more draw thousands of visitors every year, with the event set to last well into the night. For a full line-up visit nuitdesmerveilles.lu
CINEMA
July 12: Hedwig and the Angry Inch, Cinémathèque, 8.30pm
As the Cinémathèque launches into summer there is a reduced programme of films at the cinema in Place du Théâtre, and this weekend there is only cult musical Hedwig and the Angry Inch on Friday evening, following drag queen Hedwig from her humble origins in East Germany to nearly reaching world fame.
July 14: Pacific Rim Avant Première, Utopolis Kirchberg & Belval, 7pm
Be among the first to see sci-fi film Pacific Rim seeing humankind embark on a battle of epic proportions with giant sea monsters to save the world from apocalypse. For more information visit utopolis.lu
MUSIC
July 12 & 13: Summerstage, Opderschmelz Dudelange
Relive the past of music at the Opderschmelz Summerstage this weekend. On Friday evening at 8.30pm Max Neissendorfer and the Sinatra Tribute Band will bring back the smooth sounds of Frank Sinatra, while ABBA MANIA get their groove on on Saturday. For more information visit opderschmelz.lu
July 13: Woodkid, Abbaye de Neumünster, doors open 7pm
As part of the OMNI festival, French music video director turned musician Yoann Lemoine will perform at the Abbaye with an elaborate video production in tow as part of his show. Find out more about the OMNI festival on ccrn.lu
July 14: Michel Camilo & Tomatito, Abbaye de Neumünster, doors open 7pm
The OMNI festival continues on Sunday with jazz musicians Camilo & Tomatito, supported by the Reis Demuth Wiltgen Trio. Camilo & Tomatito fuze the sounds of jazz and flamenco, with a dash of Caribbean flavours on the side. Find out more on ccrn.lu
EXHIBITIONS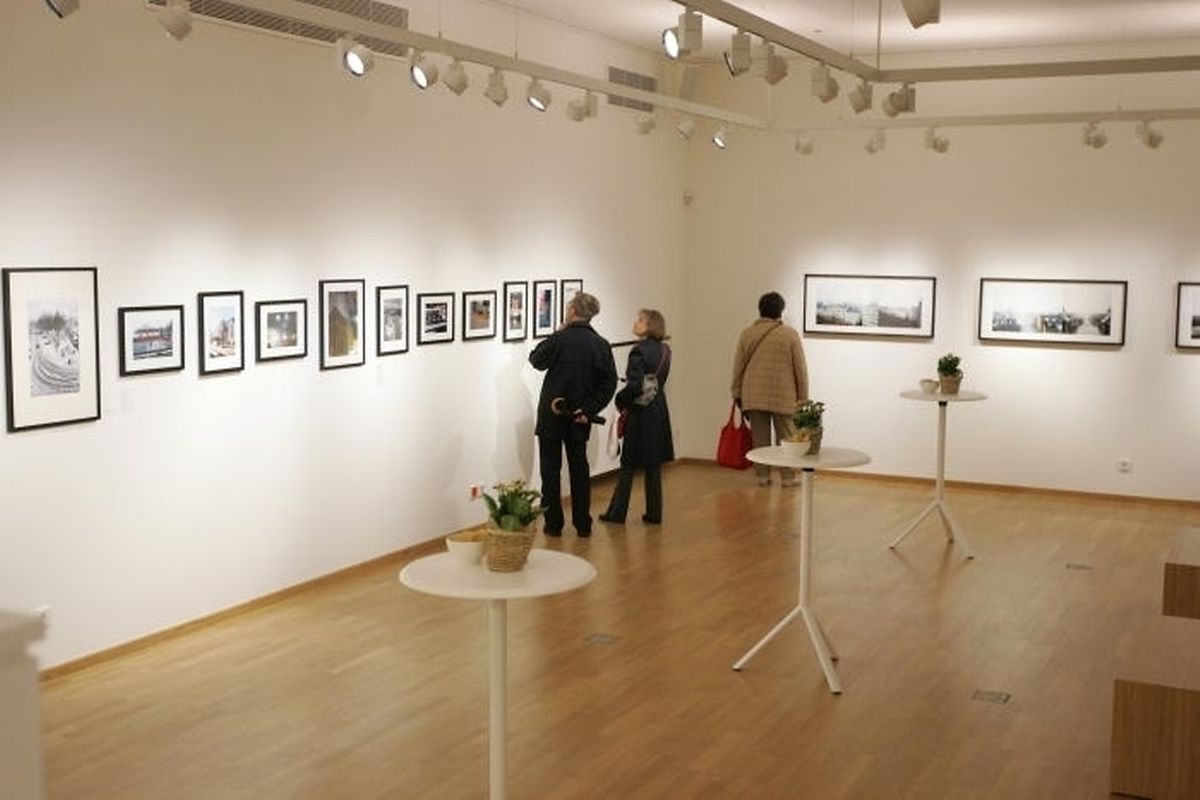 from July 13: Batty Fischer, Cercle Cité Ratskeller
The Ratskeller of the Cercle Cité is showing photographs by Luxembourg photographer Batty Fischer (1877 – 1958) who captured the capital's everyday life in candid pictures. The exhibition is open every day from 10am to 6pm until September 8. Entry is free.
OTHER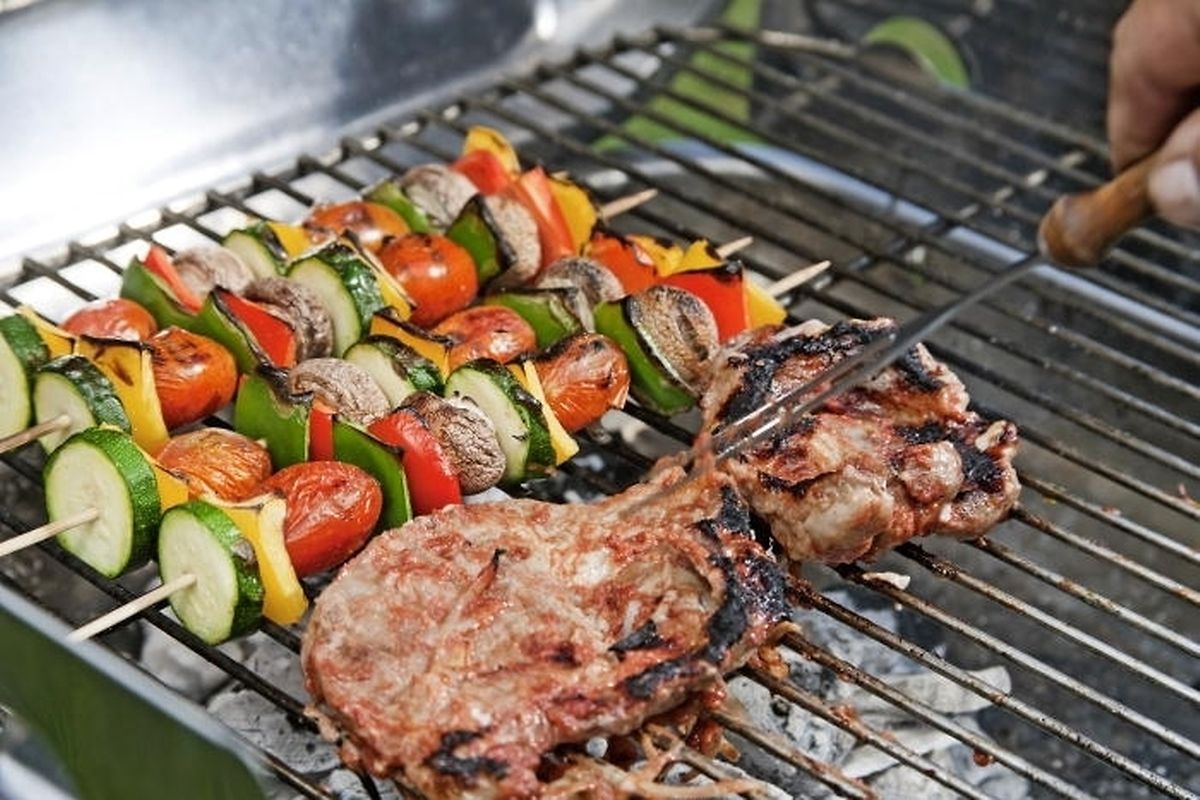 July 12: S.d.S. Sport-Wochen Anniversary, Place Guillaume II, 11.30am - 7.30pm
Throughout the day on Friday the sports service of the City of Luxembourg will offer free activities, from football and table tennis to Zumba and break dance. There will also be food and drink, music, and a tombola.
July 13, Luxury Hockey Tour, Terrain de Sport Boy Konen – Cessange, 9am – 5.30pm
Luxembourg hosts the third International Luxury Hockey Tour in Cessange, where 12 international teams from seven different countries will be competing, followed by a themed evening at the Black Stuff with live music from Liverpool open to all. All proceeds from the tournament will go to ALEAC Haerzkrank Kanner and Fondatioun Kriibskrank Kanner. For more information visit hockey.lu
July 13 & 14: Slovenian BBQ, 3 Rue de Hesperange
The Slovenian barbeque on the playground of the old Itzig school in Rue de Hesperange kicks off at 5pm on Saturday and 10am on Sunday. On the menu are Slovenian food and drink, such as pljeskavica, ćevapčići and potica.