Wort's on - Weekend events
Wort's on - Weekend events
From jazz to hip hop and '80s pop, the weekend has lots of music in store, with special performances by some of Luxembourg's top bands as part of the GSSE's cultural programme.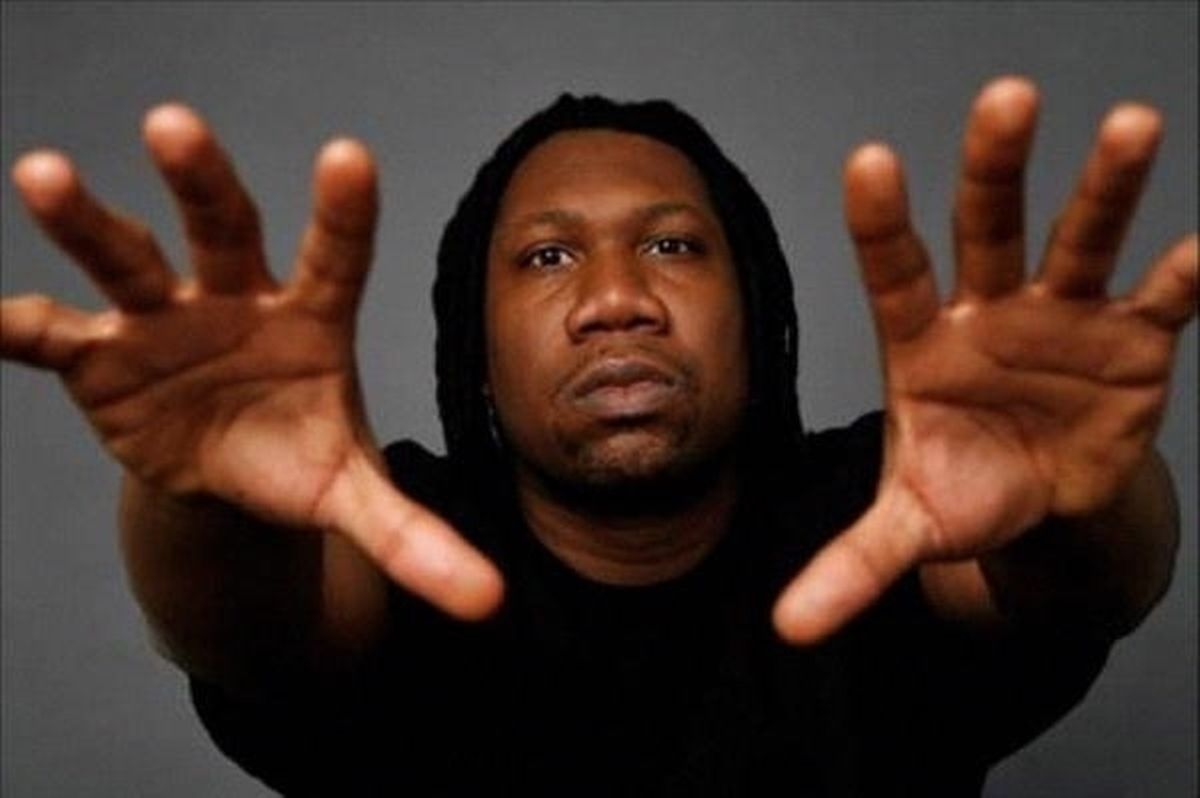 PERFORMING ARTS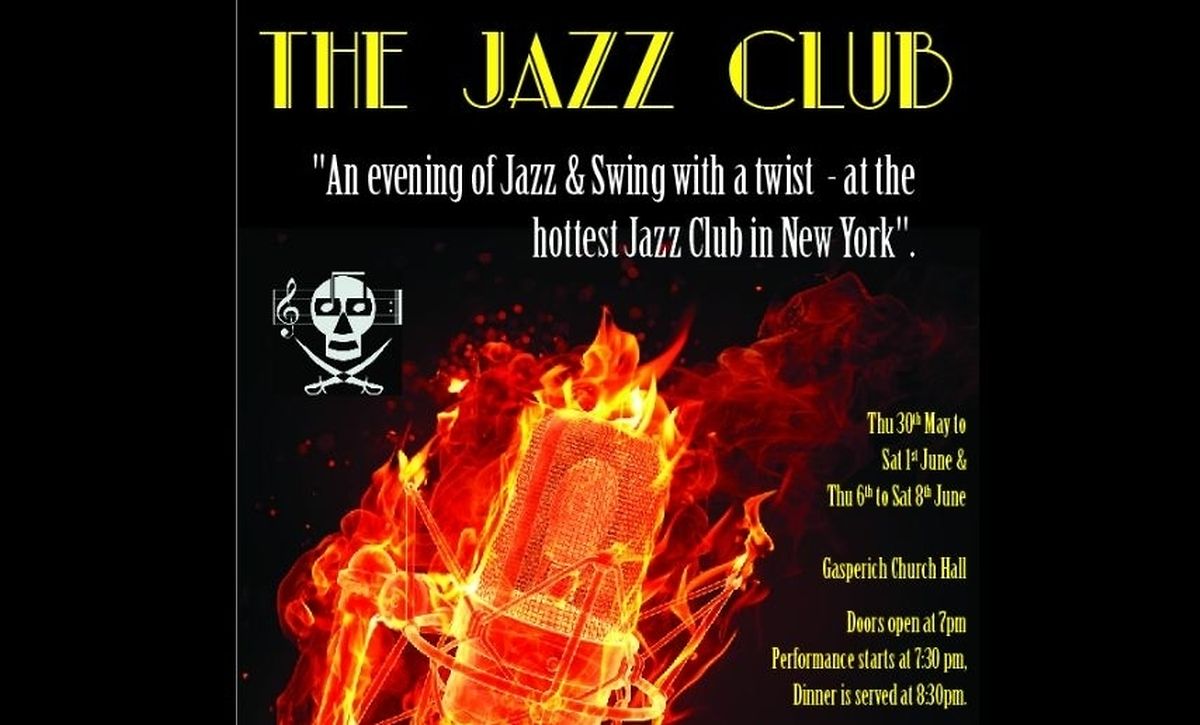 May 31 & June 1: The Jazz Club, Gasperich Church Hall – Rue de Gasperich, 7pm
The Jazz age will come to life at The Jazz Club performed by the Luxembourg Pirates musical theatre troupe. The show takes audiences on a tour of the 1930s New York jazz scene and its colourful characters. Audiences are encouraged to come dressed in period costume. To find out more click here and visit pirates.lu
CINEMA
May 31 – June 2: Cinémathèque
With mainly French film fare this weekend, the English-language programme at the City's Cinémathèque doesn't begin until Saturday night at 10pm with 1950s horror flick The Alligator People, featuring a mad scientist turning people in walking crocodiles in the Southern bayou. On Sunday at 2pm the programme continues with modern classic Kundun, followed by H G Wells's 1936 science fiction film Things to Come at 8.30pm. For the full programme visit cinémathèque.lu
May 31: Buddies' Night – Hummingbird, CinéBelval, 7.30pm
When Joseph Jones returns from Afghanistan he faces life as a homeless veteran. But when he takes on another man's identity, Jason Statham's Joseph quickly enters London's underground world, selling his skills as a soldier to the highest bidder. Find out more about the Buddies' Night here.
MUSIC
May 31: TOTO - 35th Anniversary Tour, Rockhal, doors open 7pm
At the time of publication tickets were still available for TOTO's anniversary tour concert at Luxembourg's Rockhal. Featuring iconic hits such as Africa the band has released 17 albums since 1977, selling more than 35 million copies worldwide. Don't miss the living legends on their world tour. To book tickets visit atelier.lu
June 1: KRS-One, Den Atelier, doors open 8pm
To celebrate 30 years of hip hop in Europe, the City of Luxembourg has invited US rapper KRS-One to give a concert at the Atelier. Hailed as the "greatest live emcee ever" (The Source) KRS-One first appeared on the rap scene in 1986 and went on to become a gold and platinum-selling artist, releasing a dozen albums over the years. DJ Blueprint and De Läb will support KRS-One, with an afterparty at Soulkitchen featuring DJ Qash and Jean Maron. For more information visit atelier.lu
May 31 & June 1: GSSE Cultural Programme, d'Coque Kirchberg
From 4pm on Friday afternoon and 11.30am on Saturday, the Coque leisure centre in Kirchberg will be buzzing with activity. On Friday, Luxembourg artist Daniel Balthasar will perform with stalls, stands and more lasting until around 8.30pm in the evening. On Saturday from 11.30am there will be a small states buffet, a concert by local band Dream Catcher and more until 3.30pm. For more information visit coque.lu
EXHIBITIONS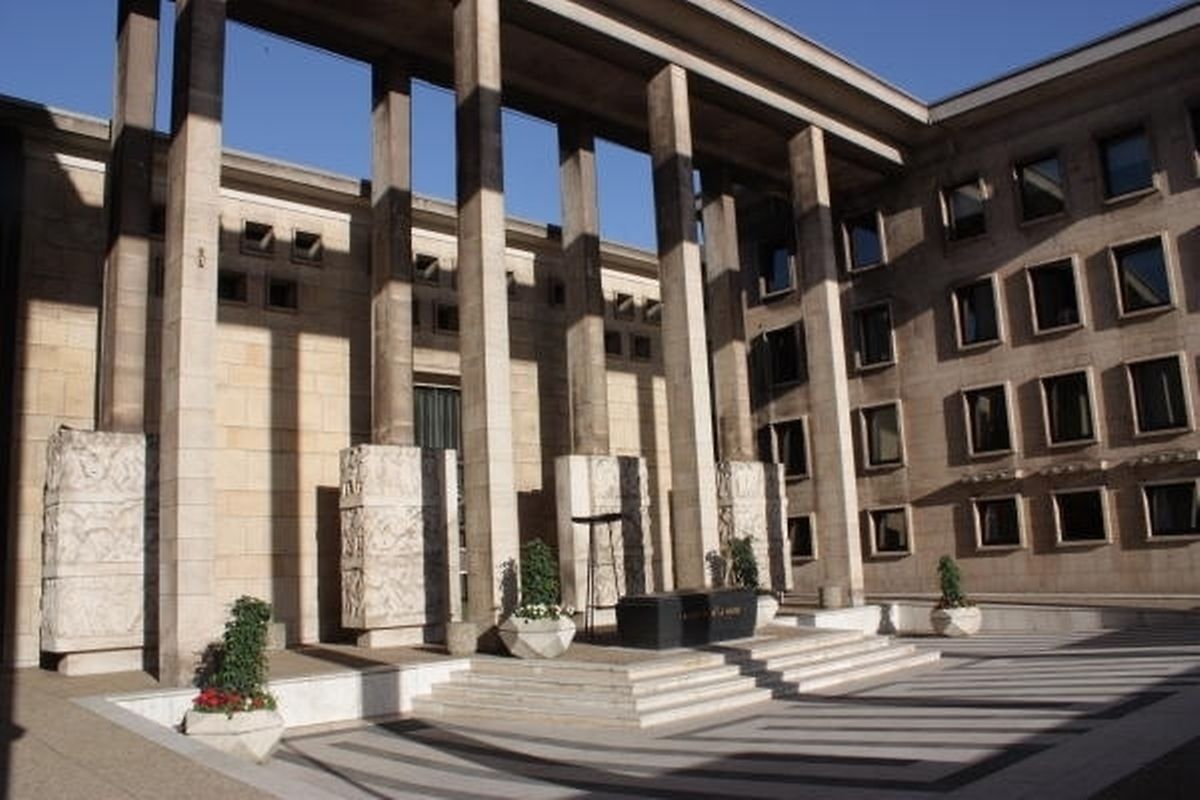 Until November 24: Between Shade and Darkness, Musée National de la Résistance – Esch/Alzette
The national resistance museum explores the fate of Luxembourg's Jewish citizens during the Second World War, shedding light on how they were persecuted throughout the war, from discrimination to deportation, with Chief Rabbi Robert Serebrenik and Jewish Elder Alfred Oppenheimer serving as two central figures throughout the exhibition.
Until June 1: FACES, Kulturhaus Niederanven – Route de Trèves
This weekend is the last chance to see photography exhibition FACES at the Kulturhaus in Niederanven. The exhibition shows pictures taken by children and teenagers during a workshop on portrait photography with Luxembourg artist Neckel Scholtus.
OTHER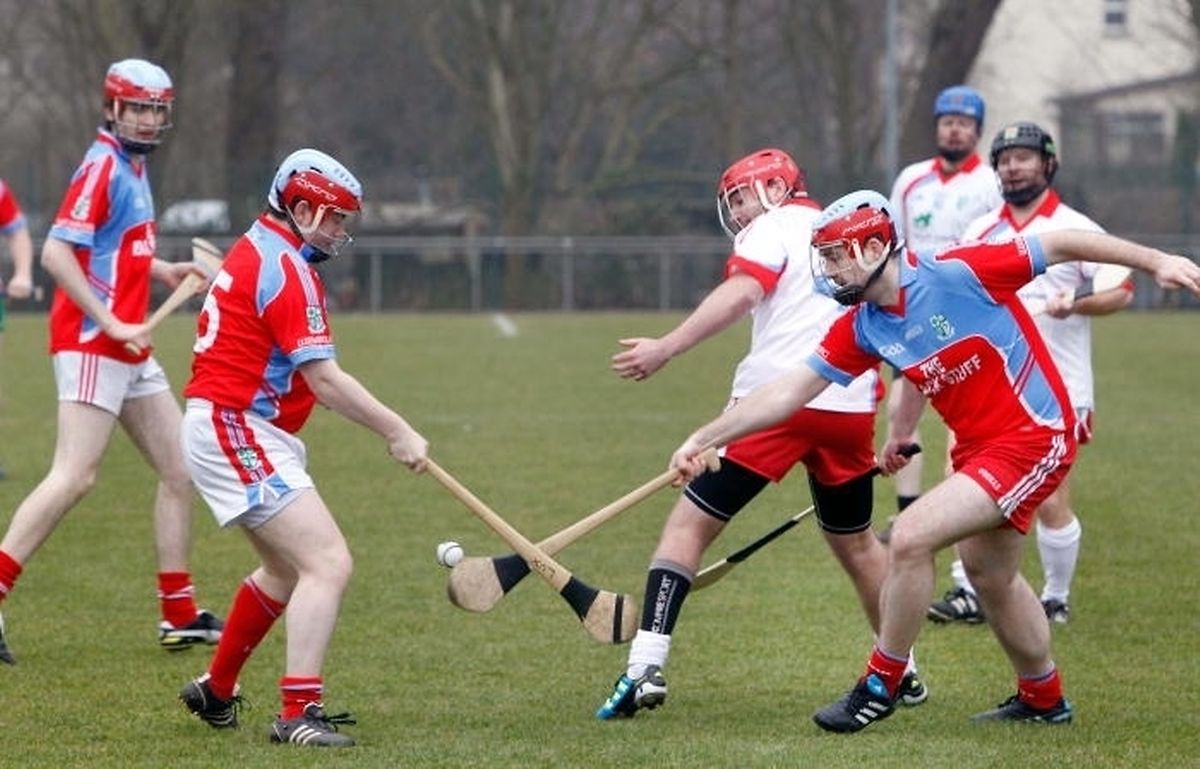 June 1: European Hurling and Camogie Championship, Stade Michel Wagner, from 9am
Luxembourg's Gaelic Sports Club is hosting the second round of the European Hurling and Camogie Championship on Saturday. Team from Belgium, the Netherlands, France, Germany and Switzerland are travelling to the Grand Duchy for the tournament. The first matches start at 9am and supporters to cheers on the Luxembourg team are welcome at the stadium located in Rue Saint Vith in Weimerskirch.
June 1: ISL Car Boot Sale, International School of Luxembourg, 10.30am – 1.30pm
Middle school students of the International School of Luxembourg are raising money for Handi'Chiens, a Luxembourg charity involved in providing guide dogs to people with disabilities. The car boot sale starts at 10.30am at the school parking lot in Boulevard Pierre Dupong.