Wort's on - Weekend events
Wort's on - Weekend events
Contemporary dance is in the spotlight at the Luxembourg Dance Festival this weekend, which also offers some tough tunes, cinema classics, and the chance to bag a bargain.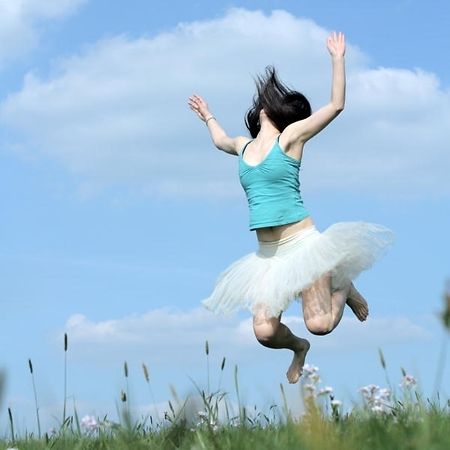 PERFORMING ARTS
May 24-25: Luxembourg Dance Festival, CarréRotondes
The Luxembourg Dance Festival takes place this weekend with a series of contemporary dance performances throughout the weekend. With productions from France, the Netherlands and a Japanese-Luxembourg collaboration the festival closes with the Luxembourg dance prize award ceremony. For the full programme and to book tickets visit danzfestival.lu
CINEMA
May 24-26: Cinémathèque
The English-language programme at the Cinémathèque kicks off on Friday at 6.30pm wuth Billy Wilder's classic comedy Kiss Me, Stupid, starring Dean Martin on a wild ride in Nevada. On Saturday at 10pm it's time for UK crime horror thriller Kill List, about a war veteran joining a group of hitmen and spinning out of control. On Sunday at 5pm Daniel Day-Lewis stars in the epic There Will be Blood, followed at 8.30pm by Jim Jarmusch's Ghost Dog: The Way of the Samurai.
MUSIC
May 24: Voices International, Cercle Münster, 9pm
Luxembourg's premier international choir, Voices International, is coming back to the Cercle Münster, which they sold out last year. The choir, which counts some 30 nationalities, has prepared a new repertoire with new songs in a range of music styles and languages. Advance booking is required. Visit munster.lu for more information.
May 25: Torian, Soulkitchen, doors open 8pm
For some tougher tunes head to Soulkitchen on Saturday for metal band Torian from Paderborn in Germany. The band comes equipped with its latest album, Dawn, featuring a mix of "power metal" and more melancholic sounds. Tickets are available at the door. For more information visit atelier.lu
May 26: Five Blind Men, Abbaye de Neumünster, 11.30am
For some Sunday morning jazz head to the Abbaye de Neumünster brasserie, where quintet Five Blind Men will play some of their own compositions mixed with existing works. Advance reservations are required for the brunch after the concert. For more information head to ccrn.lu
EXHIBITIONS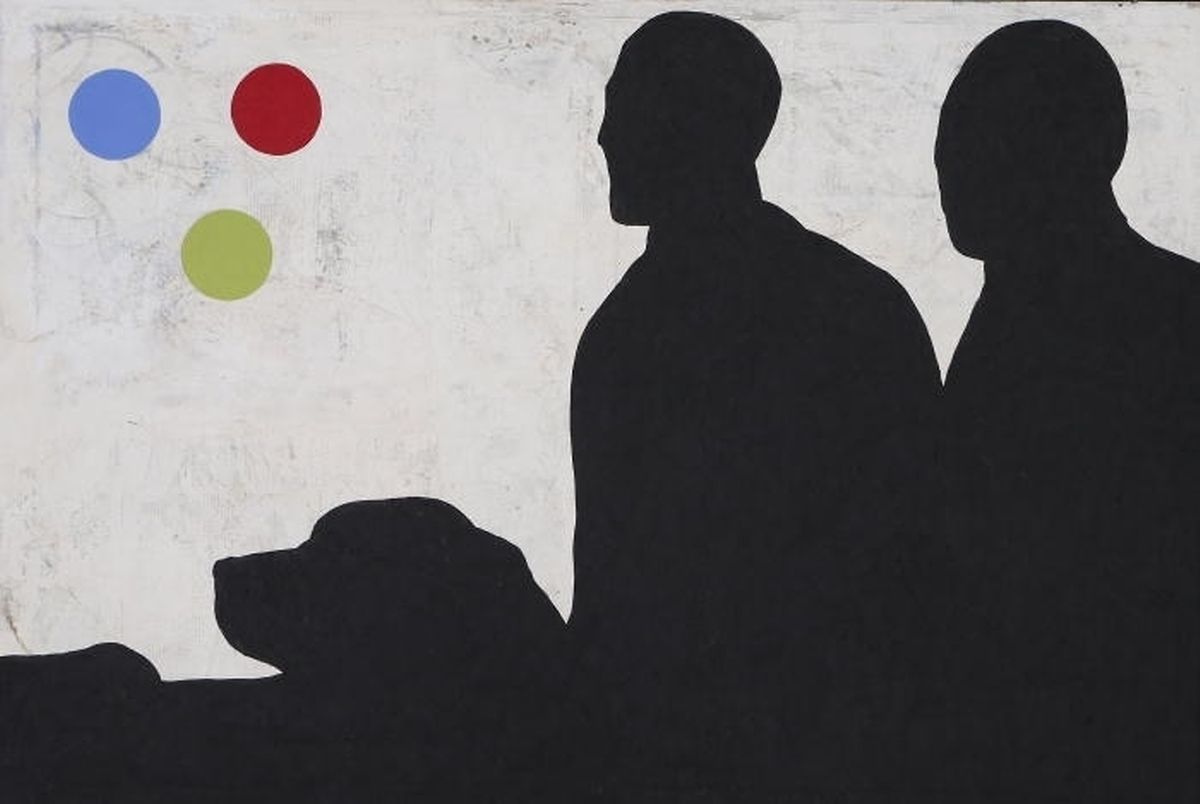 Until May 31: Massimo Beni – N(o)us, Koschthaus Beim Engel
Massimo Beni's paintings are inspired by black and white photography. Caught on canvas, the artist wants to make time stand still, with the figures in his paintings speaking about human desire and frailty. The Konschthaus Beim Engel is located in Rue de la Loge in the Luxembourg City centre.
Until August 25: Louisa Marie Summer – Jennifer's Family, CNA
When German photographer Louisa Marie Summer met Puerto Rican immigrant Jennifer in New York, she began to chronicle the life of the 26-year-old, her partner and four children, over the course of two years. Summer takes a look at life on poverty line and the hard-hitting reality of the American Dream. Find out more on cna.lu
Until June 8: Max Neumann & Max Mertens, Galerie Clairefontaine
Saarbrücken artist Max Neumann focuses on the human shape and shadows in his paintings, which evoke a dream-like atmosphere, asking the audience to fill the narrative gaps and image a world for the empty faces depicted on canvas. Neumann's works are shown at the Espace 1 in Place de Clairefontaine. Max Mertens works, on display at the Espace 2 in Rue du St Esprit, take everyday objects placed in another context to comment on our everyday habits.
OTHER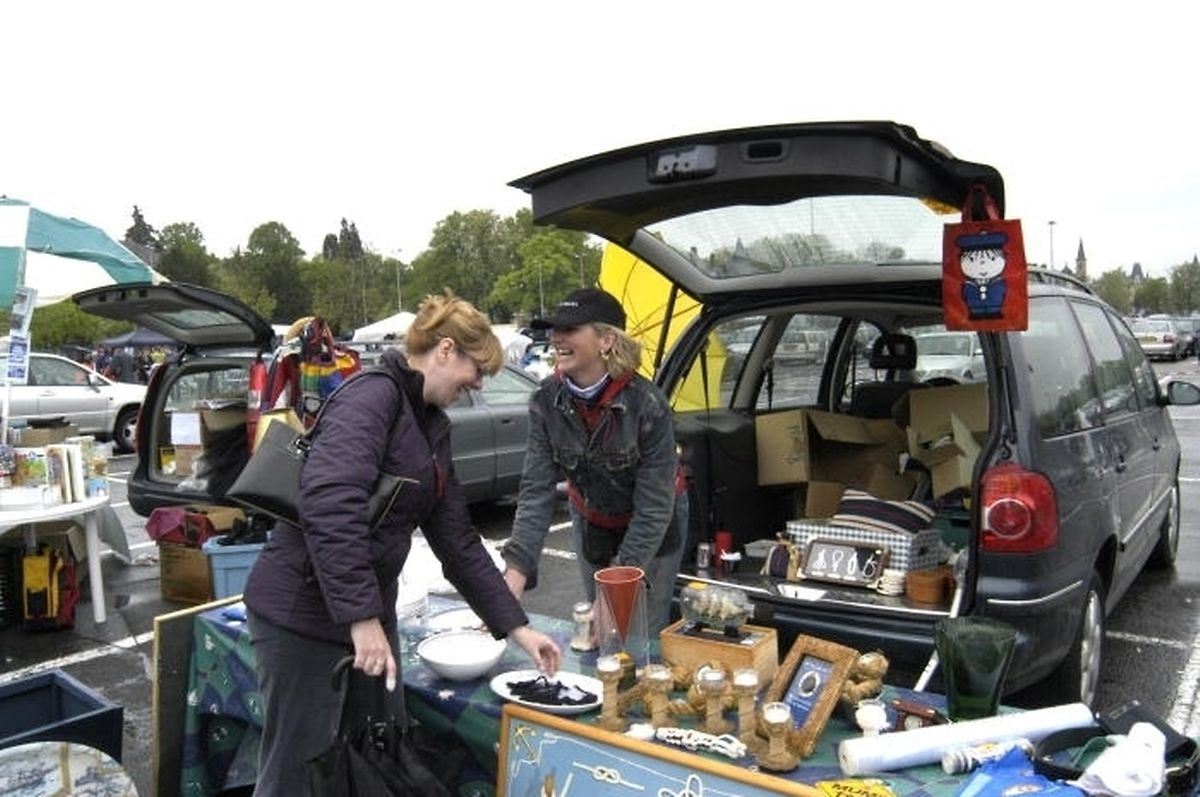 May 21: British Ladies Club Car Boot Sale, Glacis, 9am to 4pm
The annual British Ladies Club car boot sale will give shoppers the ideal chance to bag a bargain with anything from toys to books, crockery, lamps, clothes and furniture. Lunch, snacks and drinks also also provided. Read more about the event here.