Wort's On – Weekend events in Luxembourg
Wort's On – Weekend events in Luxembourg
There's a great spread of different events going on this weekend in Luxembourg from a youth festival at Rotondes, to Mozart's requiem in a church or an apple festival in Steinsel - something for everyone!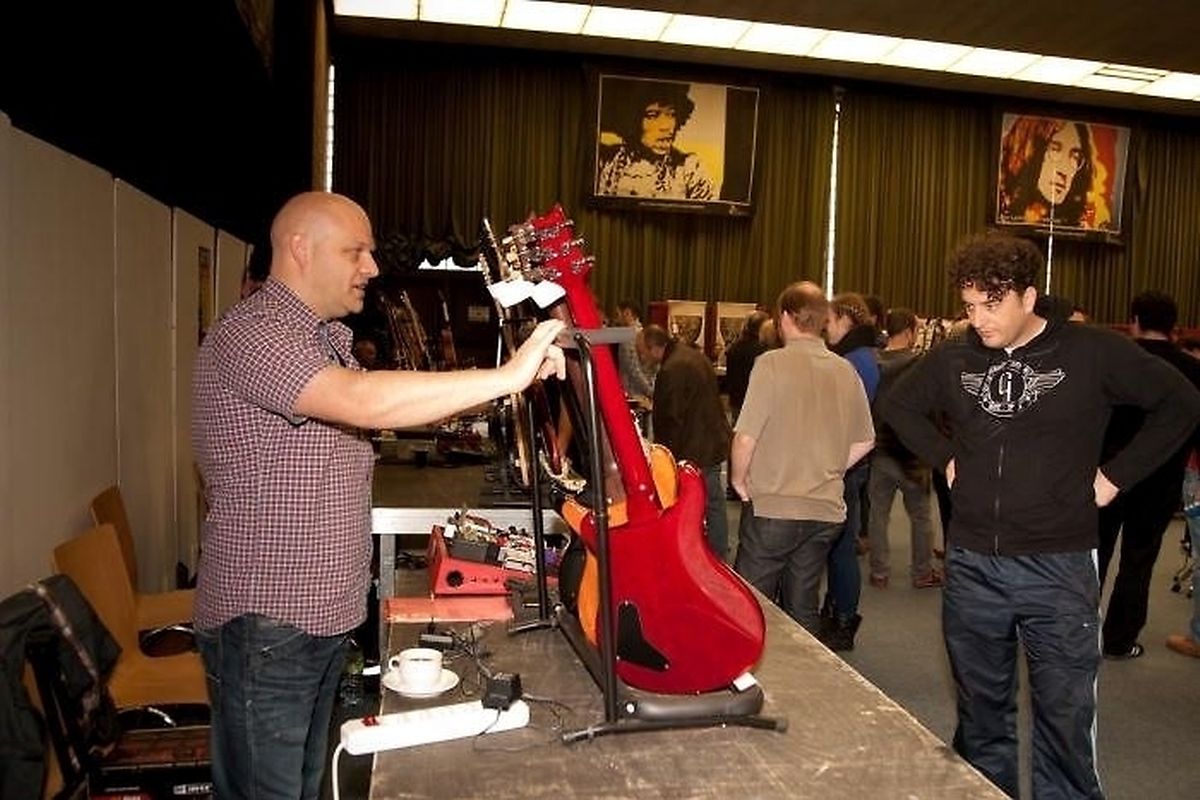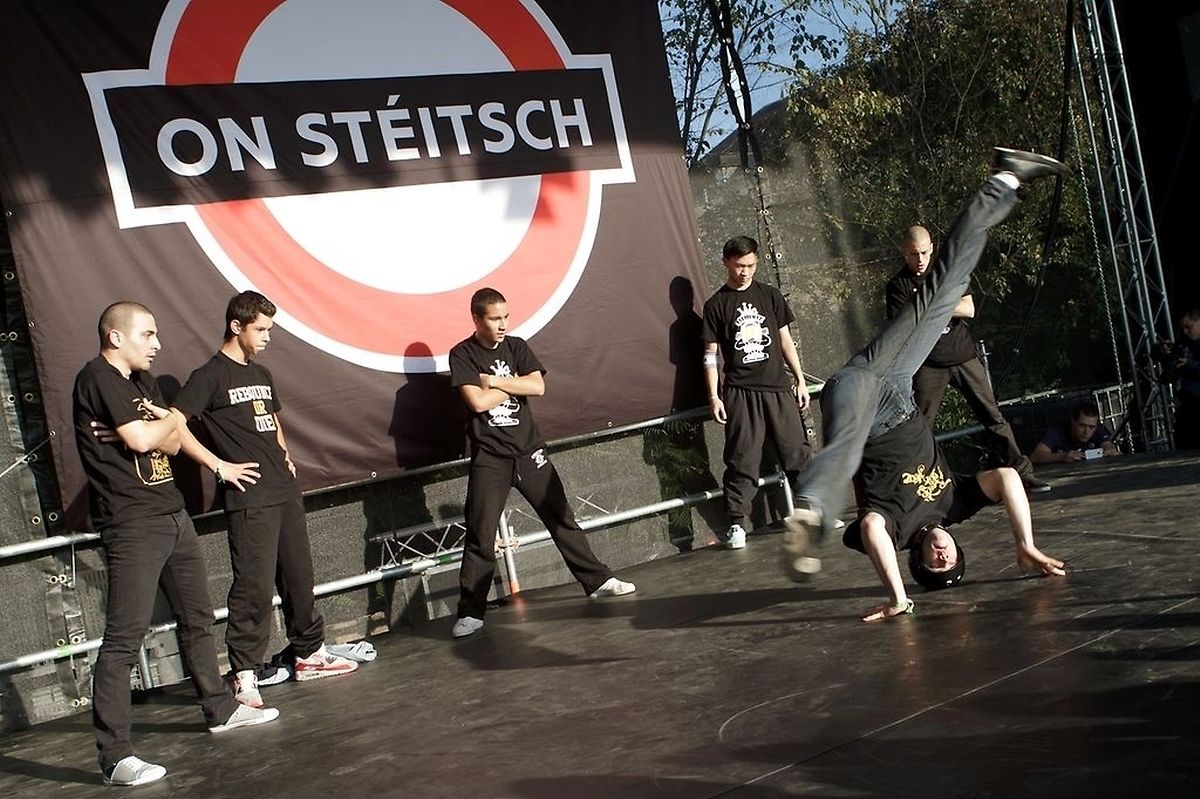 PERFORMING ARTS
On Stéitsch festival –Rotondes - October 3
The annual On Stéitsch festival is comnning to the Rotondes on Saturday. It's a free festival celebrating youth talent in a multitude of disciplines from music, dance, expos, art or photography and workshops. Free entrance from 4pm to midnight. Read all about it in the Wort article: The world's a stage at 'On Stéitsch' youth festival!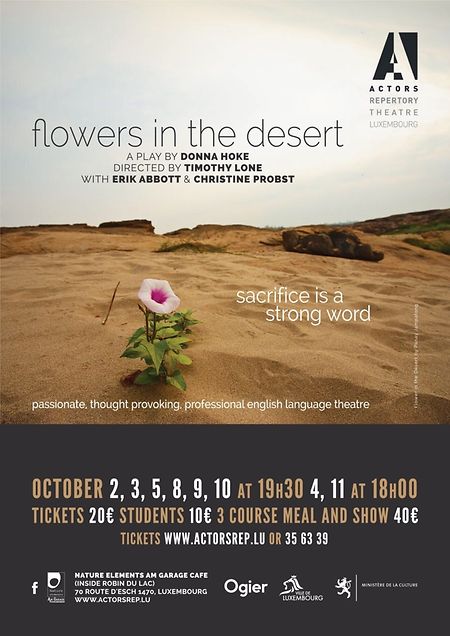 Play: Flowers In The Desert - Nature Elements Am Garage Cafe – October 2, 3 & 4
Actors Repertory Theatre Luxembourg kicks off the autumn English language theatre programme with Flowers in the Desert, a play about relationships taking place at Nature Elements Am Garage Cafe (inside Robine de Lac) 70 Route d'Esch 1470 Luxembourg. Tickets cost 20 €, 10 € student, 3 course meal and show 40 €. Times: October 2 & 3: 19.30, October 4: 18.00. Full details in Wort article: Actors Rep returns to stage in Luxembourg
Duo Dance – Rotondes – October 4
Artists of the company Arcosm offer a dance workshop for parent-child duo. It is run by Thalia Ziliothis (Dancer) and Quelen Lamouroux (Dancer / Musician). A performance of a show "Bounce" will be done first providing a backdrop for the workshops, incorporating movement and. rhythm. Starts at 10.30am in the Rotondes and costs just 6 euros: For full details go to: rotondes.lu
CINEMA
British & Irish Film Season – Closing night – Ciné Utopia – October 2
The final night of the British & Irish Film Season 2015 draws to a close with the screening of "Shooting For Socrates" as well as the awards and closing ceremony. Tickets cost 8.80 euros, for details go to: www.bifilmseason.lu
Met Opera Il Trovatore screen live - Ciné Utopia & Utopolis - October 3
Take your pick of Utopia or Utopolis cinema to watch the live transmission from New York of the opera Il Trovatore starting at 6.55pm. Full details at: www.utopolis.lu
Black Harvest – Ciné Utopia – October 2, 3 & 4
Documentary: Thanks to new extraction techniques, namely hydraulic fracking, North Dakota has been undergoing an unprecedented oil boom for the last ten years, which has lead to drastic changes, both individual and social. Shown at various times, go to: www.utopolis.lu
The Transporter Refueled - Utopolis - starting October 2
Frank Martin, played by newcomer Ed Skrein, a former special-ops mercenary, is now living a less perilous life - or so he thinks - transporting classified packages for questionable people. When Frank's father (Ray Stevenson) pays him a visit in the south of France, their father-son bonding weekend takes a turn for the worse when Frank is engaged by a cunning femme-fatale, Anna (Loan Chabanol), and her three seductive sidekicks to orchestrate the bank heist of the century. Full details & times: www.utopolis.lu
MUSIC
Josh Oudendijk & Band – Kulturhuef, Grevenmacher – October 2
Having impressed an audience in a packed Rocas just over two weeks ago with his first ever band gig, local young singer-songwriter Josh Oudendijk is performing again with group, this time in Grevenmacher at the Kulturhuef. Doors open at 8pm and entrance is free! Location: Kulturhuef, 54, route de Trèves, L-6793 Grevenmacher – Join the Facebook Event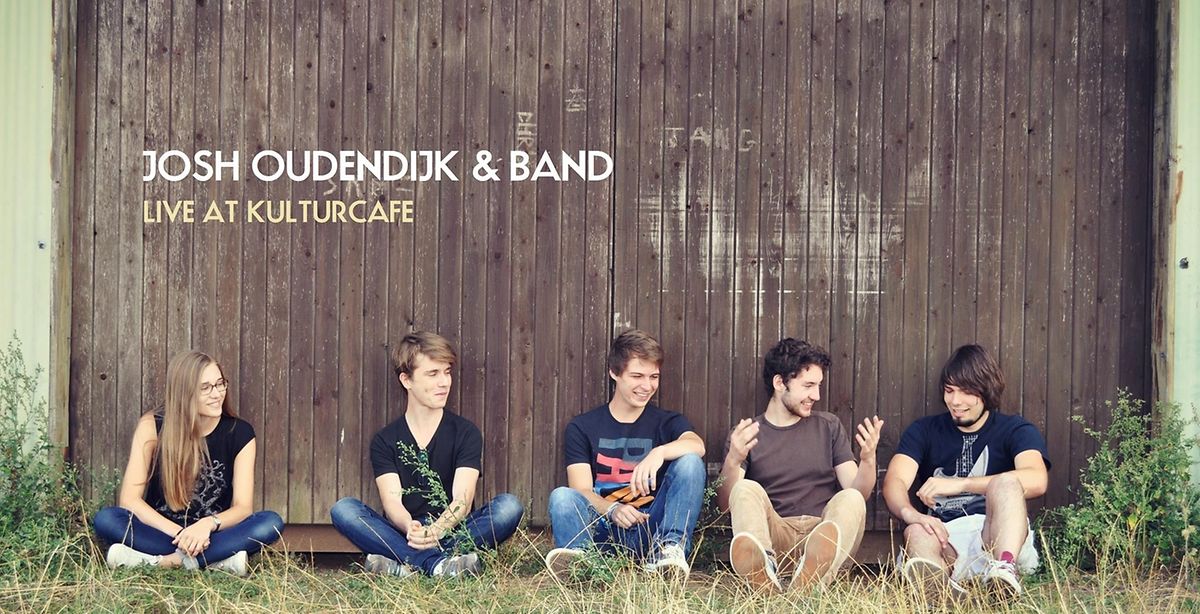 Genetikk – den Atelier – October 2
If German rap takes your fancy, head down to den Atelier on Friday night to hear Genetikk. Doors open at 8pm and tickets cost 23 euros. Details at: www.atelier.lu
Party "Back to School with Aline" - October 3
A party with two local bands TUYS and THE NOISEMAKERS, plus SEED TO TREE frontman (Georges) and DJ EARL. All of the money raised will be donated to the organisation "Aide à l'Enfance de l'Inde" supporting young Indian children. Starts 8pm and costs 10 euros. location: 40 Boulevard Pierre Dupong 1430, Luxembourg. If you need more info, visit/join the Facebook Event.
«Earth / Äerd / Terre» – Musée Dräi Eechelen, Auditorium – October 3
The English perforamce of «Earth / Äerd / Terre», an interactive musical show based on the four elements, takes place at 3pm in Musée Dräi Eechelen. Tickets cost 15 euros for adults and 11 euros for children, and also give access to the exhibition galleries of the Musée Dräi Eechelen on performance days. Full details: www.philharmonie.lu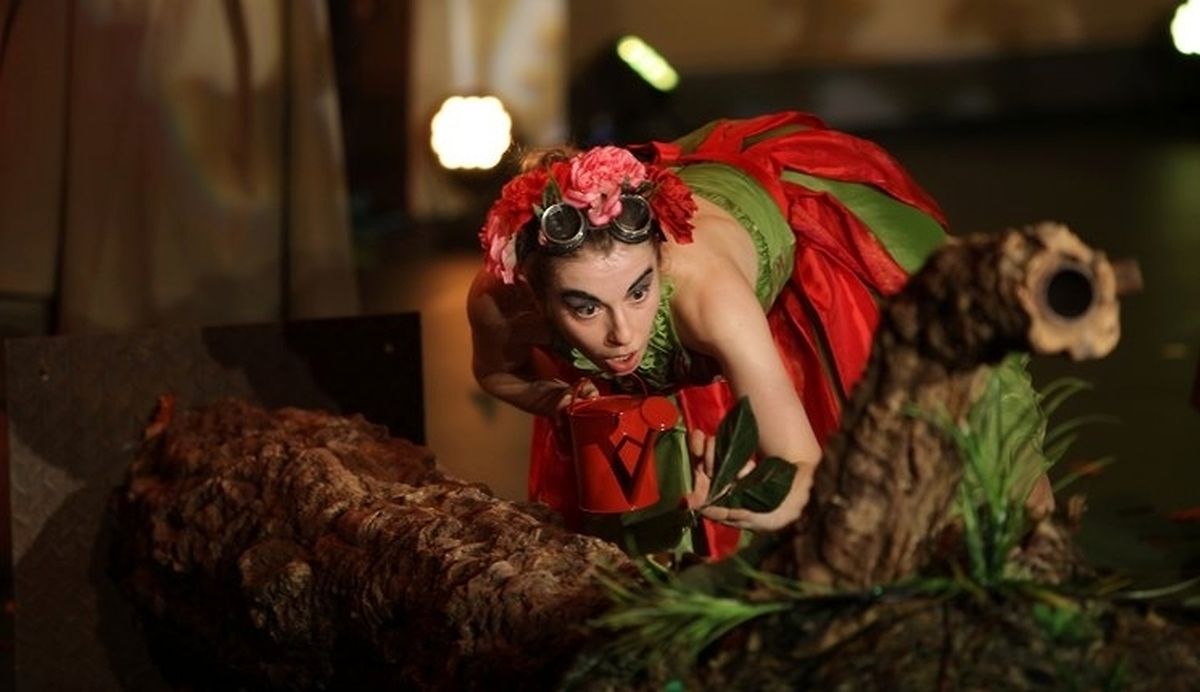 Mozart's Requiem – Bettborn Church – October 4
On stage 26 musicians, 40 singers soloists 4 Belgian, Luxembourgers and French. The Grand Ducal Estro Armonico Chamber Orchestra composed of 20 strings, two horns, 2 bassoons, two trumpets, two timpani and two "Sacqueboutes" ancestors of the trombone. Performance takes place in Bettborn church at 5pm and entrance is free. Location: 7 rue de l'Eglise 8606, Bettborn.
OTHER

De Lokale Maart (Letz go local) - Rotonde October 3 & 4
A special market selling only Luxembourg produce can be enjoyed at Rotondes in Bonnevoie at the weekend between 10am and 6pm on both Saturday and Sunday. For more info go to: www.letzgolocal.lu
Fête des Culture - main square, Dudelange - October 3 & 4
Stands celebrating cultures from around the the world offering, produce, food, drink, entertainment, music and more, right in the hart of Dudelange on the main town square on Saturday (4pm to 11pm) and Sunday (11am to 7pm). For full details go to: www.dudelange.lu
Steinsel Apple orchard festival – October 3 & 4
Taking placing the orchards of Steinsel on October 3 and 4, is the annual apple festival or 'Steeseler Äppelfester' in Luxembourgish. Between 10am and 6pm you can wander round the 25,000 trees in 12 hectares of land where 12 different varieties of apples are grown. Enjoy samples and food is served too. Located at rue de Verger, 7339 Steinsel.
Apple festival – Vizfest October 4
Unlike the apple orchard festival in Steinsel, this one is all about apple juice or slightly fizzy apple juice. Entertainment, food and of course drink available, with free entrance Location: 15 rue de Mamer 8280, Kehlen, although for some reason, times have not been advertised, but for more details you can call: 30 01 28.
Musikbazar, Music fair – Differdange sports all – October 4
If you are looking for a bargain on a musical instrument whether it be classical or modern, then Luxembourg's biggest second hand market for instruments is the place to be, taking place this Sunday. It opens at 10am until 8pm and entrance is free. For more information and to see the full programme of the day, go to musikbazar.lu. Read the Wort article: Take note - It's Luxembourg's biggest musical instrument fair!
Dudelange animal shelter bazar – October 4
The animal shelter is holding an event to help raise money to care for abandoned cats, dogs and other animals at the shelter. The event runs from 11am to 6pm. On offer; a big tombola, a flea market, book stall, and the sale of other items such as a 2016 animal calendar from the shelter. A cafeteria with home baking and a champagne bar are on offer and music by " Les Gavroches" entertaining throught the afternoon. Location of event: Maison Syndicale, 31 Avenue Grande-Duchesse Charlotte - 3441, Dudelange. www.asile.lu
Flea Market – Kehlen – October 4
A flea market takes place on Place Goevelinger in the centre of Kehlen on Sunday from 9am to 5pm, for anyone hoping to seek out a bargain.
Don't miss the news – sign up to receive the wort.lu newsletter in English delivered to your inbox six days a week.