Wort's on - Weekend events in Luxembourg
Wort's on - Weekend events in Luxembourg
Avoid the traffic jams this weekend as the summer holiday exodus gets started and indulge in some local culture and night life with our handy what's on guide.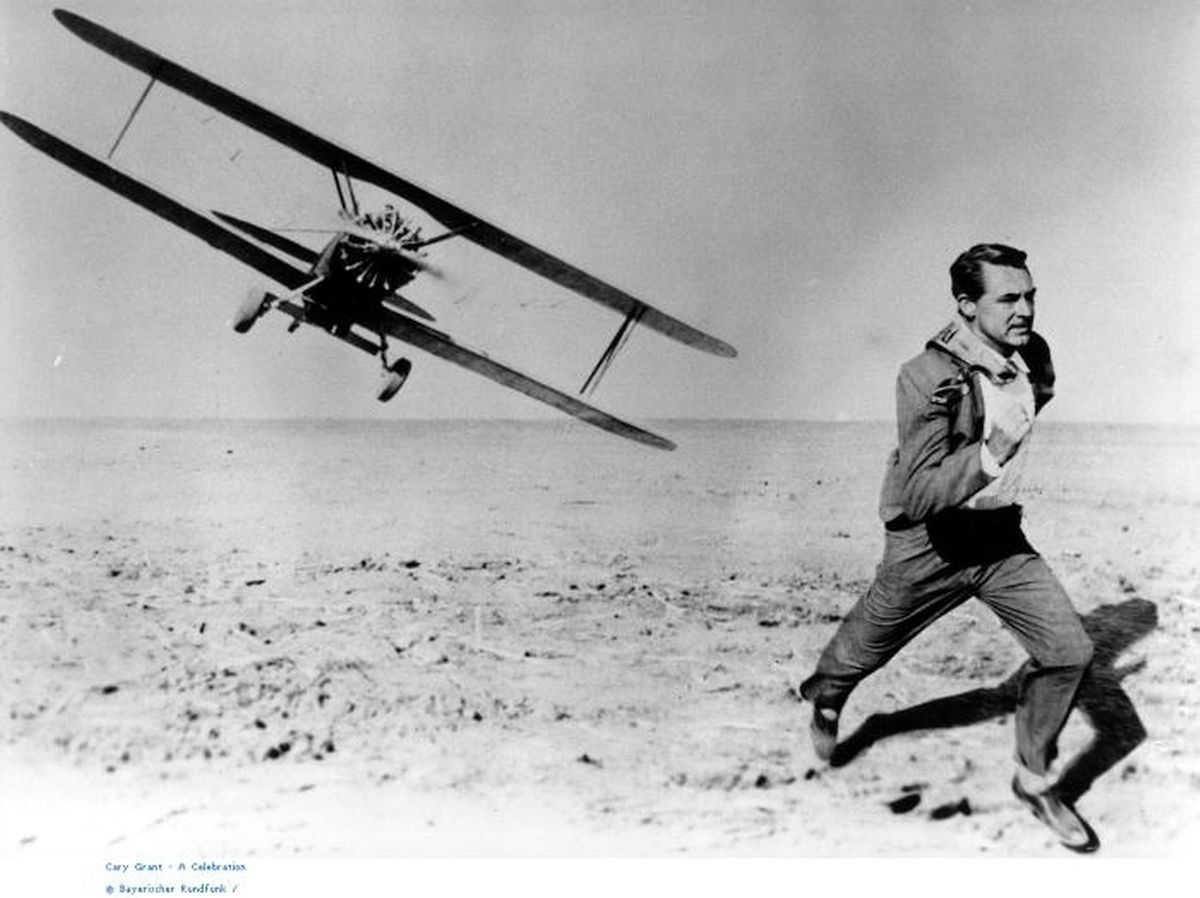 CINEMA
August 2: Outdoor screening- North by Northwest
This classic Hitchcock thriller forms part of Cinemathèque's summer outdoor screening line-up outside the Grand Ducal Palace in Luxembourg City. The film begins at 9.30pm, but arrive early as seating is limited. Refreshments can be bought on-site. All screenings are free. www.vdl.lu
August 3: Outdoor screening- Skyfall
Catch Daniel Craig in his moodiest James Bond yet, Skyfall, at the last of Cinemathèque's outdoor screenings in front of the Grand Ducal Palace in Luxembourg City. The film begins at 9.30pm, but arrive early as seating is limited. Refreshments can be bought on-site. All screenings are free. www.vdl.lu
August 4: Congés Annulés- We are Modeselektor
"We are Modeselektor" is a documentary about a German electro duo. Exit07 in Hollerich, Luxembourg City, from 8.30pm. Entry is free. From 6.30pm, there will be a free outside DJ set from In Circles. www.rotondes.lu
MUSIC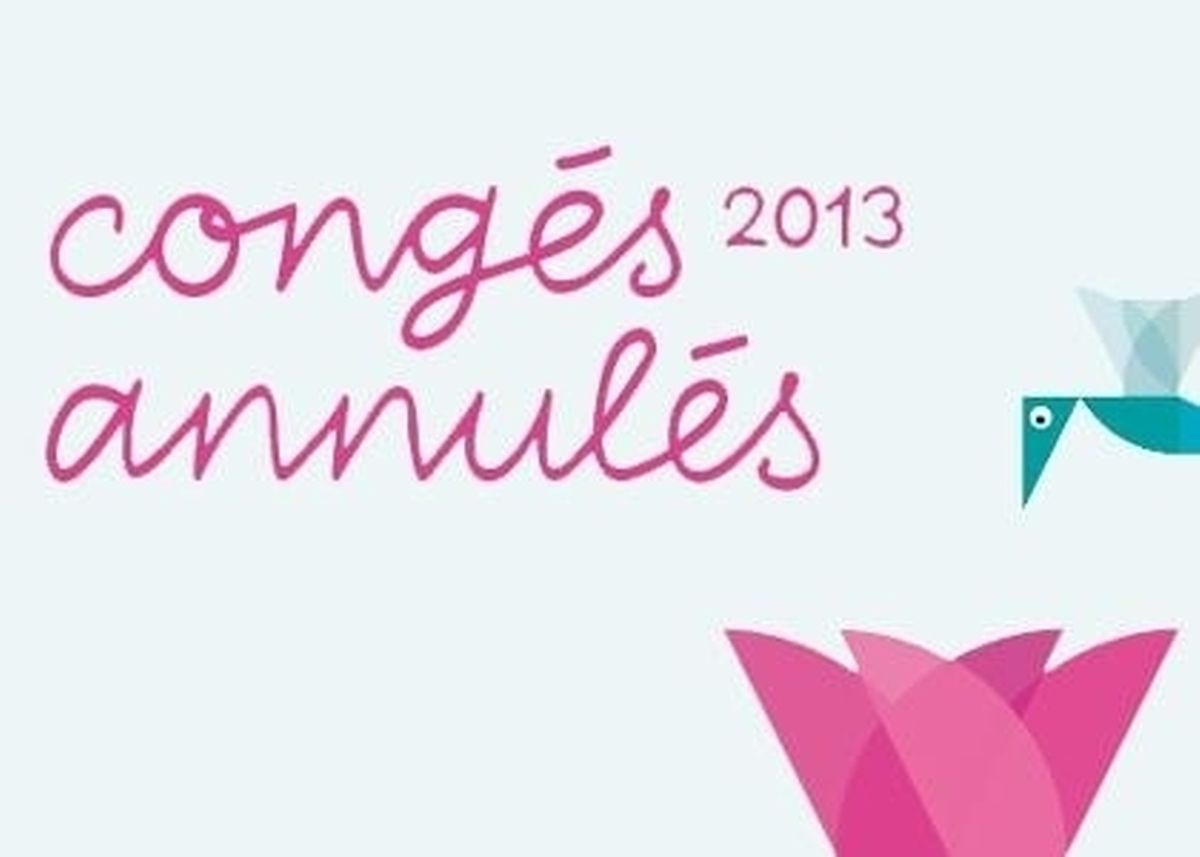 August 2: Differdange Live
Every Friday in August at 6pm and at 8pm, you can expect to hear live music in Differdange's "Place du Marché". The first Friday kicks off with toe-tapping fun from Quente Salsiccia Jazz Band followed by Kantri Klapp at 8pm. The concerts are free and if you turn up between 6pm and 7pm, you could take advantage of the half-price beer happy hour. www.differdange.lu
August 2: Congés Annulés- Opening night
While all other music venues shut down for the summer, Hollerich's Exit 07 comes to life with a season of bands and documentary film screenings. The "Congés Annulés" season, or "Cancelled Holidays" kicks off with English trio Blaenavon, Im Takt, No Metal in this Battle, Heartbeat Parade, DJ Calvitie Soundsystem and DJ The Lovely Scumbags (outside from 6.30pm). www.rotondes.lu
August 3: Congés Annulés- Moon Duo
San Francisco Indie Rockers Moon Duo headline with support from Daily Vacation. There will be an outdoor DJ set by 50% Colony. Exit 07 from 9pm. www.luxembourgticket.lu rotondes.lu
August 4: Apero Jazz with Jeff Silvertrust
Chicago born but now based out of Brussels, Silvertrust performs as part of a series of Sunday Jazz concerts at the Brasserie Le Neumünster in the Grund. Performances begin at 11.30am. Entry is free. www.jail.lu
EXHIBITIONS
Ongoing: Family of Man in Clervaux
Following the recent relaunch of the Family of Man exhibition in Clervaux visitors can now view one of the greatest photographic exhibitions of all time. The pictures were originally collected by Luxembourg-born photographer Edward Steichen in 1955 for the Museum of Modern Art (MoMA) in New York before the entire collection was gifted to Luxembourg. www.clervauximage.lu
From July 20: Les Collections en Mouvement, Villa Vauban
Since autumn last year the Villa Vauban is changing part of its permanent exhibition on a regular basis to be able to show more of its collection. On display will be, in particular, little seen works by Luxembourg artists. Find out more on www.villavauban.lu. Don't forget that the Villa's park is also open to the public, for example for a nice picnic.
until August 8: It's All In Your Head, Galerie Nordine Zidoun
Artist Devorah Sperber created optical illusions using a variety of materials to create a special kind of tapestry which, when looked at from particular angles, transform into familiar images. For a sneak peek visit www.galeriezidoun.com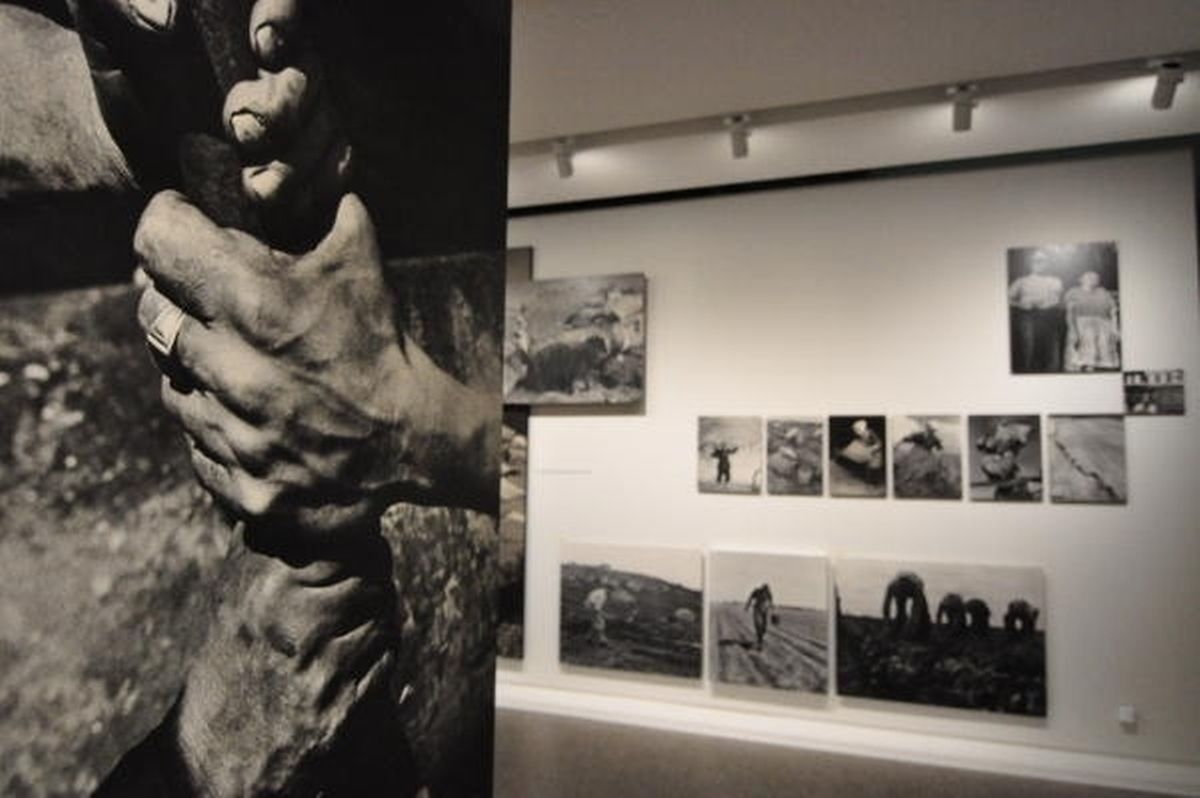 until August 15: Luxembourg's Multilingual Youth, Place Guillaume II
Find out more about Luxembourg's international teenagers in this exhibitions, which puts a spotlight on 15 teenagers and the many languages they speak. Find out more about the exhibition here.
until August 17: South of Heaven, Galerie Nosbaum & Reding
Damien Deroubaix has not only curated the Altars of Madness exhibition currently on display at Casino Luxembourg, but his works can also be seen at Galerie Nosbaum & Reding in Rue Wiltheim. Featuring paintings, etchings, drawings and sculpture, the artist's inspiration from the metal scene can also be seen in this exhibition. For more information visit www.nosbaumreding.lu
OTHER
August 2-4: Vianden Castle's Medieval Festival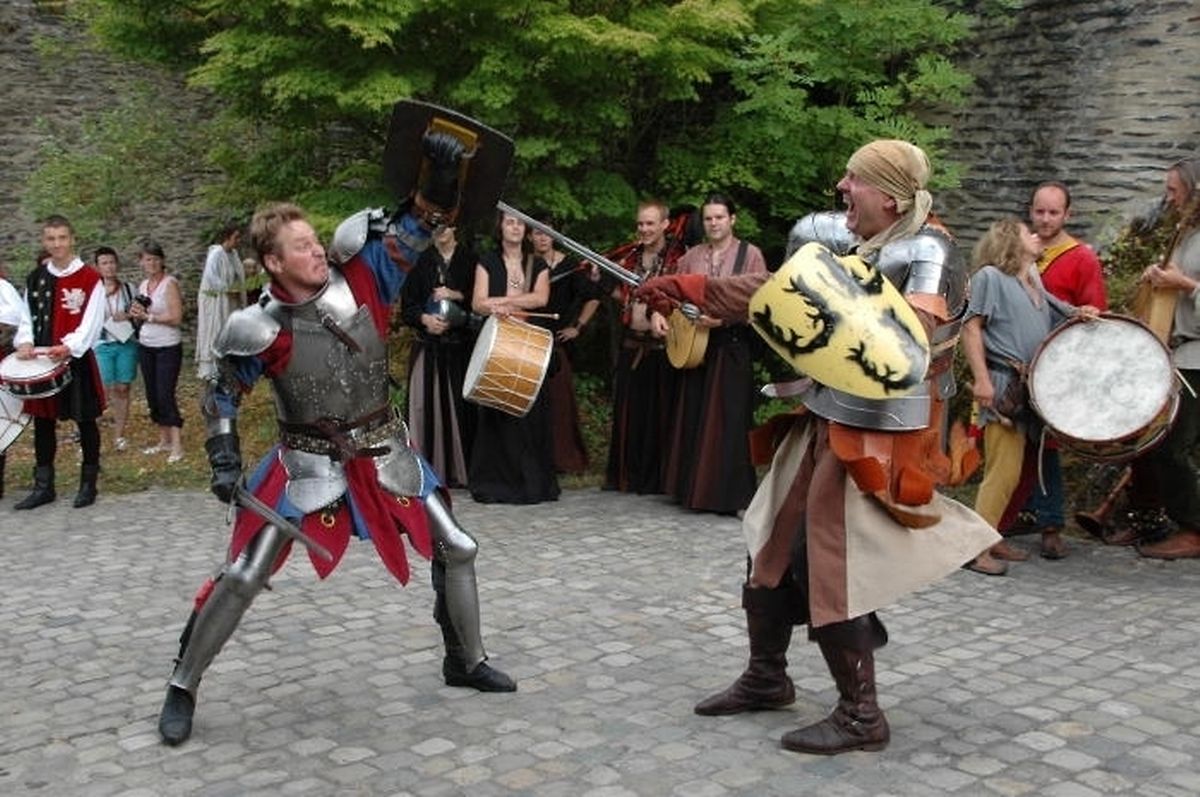 This weekend is your last chance to visit Vianden Castle's 12th Medieval Festival, where you can see jousting knights, damsels in distress and court jesters, among other things.
There will be a market as well as plenty of workshops and demonstrations, all based at the base of the castle. Open daily from 10am until 7pm. www.castle-vianden.lu
August 2: City Promenade by Night
Every Friday until September 13, people can explore the capital with a night walk departing from the Luxembourg City Tourist Office in Place Guillaume II at 9pm. Tours are available in English, French and German. Costs 9 euros for adults. www.lcto.lu
August 4: Jumble sale
Place Guillaume II becomes a haven for rummagers from 9am this Sunday when the next "vide grenier" takes place.
August 4: Sunday shopping in Luxembourg City
The first Sunday of every month, shops will be open from 2pm to 6pm in Luxembourg city.
Did we forget about your event? Why not add it in a comment below!