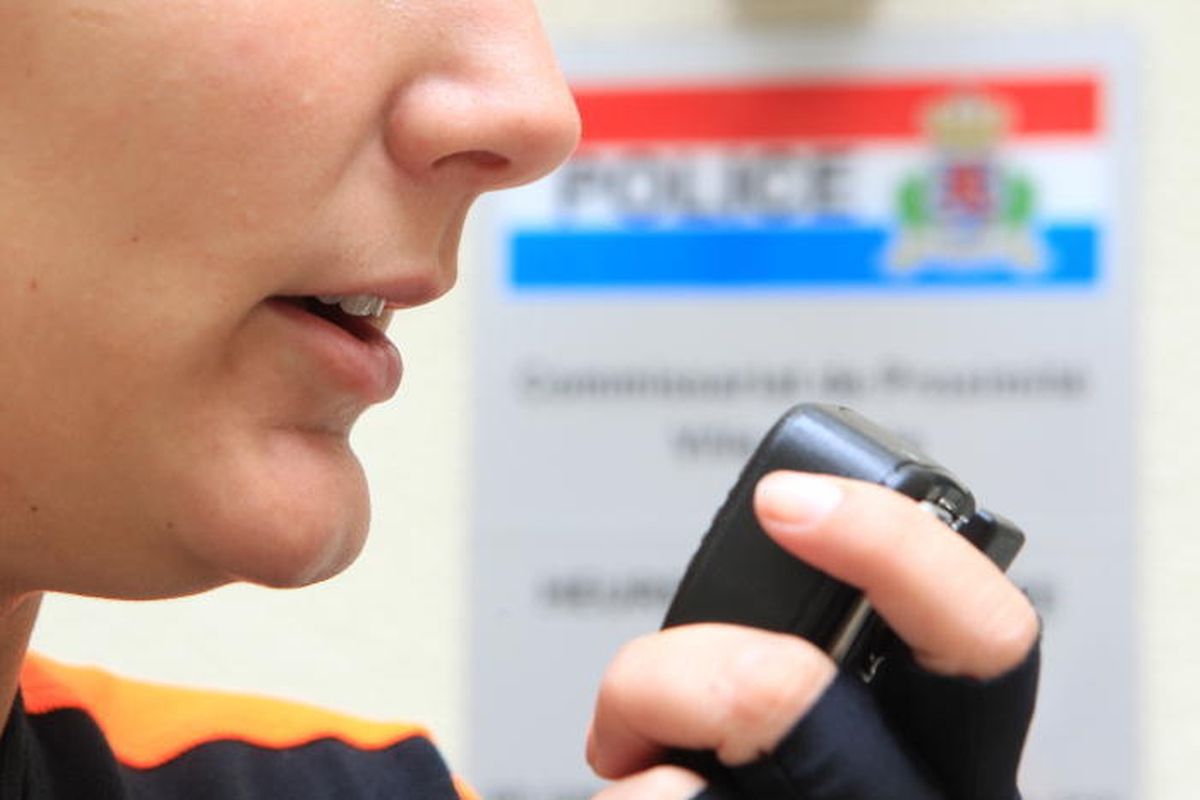 4.04.2014 luxembourg, ville, Polizei, Police Foto: Anouk Antony
Police intercepted a motorist driving the wrong way on a motorway in Luxembourg late on Saturday night.
The wrong-way driver was first spotted on the A13 headed for Saarbrücken close to the Schengen exit at around 11:30pm.
Access to the motorway was closed off at Hellange so that no other drivers would encounter the wrong-way driver.
Officers were then mobilised to the Frisange exit where they eventually intercepted the driver.
A subsequent breathalyser test found that the motorist was over the legal alcohol limit for driving.
Do not miss the news - sign up to receive the wort.lu newsletter in English delivered to your inbox six days a week.