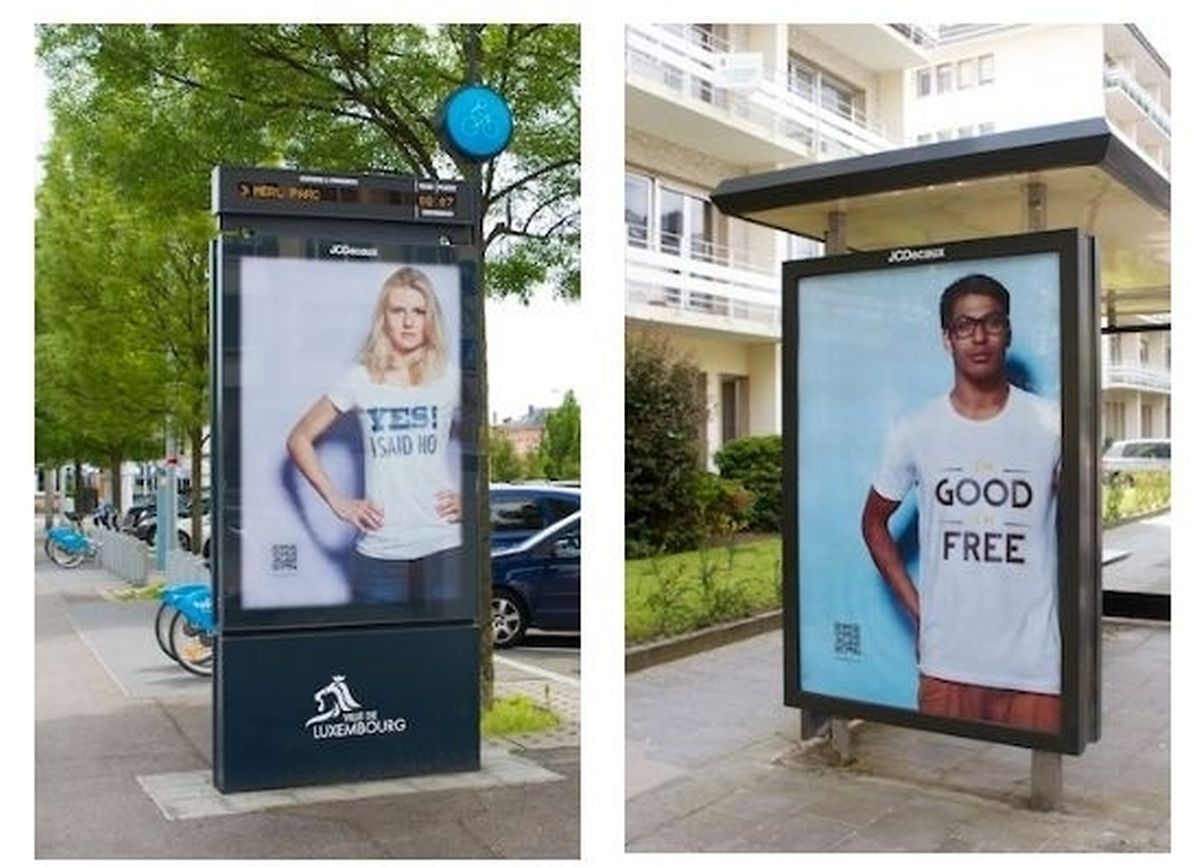 (ADW) Today is officially 'World No Tobacco Day' promoted by World Health Organization (WHO) and Luxembourg is joining in with a new campaign.
The Grand Duchy reports that about 500 to 600 people die each year as victims of diseases caused by tobacco consumption. One of the aims of WHO, is to prohibit any form of cigarette advertising.
Prevention continues to be the best weapon against smoking addiction, particularly among young people, and the best prevention is to never even try a cigarette, state the organisation.
Luxembourg is supporting WHO by not only recognising the day but also using it to launch a new advertising campaign mainly targeting young people aged between 18 and 24. "Yes I said No!" is the campaign's slogan appearing on posters and billboards around the Grand Duchy.
Since the introduction of the new anti-tobacco law in 2006, Luxembourg has seen a drop in the number of smokers: 33 percent in 2003, 25 percent in 2006 and 23 percent in 2012.
According to data from the Directorate General of Health, there are more men that smoke than women, 26% versus 21%. The age group that smoke the most is between 25 and 34 (33 percent), followed young people aged 18-24 (27 percent of smokers).
The Luxembourg Government has launched a website, www.yesisaidno.lu and a Facebook page, "Healthy & friends" encouraging people to take part in a competition entitled, "Join the Movement and Create your T-shirt".
Participants in the contest can create their own t-shirt online. The two best T-shirts, chosen by the public and a jury, will be produced and sold by the shop "Extrabold" located on Avenue de la Liberté), the capital.
Website: www.yesisaidno.lu
Facebook Page: Healthy & friends
On Twitter: twitter.com/sante_lu