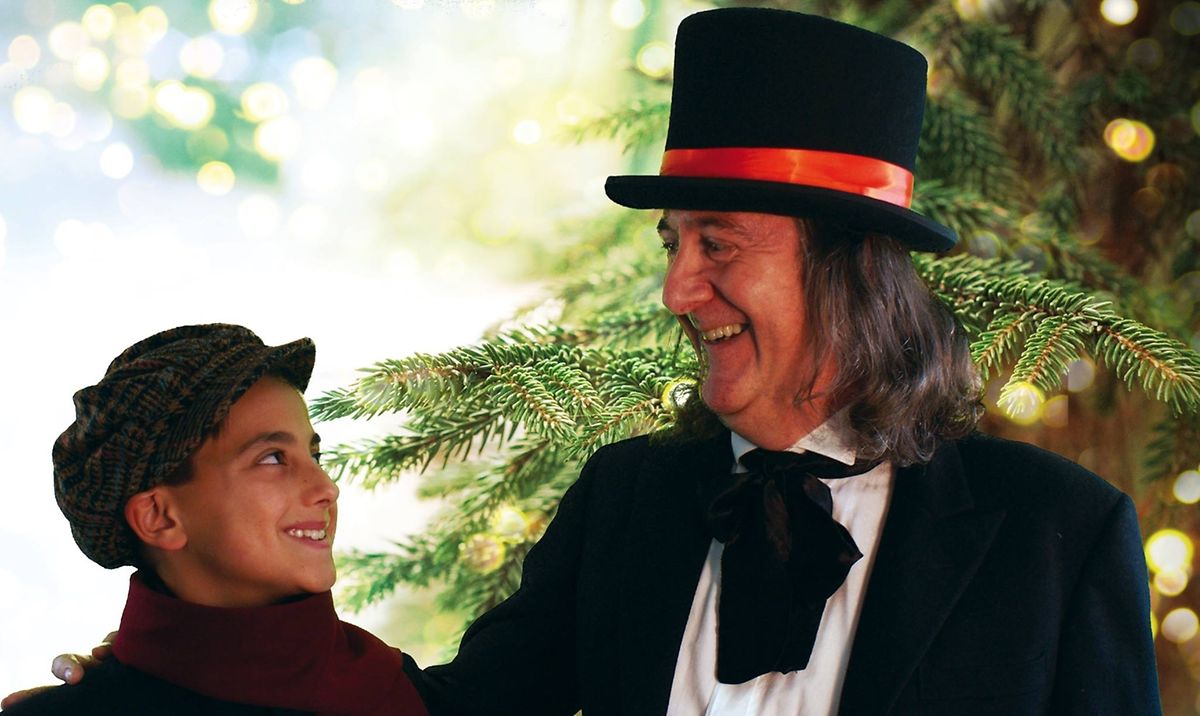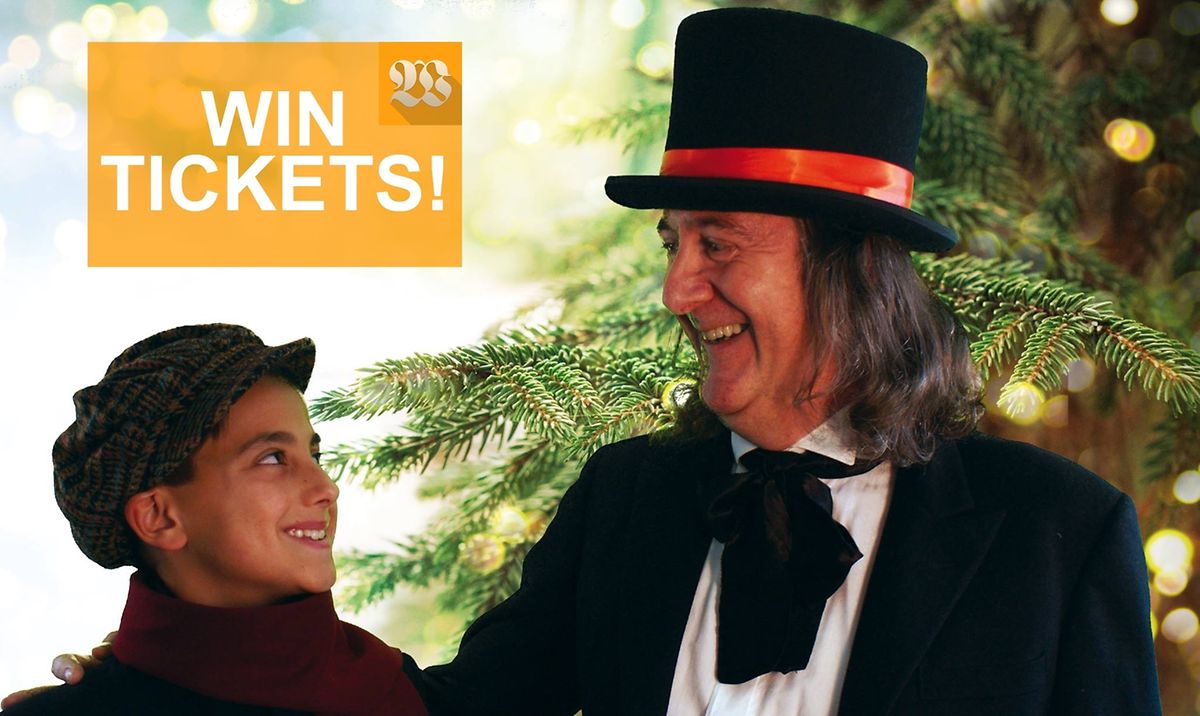 If there is one story that puts you in the right mood for Christmas, it has to be Scrooge. The musical comes to Luxembourg performed by Pirate Productions, and you have a chance to win a pair of tickets!
Scrooge! The Musical is a stage show for all the family in English, that closely follows the familiar plot of Charles Dickens' A Christmas Carol, in which the miserly Ebenezer Scrooge undergoes a profound experience of redemption on Christmas Eve in 1843 and is visited by three ghosts of Christmas present, past and future. All the other characters from the original novel appear on stage such as Scrooge's Nephew, Bob Cratchit and Tiny Tim.
In this adaptation of A Christmas Carol, the music, songs and script carry you seamlessly along Scrooge's journey. On the way, we meet many colourful characters who live and work in London and who demonstrate the humour that was typical of London's working class. It is only Scrooge who is a miserable wretch! But, when he finally sees the error of his ways, he transforms into a jolly Father Christmas character dispensing gifts and good cheer to all.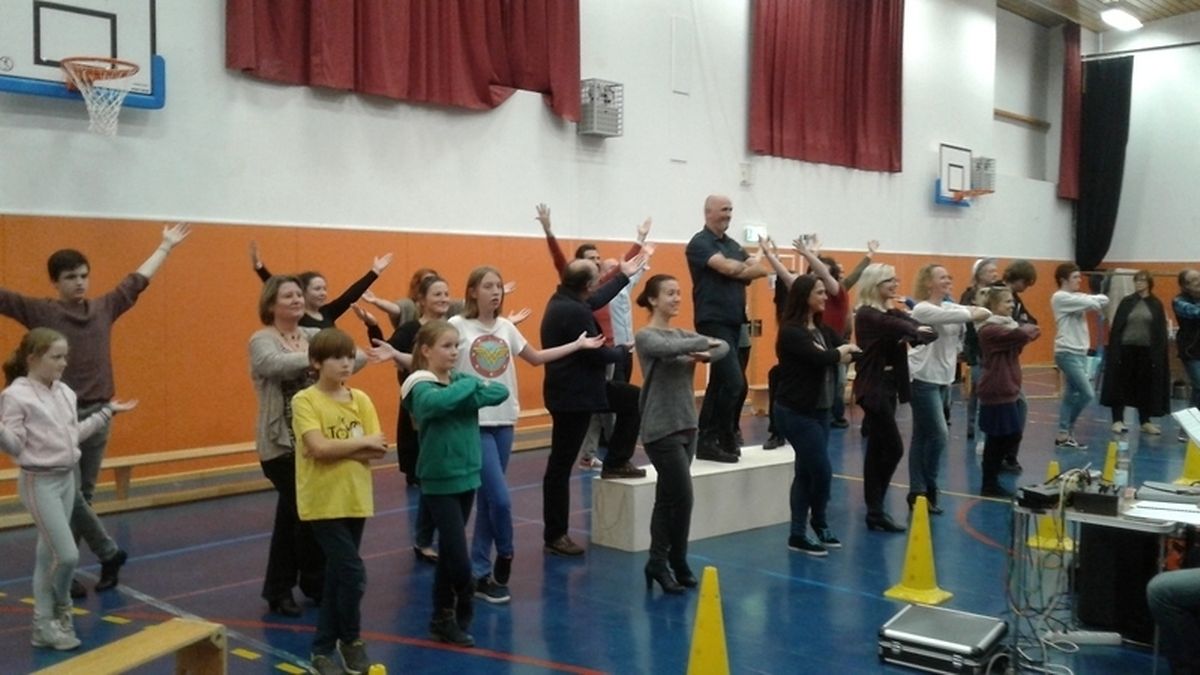 The production is supported by a cast of 40 with great song and dance numbers, an excellent script, stunning special effects and a brilliant live orchestra.
There are five performances over four days at Kinneksbond Centre Culturel in Mamer starting on Thursday November 9 until Sunday November 11 with two performances on Saturday.
Tickets for all days cost €24 for adults and €12 for students.
To book tickets call: +352 356339 or email: tickets@pirates.lu
Win a pair of tickets with Wort.lu!
Sorry, ticket competition is now closed and the winner informed by email.
Performance dates and times:
Thursday November 9 – 7:30pm
Friday November 10 – 7:30pm
Saturday November 11 – 2:30pm
Saturday November 11 – 7:30pm
Sunday November 12 – 2:30pm
Location: Kinneksbond Centre Culturel Mamer, 42, rte d'Arlon, L-8210 Mamer
For more information visit the website: www.pirates.lu or the Facebook Event.