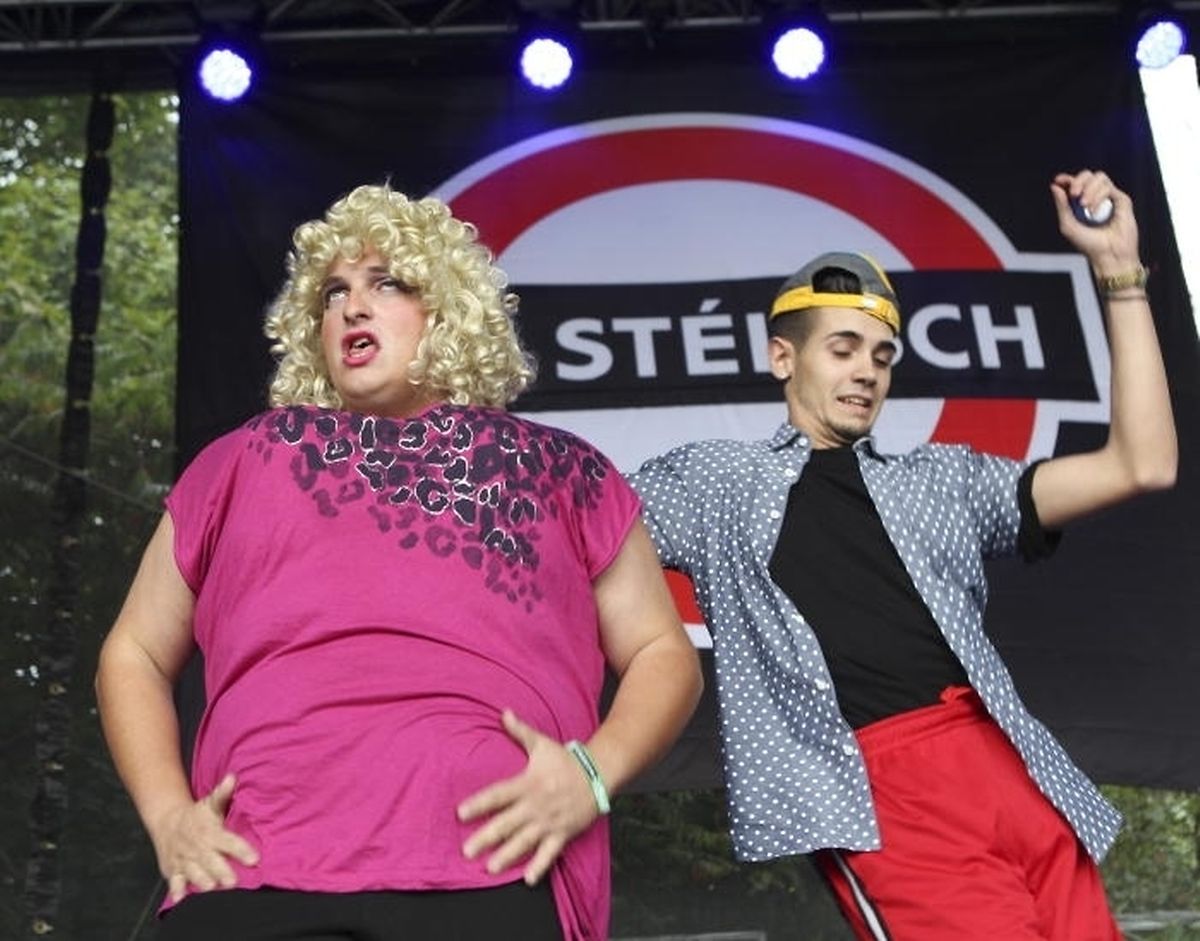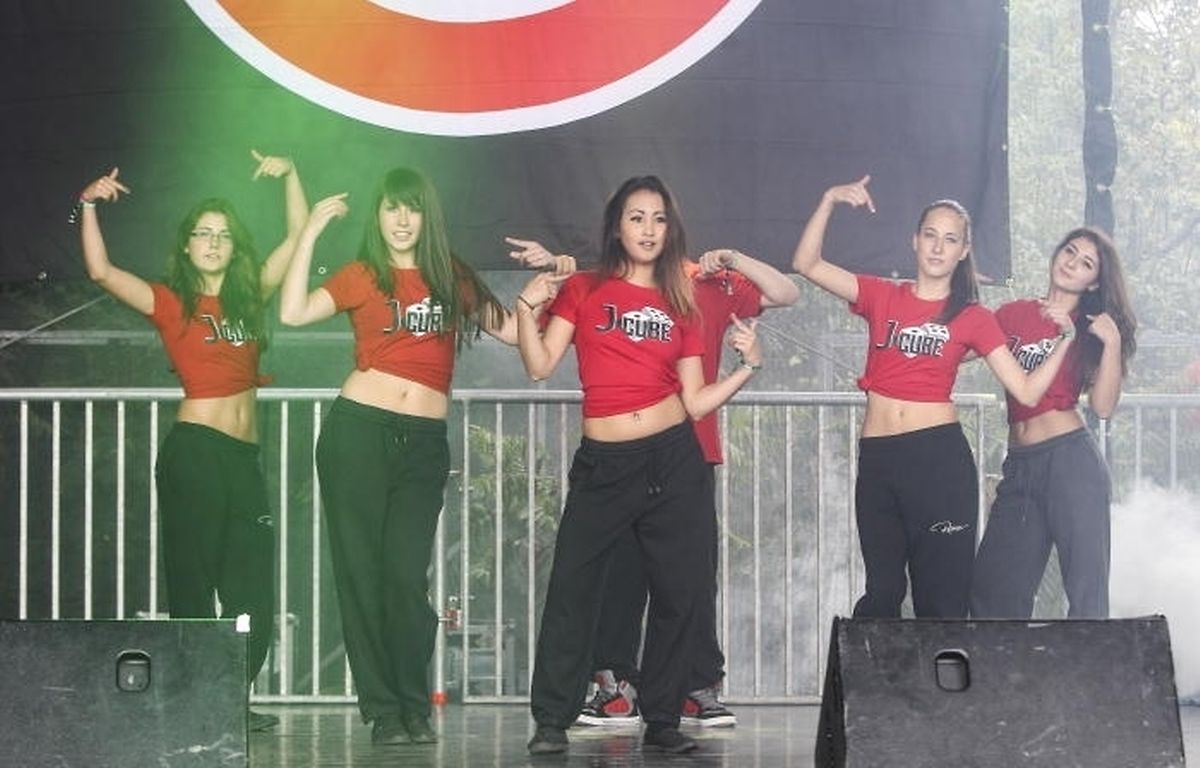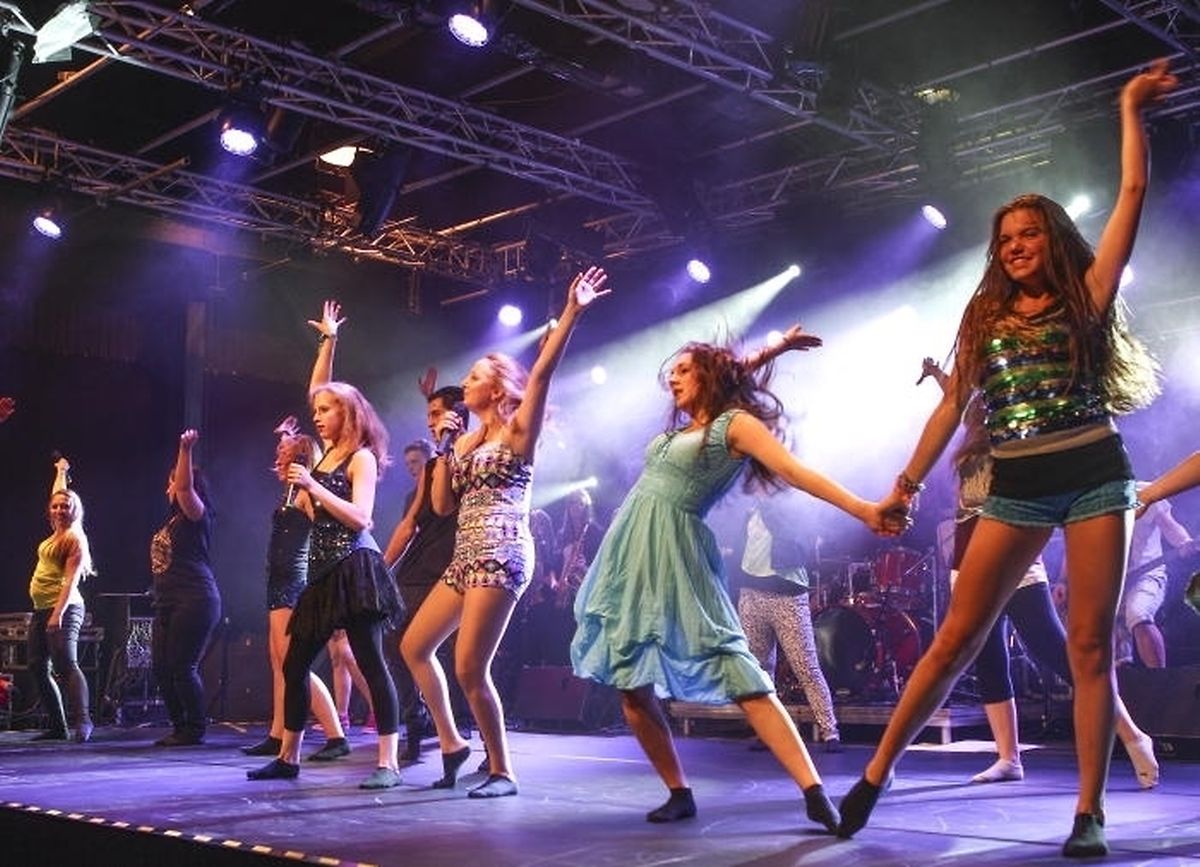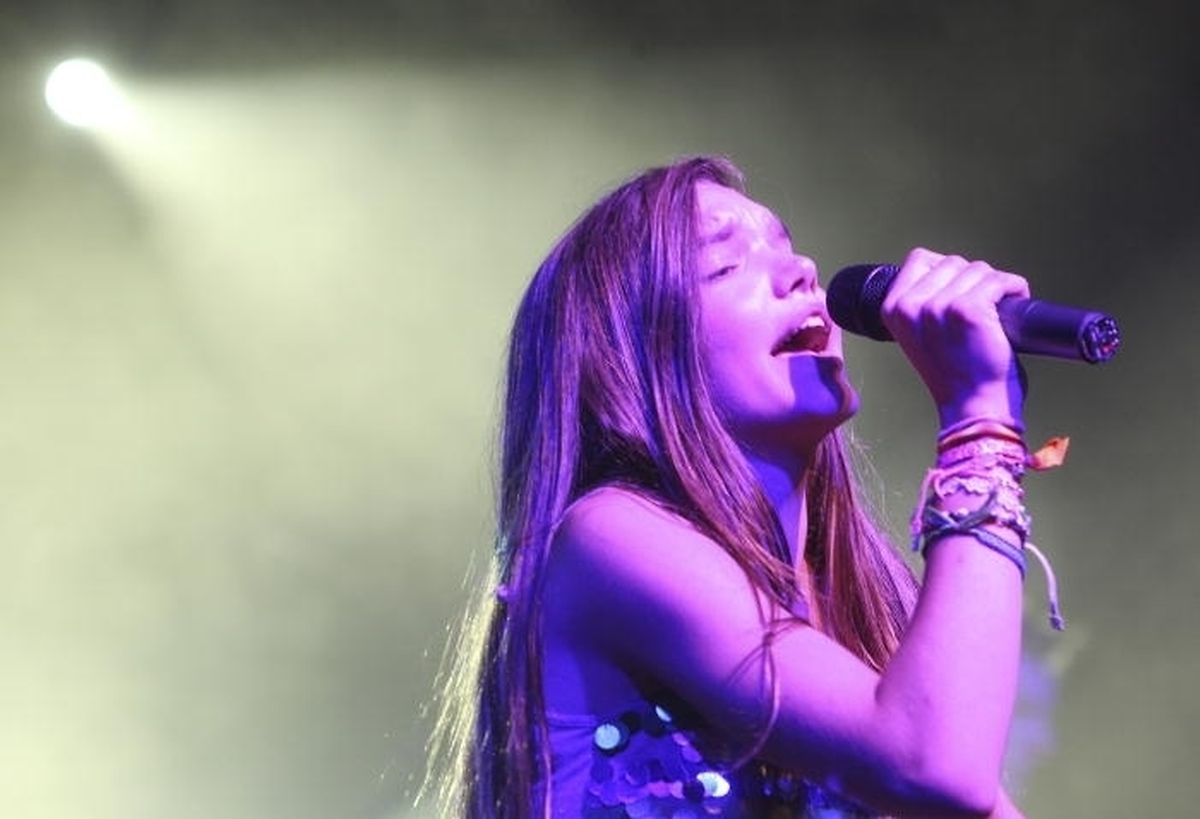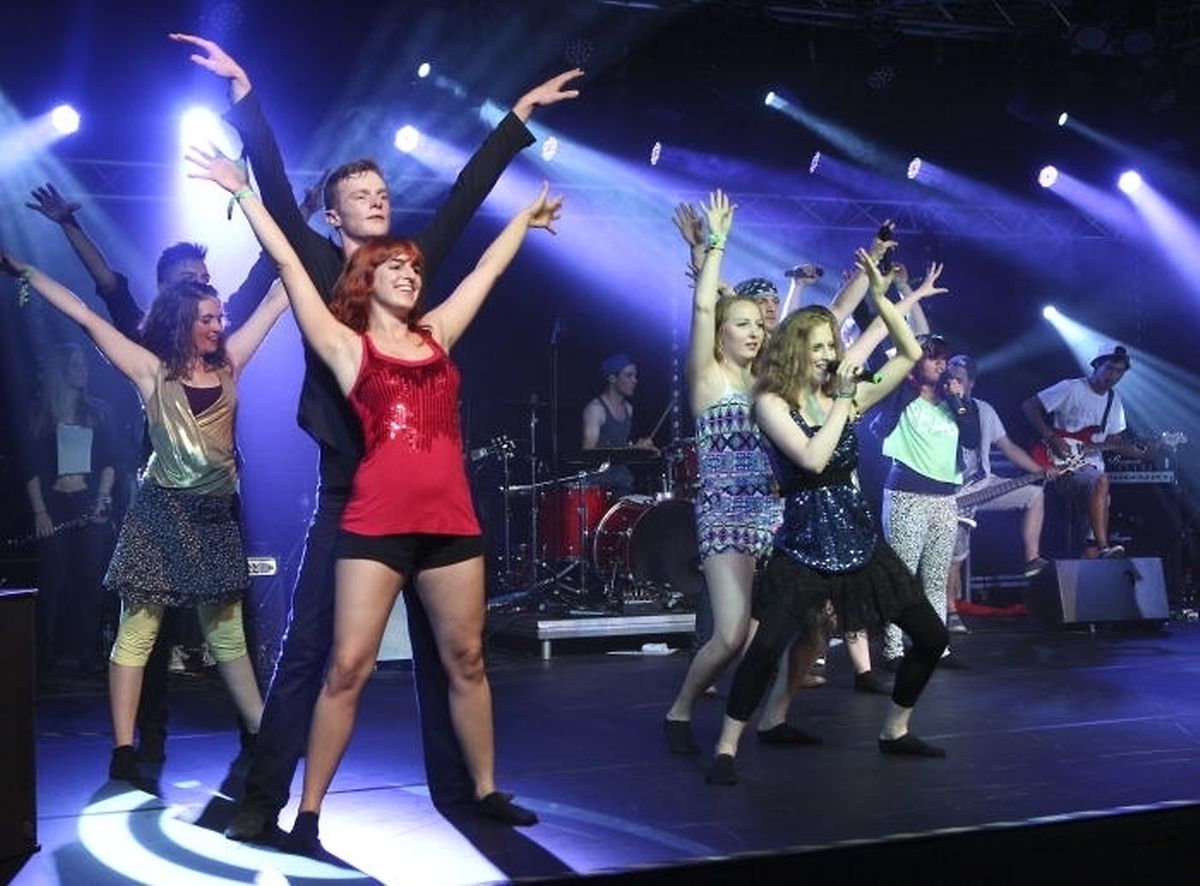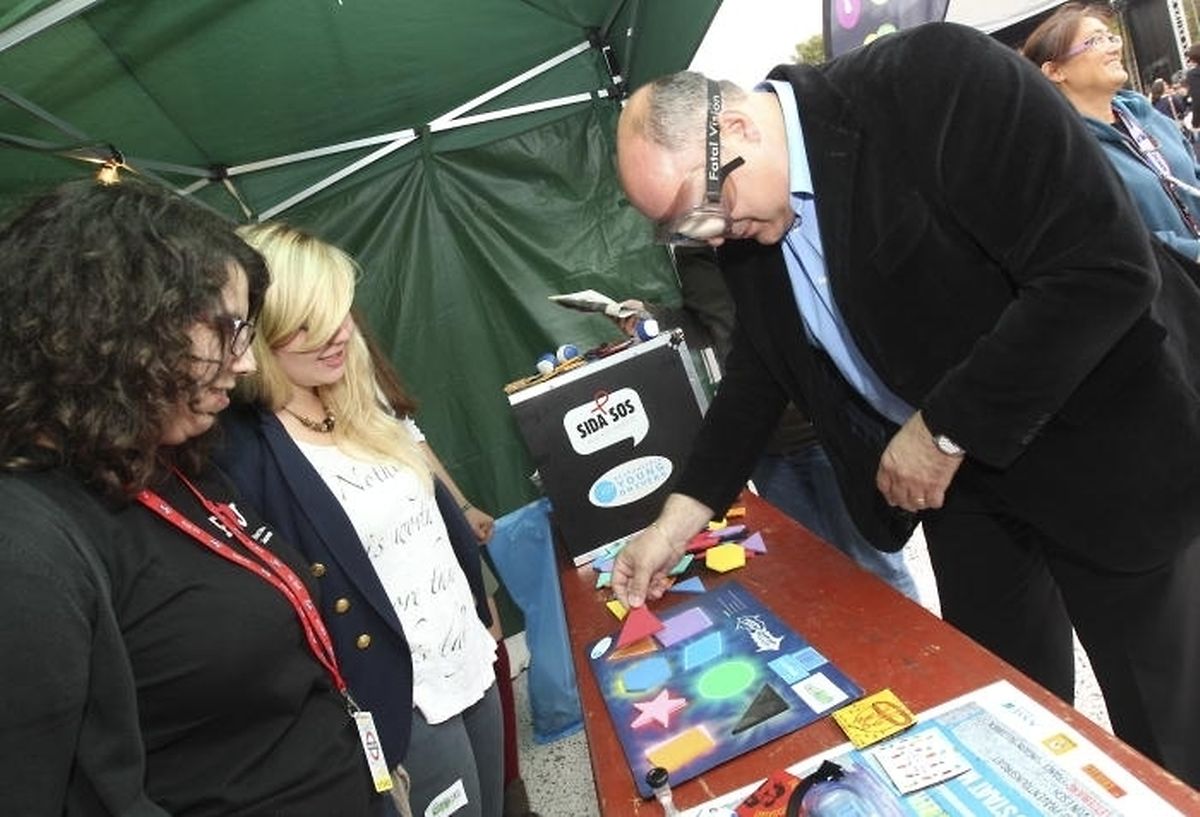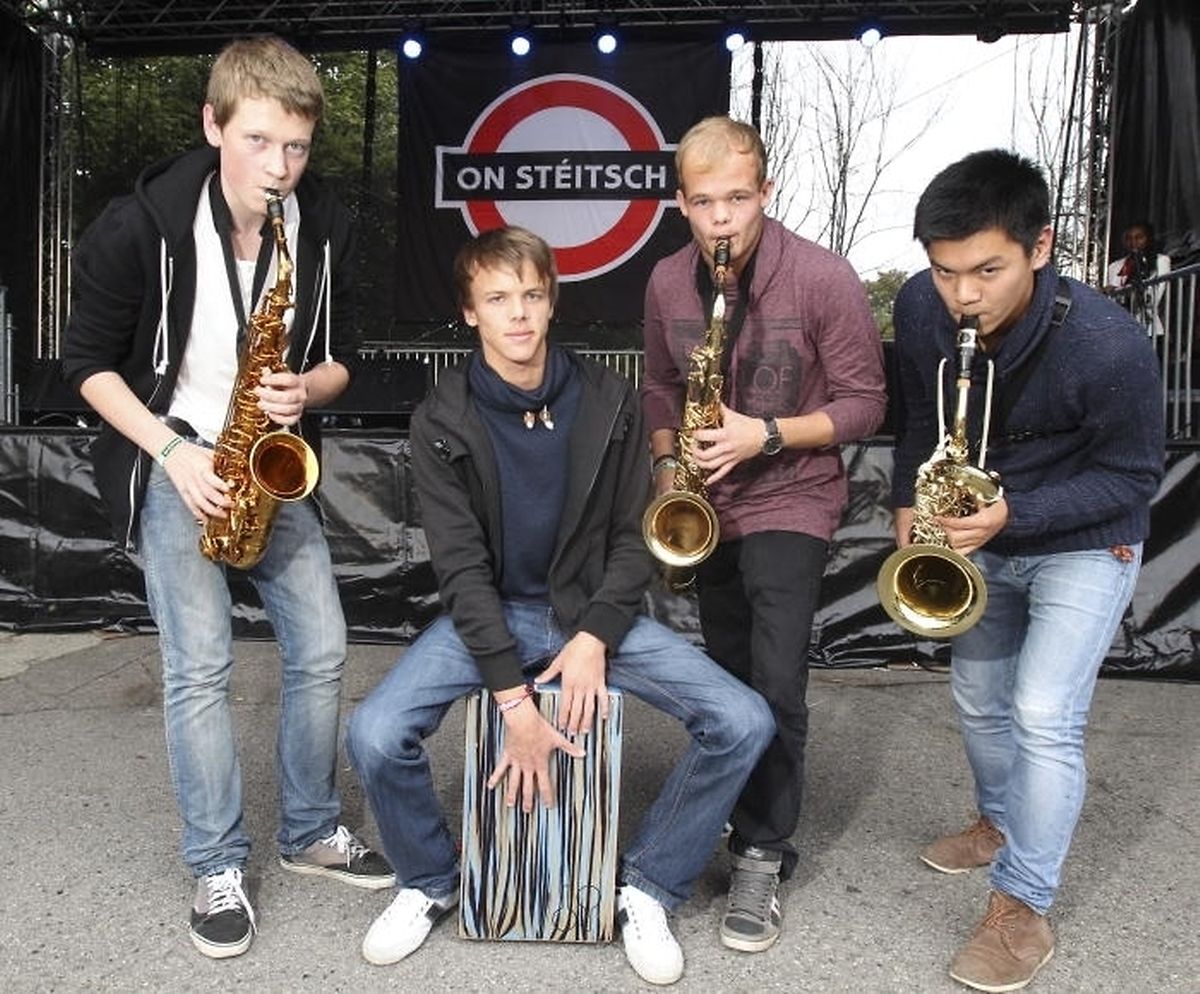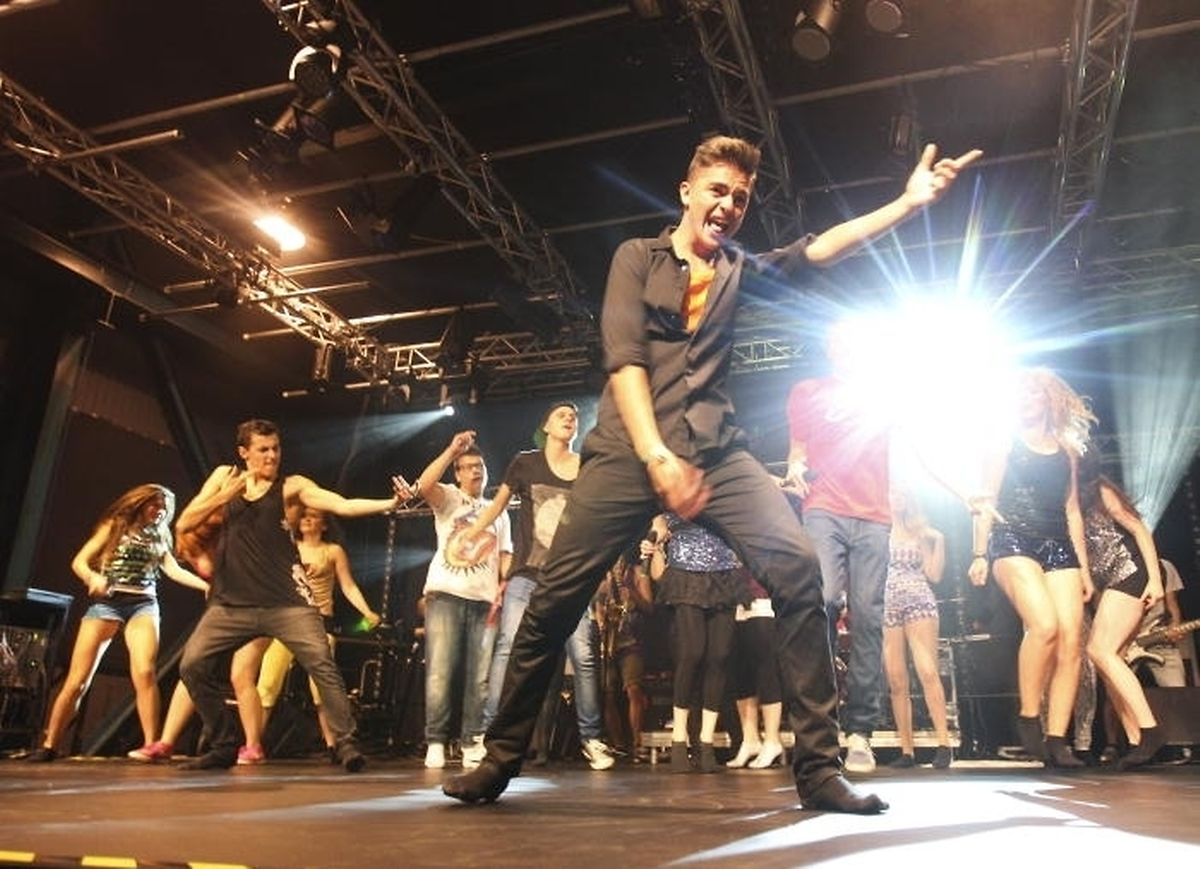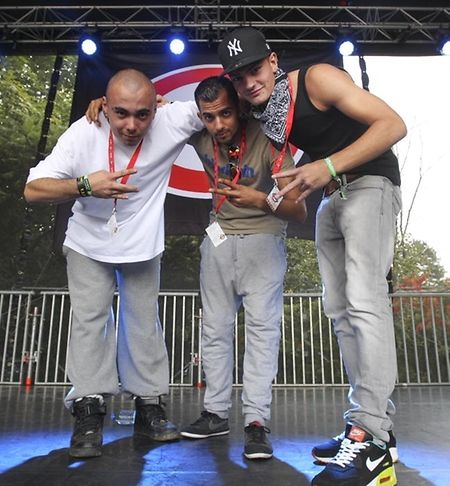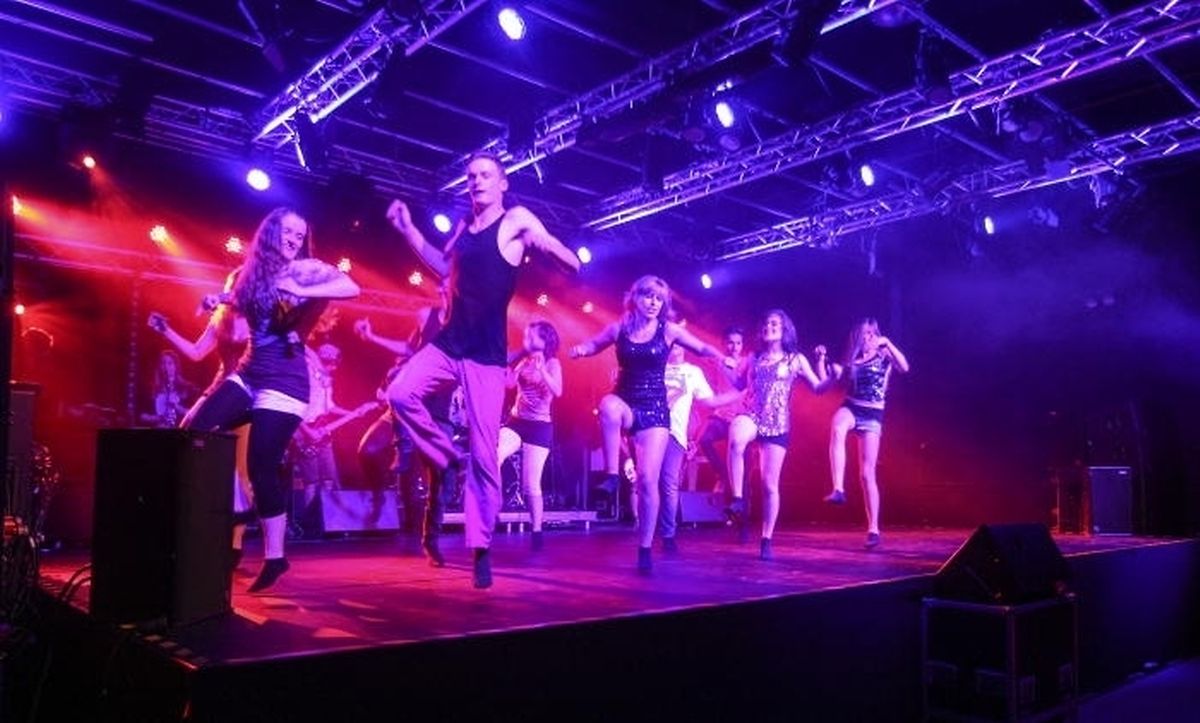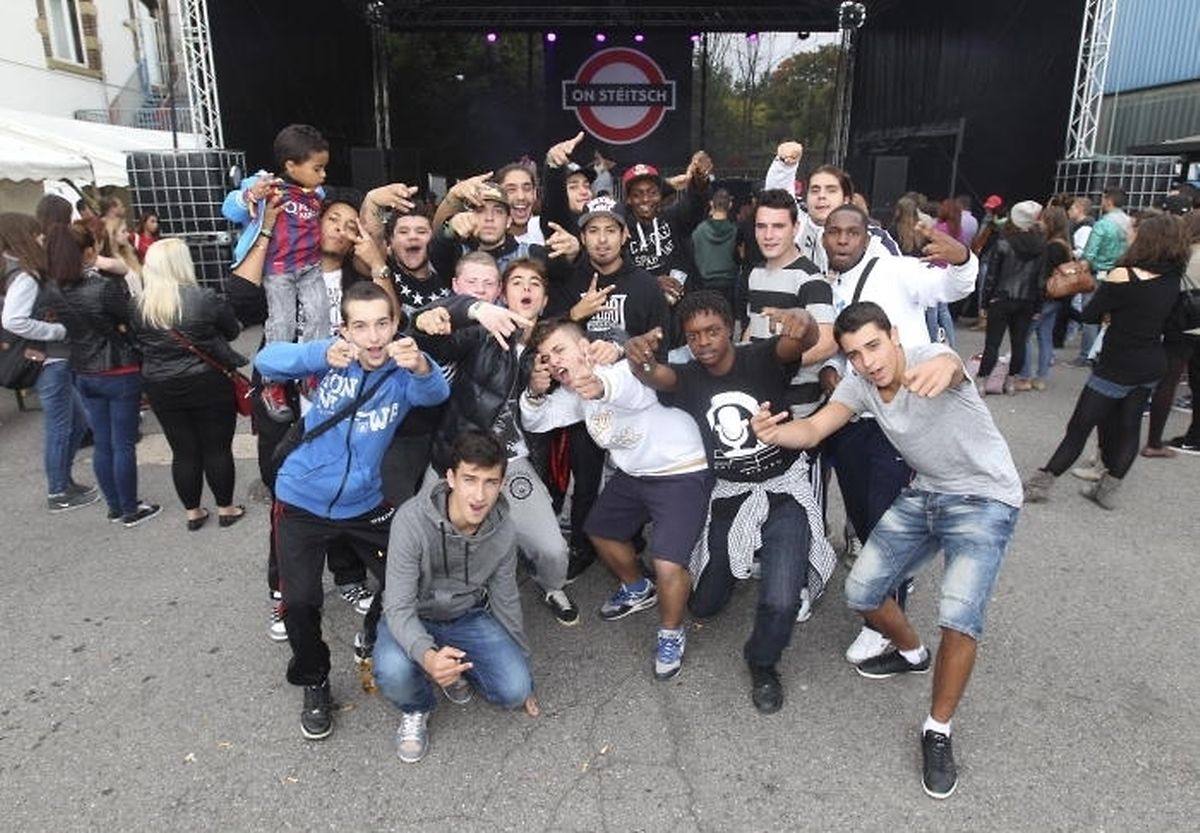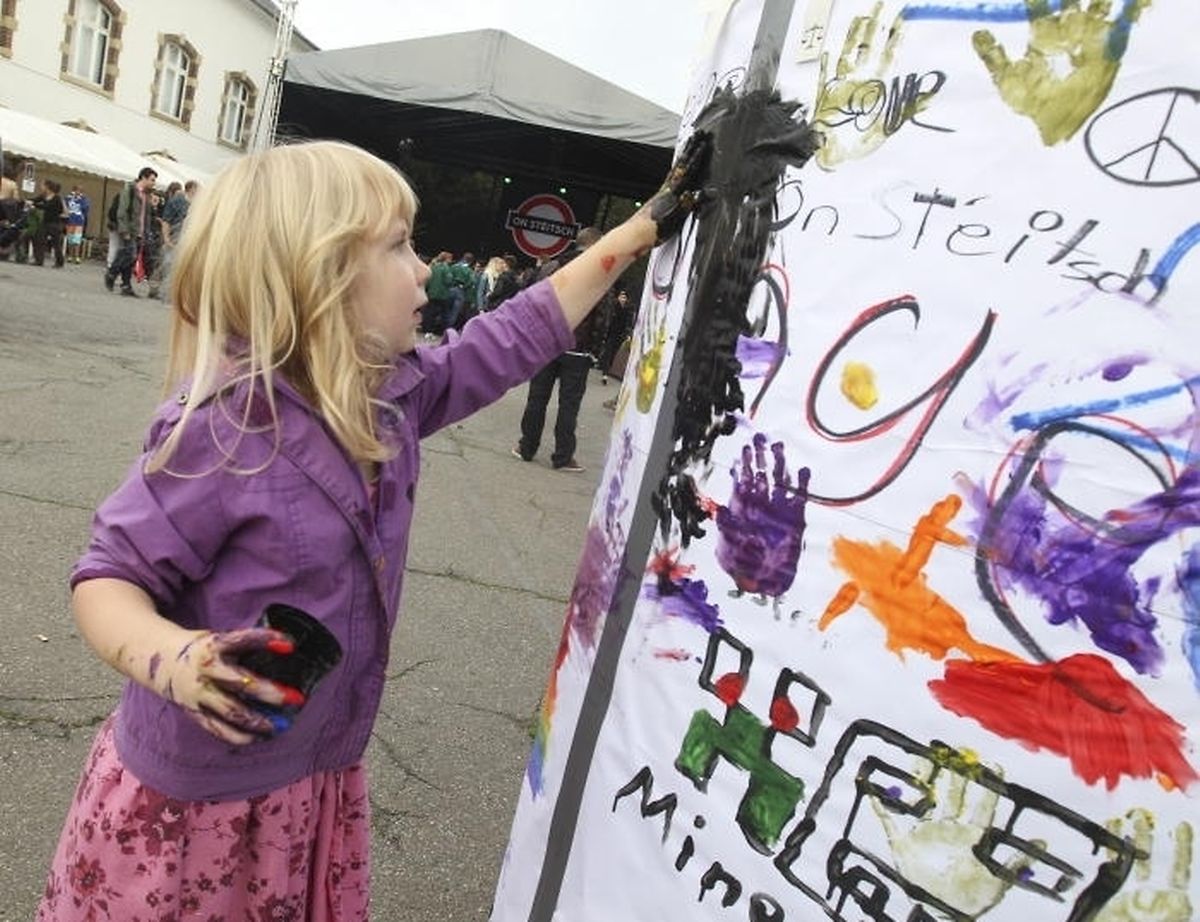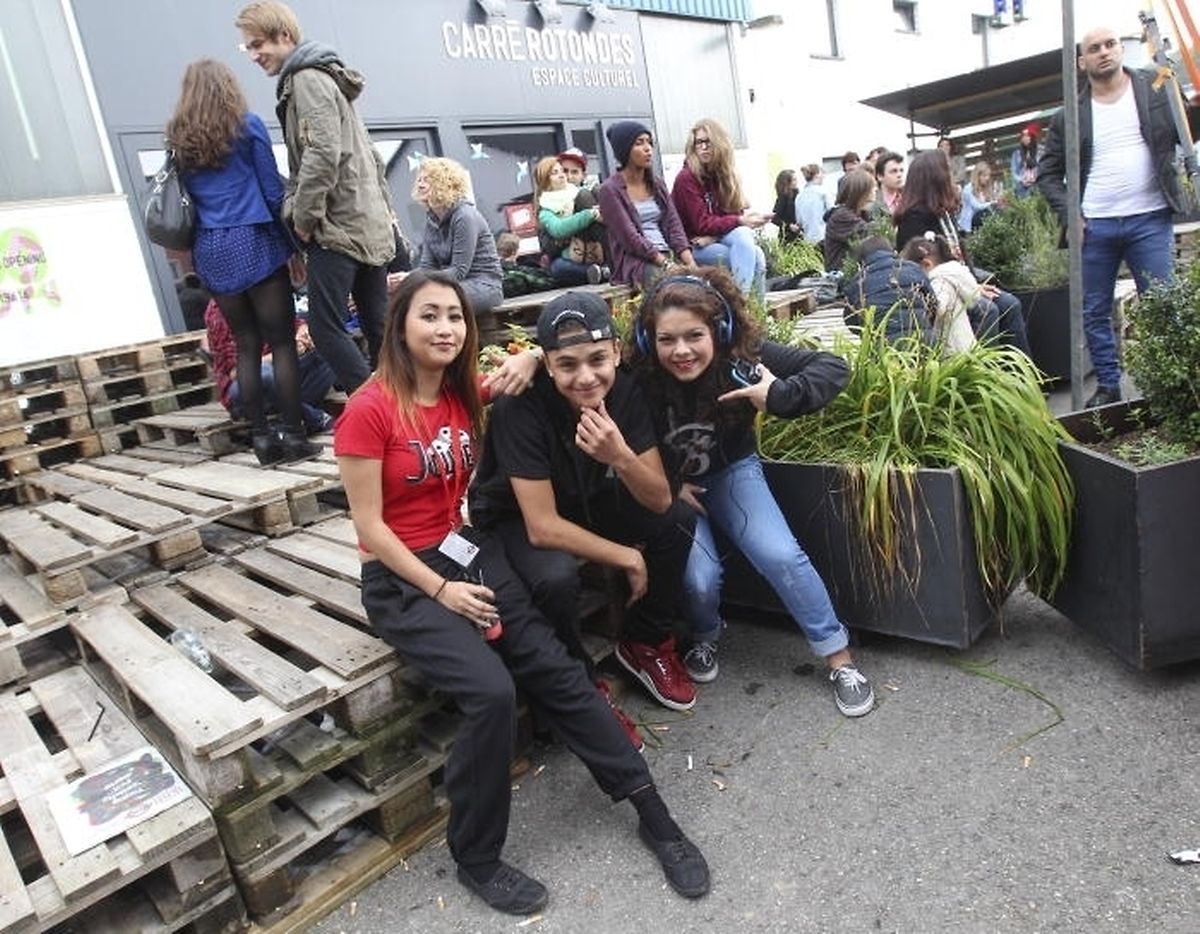 Budding young artists were given their five minutes of fame at the "On Stéitsch" festival on Saturday.
The talent show featured energetic dance acts, promising singers, artists, directors and actors at the CarréRotondes in Hollerich.
The event, which is organised by the national youth service, has been running since 2008.
www.onsteitsch.lu