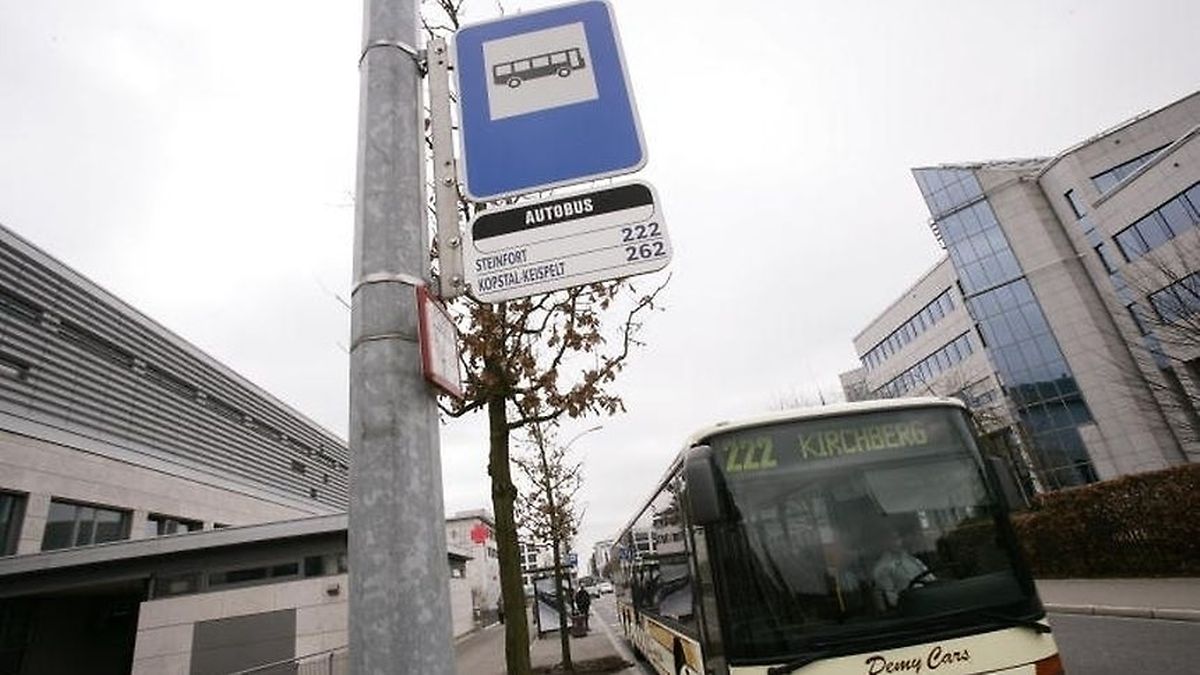 (sth) – A young girl became the victim of sexual harassment in Luxembourg-Kirchberg around 7:40pm on New Year's eve.
A man, probably between 20 and 30 years old, began talking to the girl in the bus and started touching her legs. After she got off the bus, he followed her, tried pulling her behind a hedge and grabbed under her skirt.
The girl was able to escape and find shelter at a friend's place.
The man is described being about 1.75m tall, having dark skin and speaking French. He wore a light-coloured winter jacket and dark pants.