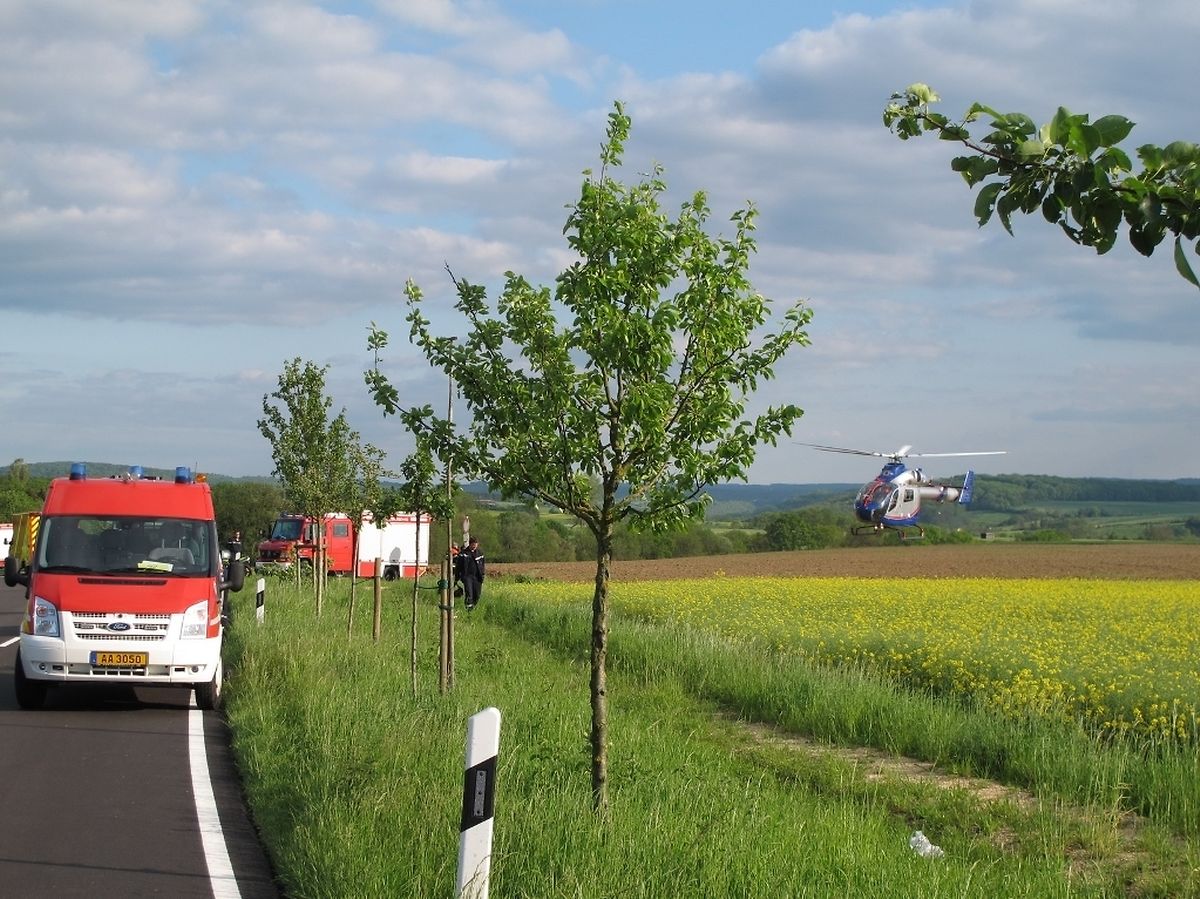 (ADW) A younger motorbike rider was killed in a horrific accident on Saturday night on a road between Burmerange and Mondorf-les-Bains.
The 28-year-old rider, from the French border region, was taking a tour of the Grand Duchy with friends on Saturday evening when the incident occurred.
According to police, at about 6pm while negotiating a right-hand bend in the road, the rider lost control and skidded off the road before crashing head-on into a tree. The force of the impact threw the driver together with the motorbike into an adjoining field.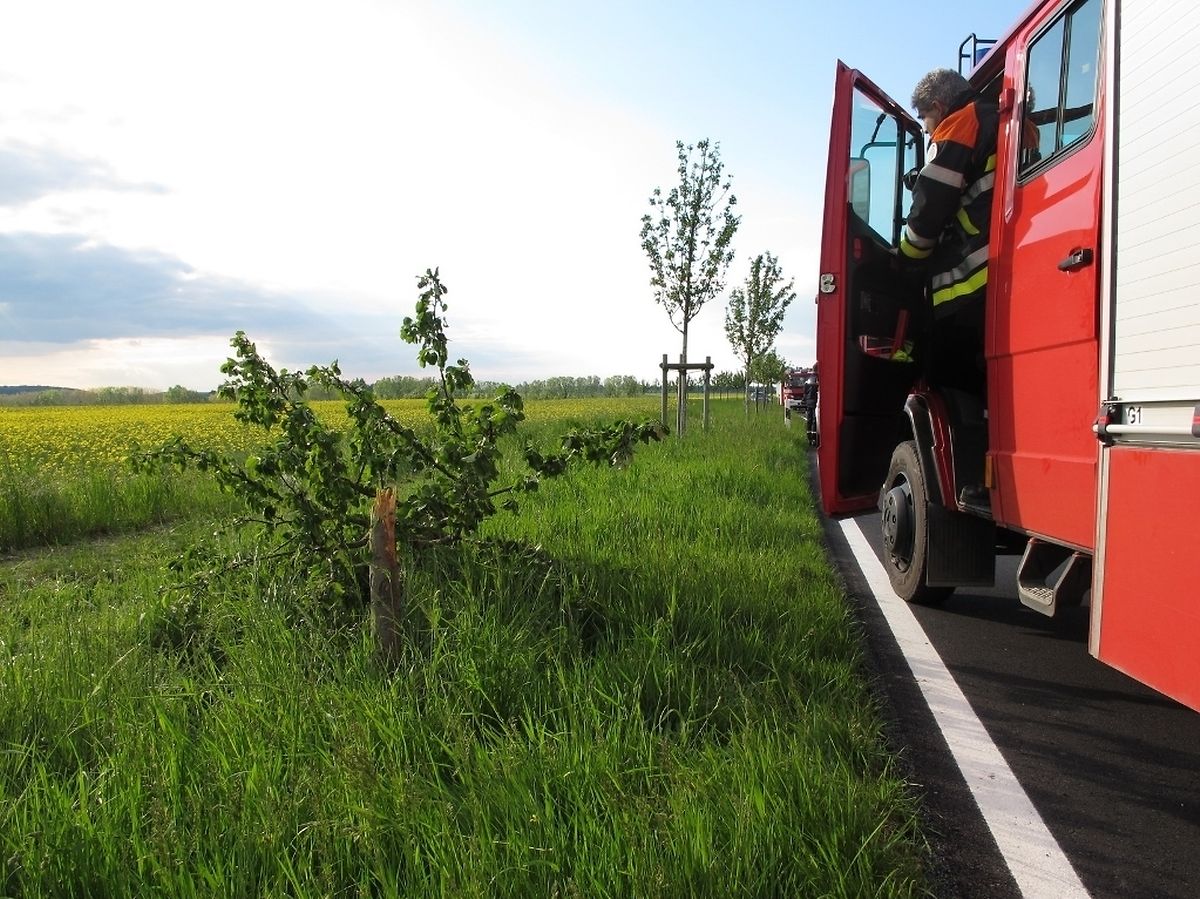 A Luxembourg Air Rescue helicopter was called out to the scene, as was the Mondorf and Luxembourg City fire departments together with Schengen police, but in vain for the young motorbike rider as he died at the scene.
The section of the road where the accident occurred between Mondorf and Burmerange was closed well into the evening while an investigation and clean-up operation took place.