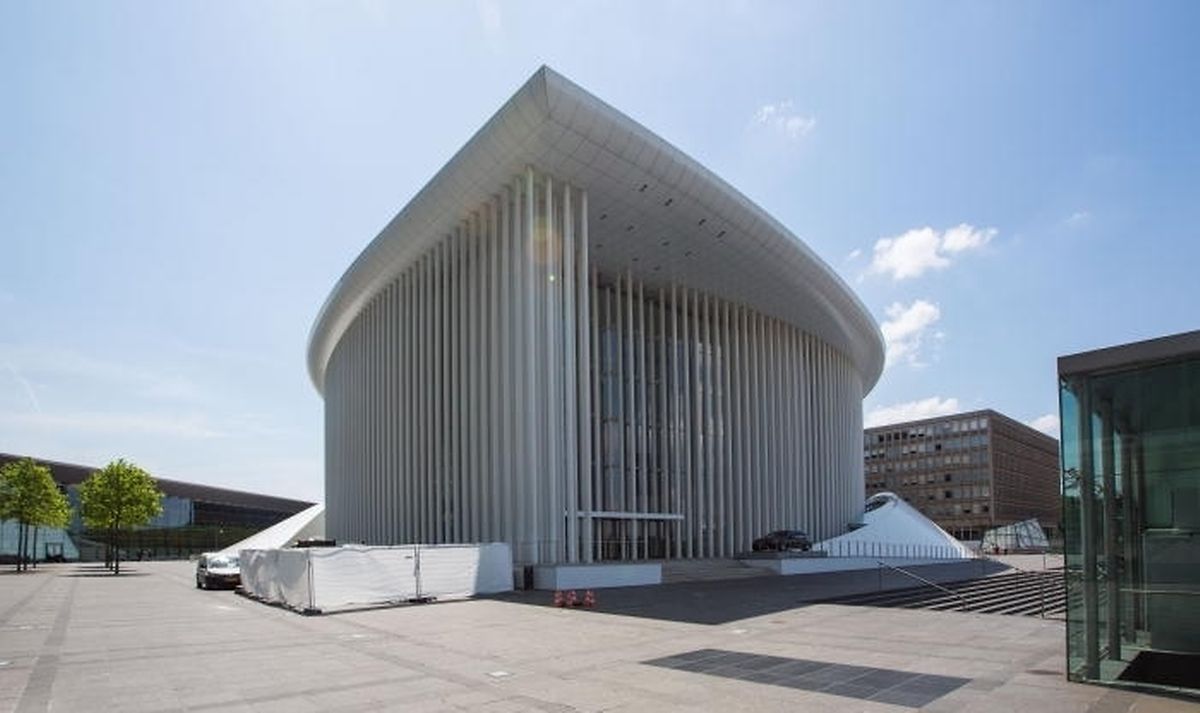 Firefighters were called in to clean up graffiti sprayed on the Philharmonie in the early hours of Tuesday.
At around 2.30am, six youngsters were seen daubing slogans in pink and white on the outside of building, which this month celebrates its 10th anniversary.
Three of the six were found to be in possession of spray cans.
They told police that they intended to make a political statement.
Initially, police asked the young people to clean the mess themselves ahead of Tuesday morning's official ceremony at the venue.
However, because they had no access to water, firefighters had to be called out to clean up the graffiti daubings.
In the course of Luxembourg's National Day eve celebrations, police were called to a number of incidents in the capital, including vandalism of parking meters, burglaries and a verbal assault on officers in "rue de Hollerich".
Do not miss the news - sign up to receive thewort.lu newsletter in Englishdelivered to your inbox six days a week.