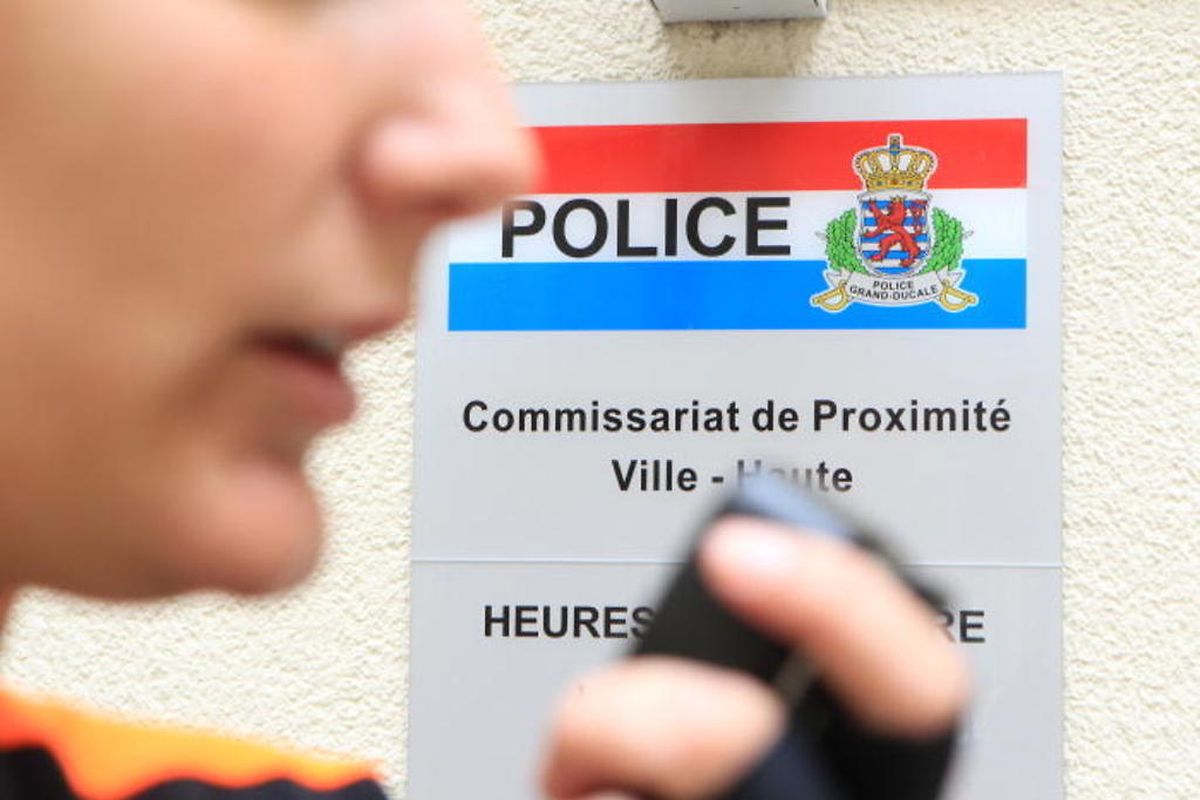 4.04.2014 luxembourg, ville, Polizei, Police Foto: Anouk Antony
A teenager was mugged at knife-point close to a park in the capital in the early hours of Saturday morning.
According to police, the 16-year-old was stopped by five male youths as he walked down Avenue Monterey in Luxembourg City at around midnight.
The muggers stole two mobile phones, Apple headphones, Logitech speakers and cash. However, they returned the victim's SIM card and wallet.
The robbers spoke French to their victim but spoke in Luxembourgish among themselves.
They were aged between 14 and 16 years old. One wore white shorts and a white T-shirt. Another was dressed in a blue jacket and had medium length black hair. The attackers left the scene on foot towards the centre.
Anyone with relevant information that could help police track the muggers down should call 113.
Don't miss the news – sign up to receive the wort.lu newsletter in English delivered to your inbox six days a week.