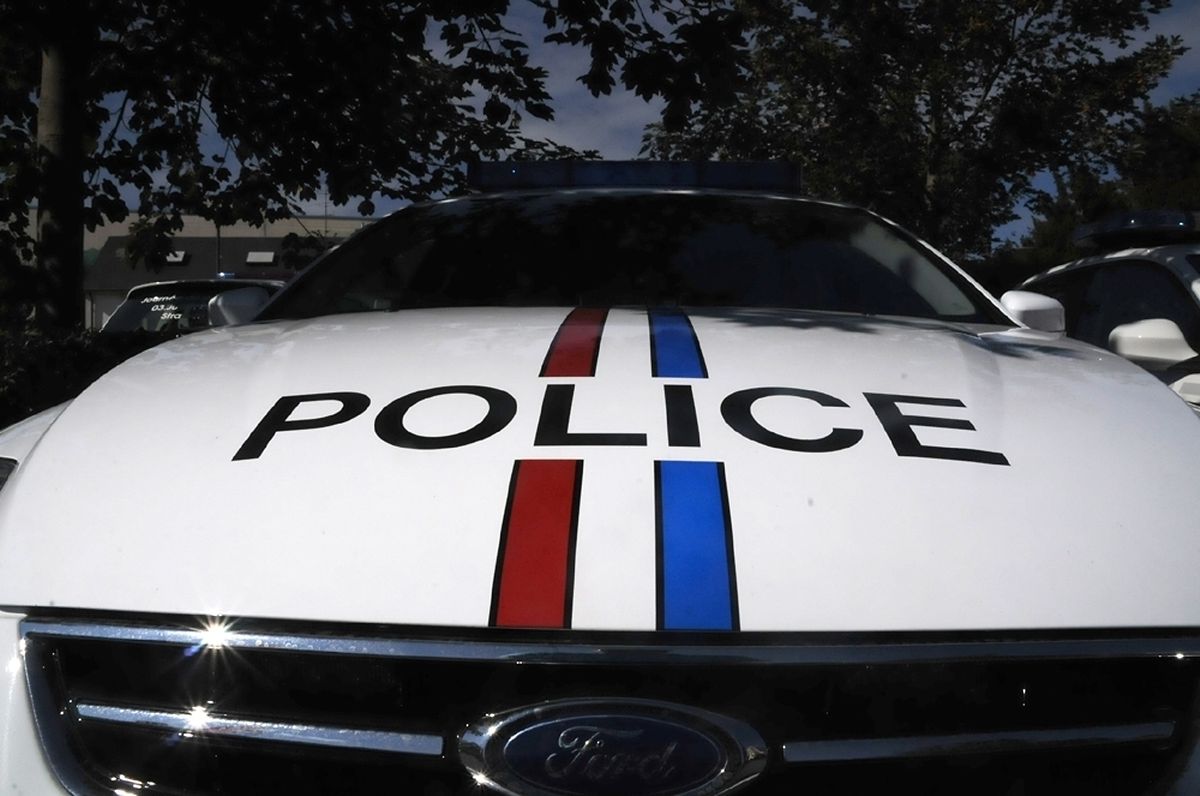 (ADW) It was late Friday night when police officers on patrol in Dudelange were surprised when their car was suddenly pelted with raw eggs.
The police car appeared to be the target of several youths in the town before they fled the scene.
But it wasn't long before the officers found and apprehended the offenders on the second floor of an apartment block nearby.
The punishment for their silly crime was to clean the gooey egg slime they caused, off the police car.
You could say that the culprits were left with egg on their faces!