Fun office team-building ideas
Fun office team-building ideas
From a painting party to a trip to the Moselle by vintage car, here are some ideas for office team building
Get creative with an team painting party or workshop
January is a good time for a spot of team building, adding a bit more connection to regular in-situ or virtual meetings, welcoming new employees, and getting more cohesion from co-workers.
Even if most employees have returned to work for certain days a week, it's worth kick-starting some team cohesion with a team-building event.
We've put together some unusual ideas for an unforgettable team day to help you get to know your colleagues, create better team cohesion and, most of all, give you something to talk about at the water cooler.
Indoor team events
Record a team anthem, make a movie, or conduct an orchestra
Spend an afternoon in the recording studio under the direction of coaches and sound engineers and record your own team song with the You Music Rock University.
If life at the office is a drama, you can literally make it into one, with a make your own movie team day. Or act it out in a three-hour teambuilding workshop on theatrical improvisation, including warm-up exercises and role play. The musically inclined team can join a Belgian maestro to meet the orchestra and learn how to conduct.
Escape rooms and mysteries
Get off-site, lock yourself up and try to escape by solving puzzles and clues. The 216k escape room can get your team to work under pressure and use their logic and analytical skills to learn from each other.
Escape games get teams to work collaboratively on problem solving
Shutterstock
If you're limited on time, then you can have a mobile escape room come to you. Bigger teams can go back in time to the 17th century and solve clues to lead them to the treasure of the castle.
Ever wondered how your team would react if, in a parallel universe, they found yourself in the middle of a zombie attack? Well you can do this at Zero Latency Luxembourg, via virtual reality headsets.

If you'd prefer to stay firmly in the land of the living, this city treasure hunt is a good way to get the team out of the office for a few hours.
Let your creativity flow
If everyone in the team just needs to relax, you can explore your artistic talents in painting parties or art workshops run by ikris8 or Sonja Soyer.
Alternatively, you can liven up the office cupboard with a collection of personalised mugs created in an afternoon at Nordic Stella in Strassen. Tipp Topp Art Studio, a pop-up in the city, also organizes wine and paint nights.
Cook up a feast
A number of caterers also provide team building packages. Bertrand L'Atelier de Cuisine has a team cooking workshop followed by a tasting. If your team likes a bit of competition, you can run your own Masterchef.
Wine, beer or cider tasting
If all else fails, every team member will get to know each other a little better after a glass or two. You can try out some wine tasting in Remich on the banks of the Moselle with Bernard-Massard, or stay in town and taste at Invino Gildas. Take a tour of the Bofferding brewery and then sample some beers, or visit Ramborn Cider in Born.
Got a young team who likes to party? Try a team cocktail making competition, to find out the history of cocktails, the bar tools you'll need, and the all-important mixing.
Outdoor team events
Jump into a vintage MG or Mercedes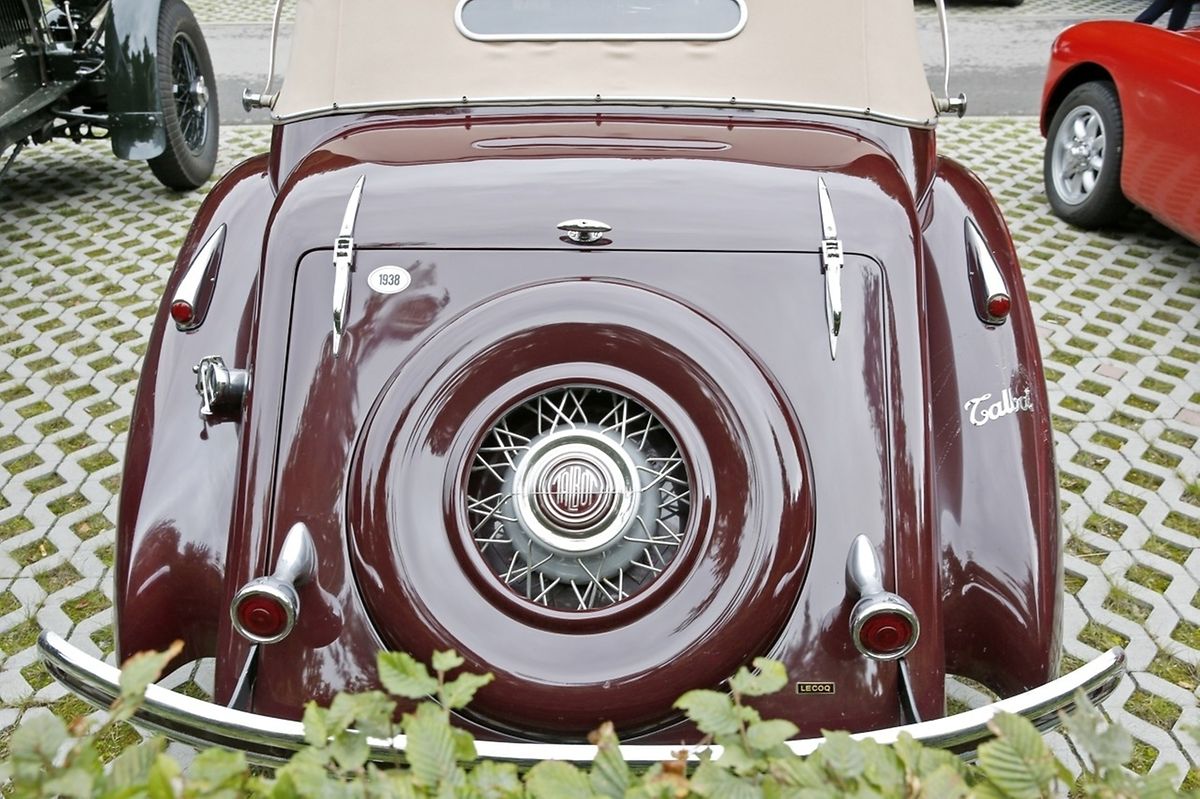 A nostalgic trip around the Moselle region in a 1950s vintage car
Photo: LW Archives
Most team members sigh when they hear the team away day will be something outdoors. For something a bit different, try a vintage car day, where you'll be chauffeured on an 80km round trip around the Moselle in a 1950s Jaguar, Bentley, Mercedes or MG. Alternatively you can enter a vintage 2CV car rally.
Raft-building or geocaching
Building something together is another good way to improve team-working, and a raft building day gets you to do just that using different materials including ropes, wood and barrels. How well your team has worked to build it will be tested with a quick raft across the lake or river.
If you're on a tight budget or you're a small business looking for a low-cost fun day out, try geocaching.
Outdoor quests
You can try a number of outside quests and scavenger hunts, including one to discover Einstein's greatest secret or another to save the world from a deadly virus (perhaps a bit too close to the bone) or to travel back in time to prevent the tragedy of Romeo and Juliet. These quests are also offered at locations outside the city.
Virtual team days
You may still be working from home, or have a team that's spread across the globe. What can you do to help co-workers bond? Well one good thing to come from the pandemic was a choice of online team building activities and events. You don't have to think big, you might just have an extended meeting.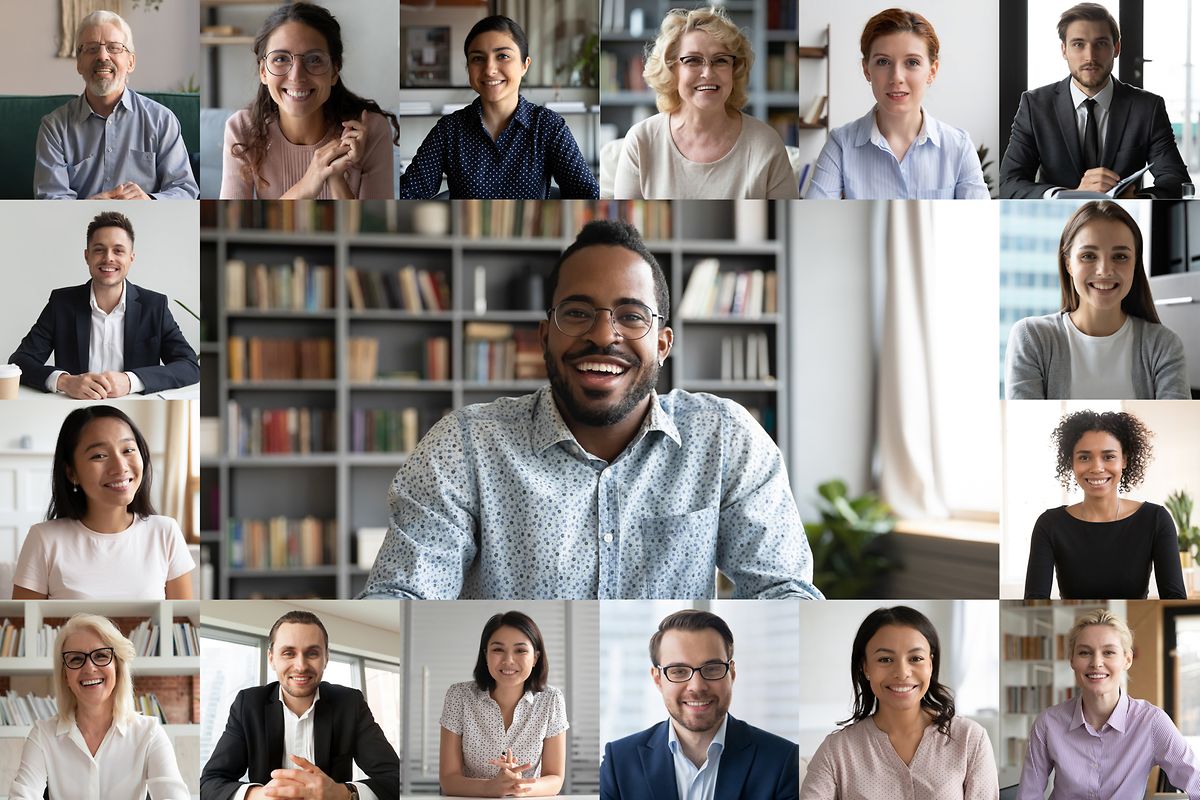 Virtual team wine tastings, quiz nights or escape rooms
Photo: Shutterstock
Quiz night
Get the team to take a quiz on Luxembourg's culture, food and history. Alternatively your team can each be one of today's world leaders, saving the earth from a crisis by solving puzzles and riddles using an event app from Brother Events. The same company can organise quiz nights, which follow a theme much like trivial pursuit with questions on sport, music, entertainment and history – a nice addition to liven up a virtual happy hour.
Escape rooms and mystery solving
The Pegasus project is a virtual challenge offered by 216K and Brother events. Three scientists are dead, but they've left behind a map and encrypted plans. The escape game encourages people to collaborate on problem solving and time management, examining each room virtually.
Urban Gaming has a similar online game in which your team tries to track a forged painting, with the opportunity to interrogate expert witnesses. VTX (Virtual Team Experience) runs a heist theme in which participants must find the Vinci painting in a 45-minute online session, using clues given at the start. They also have a longer session for smaller teams which involves a sci-fi virtual journey and requires the team to solve codes, puzzles and riddles, much like an escape room.
Virtual cocktails or wine tasting
If you need your team to be creative but perhaps kick back a little and enjoy something more sociable, then you could try a cocktail night, where the ingredients for a cocktail are delivered to each team member. A virtual bartender will then show everyone how to prepare a cocktail and each participant will make theirs, with the bar tender choosing the winner (based on appearance not taste – so get those umbrellas out).
Ghanimé offers a virtual wine tasting challenge where teams are sent a box in advance for an afternoon or early evening event lasting about 1.5 hours. An oenologist takes everyone through an interactive tasting experience with clues and wine mysteries to be solved. There are shorter versions with beer or chocolate.
---
The Luxembourg Times has a new mobile app, download here! Get the Luxembourg Times delivered to your inbox twice a day. Sign up for your free newsletters here.
---