Getting your qualifications recognised
Getting your qualifications recognised
If you have a school certificate, diploma, degree or professional qualification from another country, you might need to get it recognised in Luxembourg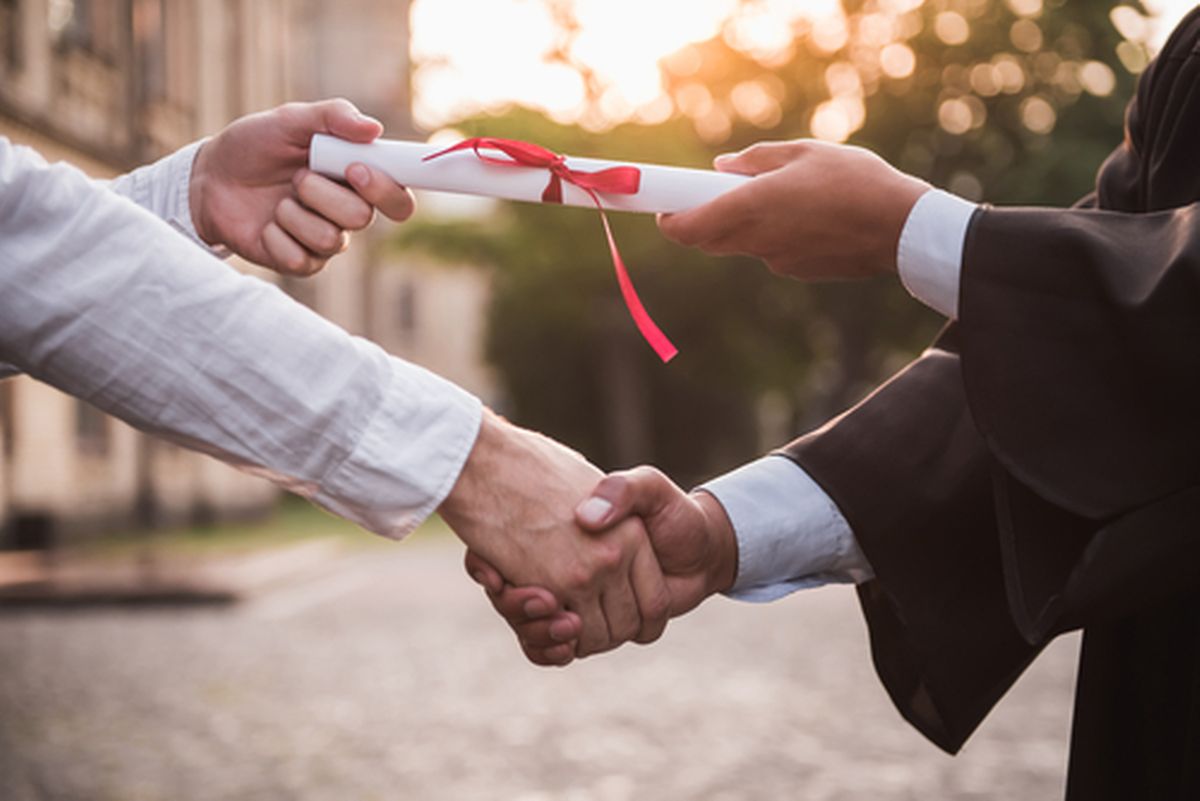 Not all academic and professional qualifications are recognised automatically in Luxembourg, and for some professions you will need to get your experience and certificates recognised before you can apply for specific roles in health, socio-education, commercial, liberal and certain crafts professions
These professions include doctors, dentists, lawyers, accountants, engineers, architects, master craftsmen, teachers, travel and estate agents. In some instances, will need you to apply for a licence to practice once you have gained recognition of your qualifications. You will find a full list of regulated professions here (scroll down to Article 3).
Mutual recognition of diplomas
Getting your qualifications recognised in Luxembourg will be slightly different depending on your country of origin and the country in which you attained your qualifications.
If that country is a signatory to the Council of Europe Lisbon/Paris Conventions on Mutual Recognition of Diplomas then the process is easier and costs less. This includes member states of the EU/EEA and Switzerland and other countries such as Australia, Russia, Belarus, Canada, Israel, Kazakhstan, New Zealand.