Are you ready for the era of super transparency?
Are you ready for the era of super transparency?
PwC Luxembourg talks about how your Country-by-Country Reporting is being analysed by local tax authorities in the jurisdictions in which you are operating.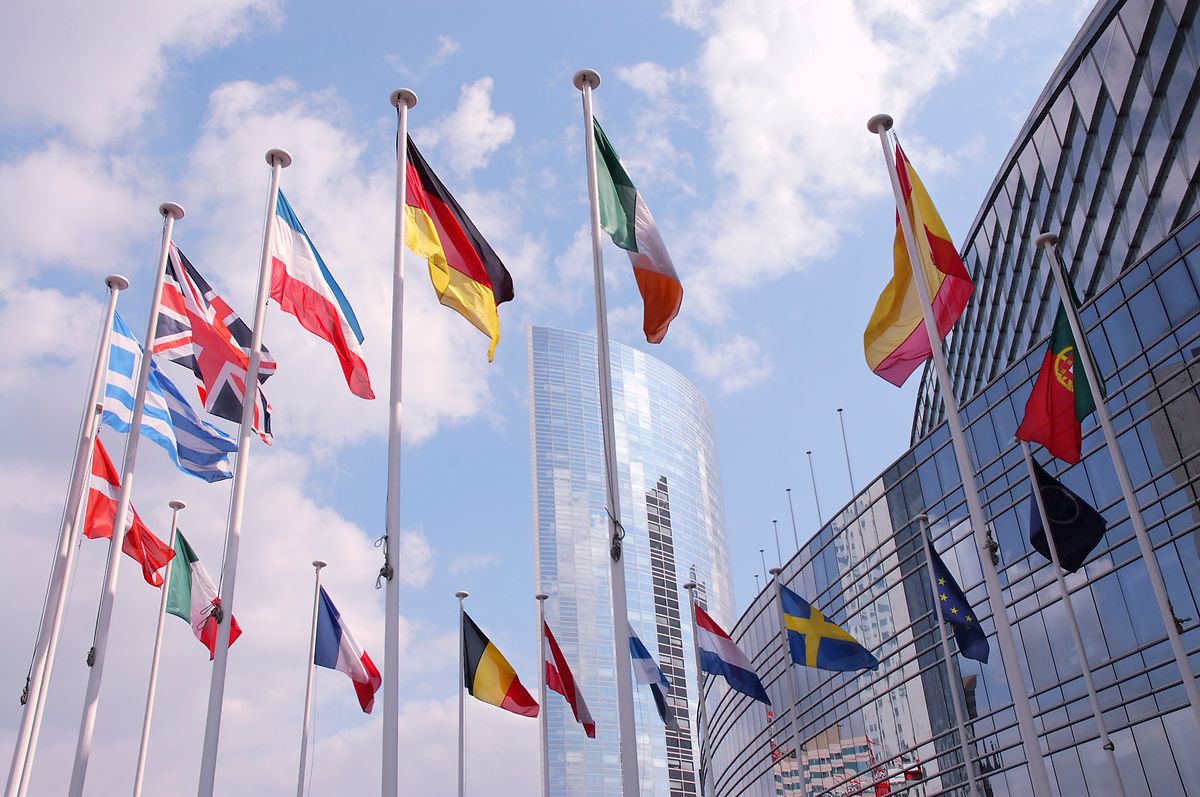 Most multinational enterprises ("MNEs") that are subject to the Country-by-Country Reporting ("CbCR") requirements have filed their first CbCR with the local tax authorities. These reports have subsequently been exchanged before the end of June 2018 between the respective tax authorities in the different jurisdictions. The key question is, "what will be the next steps and what output can be retrieved from your CbCR?" More importantly, what could you do to manage your CbCR and mitigate potential exposures that may arise from this new reporting obligation?
In the context for more transparency, as part of the Base Erosion and Profit Shifting ("BEPS") initiative, the Organisation for Economic Cooperation and Development ("OECD") issued end of 2015 the CbCR requirements for MNEs whose total consolidated turnover exceed 750 million Euros.
The CbCR is part of a three-tiered transfer pricing documentation approach consisting in: (i) a Master File, documenting the global description and business activity of a group; (ii) a Local File, addressing from a local perspective the inter-company activities carried out by a taxpayer part of an MNE; and (iii) the CbCR, which is an annual obligation that includes key tax data per each tax jurisdiction in which the MNE has fiscal presence.
The CbCR contains, among others, aggregate details on annual turnover; profit (or loss) before tax; tax paid on the profits; the number of employees; and tangible assets for each of the jurisdiction in which the MNE group operates.
MNEs with a fiscal year ending on 31 December have now until 31 December 2018 to file the FY 2017 CbCR (if filed in Luxembourg) and the 2018 CbCR notification(s) with the Luxembourg tax authorities informing them which entity and jurisdiction the FY 2018 CbC Report will be filed.
Your CbCR analysed
The CbCR provides key financial information to tax authorities on an annual basis. The OECD has issued guidance on how to interpret the CbCR and provided various ratios that enables to detect potential transfer pricing ("TP") exposures, or conversely understand that there may be a remote TP exposure.
Now the first CbCR has been exchanged between the local tax authorities, the question is, "how soon will they revert with their conclusions on your analysed CbCR?" Some authorities announced that they may potentially share their results with other authorities. With the Master File and Local File, the CbCR provides further insight on the intercompany transactions within an MNE. Therefore, tax authorities would be in a position to identify potential TP exposures more easily.
So what can we do for you?
Whereas you can opt for a wait-and-see-approach, an alternative approach would be to understand the potential TP exposures tax authorities may identify based on the CbCR you have filed for FY 2016 and/or will be filing for FY 2017. Some of the potential exposures may be easily explained whereas others may require further analyses or support.
PwC TP team has developed a CbCR Analyser, which is a technology tool that allows to:
(i) identify potential data inaccuracies when preparing the CbCR
When preparing the CbCR having to deal with data input for several or many countries, an inaccuracy of data input may easily be made. By using this tool, we are able to assist you in mitigating data inaccuracies and consequently reducing the risk of penalties that can be issued as a consequence of inaccurate or incomplete data filing.
(ii) identification of potential TP or tax exposures within selected tax jurisdictions.
Through the visual interpretation per tax jurisdiction using key ratios, the potential exposures that may require further analysis can be identified. The PwC TP CbCR Analyser can be used at different stages in the CbCR process, i.e. during or after preparing the CbCR and can be applied in addition to the tools available to assist in the annual CbCR filing obligations.
The PwC TP CbCR Analyser allows the efficient comparison of the entities within selected jurisdictions and provides a visual interpretation of areas which may require attention, as you may see from the below example:
From the above example, it can be observed that country 5 has a relatively high level of related party revenues whereby its effective tax rate is lower than the average. Whereas in itself it may not be a TP exposure, such outlier may potentially be subject to further queries from tax authorities. PwC is committed to assisting you in identifying potential transfer pricing risks. Furthermore, our transfer pricing team can support you in preparing and aligning your TP Documentation requirements (i.e. Master File, Local File and CbC Report/Notifications).
Marc Rasch, Transfer Pricing Partner, Mario Cammarata International Tax, Transfer Pricing Manager & Country-by-Country Reporting and Giacomo Tassan-Din, Transfer Pricing, Senior Advisor, all of PwC Luxembourg