. Register for the 0100 Virtual Europe digital summit taking place on November 2-4, 2021, and reserve your spot today.
Topics the PE & VC industry talks about today
Well-known PE & VC names will join the conference to provide you with deep insights and unique perspectives on the hottest industry topics. These include debates on ESG: "The way forward or cheap marketing?", "Deal Sourcing in Venture Capital" or "The Growing Importance of Private Debt", and others.
As for the LP perspective, limited partners will be talking about how to allocate resources and capital to generate the best returns, and US LPs will provide their view on why they are interested in Europe. These three days will bring a truly diverse range of themes. Check out the full agenda and see for yourself.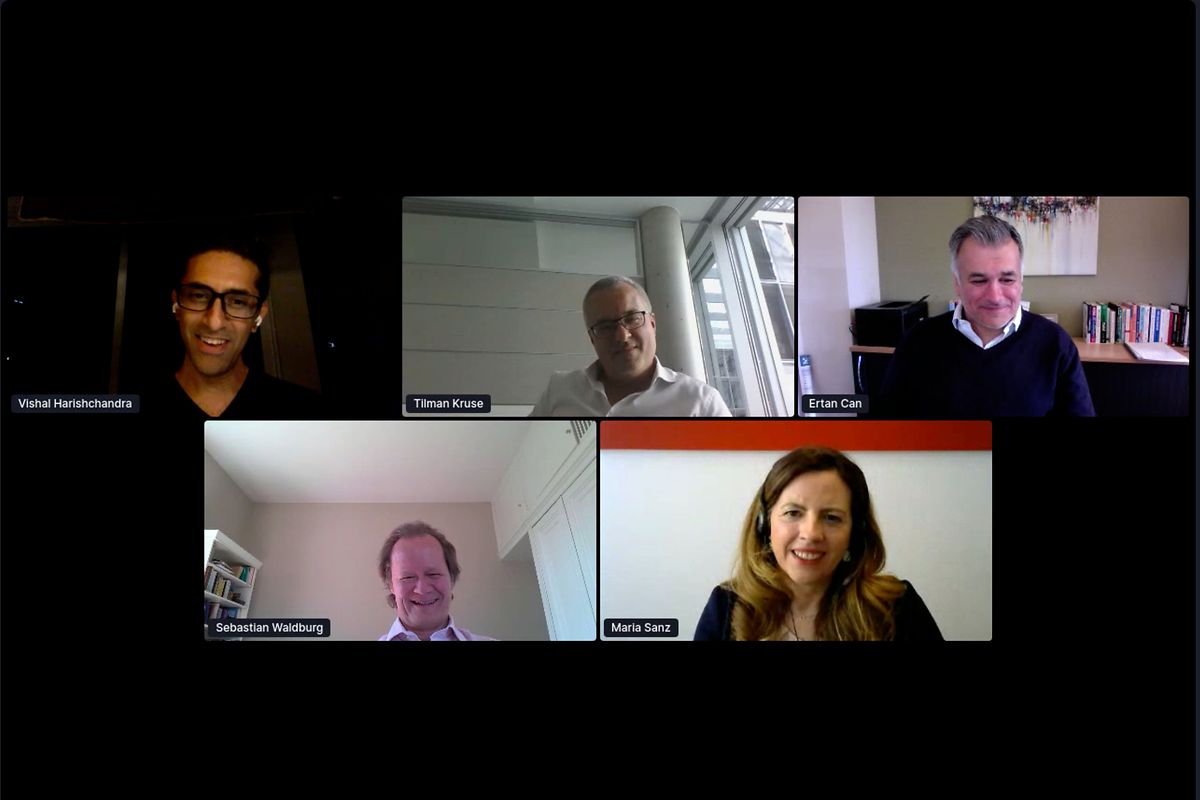 To dive deeper into the topics with your industry peers, you'll get a chance to network almost in the same way as if you were at an offline event. You can send a direct message to any attendee, invite potential partners to 1on1 calls, join break-out sessions, use random networking features or share your LinkedIn profile.
As John O'Sullivan, CIO at Beechbrook Capital, said: "0100 conferences are a leading destination to gain insights on the current and future shape of the PE & VC and debt industry in Europe, and to enhance your industry networks."
Keynote speakers from all around Europe
Apart from panel discussions, respected guests will dive into their area of expertise with keynote speeches.
Elliot Bradbrook, Senior VP, Head of Research & Data Operations at Preqin, is going to focus on the European PE & VC market, Marek Zamecnik, CEO at VESTBERRY will speak about the state of technology in the PE & VC industry and Reinhard Vogt, Venture Partner from Dynamk Capital, will disclose their strategy regarding investing in life sciences.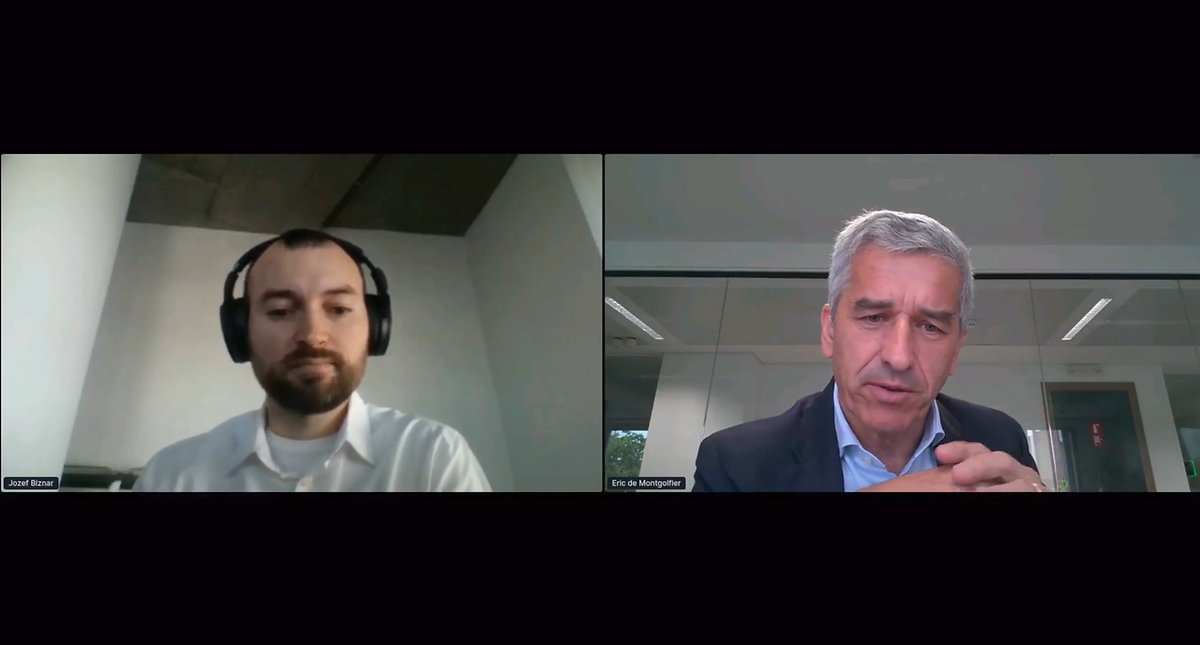 "We are delighted to participate in another 0100 Conference, particularly this event which focuses on the entire European region. As a Venture and Growth Equity fund focused on the Life Science Industrials market, we see Europe as an under-served region for growth capital with significant potential in this region. The 0100 conference is a fantastic venue to network with senior level LPs and GPs, to discuss these opportunities and create future partnerships", said Vogt.
Eric de Montgolfier's (CEO at Invest Europe) talk entitled PE across Europe: the Mood and Matter will cover current affairs in the European private equity industry.
Fundraising to the next level This is also a great chance to get to know the state of the art in terms of raising capital in an increasingly saturated market, streamlining and standardizing complex analytics workflows, as well as increasing liquidity opportunities for investors. At the event you can connect with Nasdaq's representatives to learn how the portfolio intelligence capabilities of Nasdaq's eVestment platform is helping GPs streamline and standardize analytics workflows, report more efficiently to LPs and stakeholders, and harness the power of their portfolio to fuel fundraising.
Book your online seat now
If you decide to join the conference, you'll have a chance to connect with hundreds of senior-level General Partners from renowned Private Equity & Venture Capital funds such as Goldman Sachs, Sun European Partners, Octopus Ventures, BPI France, Tikehau Capital and many more.
A great number of Limited Partners – including pension funds, funds of funds, family offices, high-net-worth individuals, business angels, insurance companies – guarantee fruitful debates and a high quality conference. Among them, you'll find Pantheon, StepStone Group, Hamilton Lane, Abbott Capital, Barings and others.
The participation of leading service providers, industry professionals, and 22 partner associations from all over Europe will guarantee insightful debates and a broad knowledge-sharing experience.
All in all, Mark Corbidge, Managing Director at Sun European Partners, put it best: "I decided to attend as previous conferences have had a good group of people which facilitated good debate on key issues, so I am expecting the same great experience this time around."
To book your seat, head over to the Hopin platform website and register today. Places are limited.