The distinction of our 3 concepts: Rockids Crèches, Montessori Crèches by Rockids and Day care centers, allows our specialised teams to provide a quality service and to better respond to the diverse needs of children and parents.

Hygiene and safety requirements
Is my child safe in a crèche or day care centre?
This is a primary concern for parents and is necessary for the well-being of their child.
Ensuring the safety and health of children is essential! Strict safety measures in accordance with current standards are put in place to avoid any risk:
Security of the facility to prevent any possible danger (fire, gas, intrusion, injuries, accidents, ...)
Professional equipment and play material designed and adapted to the age and size of the children
Hygiene protocols for cleaning the facilities
Hygiene rules for children and staff
All this contributes to creating a safe and comfortable environment for children in the crèche & day care centre, and allows parents to feel reassured about their choice to entrust their child to the structure.
In addition to safety and hygiene measures, Rockids structures have a regular audit plan and use environmentally friendly products and materials.
Find out more about the health and safety rules offered at Rockids facilities.
Serious child & parent accompaniment
Why have parent and educator communication?
Transmissions between parents and educators are important, as they allow the child's well-being to be preserved in the crèche or day care centre and to ensure continuity in the support. Communication with parents is also crucial to ensure a relationship of trust between the family and the structure. The educational team must listen to the parents, answer their questions and provide them with information on their child's development.
Thanks to family structures, the Rockids teams offer a personalised accompaniment of the child. Active listening, friendly communication, homework help, support in the stages of the child's life, etc. Each educator takes to heart his or her role as a companion for the well-being and development of the child.
To facilitate exchanges, Rockids provides parents with:
An application for daily monitoring of the child
A schedule of parent workshops throughout the year to encourage discussion
A "Our parents have talent" project inviting parents to share their job and passion and to become involved in the life of our structures.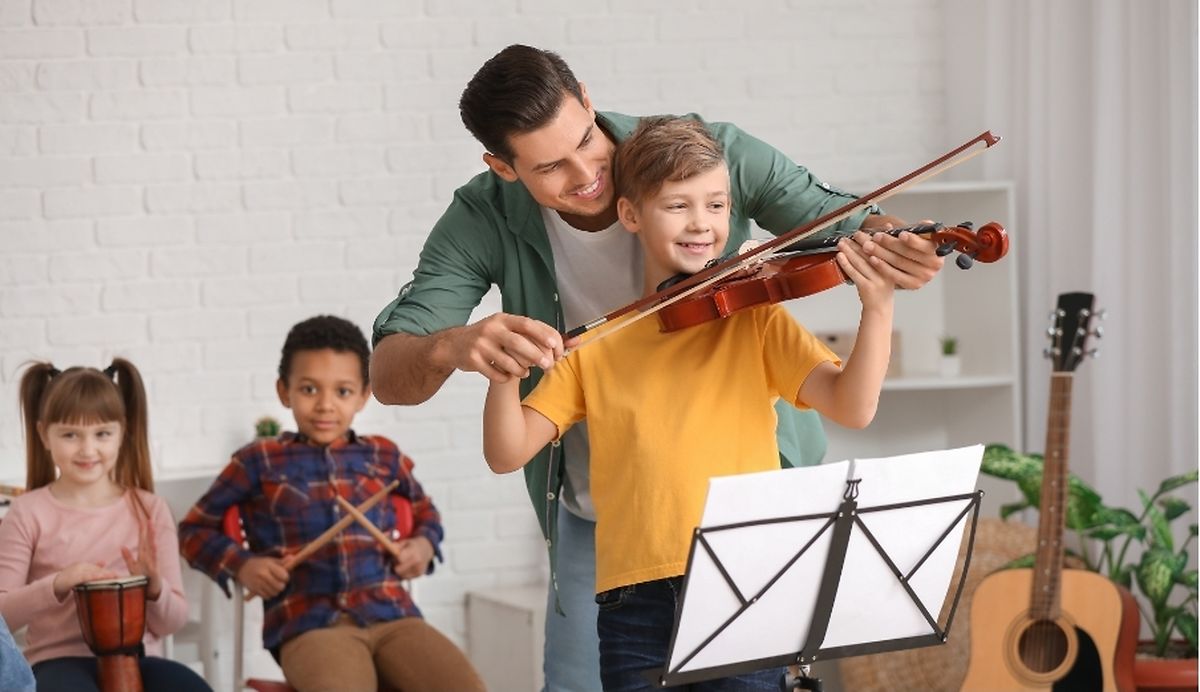 Want to visit one of the 24 Rockids structures ?
Visit rockids.lu! Fill in the pre-registration form and select the facility you are interested in. The Rockids team will contact you shortly to schedule a visit and answer your questions.