Easy maintenance/tyre changes/technical checks. No form-filling for e-vehicle state subsidies. No need to sell the car if you leave Luxembourg. What's more, the perception that leasing is an expensive option is mostly not true. Lease Plus from the Spuerkeess delivers all of this and more.
Expats have a lot on their plates when they arrive in Luxembourg, and sorting out a car is particularly tricky. It's hard enough just finding and buying a new car, but this comes with a host of administrative hassle, not least Luxembourgish particularities such as the legal requirement to change car tyres in preparation for winter and summer. Then, when you leave the Grand Duchy, not only would the car have to be sold at a respectable price, but there are a host of bureaucratic hoops to jump through.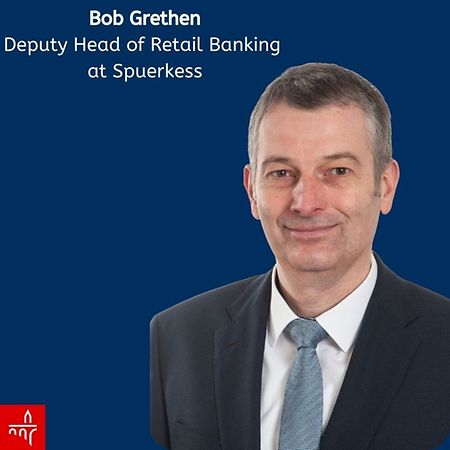 Lease Plus is a one-stop-shop and removes all this bother. It is provided by the Spuerkeess, which means "Savings Bank" in Luxembourgish. "We conduct the same financial checks as are necessary when arranging a bank loan. With this formality cleared, clients then select a car from a Luxembourg-based dealership or our range of "Best Deal" options online, they choose the lease period (normally 3-5 years) and that's it!" explained Bob Grethen, the Deputy Head of Retail Banking at Spuerkeess. When it's time to have winter tyres fitted, or have some maintenance work done, or technical checks made, a trusted service provider will pick the car up from your workplace, delivering it back to you at a convenient time.
If you have to leave Luxembourg unexpectedly, this is no problem. "The clients have a pricing table which informs them how much they would owe if they decide to end the contract early, because transparency is one of the key advantages of Lease Plus," said Emir Mustafic the Private Lease Business Developer at Spuerkeess. "However, if the client decides to stay longer, they can extend the lease of their existing car, or plan to get a new one, timing the delivery for when the lease expires," he added.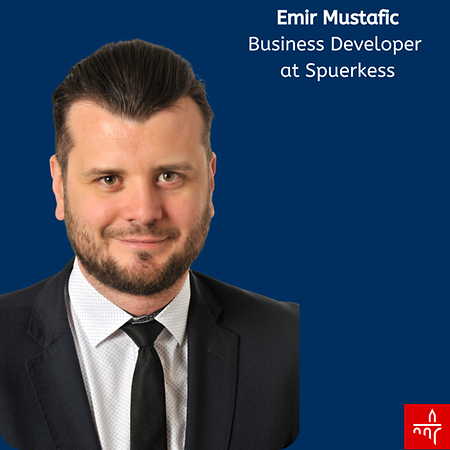 Even if you have no intention of leaving Luxembourg this is a great option, particularly if you want to buy an electric car. It's hard to judge what will be the resale value of an EV in the future, given that this technology is relatively young and new innovations are coming fast. But this wouldn't be a concern for you, as at the end of the lease you would just return the car. "All the risk is borne by the Spuerkeess and our partner Lease Plan, one of Europe's largest providers of these services," said Mr Mustafic.
The perception that leasing is an expensive option is mostly incorrect. Taking into account the car loan (in today's high interest environment), insurance, tax, maintenance etc, the monthly cost of motoring will be similar if you buy or lease. All the more so if you take one of the lower cost "Best Deal" cars offered by Lease Plus. If you want an EV, the €3,000 or €8,000 state subsidy will be factored in immediately without you having to fill out forms and wait for the payment to be made.
Lease Plus is available for Luxembourg residents only, and they have the option of enjoying motoring when and how they want it. "Just as streaming has replaced DVDs and CDs, Lease Plus is the hassle-free option for motoring," said Mr Mustafic.