Funds Without Borders
Funds Without Borders
The asset management and wider financial services industries are facing a series of difficulties that threaten to constrain businesses and the investment environment.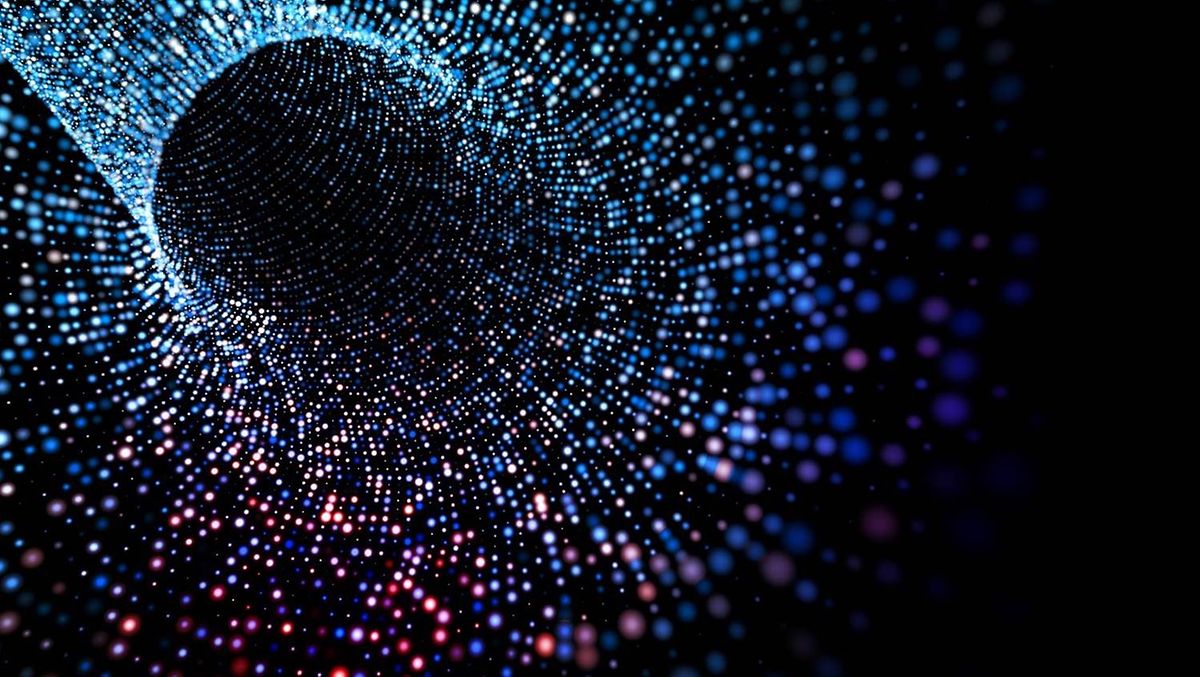 Geopolitical wrangling in and between Europe, the United States and China have seen forecasts cut for global growth in 2019, while the outcomes of this tension remain uncertain.
Underpinning these developments is the growth of a more inward looking political and economic attitude among many, as governments come under electoral pressure to be more active in protecting domestic industry and employment against perceived threats from the liberalisation of national trade.
Asset managers polled for our Growth Readiness study[1] are not sanguine about these challenges. They cite the political outlook in their key markets as one of the biggest threats to their business prospects.
But the results also show asset managers bucking the wider global trend towards more insular behaviour, with expansion into new markets their preferred route to growing their business.
Approximately a third of respondents (34%) said "entering new country markets" was a top three priority for their organisation in 2019. The same number said they were planning to expand their sales and distribution networks this year.
Asset Managers' Expansion Plans by Region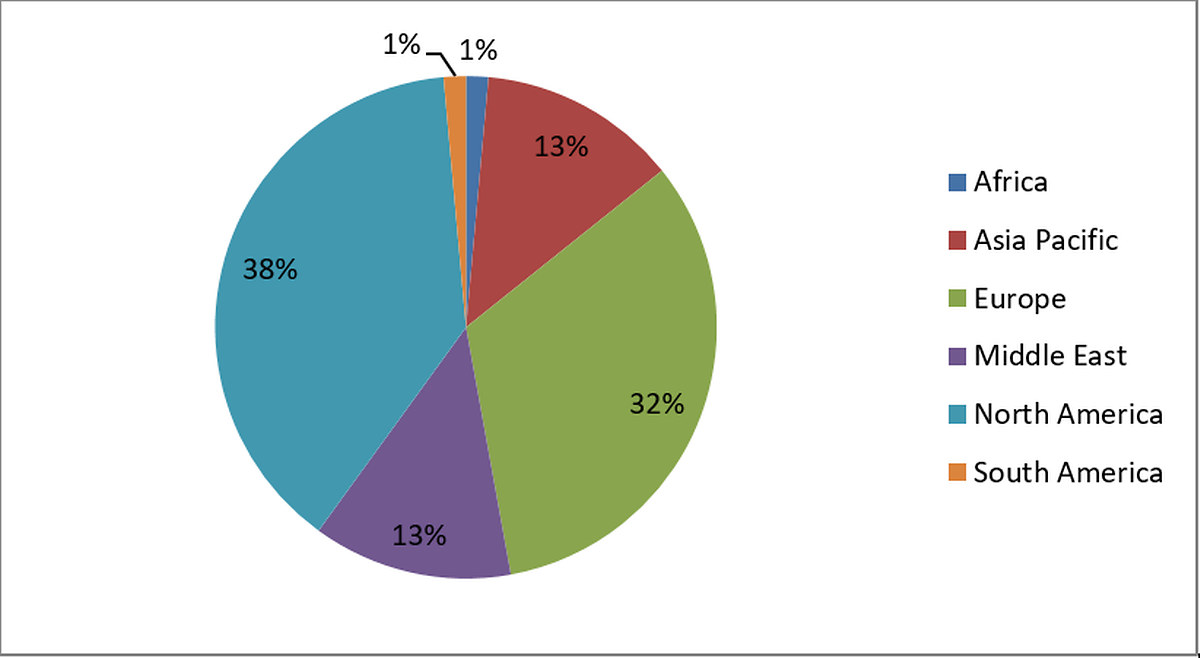 Source: State Street Growth Readiness Study, 2018 (Q. Which Geographic markets is your organisation primarily targeting with its expansion plans)
[1] State Street engaged Longitude Research to field a global survey of 516 financial industry executives from 20 countries, during July and August of 2018. Respondents span investment, operations and distribution roles, representing institutional asset owners, asset managers and insurance companies. Respondents included 210 asset managers worldwide. Unless otherwise stated all results in this article refer to those respondents.
North America and Europe were the main areas for growth, with 38% and 31% of managers planning to expand in those markets respectively.
And much of this planned growth is intercontinental. Nearly a quarter of North American respondents (24%) were planning to expand in Europe and the same proportion of European institutions were targeting North America. Asia Pacific organisations were also planning significant moves into Europe (21%) and North America (17%).[2]
A separate State Street study[3] last year found managers are increasingly planning to domicile their funds in established centres for cross border distribution, with 46% of respondents currently using Luxembourg as a domicile but 62% planning to in the next five years.
Asset management is a globally interconnected industry. Firms invest in asset classes around the world and investors around the world demand access to this geographically diversified asset pool.
Therefore, it makes sense that they would also want access to a diversified pool of investment providers from across the globe. A portfolio of well-chosen stocks managed in London will be desirable to investors in Berlin and Boston and Bangkok.
Recent political trends do not alter the fact that domiciles serving clients in multiple jurisdictions have had great success over the years and will continue to do so.
The continuing growth of cross border fund centres such as Luxembourg, Dublin and the Cayman Islands are a testament to the fact that demand for access to good funds and investments is something investors from all countries and cultures have in common.
More Information:
State Street New Routes to Growth research
State Street Fund Strategy Survey
[2] Results from this paragraph include asset managers and insurance companies.

[3] State Street Fund Strategy Survey was conducted during May and June of 2018, garnering 250 responses from 15 countries. It examines managers' appetite to launch cross-border funds, the factors shaping their decisions and the expected impact of regulatory and technology change on the distribution landscape. Respondents represented asset management firms that are distributing product outside their home markets or considering doing so.