There are so many options! Between public schools, private schools and international schools, which ones are the best suited for your children?
Public schools[1]
The majority of schools in Luxembourg are run by the state and free. School attendance is compulsory between the ages of 4 and 16. The school year begins roughly on 15 September and ends on 15 July each year.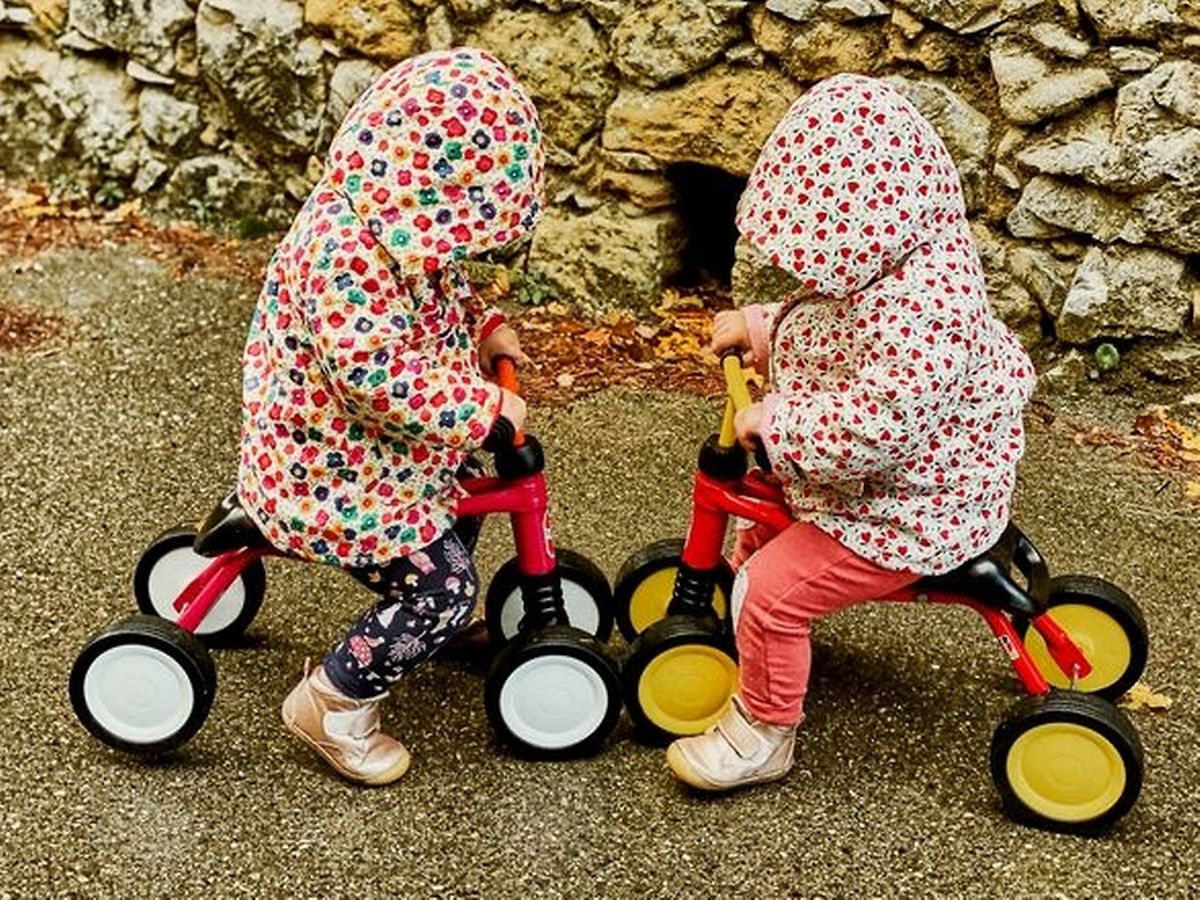 Fundamental education (enseignement fondamental) covers the first nine years of schooling and is divided into four learning cycles each child goes through beginning at age 3 or 4 and ending at age 11 or 12. The first cycle starts with an optional year of early childhood education (for children aged 3) and ends with two years of compulsory pre-school education. These pre-school years consist mostly of improving children's social skills and teaching them Luxembourgish as the language of communication for all children, irrespective of their nationality. The second, third and fourth cycles, which together comprise primary education, last two years each. At the end of each cycle, pupils must have acquired a set of key learning skills to advance. Primary education in Luxembourg is multilingual. Children begin to read and write in German from cycle 2, in French from cycle 3 and basic school teaching languages are a combination of Luxembourgish, German and French by cycle 4.
So, what to do if you are arriving from a country with no knowledge of these languages? Contact your municipality of residence directly. There are two options. Newly arrived children aged 4 or 5 are assigned to a class in cycle 1, where they learn Luxembourgish. Newly arrived children aged between 6 and 11 are put in a home class (cycles 2 to 4) according to their age, previous school achievements and results to assess their levels in maths and their native language. Each week, they attend one or several welcome classes (cours d'accueil) provided by the municipality of residence to learn the language(s) useful for their integration into a regular class.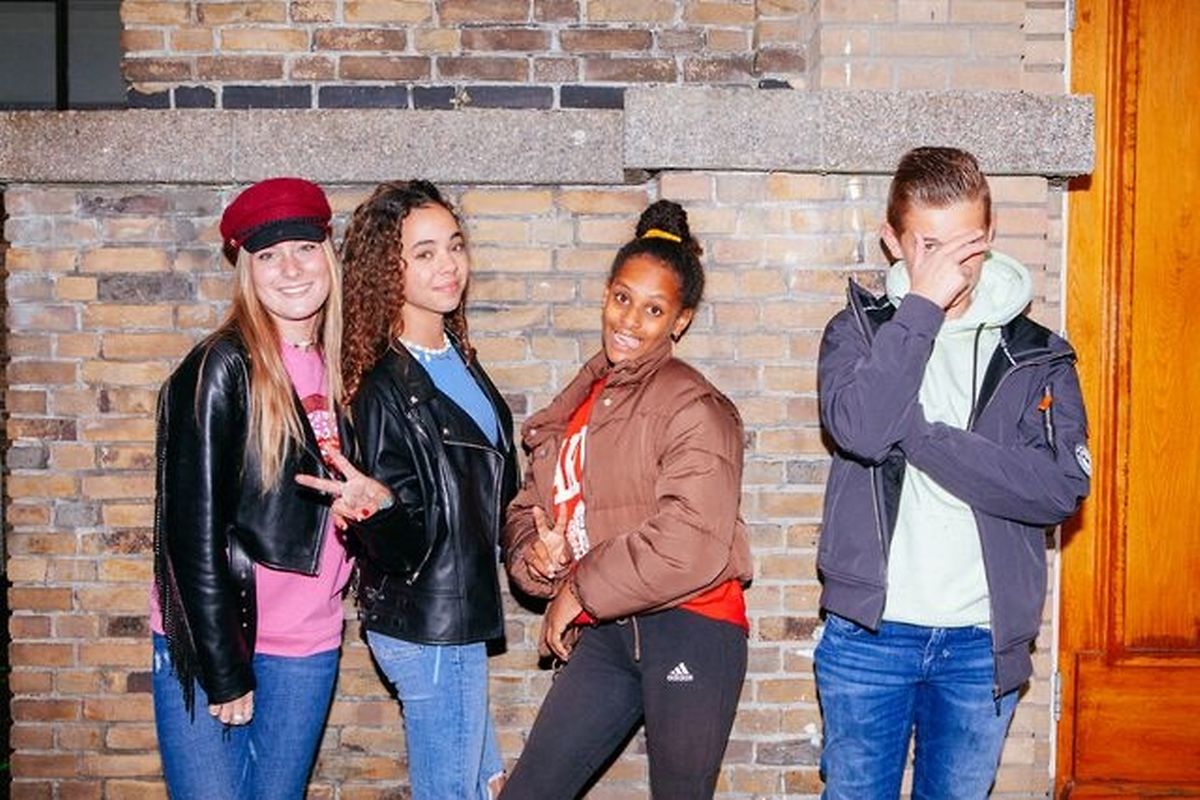 Secondary education lasts seven years and enables access to academic studies. There are two secondary education types: classical secondary education and general secondary education. General secondary education prepares for the professional work life through initial vocational training. The orientation towards initial vocational training happens at the end of the third year (5e). During the fourth cycle of fundamental education, pupils participate in an orientation process and, at the end of the cycle, are oriented towards one of the two types of secondary education that best matches their aspirations and abilities. Several options are available for newly arrived pupils who have a good academic level but not a solid grasp of languages taught in Luxembourg. If your children are aged between 12 and 24, you must contact the School service for newly arrived children, called CASNA[2]. This is part of the Department for the Schooling of Foreign Children (Service de scolarisation des enfants étrangers – SECAM). It provides information in many languages (including English) on the Luxembourg school system, evaluates the newly arrived pupils' academic records and language abilities, and refers them to a specific secondary school.
Private schools
Apart from the public education system, Luxembourg also has some fee-paying private schools. Most of them follow the same syllabuses and prepare pupils for the same diplomas. There are also two independent method schools but remaining under the supervision of Luxembourg regions and educational laws: the fundamental school Montessori Luxembourg and the Waldorf School of Luxembourg.
International schools
In addition to public and private schools, some public and fee-paying international schools provide a different curriculum and do not award the same diplomas. If your children have already started their education in your home country, international schools can be the perfect solution. They may be able to continue with the same curriculum or study an international curriculum. International schools follow a curriculum model from France, the United Kingdom or Germany or provide internationally accepted accreditation such as the European Baccalaureate and the International Baccalaureate. The European Baccalaureate is officially recognized as an entry qualification for higher education in all the European Union countries. The German, English and French sections are spread over five different secondary schools[3]. The International Baccalaureate (IB) is provided by 2,500 schools in 140 countries in three languages: English, French and Spanish. In Luxembourg, five international schools[4] offer the IB in French or English[5]. Higher education institutions worldwide admit students on their IB credentials and many have specific admission policies and guidelines for IB students.
If you choose an international school for your children, apply directly to the school as soon as possible. Many schools have waiting lists.
Are you an expat or a newcomer? Visit our website.
---
[1] Not to be confused with public schools in the UK which are fee-charging independent schools.
[2] Centre d'accueil scolaire pour élèves nouveaux arrivants (CASNA), Maison de l'Orientation, 58, boulevard Grande-Duchesse Charlotte, L-1330 Luxembourg. (+352) 247-85277. casna@men.lu.
[3] École Internationale de Differdange et Esch-sur-Alzette (EIDE), École internationale de Mondorf-les-Bains (EIMLB), Lycée Edward Steichen – Clervaux (LESC), Lycée Lënster Junglinster (LLJ), European School Luxembourg I and II (private).
[4] Lycée Technique du Centre (LTC), Athénée de Luxembourg (AL), Lycée de Garçons Esch (LGE); Waldorf School (private), International School of Luxembourg (private).